What Chapter Are You On In Life?
Every life is like a story filled with many chapters! Do you know what chapter you're currently on in life? Take these 10 quiz questions and find out! You may just learn something new about who you are!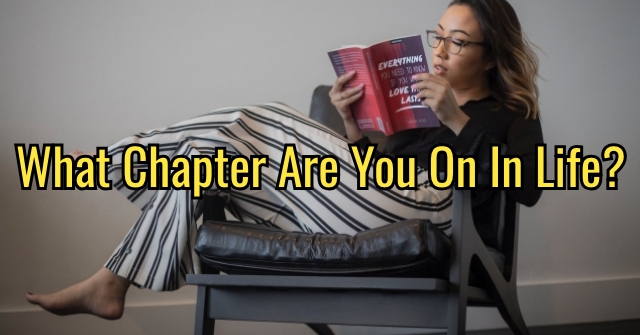 Question 1/10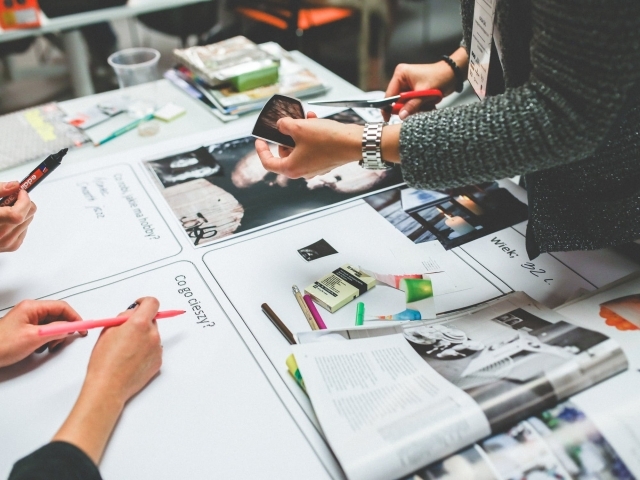 pexels.com
Share This
If you could start over today, what profession would you choose?
Question 2/10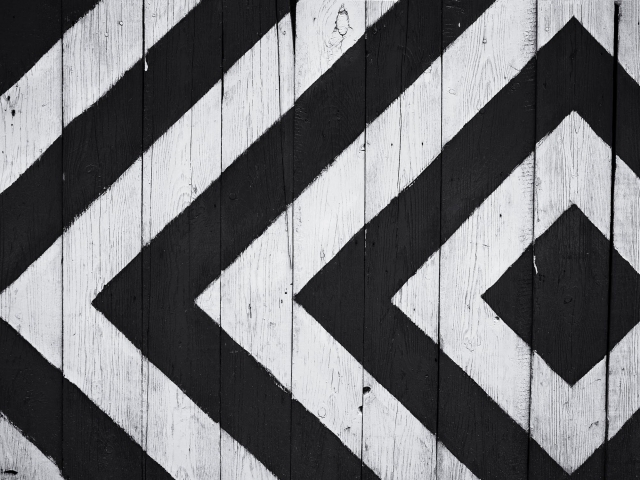 pexels.com
Share This
Do you believe that life is black and white?
Always, there are no gray areas.
Sometimes, but not always.
No, I don't think things are ever just one or the other.
Question 3/10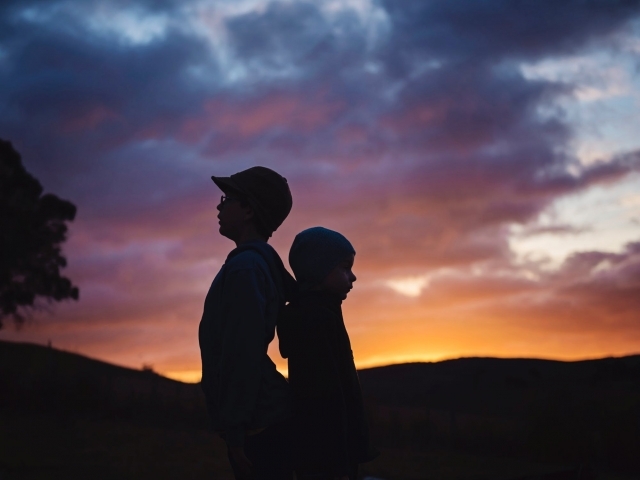 pexels.com
Share This
Thinking back, what was the hardest time period in your life?
I think I'm in the hardest part right now!
Question 4/10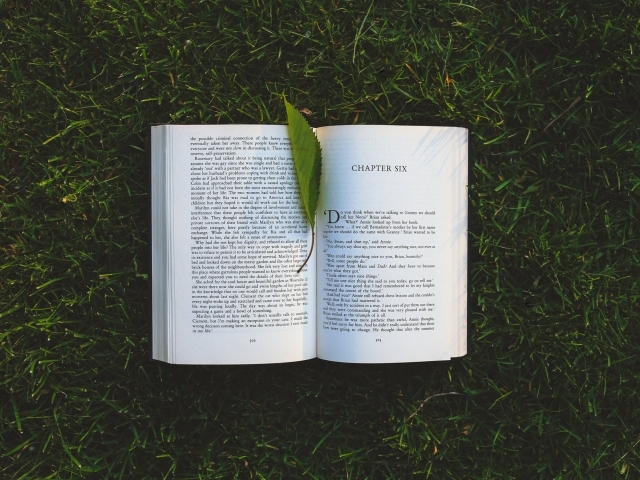 pexels.com
Share This
If your life were a book, which genre would it be?
Question 5/10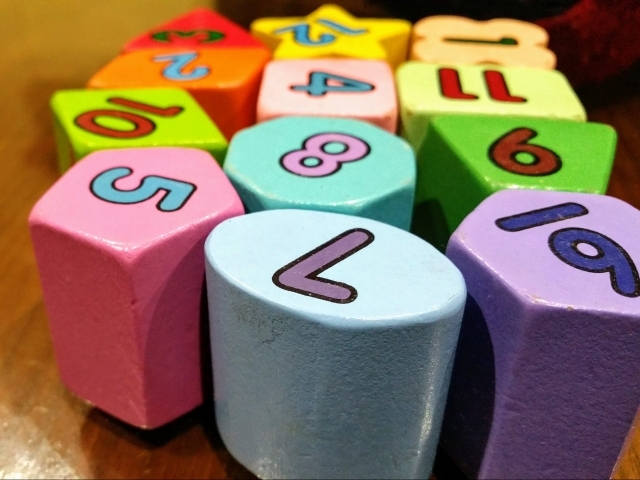 pexels.com
Share This
Choose an even number:
Question 6/10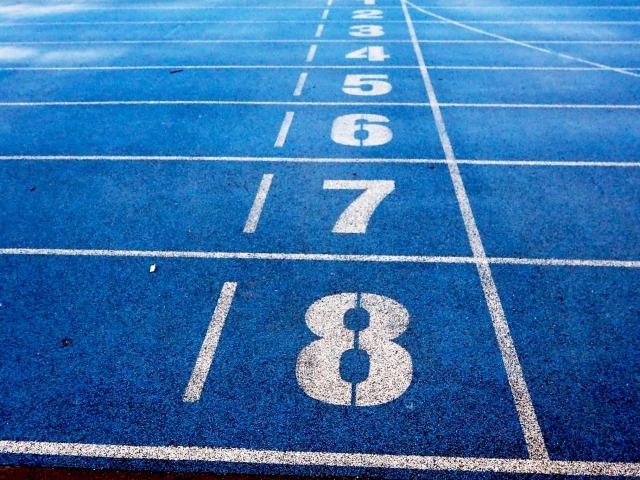 pexels.com
Share This
Choose an odd number:
Question 7/10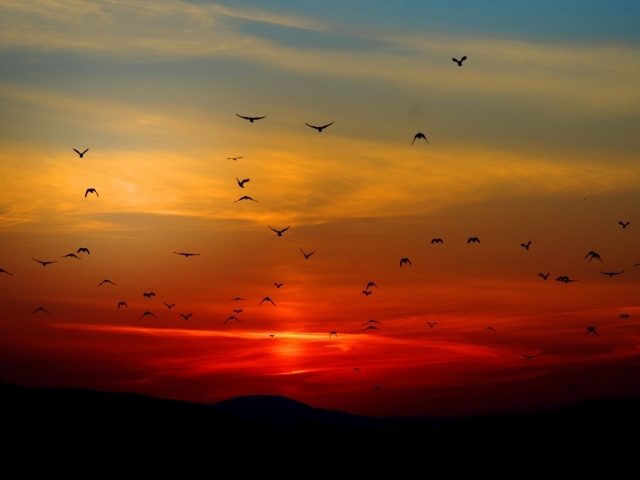 pexels.com
Share This
If you were a time of day, which one would you be?
Question 8/10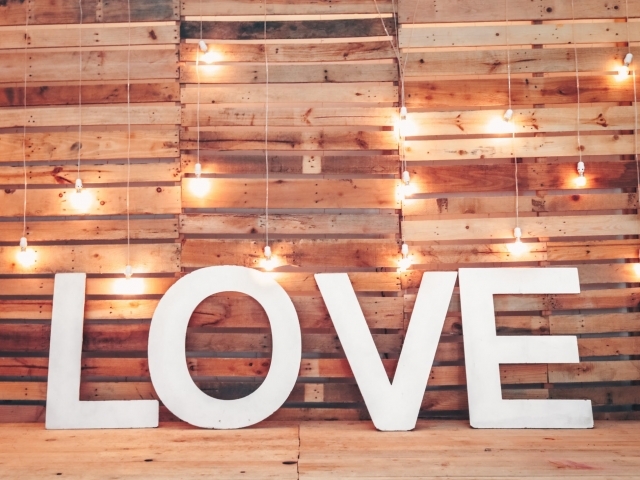 pexels.com
Share This
Which is crucial to your existence?
Question 9/10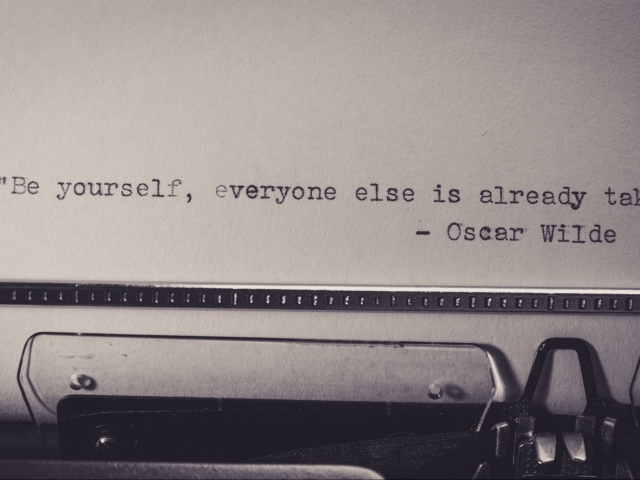 pexels.com
Share This
Choose a word:
Question 10/10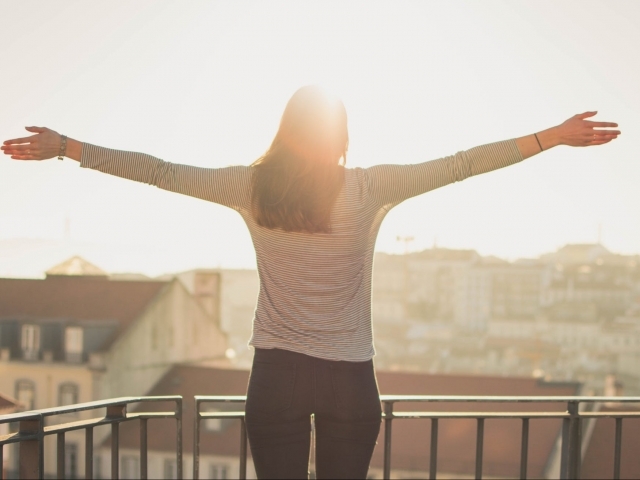 pexels.com
Share This
Would you say you've had a hard life thus far?
Chapter One- A New Beginning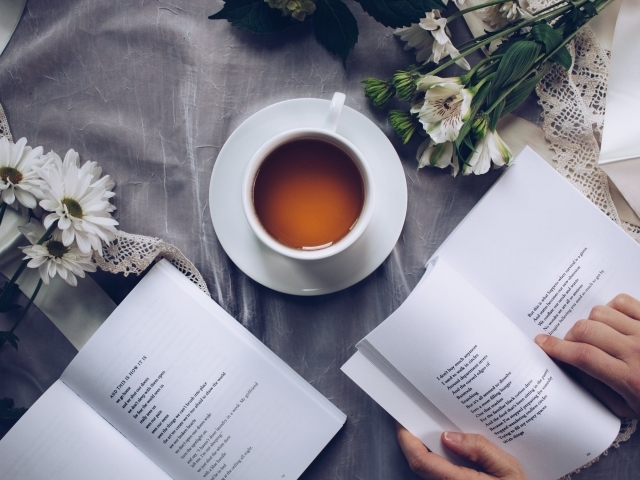 pexels.com
Though you may not be a spring chicken anymore, you've recently embarked on the first chapter of what is your new life! You're bravely choosing to start over and create a different story from the one you've been told your whole life. Who knows what's in store as your journey progresses!
Chapter 10- Caught In The Middle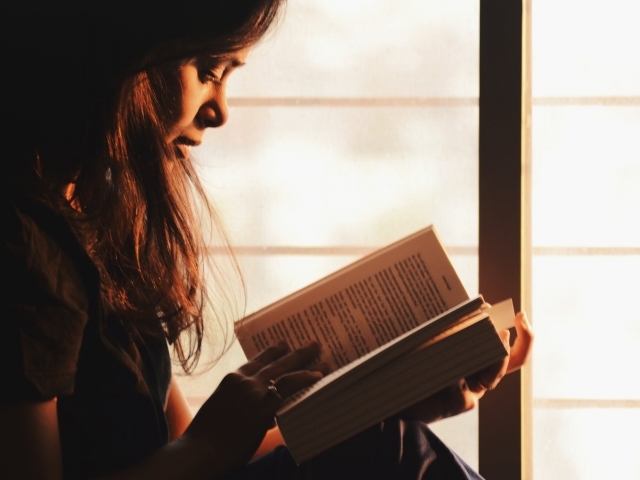 pexels.com
Your on chapter 10 of your life! You're right in the thick of your life's story and are experiencing many ups and downs, twists and turns. You don't always know what's coming round the bend or what you can expect from day to day. This is a time of great change and even a few cliffhangers! Keep going and find out where your story goes!
Chapter Five- Learning Who You Are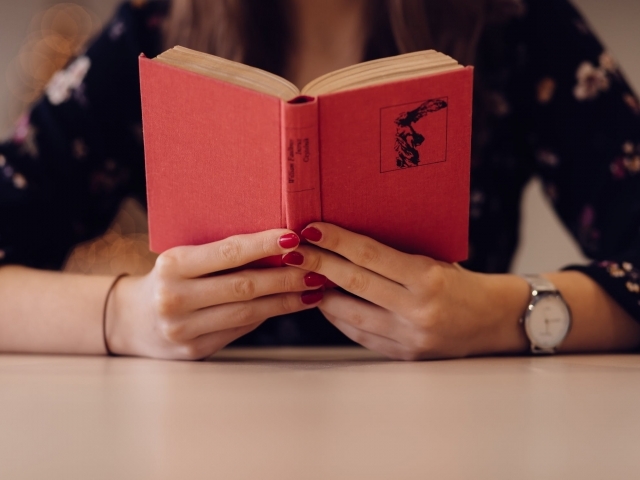 pexels.com
You're on chapter five of your life! At this point in your story, you're still getting to know who you are and what you want in life. It doesn't matter how old you are- you're just coming into your own and setting forth on the path you were destined to be on. There may be a few twists and turns coming up, but they're all a part of your greater story.
Chapter 20- An Almost Ending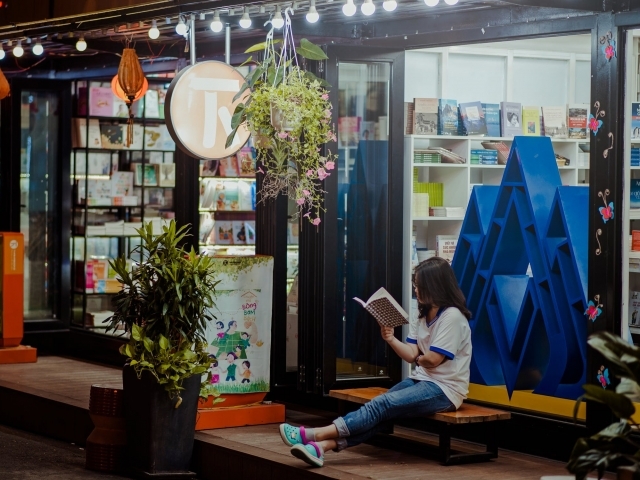 pexels.com
Your story is far from ending, but you're going to reach a point in your life where it feels like everything is settled and calm. Many loose ends are about to be tied up and you're going to enjoy a greater sense of ease and well being knowing that it's smooth sailing from here on out. Much like the ending of a great story, you've endured the trials and tribulations and are now enjoying this new sense of joy.
MORE QUIZZES
What Do You Think?