What Street Sign Are You?
Do you stop and think about life?
Question 1/10
pexels.com
Share This
How do you usually feel when a problem arises?
Question 2/10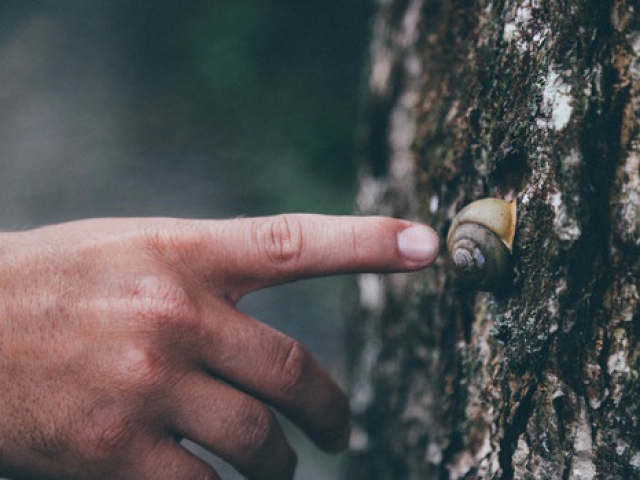 pexels.com
Share This
What pace do you live life at?
Question 3/10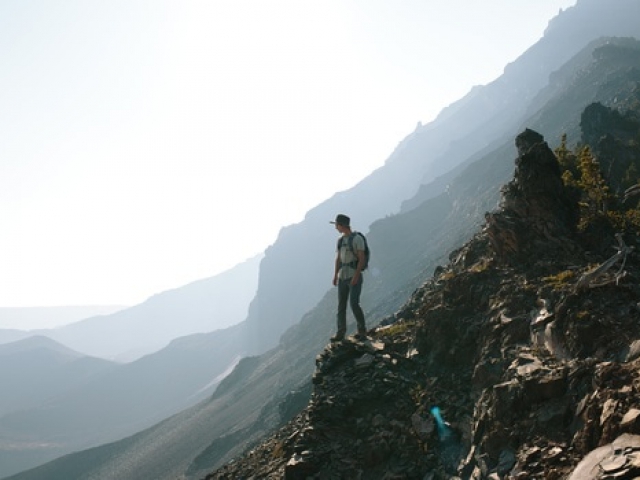 pexels.com
Share This
Are you a risk-taker?
Question 4/10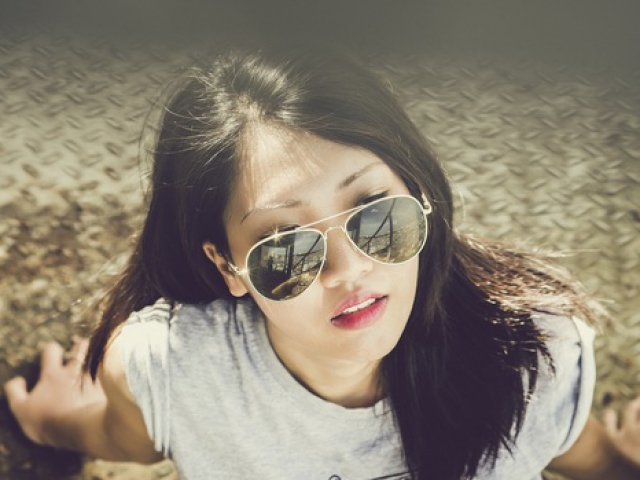 pexels.com
Share This
You may be a lot of things but one thing you're not is:
Question 5/10
pexels.com
Share This
What would you most likely get a parking ticket for?
Failing to stop completely
Not using your turn signal
Question 6/10
pexels.com
Share This
Do you worry excessively?
Question 7/10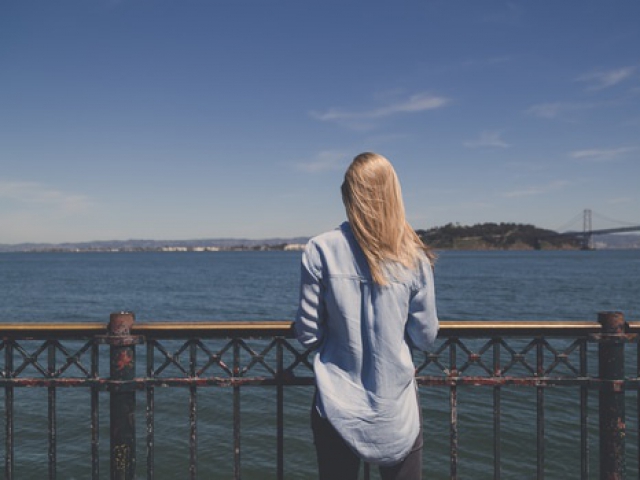 pexels.com
Share This
How long does it take you to solve a problem usually?
Question 8/10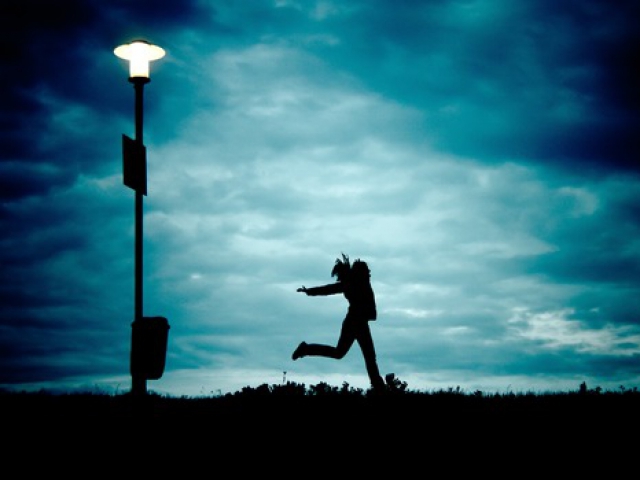 pexels.com
Share This
Do you ever make impulsive decisions?
Question 9/10
pexels.com
Share This
Which word best describes you?
Question 10/10
pexels.com
Share This
How often do you travel?
Stop Sign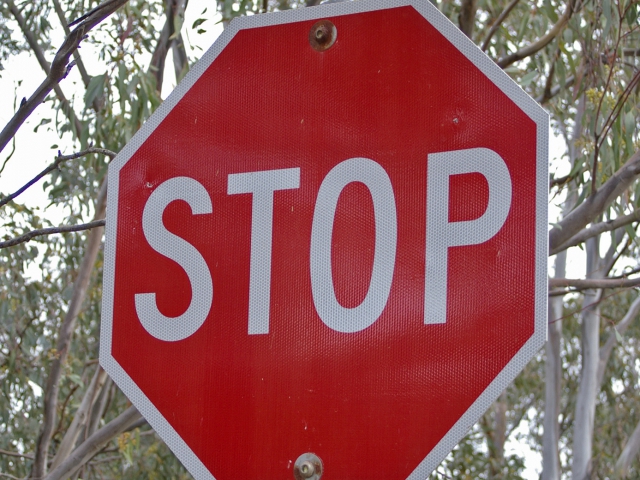 wikimedia.org
When something chaotic happens in your life, you stop everything to take a deep breath and reevaluate your life. You don't like to move too fast in life and you find yourself constantly looking over things. Once you've calmed down, you're usually ready to take on any challenges that come your way.
Wrong Way
wikimedia.org
You tend to think rather impulsively when it comes to making decisions. You love to live life in the fast lane and you tend to do things without thinking. You're spontaneous actions usually cause you to make a lot of mistakes but that usually doesn't stop you. You just fix those mistakes and keep going.
Yield
publicdomainpictures.net
You prefer to live life on the slower side. You believe that it can be rather dangerous to live fast and wild and you prefer to take in the scenery around you. You don't make any decisions until you've thought over the consequences and made sure the coast is clear.
One Way
pexels.com
When a problem arises in your life, you stay level-headed and can usually figure out a solution rather quickly. You're quick with your decisions and people look up to you because of that. You can be a bit stubborn sometimes but that's only because you're concrete in your beliefs.
Curves Ahead
staticflickr.com
One thing you live for in life is danger. You love the feeling of adrenaline pumping through your veins and so you're always on the lookout for a risky adventure. You're a rather observational person and that causes you to be cautious of any trouble lurking around.
MORE QUIZZES
What Do You Think?