Which Iconic 50s Woman Are You Most Like?
These 1950s ladies are often imitated but never duplicated. Do you know which iconic 50s woman you share the most in common with? It's time to find out. Take these 10 questions and discover which unforgettable 50s woman you're actually most like.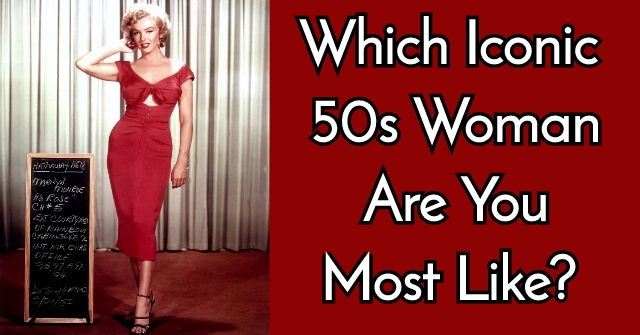 Question 1/10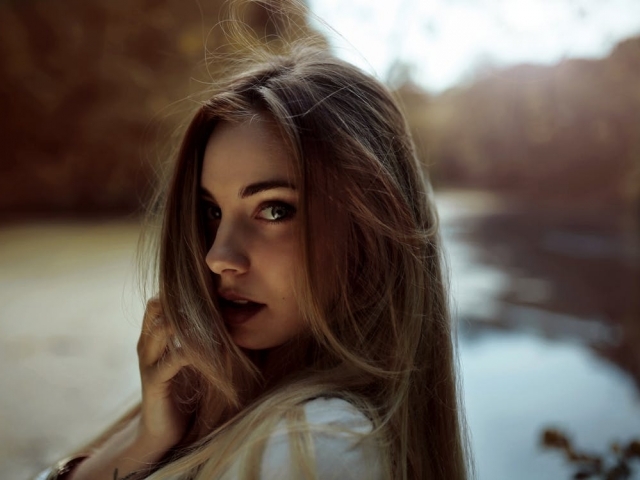 pexels.com
Share This
Among your friends or family, what are you famous for?
Question 2/10
pexels.com
Share This
In your opinion, what makes for a good life?
Question 3/10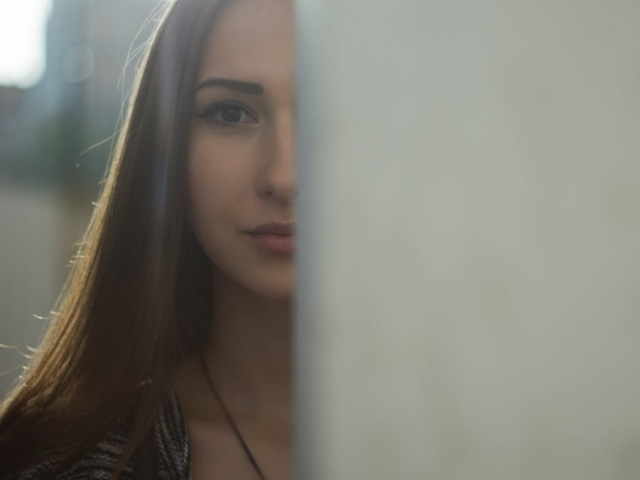 pexels.com
Share This
When people look at you, what do you think they see?
Someone who is stylish and put together
Someone who is organized and clever
Someone who is flirty and charming
Someone who is shy and innocent
Someone who is warm and kind
Question 4/10
pexels.com
Share This
Which genre of music can always get you moving?
Question 5/10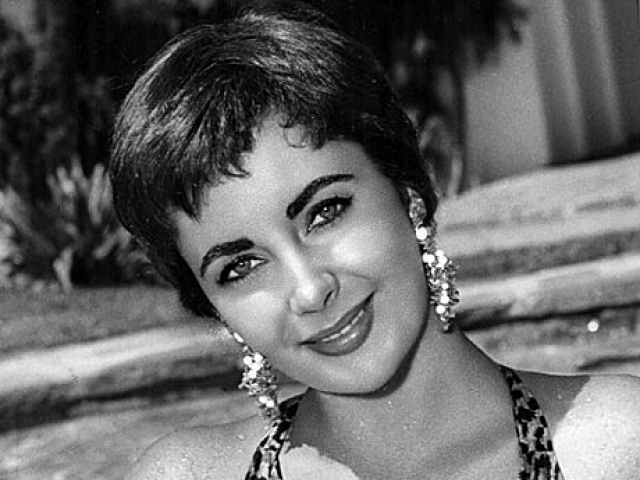 wikimedia.org
Share This
What makeup look do you rock the most often?
Question 6/10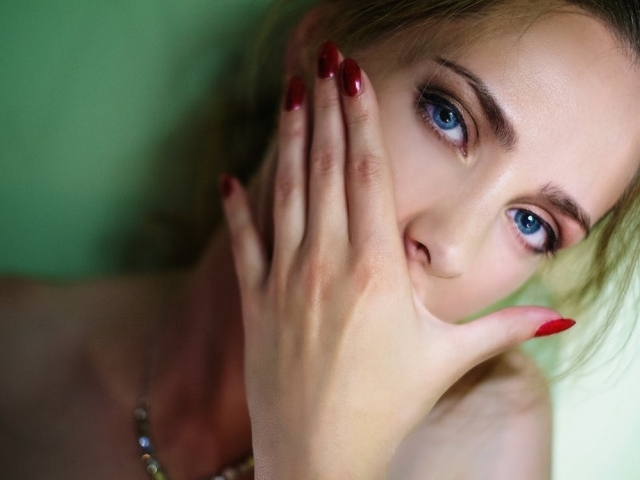 pexels.com
Share This
What's your signature nail color?
Question 7/10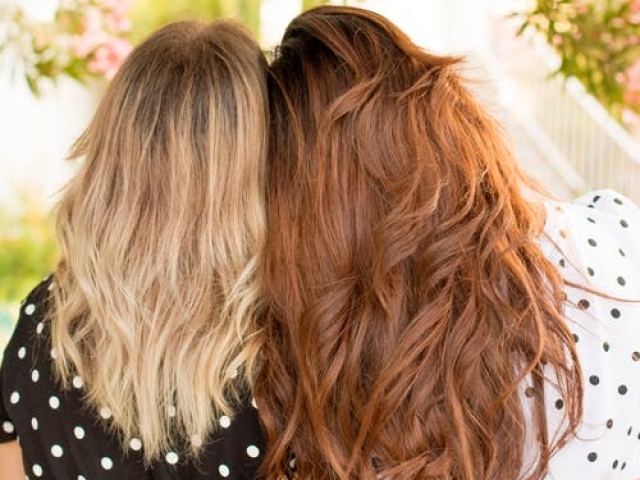 pexels.com
Share This
How would your best friend describe you in one word?
Question 8/10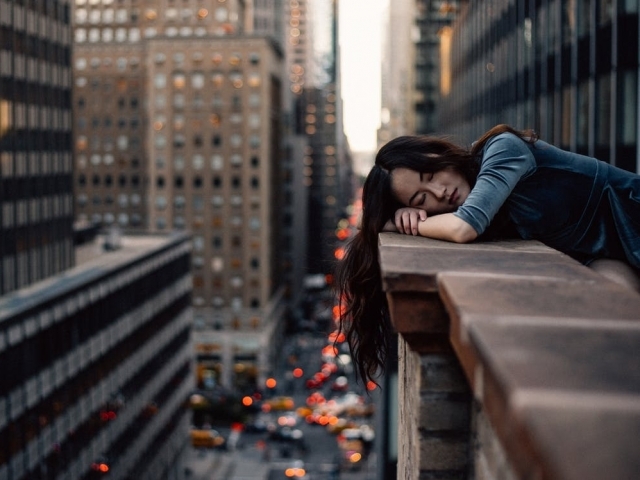 pexels.com
Share This
What do you believe is your greatest flaw?
Question 9/10
wikimedia.org
Share This
Which 1950s actor would be your leading man?
Question 10/10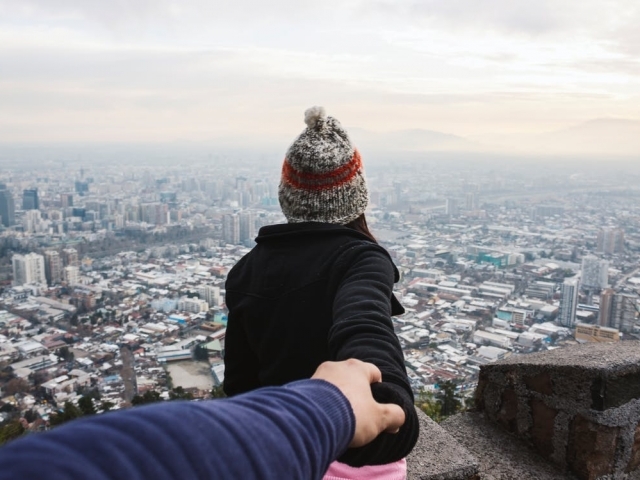 pexels.com
Share This
Do you find it difficult to trust new people?
Marilyn Monroe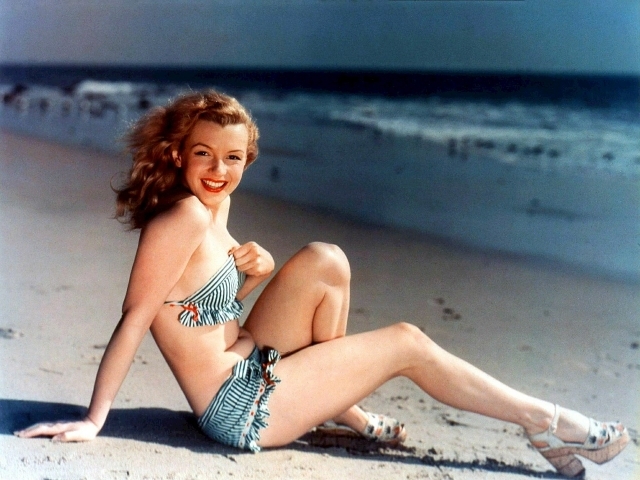 freegreatpicture.com
With her iconic good looks, wispy voice, and va-va-voom style, Marilyn Monroe defined the classic Hollywood actress. Much like this 1950s icon, you make an impression with your charm and style everywhere you go. Though you may be flirty and confident on the outside, you also possess deep introspection and the ability to empathize.
Debbie Reynolds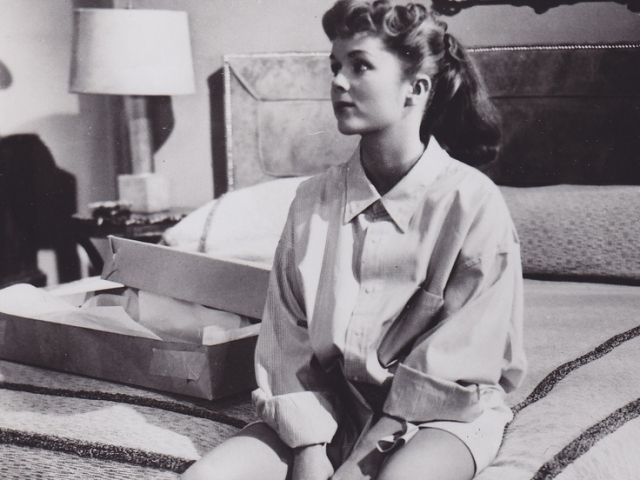 wikimedia.org
Back in 1952, Debbie Reynolds made her mark by appearing in one of the most iconic musicals of all time, "Singing in the Rain." She was a multi-faceted triple threat who could sing, dance, and act. All while looking as charming and beautiful as she possibly could! Much like Ms. Reynolds, you're no one trick pony. You're multi-talented, charming, stylish, and ambitious. It's only a matter of time before you find your own dreams coming true!
Audrey Hepburn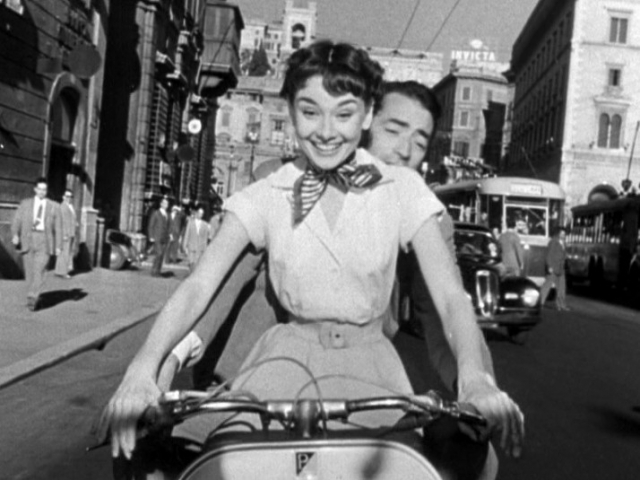 wikimedia.org
Petite and spunky, Audrey Hepburn has remained one of fashion's greatest icons for several decades. In the 1950s, she appeared in amazing films such as Roman Holiday, Sabrina, and Funny Face. All three further cemented her as one of Hollywood's most iconic stars. Much like Ms. Hepburn, you possess a great deal of spunk and fire. You may be pint sized and stylishly feminine, but your soul is full of ambition to succeed!
Jane Russell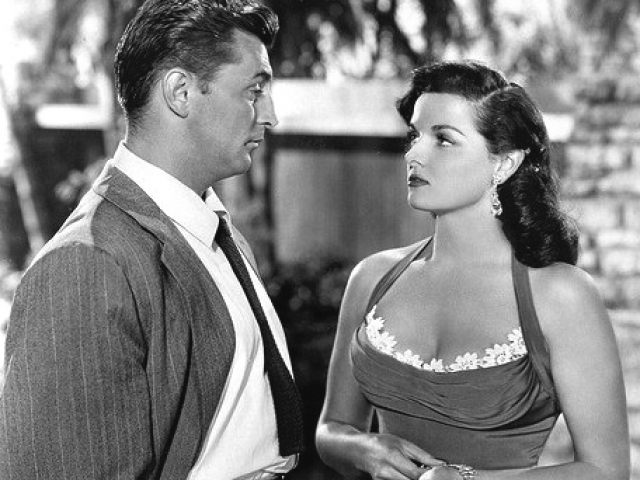 wikimedia.org
Seductive and sweet, Jane Russell was as va-va-voom as her Gentlemen Prefer Blondes counterpart Marilyn Monroe. Russell was equal parts sweet and sassy, always offering a quip or witty aside at a moment's notice. Much like Ms. Russell, you possess a style that sets you apart from the pack and a personality that makes everyone fall instantly in love.
Elizabeth Taylor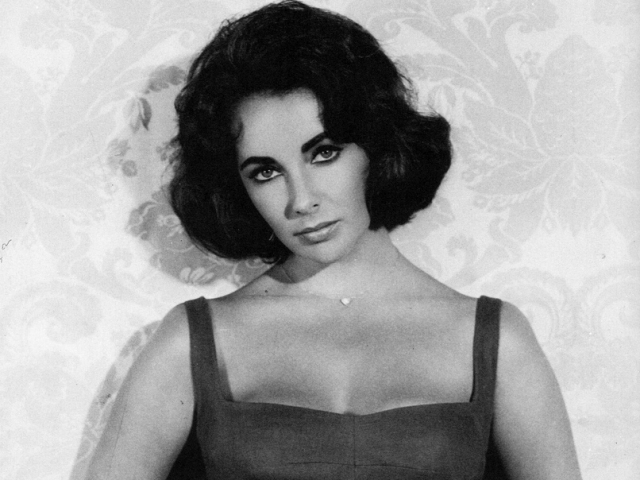 staticflickr.com
Elizabeth Taylor was unquestionably one of a kind. As the last major movie star to have come out of the Hollywood studio system, Taylor was known internationally for her beauty, especially her enchanting violet eyes. Much like Ms. Taylor you are a beautiful and complex woman. You captivate with your talents and beauty, but leave others truly awed when you let your vulnerability shine through.
MORE QUIZZES
What Do You Think?