Which James Bond Is Your Lover?
Which one suits you best?

Which one suits you best?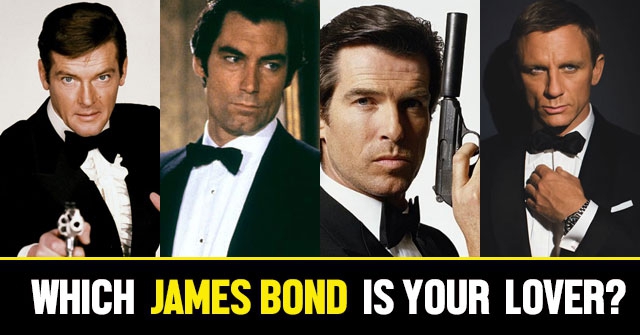 Question 1/10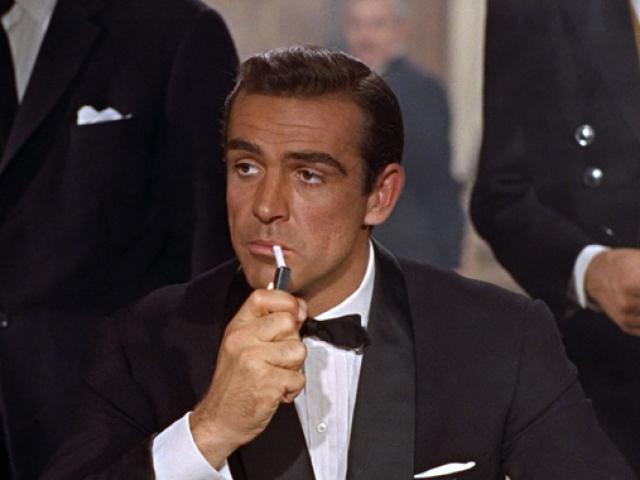 gameverse.com
Share This
How would a man most likely catch your attention?
Question 2/10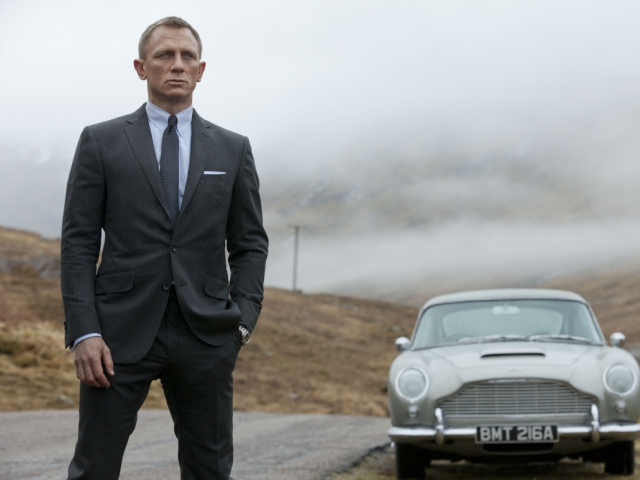 huffpost.com
Share This
Which of these qualities do you prefer most in your man?
Question 3/10
jbsuits.com
Share This
Your man is fighting a criminal. Which do you think he'd most likely be fighting?
Question 4/10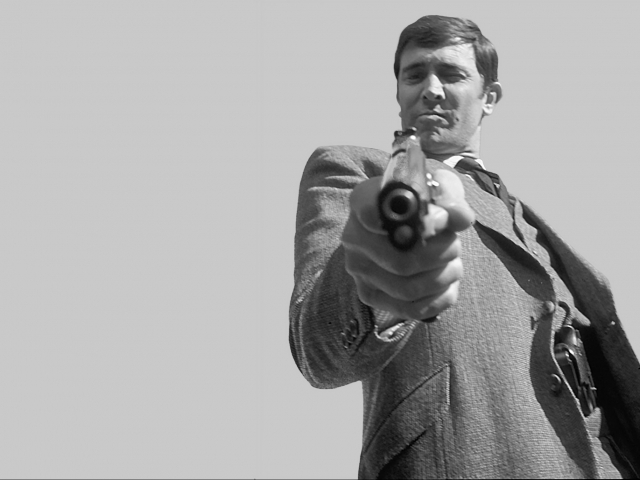 007.com
Share This
What high-tech gadget could you see your man using most?
Question 5/10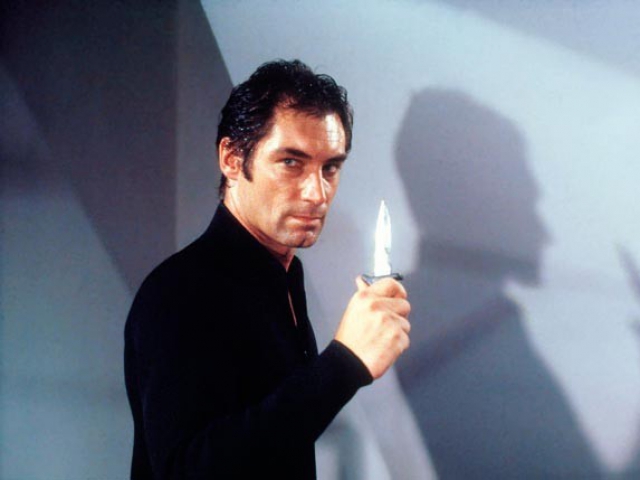 aarp.net
Share This
Which word would you say describes you the best?
Question 6/10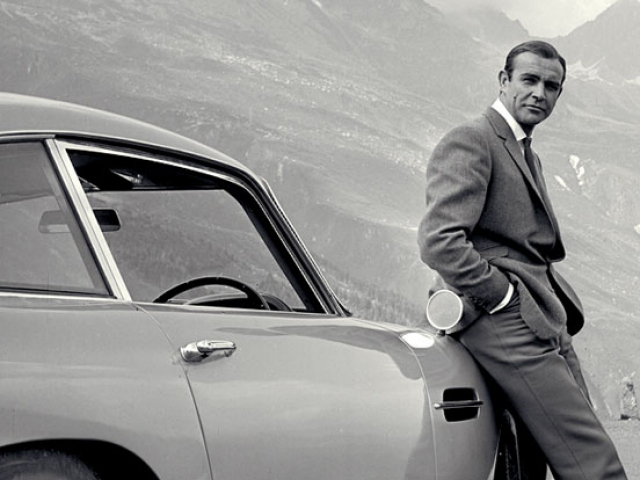 3brothersfilm.com
Share This
Pick a place to on vacation to with your significant other
A getaway on a tropical island
Spending the night in an exotic forest
Snorkeling in the Caribbean island
Question 7/10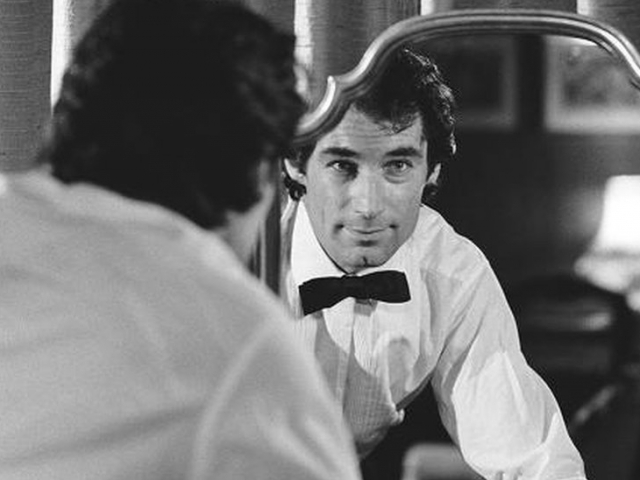 bbcimg.co.uk
Share This
What would you man most likely go uncover as?
Question 8/10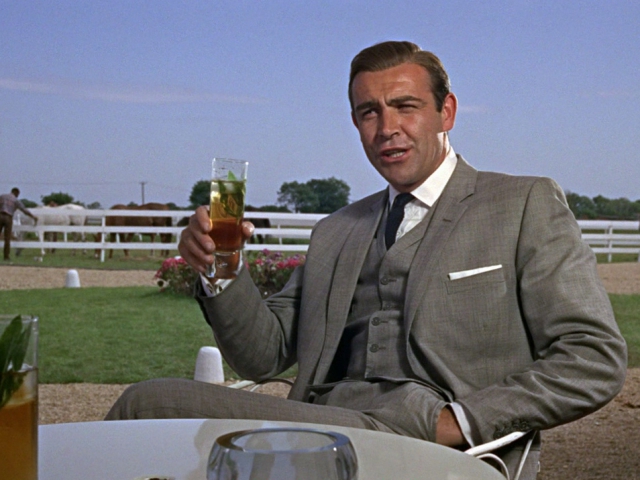 157.116
Share This
Which of these physical characteristics do you find most appealing in a man?
Question 9/10
conversationsabouther.net
Share This
Pick a drink
Question 10/10
forbes.com
Share This
Pick a ride
Timothy Dalton as James Bond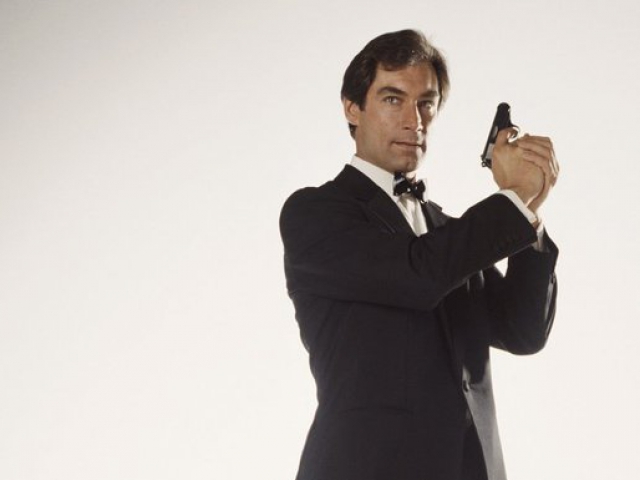 thesundaytimes.co.uk
You love sarcasm in a man and that makes this James Bond well suited for you. You prefer a man who has a more cynical outlook on life not one who will waste your time with silly dreams.
Roger Moore as James Bond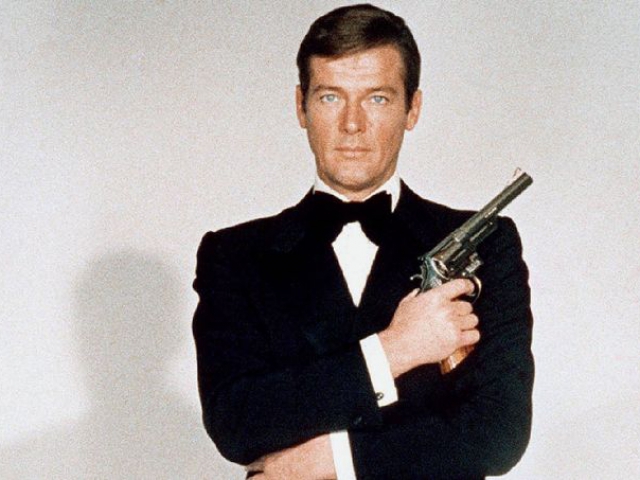 jbsuits.com
What you look for in a man is humor and bravery which is what this James Bond will give you. You love that while he's tough, he isn't afraid to show his romantic side.
Pierce Brosnan As James Bond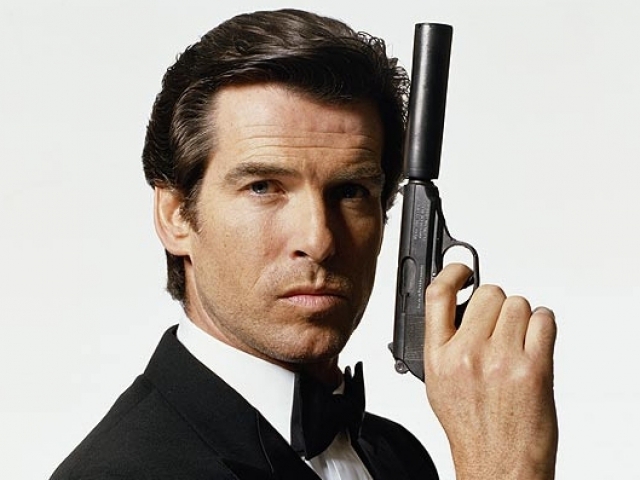 nocookie.net
This James Bond combines elegance and strength and that appeals to you. You love a man who is tough but has a charming side to him.
Daniel Craig as James Bond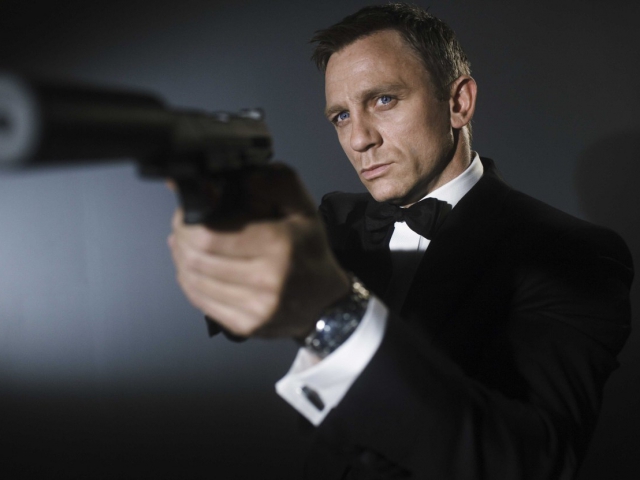 kinja-img.com
What you love in this James Bond is how he is tough and brave yet introverted. He's a romantic man who's willing to protect you no matter the cost.
MORE QUIZZES
What Do You Think?