Are You a Princess or a Queen?
You have a drop or two of royal blood in you. Take this quiz to discover if you are a princess or a queen.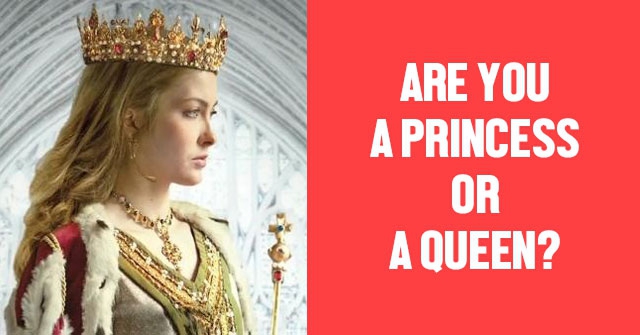 START THE QUIZ!
Question 1/10
pixabay.com
Pick a fabric.
Question 2/10
pixabay.com
Choose a flower
Question 3/10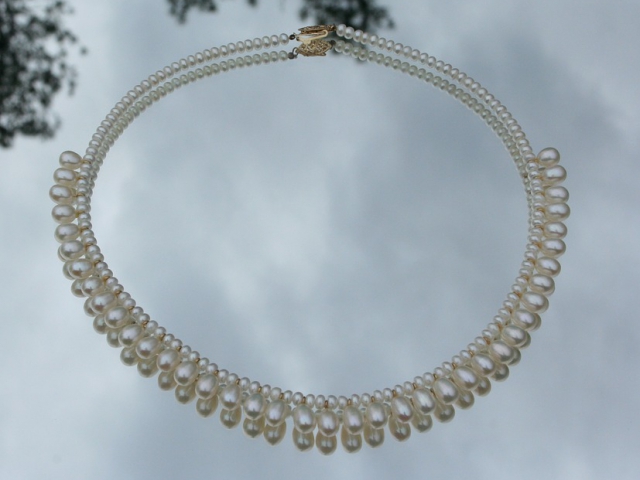 pixabay.com
You would prefer a necklace of...
Question 4/10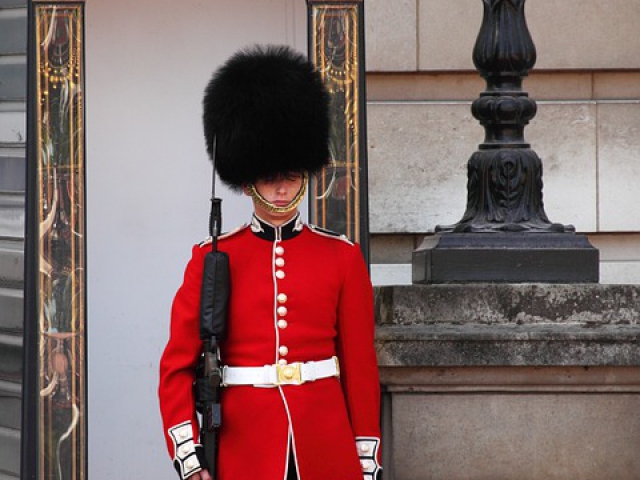 pixabay.com
How often would you require a guard?
Question 5/10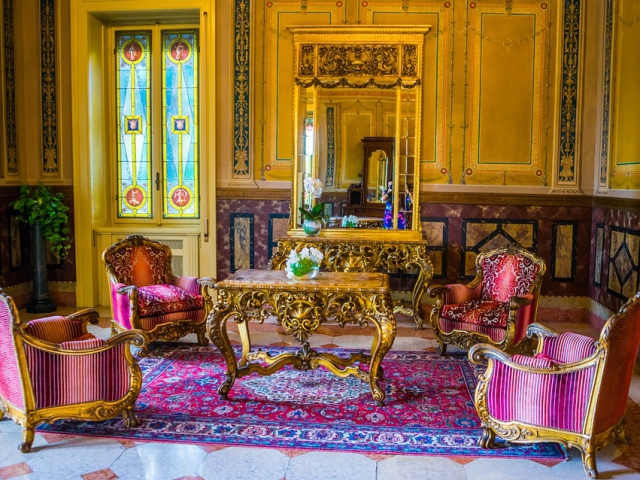 pixabay.com
How often do you want to be in your palace?
Question 6/10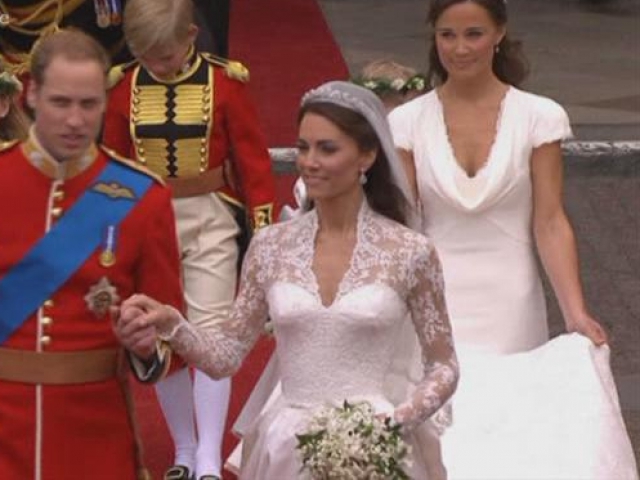 staticflickr.com
Are you married?
Question 7/10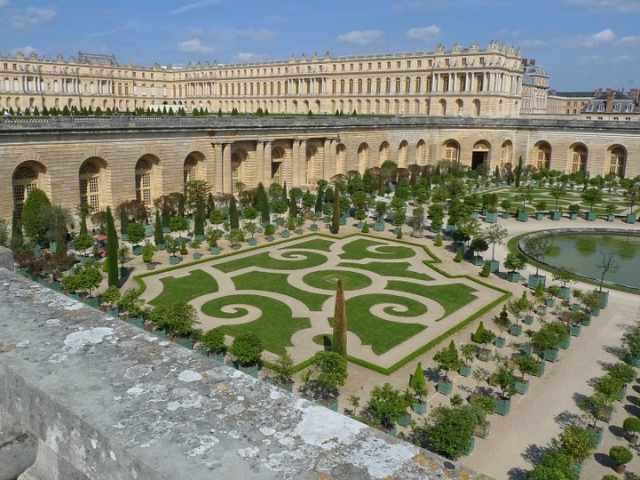 pixabay.com
How many gardeners do you wish to employ?
Question 8/10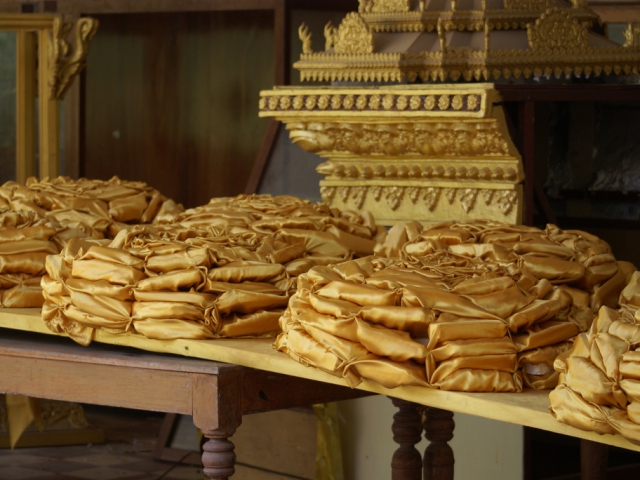 staticflickr.com
Do you feel comfortable controlling the finances of a nation?
Question 9/10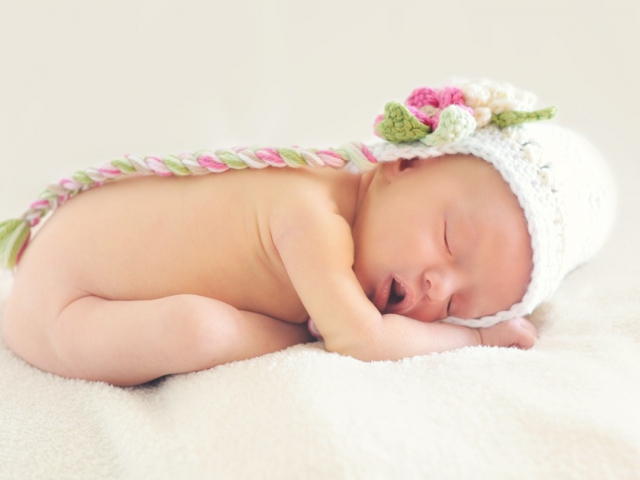 pixabay.com
Do you have/want kids?
Question 10/10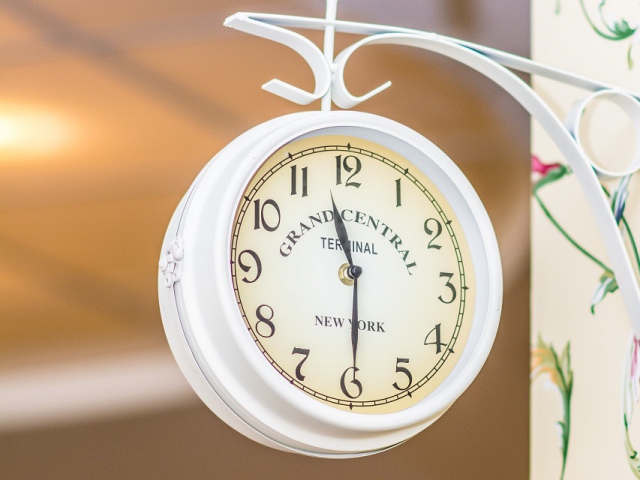 pixabay.com
How much time are you willing to allocate to work?
You prefer to have all of the perks of royalty without the responsibility. You like to select the causes you will support and dress up for events, but also want some time to yourself and be a "normal" person. You are a princess.
Princess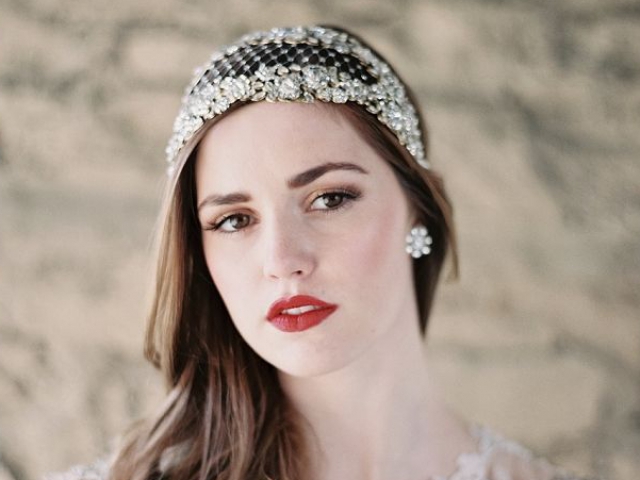 pinimg.com
You have the talent to rule a nation with ease. You can be both firm and likable, which is a rare quality indeed. You can rule with an iron fist and a smile. You don't mind making tough decisions and would be dedicated to your subjects. You are a queen.
Queen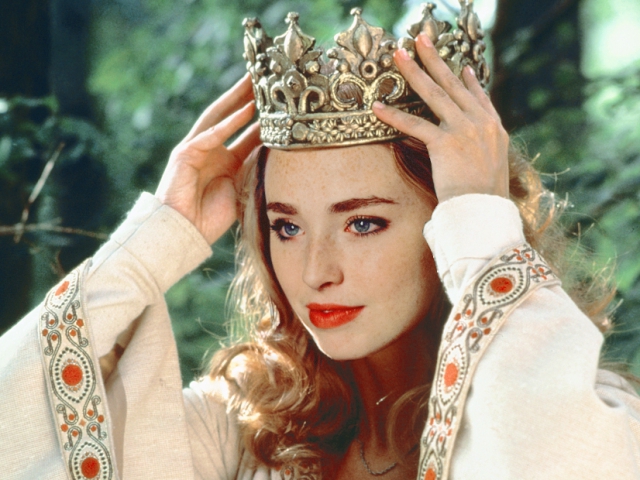 livejournal.com
It does not matter what your royal role is, you would fill it with ease. You could be a queen, a princess, a lady-in-waiting or even a chamber maid and still be loved and admired. You could be either.
Either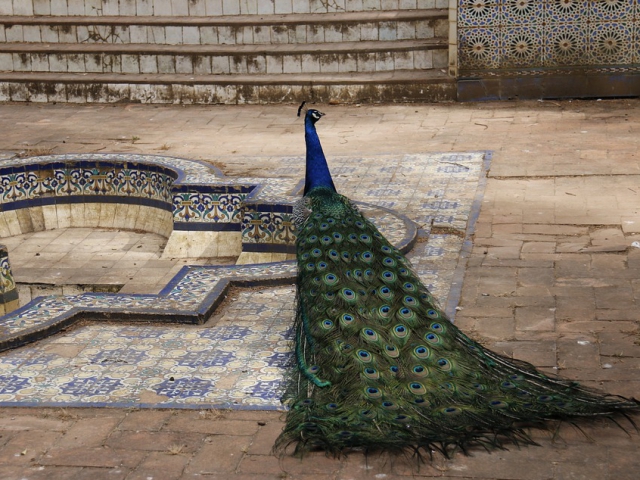 pixabay.com