Are You More Blanche, Dorothy, Rose, Or Sophia?
Each one of the "Golden Girls" has a distinct personality, but which one do you really have the most in common with? Are you more Blanche, Dorothy, Rose, or Sophia? Take these 10 quiz questions and reveal the truth!
START THE QUIZ!
Question 1/10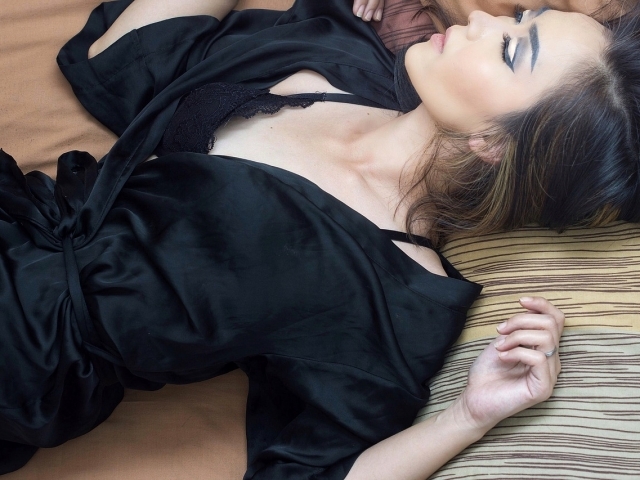 pixabay.com
Choose your favorite PJs:
Silk nighty with matching robe.
Question 2/10
pexels.com
How do you wind down after a long day?
Question 3/10
pexels.com
Pick your favorite flower:
Question 4/10
pexels.com
What's your life motto?
Question 5/10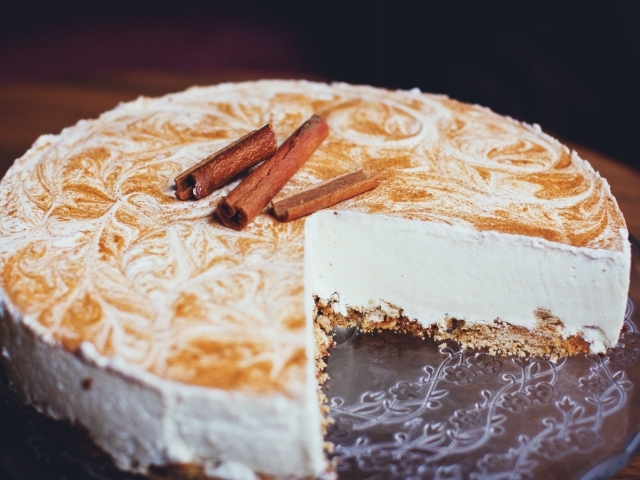 pexels.com
Dessert can fix everything. What are you going for?
I'm watching my girlish frame!
Question 6/10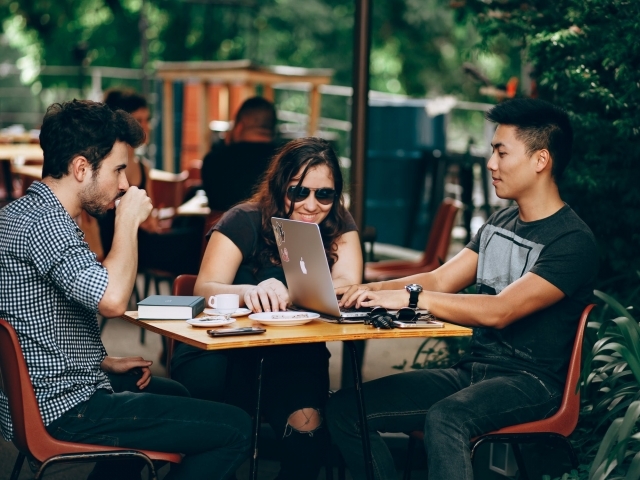 pexels.com
You've been yearning to join a club. Which are you most likely to join?
Question 7/10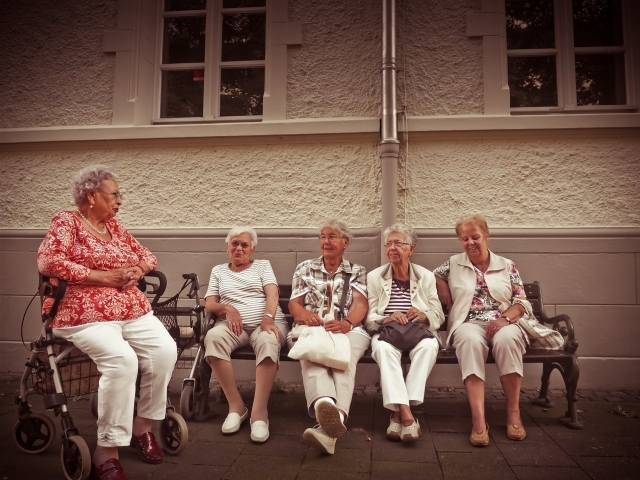 pexels.com
What would your friend's say is your WORST quality?
Question 8/10
pexels.com
What color matches your mood today?
Question 9/10
pexels.com
What's your dream job?
Question 10/10
pexels.com
Which of the following traits do you value most?
You're most like Blanche! You're a fun loving, outgoing, and promiscuous person who takes full advantage of the nightlife. Though you might not be in your 20s anymore, you know that age is just a number! You date young and old men, dress glamorously, and live with passion! You're flirtatious, witty, and always looking for a good time.
Blanche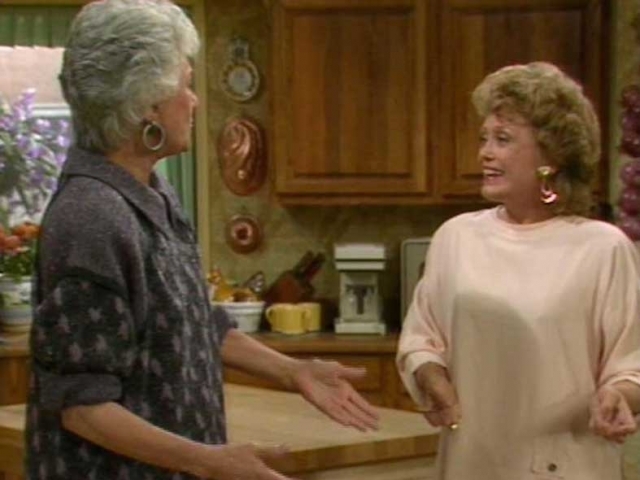 pinimg.com
You're most like Dorothy! You'er a headstrong, smart, and sarcastic woman who isn't afraid to go after what you want. You're a very grounded person with a strong sense of reason and logic! With an epic sense of humor, you always have a witty comeback right on the tip of your tongue.
Dorothy
pinimg.com
You're most like Rose! You're a loving, kind, and curious person who always looks out for those you love most. You're extremely curious, which means you almost always say yes to life rather than no! Though you might not have a scholarly intelligence like Dorothy, but you always know the right things to say to comfort and put a smile on the faces of others.
Rose
pinimg.com
You're most like Sophia! You're loud, confident, and almost always lodging a complaint. Though you're pretty sassy and fiery, you're also quite caring and love your friends and family with everything you have. You're quick to give advice to others, even if they don't exactly want it. Much like Sophia, you're happy living out your life on your own terms and enjoying the ride!
Sophia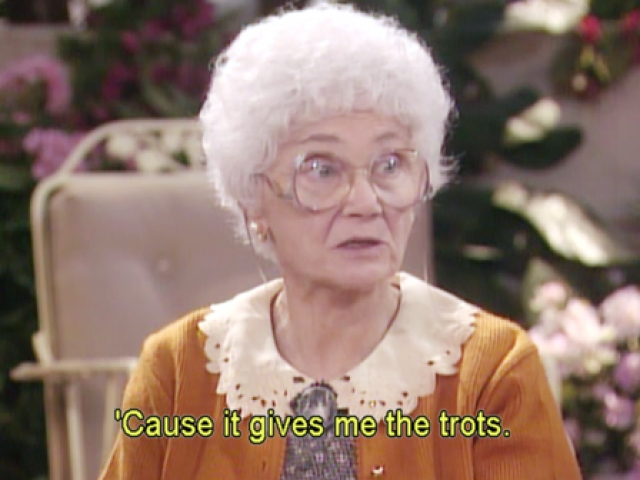 pinimg.com