Are You More Mid Century Modern or 80's Glam?
When it comes right down to it, is your personality more mid-century modern or are you more 80s glam? Ready to find out who you really are? Take these 10 quiz questions and find out!
START THE QUIZ!
Question 1/10
maxpixel.net
How do you feel about glass tables?
Question 2/10
staticflickr.com
Would you ever put checkered flooring in your kitchen?
Question 3/10
wikimedia.org
Which band would you play at a dinner party?
Question 4/10
pexels.com
If your personality were a color, which of the following would it be...
Question 5/10
pexels.com
Which profession sounds most interesting to you?
Question 6/10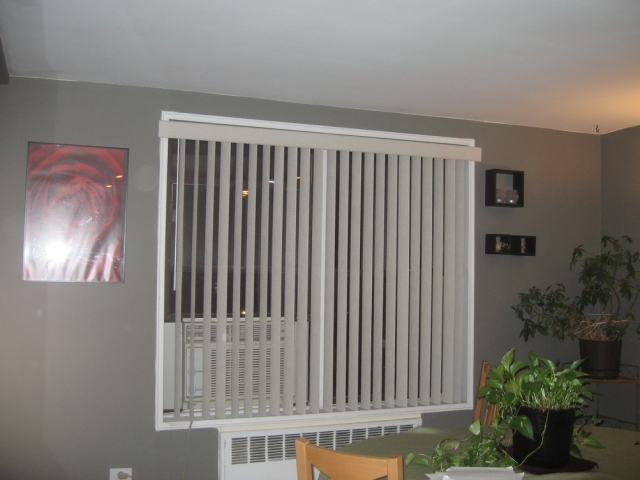 staticflickr.com
How do you feel about vertical blinds?
They're practical and cheap!
They belong only in a doctor's office.
Question 7/10
wikimedia.org
Where's the last place you would want to put carpet in your house?
Question 8/10
maxpixel.net
What color tub would you choose?
Question 9/10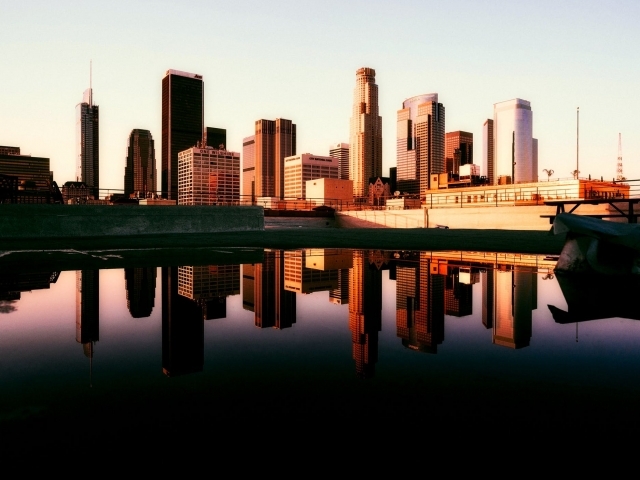 pexels.com
Choose your favorite city:
Question 10/10
wikimedia.org
Which of the following sitcoms would you watch?
You're more mid-century modern! You're a stylish and fashion forward person who tends to be very driven by aesthetics or how things appear on the outside. You believe that how you look and what surrounds you can have a great impact on how you feel and who you associate with. You're the type who always aims to look put together, stick to trends, and influence others.
Mid-Century Modern
staticflickr.com
You're more 80s glam! You're a fun loving and eccentric soul who isn't afraid to embrace your bright side. You love to use crazy colors and pick up whatever knick knacks peak your interest. You're not afraid to live your life to the fullest and never care about what others think. Big hair, neon, and bright punchy florals are just a way of life for you!
80s Glam
wikimedia.org
You're a mix of both! You're fun and crazy, yet reserved and logical. You love to appear put together and tasteful, but at the same time, you couldn't care less what anyone else thinks. You want a life that's fulfilling and cozy in every way, not one that just looks good in an Instagram photo!
A Mix Of Both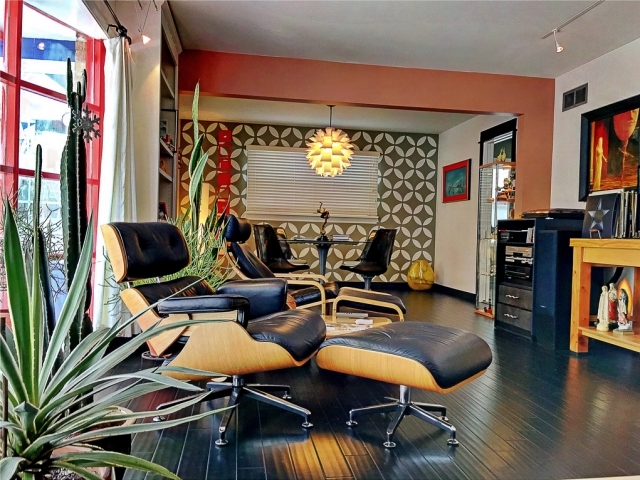 staticflickr.com