Are You More Princess Kate Or Meghan Markle?
Are you more like the free spirited Meghan Markle or the endlessly classy Kate Middleton? It's time to find out! Take these 10 quiz questions and discover which of these women you're actually most like!
START THE QUIZ!
Question 1/10
pixabay.com
How do you start the day off right?
I drink some tea and relax
Question 2/10
pixabay.com
How do you get through a long busy day?
I take each task one by one.
I power through everything, no breaks.
I take a lot of deep breaths.
Question 3/10
pexels.com
On paper, your type could best be described as...
Question 4/10
wikimedia.org
How many pairs of nude heels do you own?
Question 5/10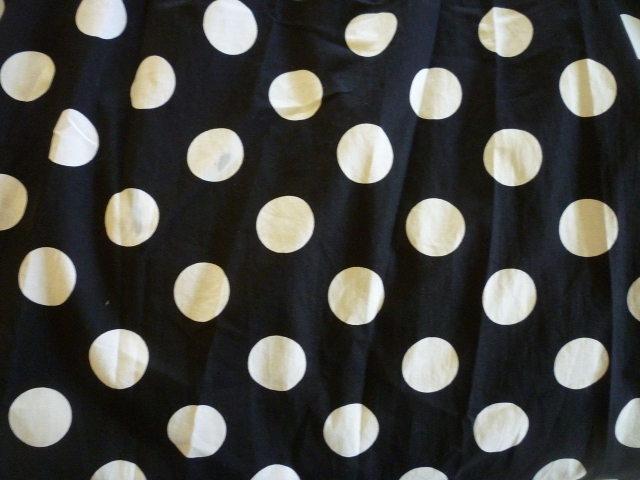 wikimedia.org
Which pattern are you most likely to wear?
Question 6/10
pixabay.com
How fond are you of carbs?
Question 7/10
pexels.com
When you need to get around town, how do you get from A to B?
Question 8/10
pexels.com
Who's your best friend?
My crazy friend who loves to drink
Question 9/10
pexels.com
Which sounds like the perfect Saturday night?
Going to the pub with some friends
Cooking at home with my partner
Watching TV and falling asleep early
Question 10/10
pexels.com
You're meeting some friends for a drink, what are you ordering?
You're more like Princess Kate! Like this beloved princess, you're a bit on the shy side. You tend to be more reserved and thoughtful, rather than outspoken or bold. You are a total class act when it comes to both style and personality. Others love you for your intelligence, thoughtfulness, and quiet strength.
Princess Kate
wikimedia.org
You're more like Meghan Markle! Like this future princess, you're known for being both outspoken and free spirited! You are bold and driven, with a love of setting big goals and making waves. You are known for your unique sense of style and playful nature!
Meghan Markle
wikimedia.org
You are a mix of both Princess Kate and Meghan Markle! Lucky you! It's clear that you possess traits from both of these powerful ladies. Though you are shy and reserved, you're always willing to speak out and step up for the causes you believe in. While you love to travel, you know that nothing really beats a night at home with the family!
A Mix Of Both
wikimedia.org