Do you ever wonder what element best represents your personality? Take this quiz to discover if you are water or fire.
START THE QUIZ!
Question 1/10
pexels.com
What color are you wearing?
Question 2/10
pexels.com
Have you ever participated in a color run?
Not yet, but I would like to
Question 3/10
pexels.com
Sunrise or sunset?
Question 4/10
pexels.com
How do you face life's obstacles?
Question 5/10
pixabay.com
How good are you at multitasking?
I can do it every now and then
I prefer to focus on one task at a time
Question 6/10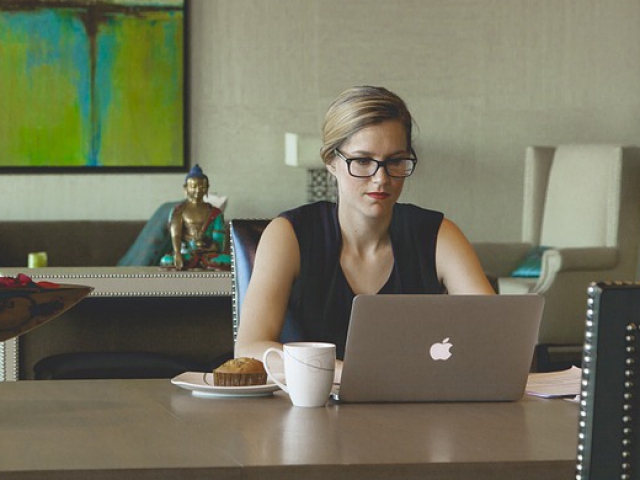 pixabay.com
Have you ever asked for a promotion?
I prefer to work hard and be noticed
Question 7/10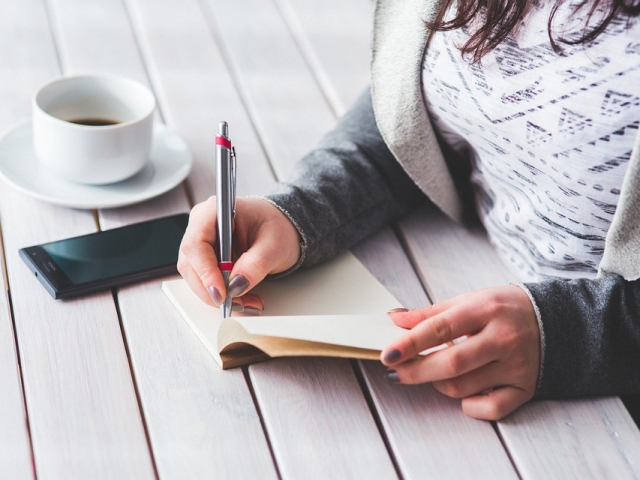 pixabay.com
Do you keep a journal?
Question 8/10
pexels.com
Do you drink?
Question 9/10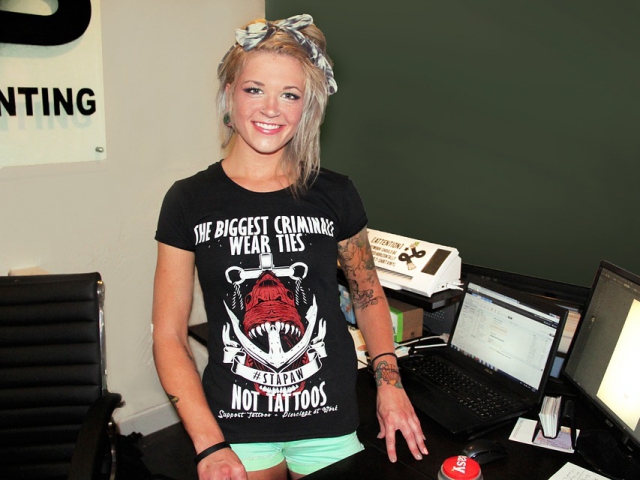 pixabay.com
Do you have a tattoo?
Question 10/10
pexels.com
Do you take charge in the bedroom?
You can best be described in one word. Passionate. You feel your emotions deeper and longer than most. Your mood can change from absolute elation to the deepest despair and back again at the drop of a hat. Others are drawn to you because of your depth of emotion and from you they learn to feel more themselves. You are a combination of fire and water.
Fire and Water
wikimedia.org
You live your life in perfect balance. When challenges come your way, it doesn't take long for you to find your new norm and not only make the changes work for you, but to be happy in your new circumstances. Others seek you out because of your calm presence. You are water.
Water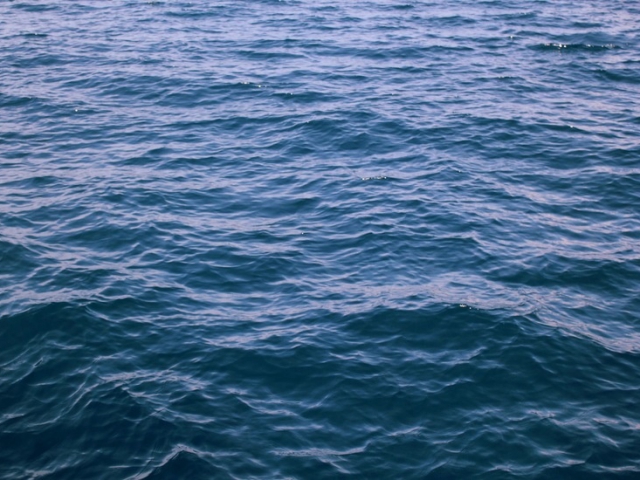 pexels.com
You are driven and full of passion. You take everything that you do full on and forge through until you achieve your desired result. You get the job you want, the relationships you want, and the life you want because you work so hard. You are fire.
Fire
pexels.com