Can We Actually Guess Your Best Character Trait?
What defines you?
START THE QUIZ!
Question 1/10
pexels.com
Do you care what others think about you?
Question 2/10
pexels.com
How do you feel around crowds?
Question 3/10
pexels.com
Do you tell people your secrets?
Question 4/10
pexels.com
Would you call yourself fearless?
Question 5/10
pexels.com
Which word best describes you?
Question 6/10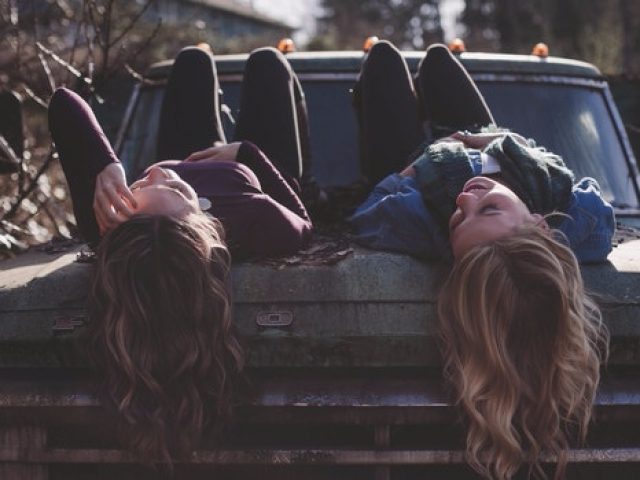 pexels.com
Why do your friends usually call you?
To complain about problems
They need to tell me a secret
Question 7/10
pexels.com
What does life mean to you?
It's a search for happiness
It's a time to reach your dreams
Question 8/10
pexels.com
Would you consider yourself an empathetic individual?
Depends on who's around me
Question 9/10
pexels.com
What would you like to prevent from happening in your life?
Question 10/10
pexels.com
Are you someone who's afraid to go after their dreams?
You're a true fighter and you're not ready to give up anytime soon. You know that if you want to make it in life, you'll probably have to go through a lot of struggles and challenges. When you have a set goal or plan, there's no stopping you.
Determination
pexels.com
You are an empathetic individual who's highly aware of the feelings of those around you. Being in touch with other's feelings makes you highly sensitive and it may end in tears. Your sensitivity is greatly appreciated though by your loved ones.
Sensitivity
pexels.com
You have a brave heart and you're not afraid to stare into the face of fear itself. You have a rather bold personality that shows off you confident and fearless side. You're never one who will turn down a challenge or opportunity in your life.
Courage
pexels.com
You have the ability to chat with almost anyone you meet. You're a friendly and confident individual who loves hearing the stories that others tell. You like to ask questions and meet new friends and you're always up for a good time.
Sociable
pexels.com
Others know that they can rely on you to always be honest and take their secrets to the grave. You're a dependable individual and you never want to disappoint anyone. You set the bar high for being trustworthy and it just makes others respect you immensely.
Trustworthy
pexels.com