Can We Guess How Many Male Friends You Have?
Female friendships can empower and strengthen, but having close male friends an also open your eyes to a whole different perspective. Can we guess just how many male friends you have? Do you hang with the boys more than the girls? Let's find out!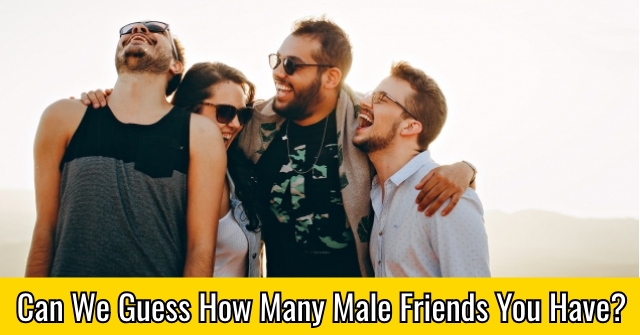 START THE QUIZ!
Question 1/10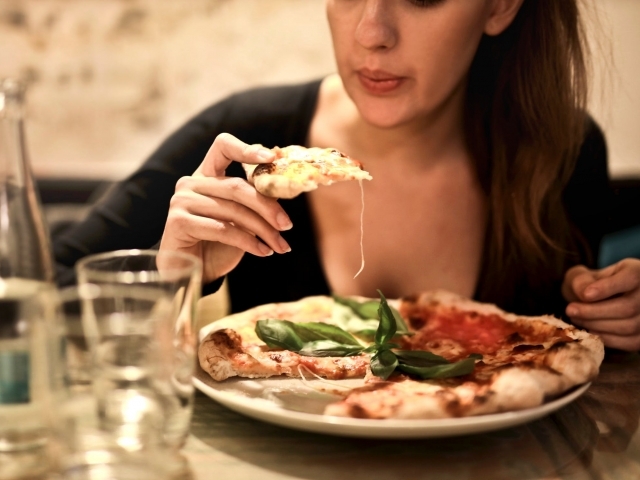 pexels.com
Your best friend is making dinner tonight. What do you request?
Question 2/10
pexels.com
On a scale of 1 to 10 (with 10 being the highest), how much do you care about your appearance?
Question 3/10
pexels.com
You're moving into your new apartment. What is your first purchase?
Question 4/10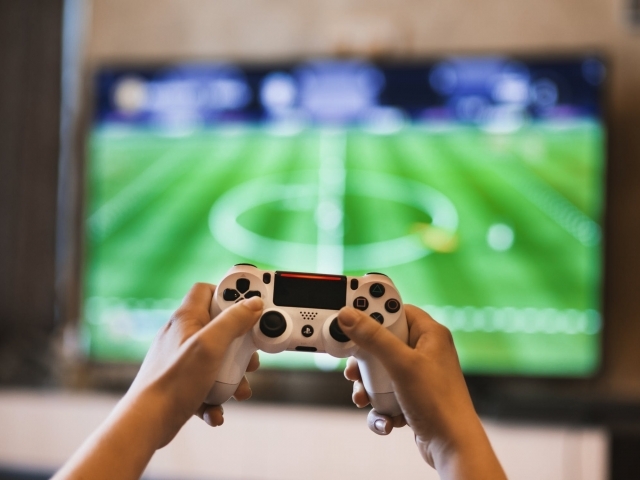 pexels.com
What kinds of video games do you play?
Question 5/10
pexels.com
Do you prefer perfume or cologne
Question 6/10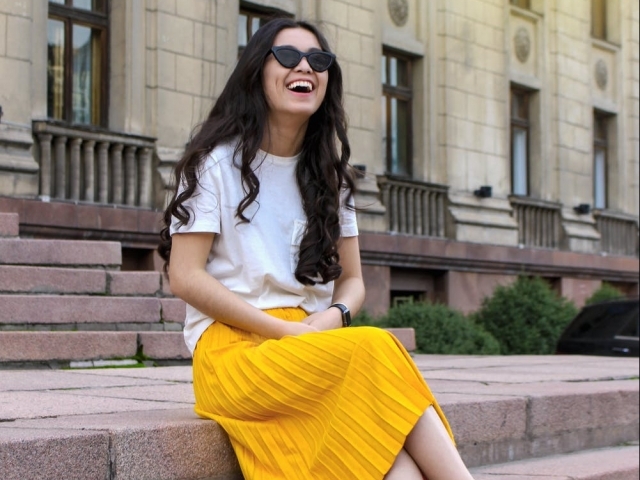 pexels.com
When you pick out an outfit in the morning, the main priority is...
Question 7/10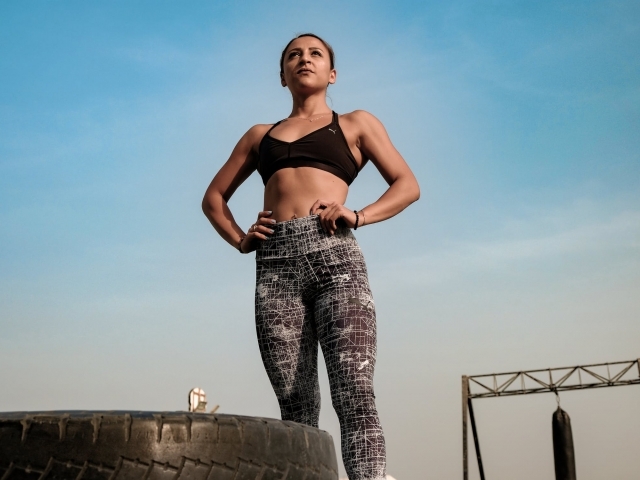 pexels.com
When you workout, what do you focus on toning?
Question 8/10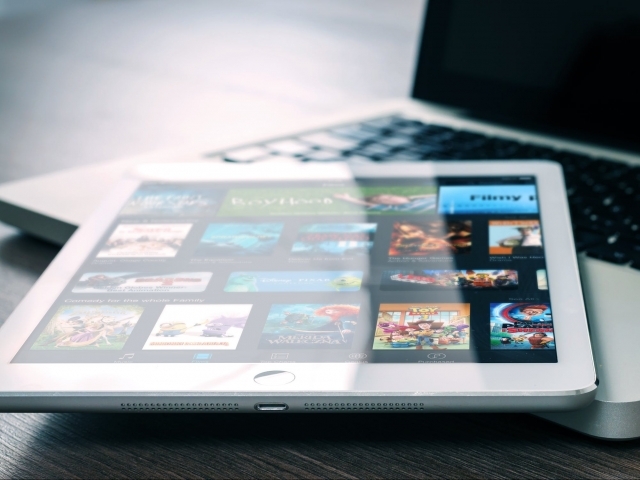 pexels.com
Which TV show would you most likely binge?
Question 9/10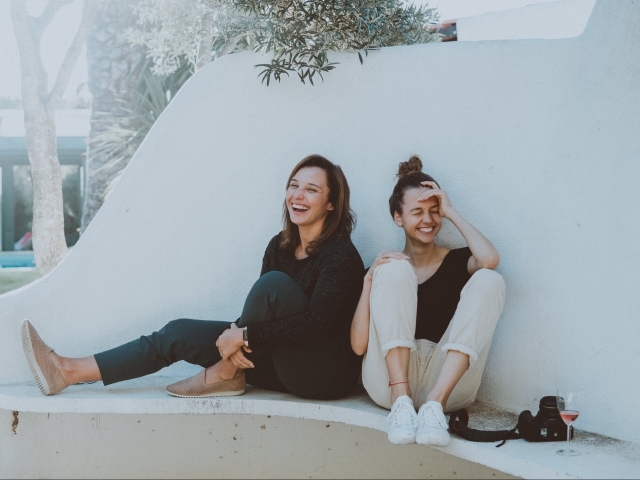 pexels.com
What do you tend to look for in a friend?
Question 10/10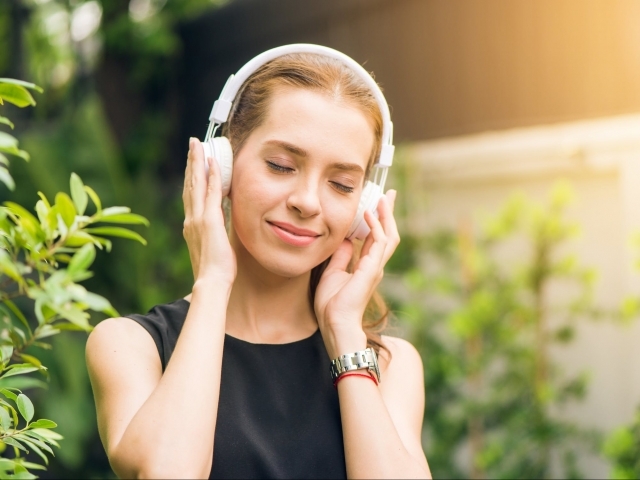 pexels.com
Which of the following music genres do you listen to the most?
Odds are, you have zero male friends. Hey, there's nothing wrong with that! You simply gravitate towards female friendships. You're a girly girl through and through. Sensitive, open and kind, you just feel more understood by your girl friends.
Zero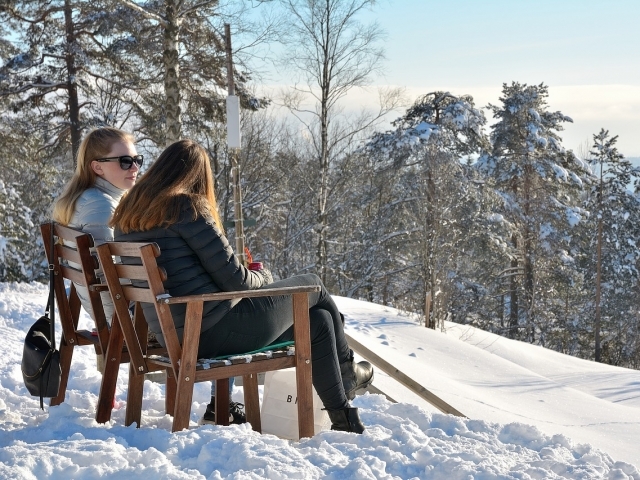 pixabay.com
Based on these quiz results, you have around five male friends! Let's face it- five is a substantial number. You're the type of person who likes to have pretty even mix of close male friends and female friends. Not only do you enjoy what each gender can bring to the table, but you believe everyone has something to offer!
Around Five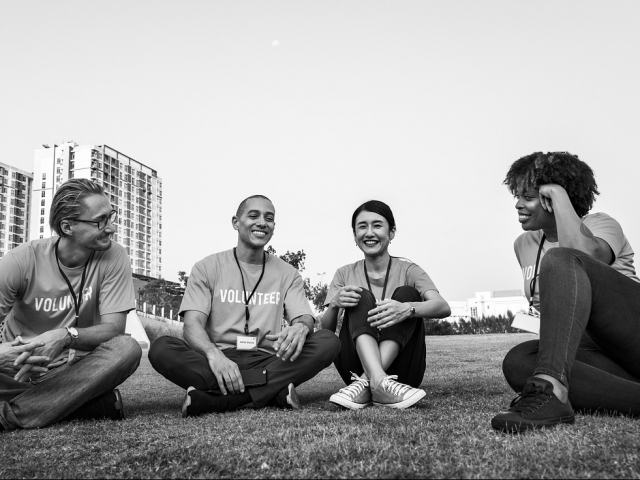 pixabay.com
Odds are, you have around 10 male friends! For the most part, you're a pretty laid back and drama free person. You want your friendships to be totally conflict free and without all of the BS so many friendships can bring. Because of this, you've often gravitated towards male friends. Hey, who needs drama anyway?
Around 10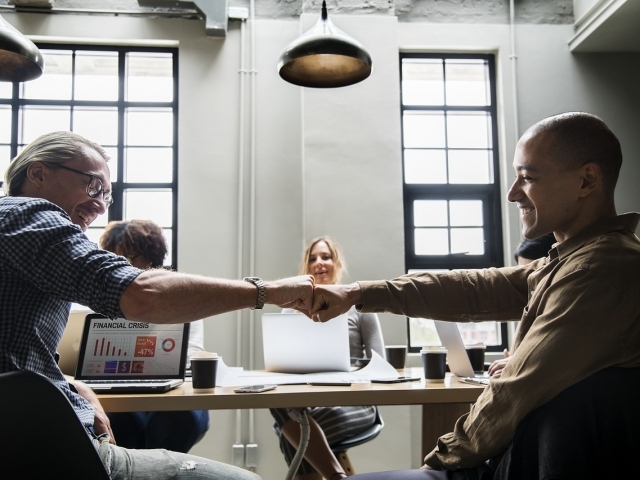 pixabay.com
You have around two male friends! While you love your male friends and definitely appreciate what they bring to your life, you've always been more drawn and felt closer to your female friends. As a very shy introverted person, it can be hard for you to open up to new people or those who don't understand your deep inner emotions.
Around 2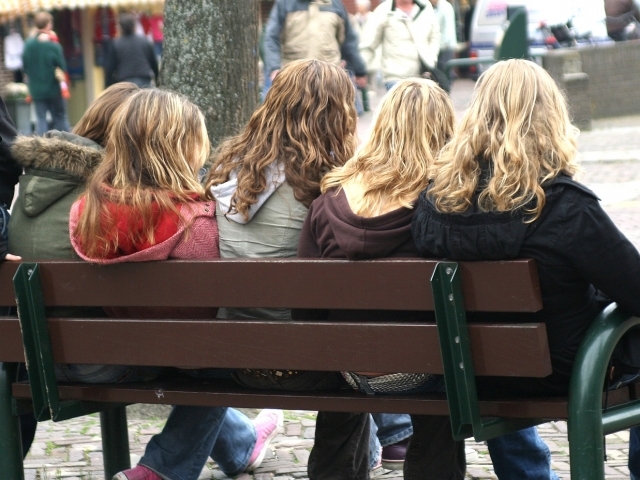 pixabay.com
You probably have around 15 male friends! Let's face it, you're a total tom boy who has always liked to hang with the guys. You're not precious in the slightest. You're not afraid to get a bit dirty, work with your hands, or just kick back with some beers. You enjoy male friendships because they're often drama free and earnest. While you love the female friends you do have, your guys friends just get you!
Around 15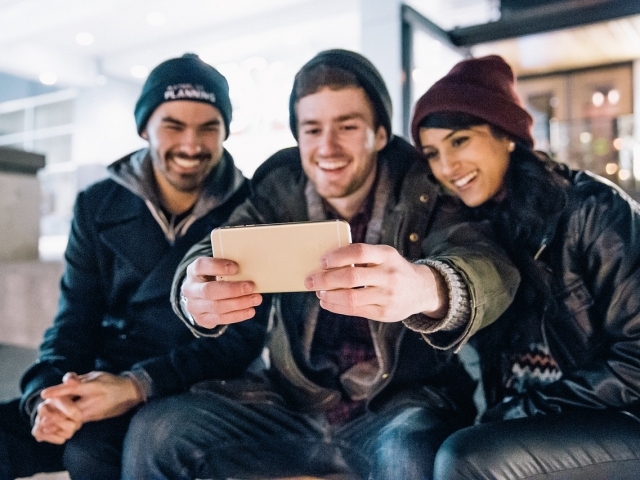 pixabay.com