Can We Guess The Number Of Times You've Been In Love?
Everyone falls in love at some point in their lives, but can we guess the number of times you've actually fallen hard? With just a few personality questions, we can discern your romantic history. Just how many times have you really been in love? Let's find out!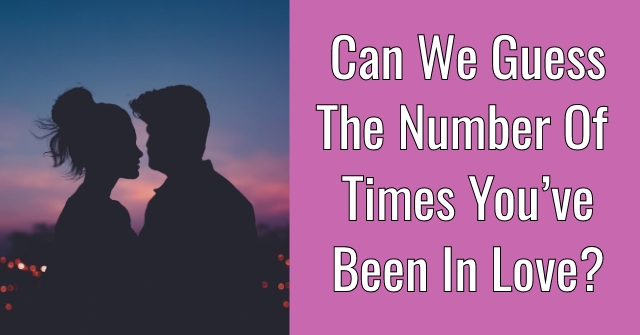 START THE QUIZ!
Question 1/10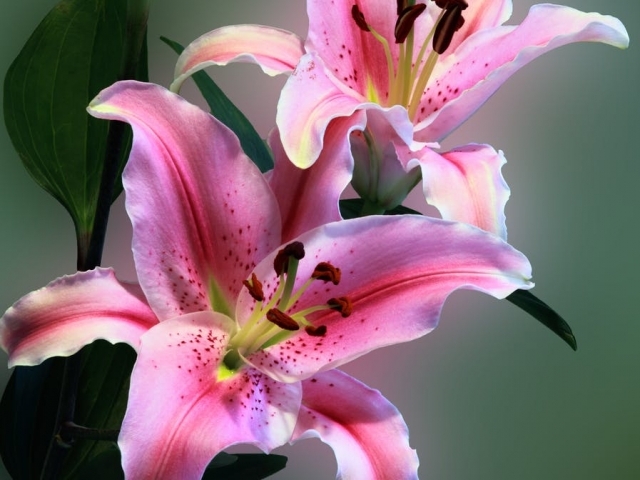 pexels.com
Which flower is most romantic to you?
Question 2/10
pexels.com
Which trait is most important to you in a relationship?
Question 3/10
pexels.com
Which vacation is best for a romantic getaway?
Question 4/10
pexels.com
Which feature is most attractive on another person?
Question 5/10
pexels.com
Who do you go to for love advice?
Question 6/10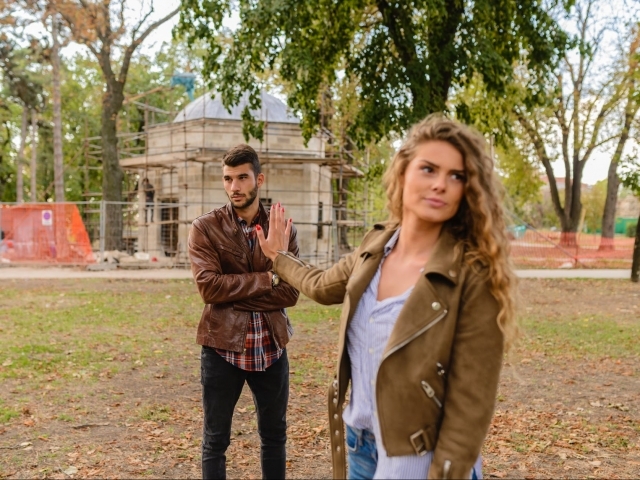 pexels.com
Are you the one who breaks up with the other person?
Question 7/10
pexels.com
Which sounds like the most romantic gesture to you?
Question 8/10
pexels.com
How long do you wait to introduce someone to your family?
Question 9/10
pexels.com
Which sounds like the sweetest wedding location to you?
Question 10/10
pexels.com
What is your favorite thing about your personality?
You've never been in love! While you have most definitely been in the throws of passion or lust, you haven't met anyone in your life who inspired that great feeling of love. Remember, this doesn't mean you aren't filled with love. It just means that the greatest love of your life so far, has always been you!
Never
pexels.com
You have truly been in love just one time! Whether it is your current beau or a fling fro the past, your soul is still fairly new to deep and true love. This love truly introduced you to what it means to love deeply, to give yourself freely and to trust in the tenderness of true love!
Once
pexels.com
When it comes to love, you know a thing or two about falling hard and deep. You recognize a loving and deep connection with another person right away. You also know how it feels to lose that love or to sever a deep tie to someone you cared for with your whole heart. While you know and enjoy lust or passion, you know how different these things are from real love.
Two Or Three Times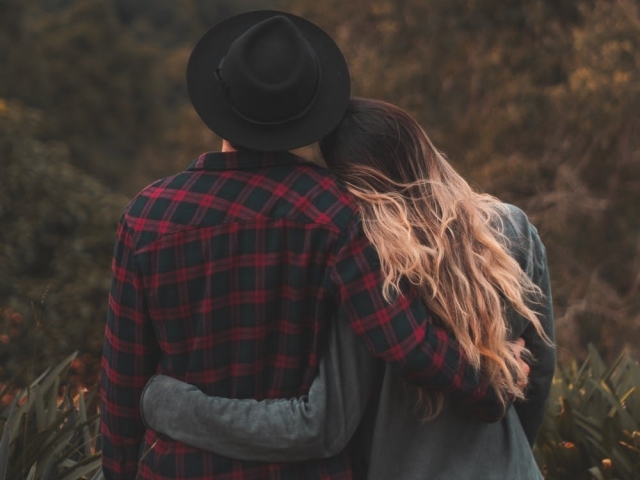 pexels.com