Can We Guess What You Have Accomplished In Your Life?
What amazing thing have you done with your life?
START THE QUIZ!
Question 1/10
pexels.com
What are your actions usually like?
Question 2/10
pexels.com
Do you have any children?
Question 3/10
pexels.com
It's most important for me to be:
Question 4/10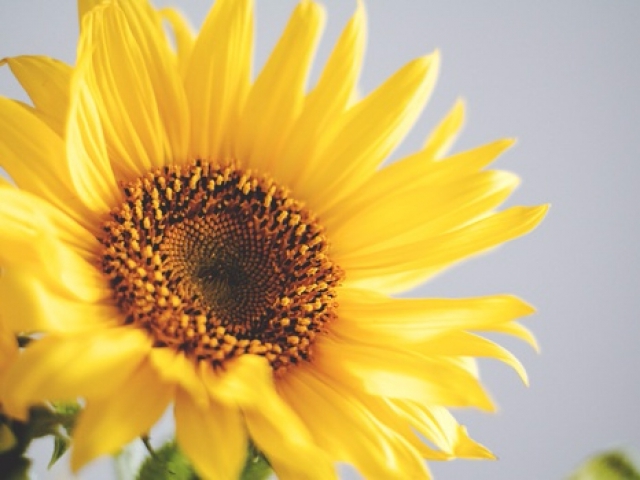 pexels.com
Which do you usually follow?
Question 5/10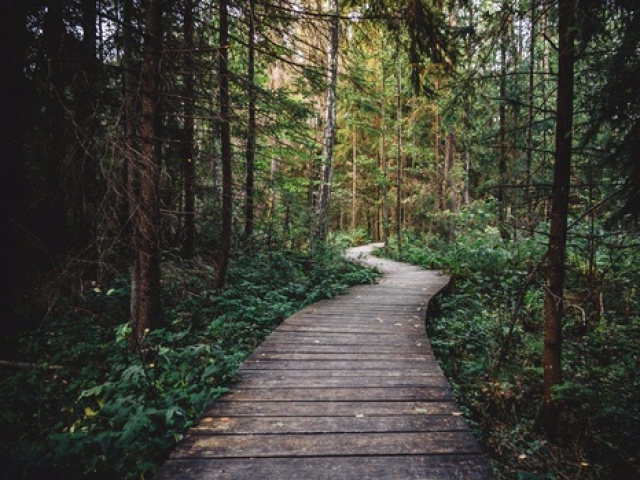 pexels.com
Are you extroverted or introverted?
Question 6/10
pixabay.com
What do you define success as?
Living a life full of happiness and adventure
Making a difference in the world
Question 7/10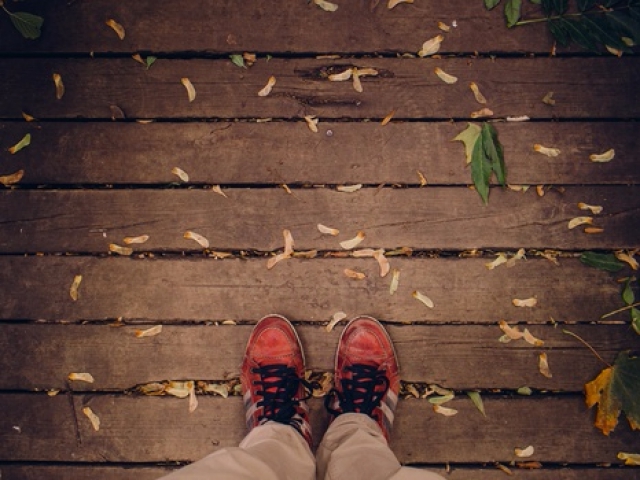 pexels.com
Are you more of a morning or night person?
Question 8/10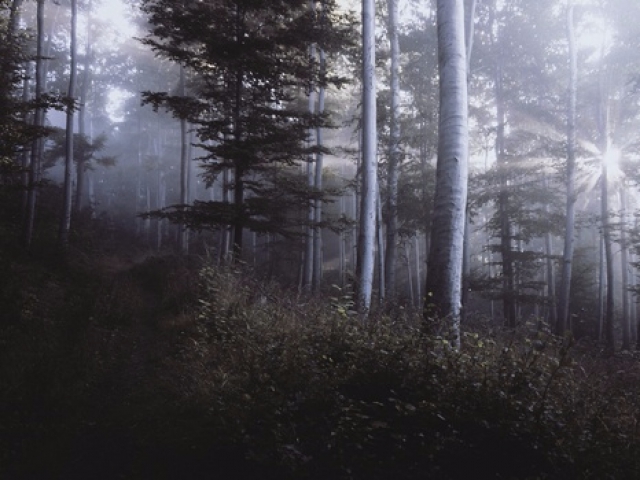 pexels.com
Which of these annoy you the most?
Question 9/10
pexels.com
Pick a word
Question 10/10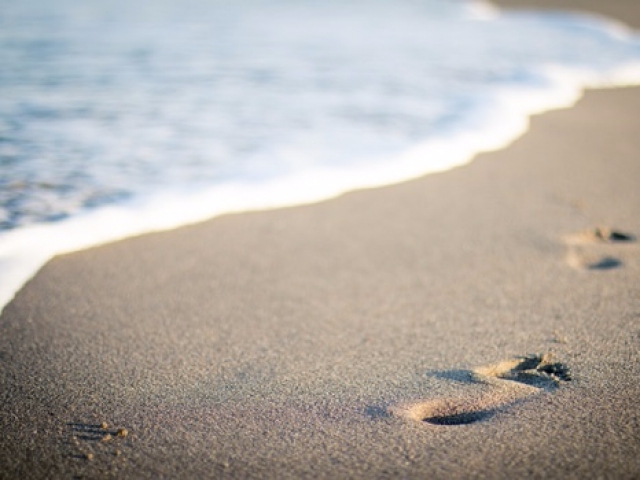 pexels.com
Are you happy with how your life is currently?
You, at a young age, became independent and created a great life. It may have been difficult but all the things you learned from it was worth it.
Independent
pexels.com
You've landed your dream job and you couldn't be happier with. You probably dreamed of it for a long time and it was probably difficult but you achieved it.
Dream Job
pexels.com
One of the greatest things you have done in your life was create a family. You are more than proud of your family and couldn't ask for anything better.
Made A Family
pexels.com
Sometime in your life, you did something that changed someone's life for the better. It's a charitable act that you should be proud of.
Made A Change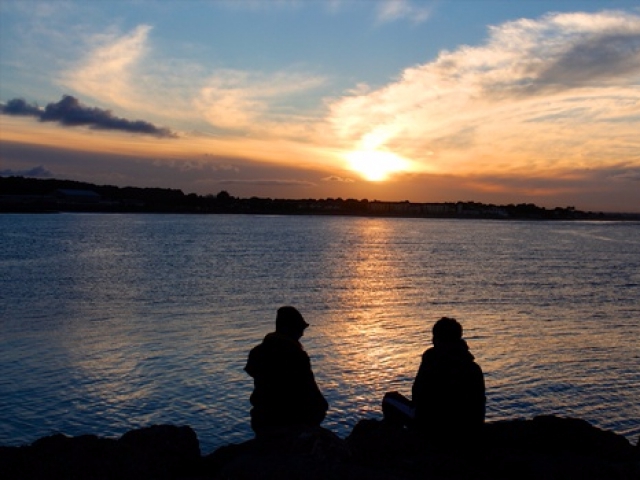 pexels.com