Can We Guess What You're Doing This Valentine's Day?
Question 1/10
pexels.com
Do you currently have a significant other?
Question 2/10
wikimedia.org
How would you describe life as of late?
Super hectic and stressful
A little unusual and lonely
Amazing its never been better
I've been having some relationship issues
Question 3/10
wikimedia.org
What would you most like to receive as a Valentine's Day gift from a date?
A beautiful bouquet of flowers
Just his time and affection
Movie passes or tickets to a show
Question 4/10
pexels.com
Your Valentine's Day date bailed at the last minute. How do you handle the situation?
I stay in and order some food
I call up some friends to see what they're up to
I cry and call it a night
Question 5/10
pexels.com
Your date wants you to choose a restaurant. What type of food do you choose?
Question 6/10
pixabay.com
What is your favorite season?
Spring. Everything is fresh and new.
Summer. I love late nights out with friends.
Fall. I love the changing leaves.
Question 7/10
pexels.com
Describe your romance style in one word:
Question 8/10
pixabay.com
What is your go to drink when out at the bar?
Question 9/10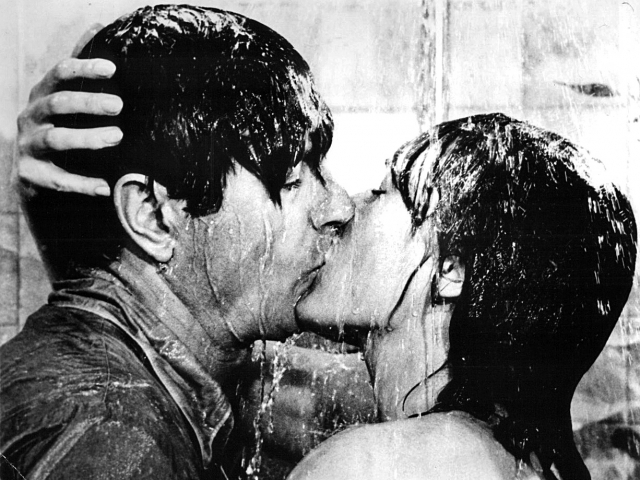 wikimedia.org
Do you kiss on a first date?
Question 10/10
wikimedia.org
Do you have a favorite type of dance?
This Valentine's Day, we think you'll be having an amazing single gal's movie night at home. Pop up some popcorn, get a few boxes of amazing candy, and throw on a good comedy flick. Sounds like the perfect way to spend this day is to love yourself!
Movie Night at Home
pixabay.com
This Valentine's Day, you'll be having a romantic dinner with your significant other. It's time to dress to the nines and get wined and dined by the person you value most. By candlelight, you can almost feel the butterflies hitting your stomach as if it were the very first date.
Dinner With Significant Other
wikimedia.org
This Valentine's Day you'll be drinking and dancing with your closest friends! Who care's if you don't have a Valentine? That doesn't mean you cant throw on a pretty dress and have a blast with your friends!
Drinks and Dancing With Friends
wikimedia.org
This Valentine's Day you're going to join your family for a low key night of wine, dessert, and possibly a few board games. Valentine's Day doesn't always have to be about romantic love. Instead, you're going to surround yourself with people you love unconditionally for a fun and relaxing evening.
Wine and Dessert With Family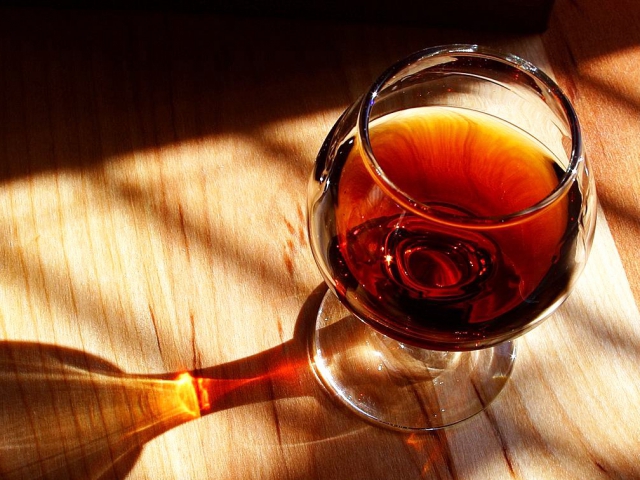 wikimedia.org
This Valentine's Day, your date is going to cook you a romantic meal at home, complete with a picnic blanket and candle light. You'll be living out every girl's fantasy as you spend a night cuddling, eating yummy food, and enjoying each others company.
Romantic Dinner at Home With Date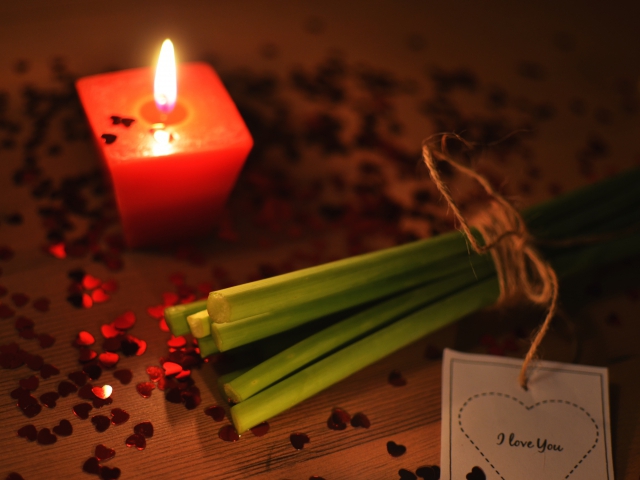 pexels.com
More Quizzes
Next Question
Do you think we can guess how you'll be spending your Valentine's Day based on your personality? Take these 10 questions and find out just how Valentine's savvy we are!