Can We Guess Where Your Roots Are From?
Question 1/10
pixabay.com
What do you believe is the most important thing in modern culture?
Question 2/10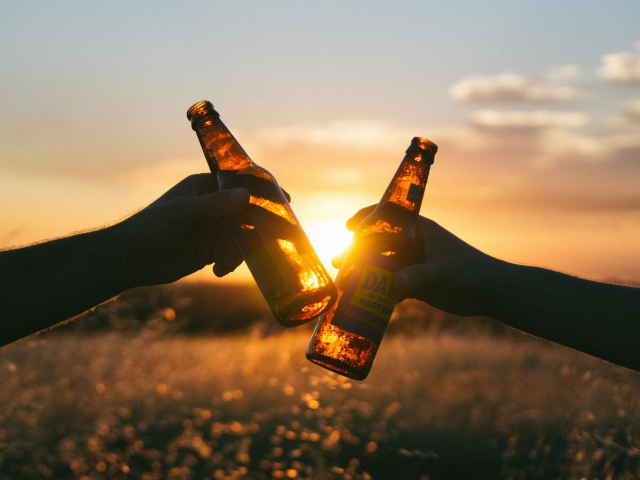 pixabay.com
What is your preferred alcoholic beverage?
Question 3/10
pixabay.com
If you could only settle in one type of terrain for the rest of your life, which would you choose?
Question 4/10
pixabay.com
How would you most like to spend a day in the city?
Visiting historical monuments
Eating at great restaurants
Question 5/10
pixabay.com
Which word describes you the best?
Question 6/10
pixabay.com
What is your favorite hobby?
Question 7/10
wikimedia.org
What makes a culture truly great?
Question 8/10
org.uk
What activity most relaxes you?
Talking to friends and family
Question 9/10
staticflickr.com
What is the worst part of traveling abroad?
Question 10/10
pexels.com
What word best describes your favorite food?
We believe your roots are in Brazil. Brazilians are full of life, love to socialize, and enjoy meeting over a good meal. Located by the beach, Brazil is also the ideal location if you love a warm tropical like setting.
Brazil
pixabay.com
We believe your roots are in Germany! Have you long felt that this picturesque country could be your homeland? Well good, because it'd be a perfect fit. Germans are punctual, fun loving, and totally creative. They are innovators and inventors, often trying to make existing things better for the greater good.
Germany
pixabay.com
We believe your roots are in Japan! Why is Japan the perfect fit for you? You're a tech savvy forward thinking person that also values tradition and family. You are a rare mix of old and modern, which means you're roots likely trace back to this amazingly diverse country.
Japan
pixabay.com
We believe your roots are in Italy! You truly value family, religion, and culture. You are a total traditionalist who tries to keep cultural habits alive by introducing them to the newer generation. Italy makes sense for someone of your values and religious background.
Italy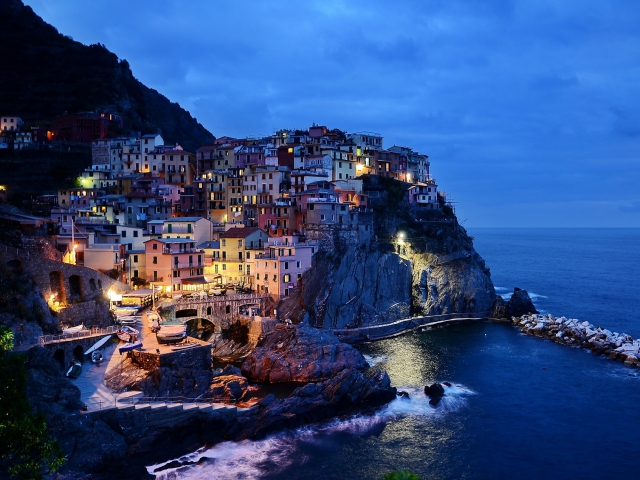 pixabay.com
We believe your roots are in France. As a chic, classic, and mellow individual, it only makes sense that you would hail from this beautiful country. You tend to enjoy food, socializing, and having the ability to visit different museums and shops for a taste of culture.
France
pixabay.com
More Quizzes
Next Question
Do you think we could guess where your roots are from based on a few personality questions? Take these 10 questions and find out just how good we truly are!