Can We Guess Your American Accent?
Yes even America is chock full of a variety of different accents and dialects. Do you think we can guess your American accent based on a few simple questions? Take these 10 questions and find out!
START THE QUIZ!
Question 1/10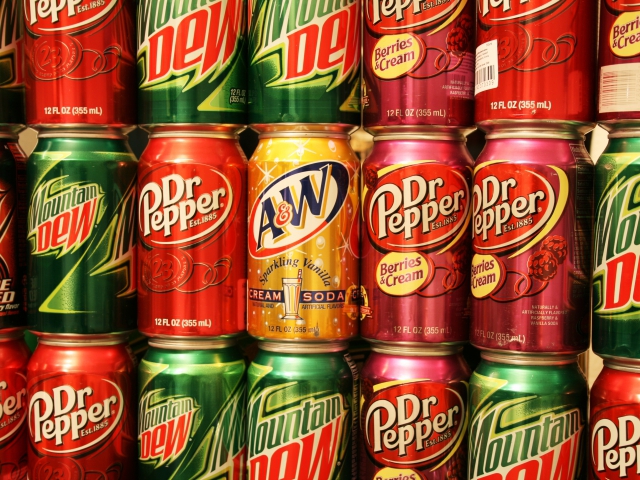 staticflickr.com
What do you typically call a carbonated beverage?
Question 2/10
wikimedia.org
How do you address a group of two or more people?
Question 3/10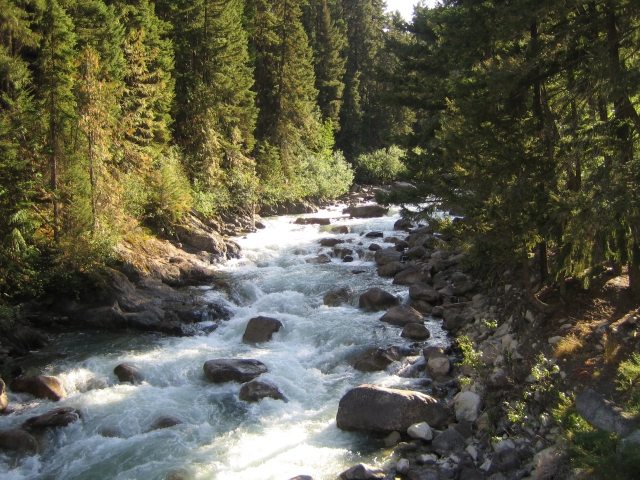 wikimedia.org
What does the word "creek" rhyme with?
Question 4/10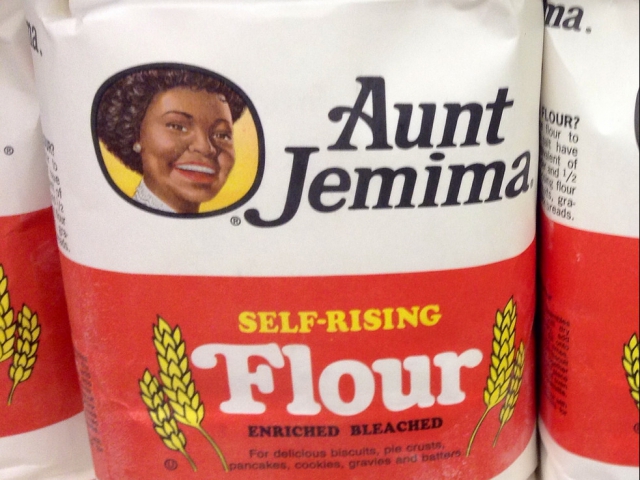 staticflickr.com
What does the word "aunt" rhyme with?
Question 5/10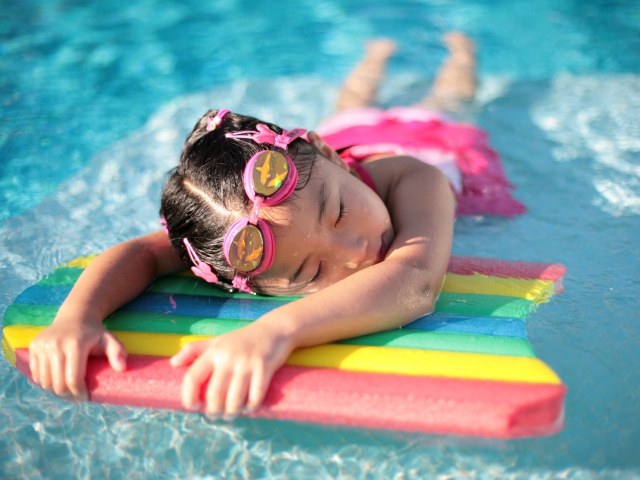 wikimedia.org
Where did you typically go swimming as a kid?
Question 6/10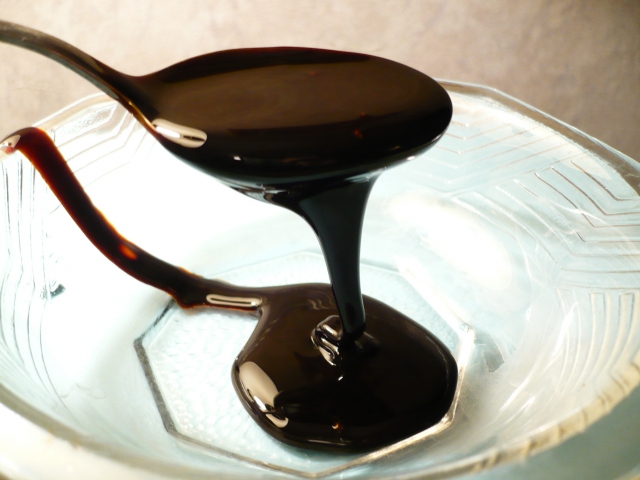 wikimedia.org
What catchphrase would you totally say?
"Slow as molasses on a cold day."
Question 7/10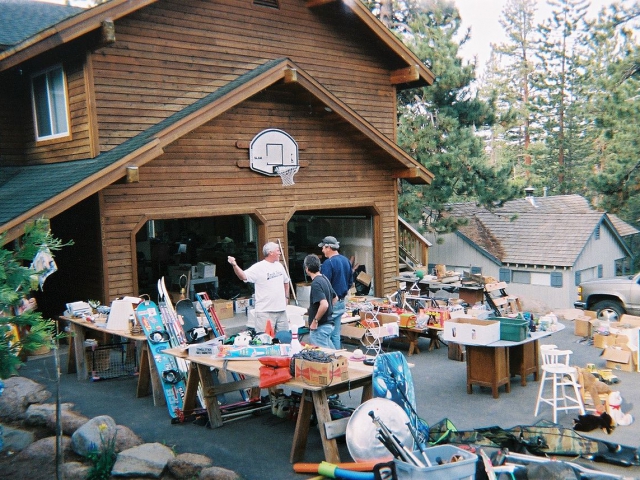 wikimedia.org
What do you call a sale of unwanted household things?
Question 8/10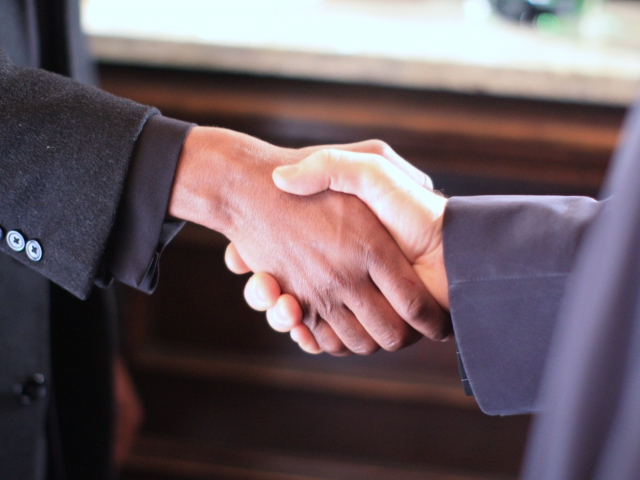 wikimedia.org
You've just run into a friend who you haven't seen in a little while. How do you greet them?
Question 9/10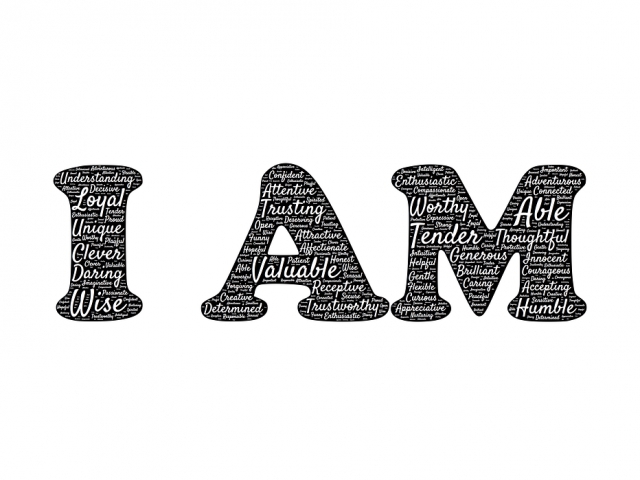 pixabay.com
Do you even find yourself saying "ah" when you mean to say "I"?
Question 10/10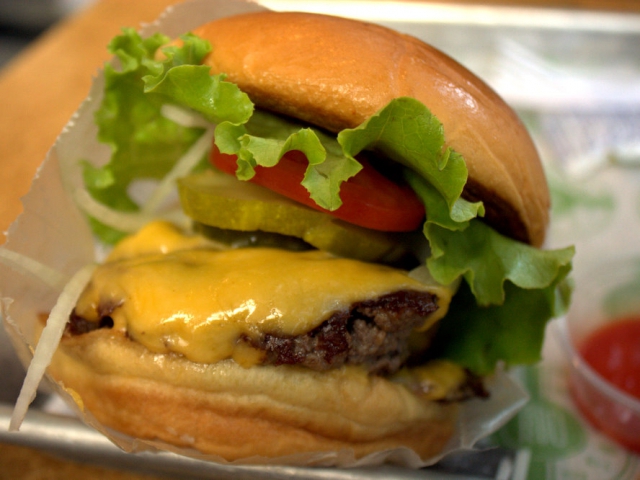 staticflickr.com
What food are you totally craving right now?
We believe that you have a Southern accent! With a sweet drawl and a country lilt it's clear to us that you hail from the Southern half of the US. Your accent makes you instantly likable and charming. It's difficult for others to refuse your charisma and warmth!
Southern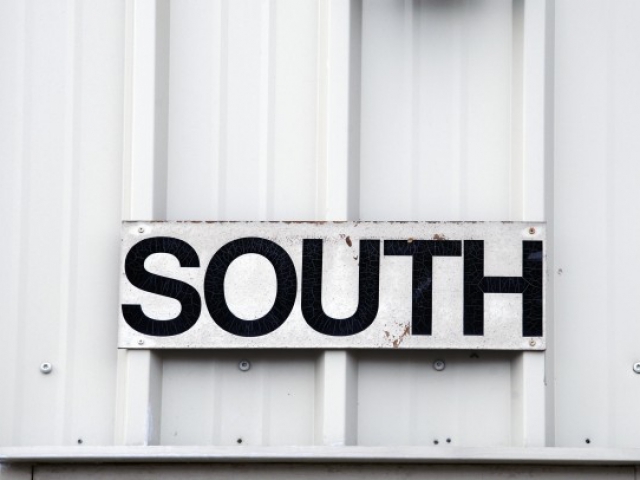 publicdomainpictures.net
You have a New York City accent! New Yorkers are known for a lot of things (pizza, hot dogs, the list goes on), but they're also well known for their amazing accents. For example, do you often pronounce 'coffee' as 'cawfeeee?' We thought so. Your accent is simply New York!
New York City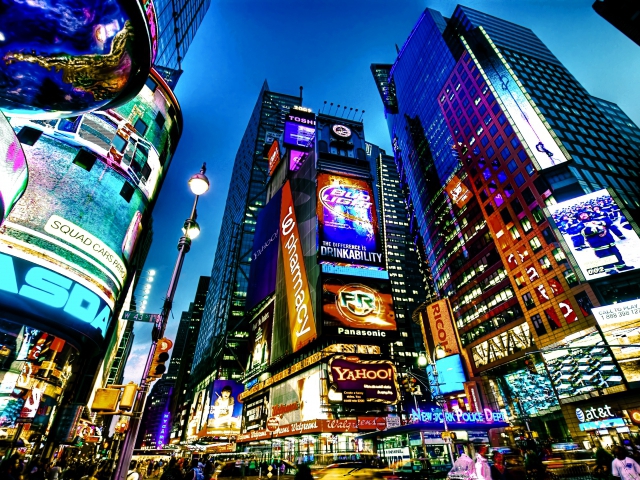 wikimedia.org
You have a Valley girl accent! Not sure what a Valley girl accent sounds like? Try picturing Cher from "Clueless" or Paris Hilton, two of the most quintessential Valley girl's to ever hit pop culture. Valley girls are known for their use of 'like,' 'totally,' and 'cute.'
Valley Girl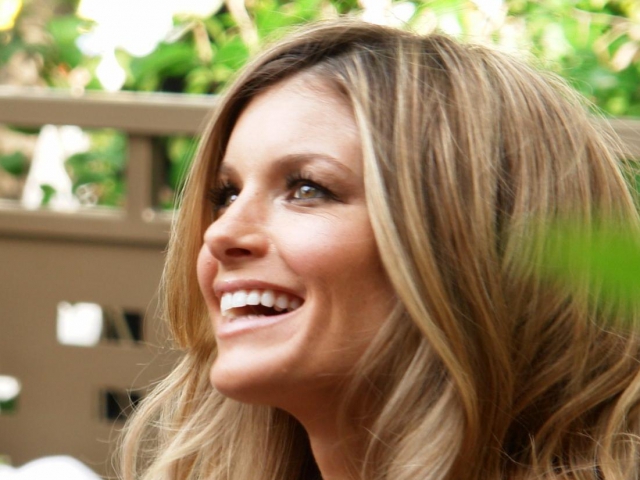 wikimedia.org
You have a minnesotan accent, don't you know? Like a true Minnesotan you speak with an innocent and naive accent that makes you instantly likable. Your accent exudes warmth, charm, and country values. Betcha you already knew that though didn't you?
Minnesotan
wikimedia.org
You have a Western accent! You have a matter of fact western accent. You speak slowly and with long pauses in between your words. While you always come across as very chill and mellow, you definitely have a side to you that is tough as nails!
Western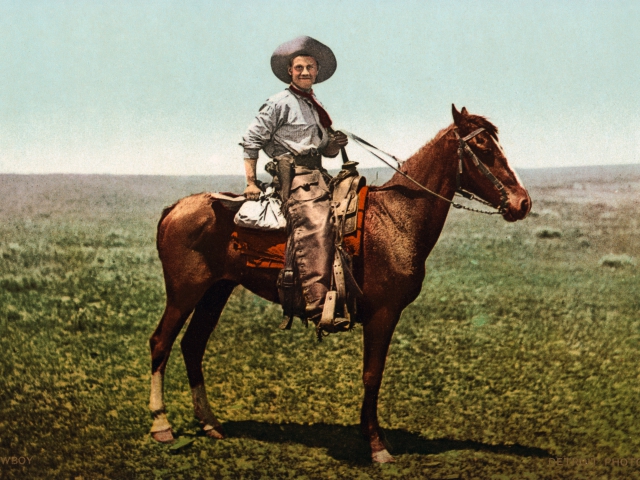 wikimedia.org