Can We Guess Your Favorite Snack?
What we choose to snack on can speak volumes about who we are as people. Snack decisions are big decisions. Do you think we could guess your favorite snack based on your personality? Take this quiz and find out!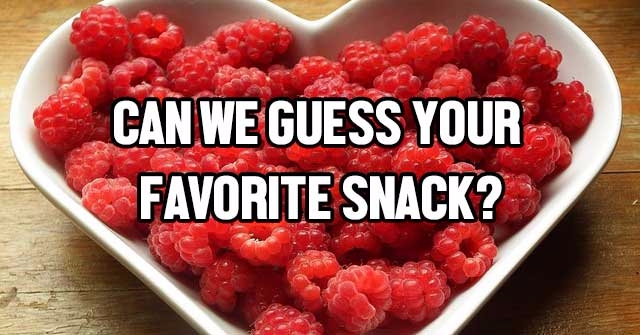 START THE QUIZ!
Question 1/10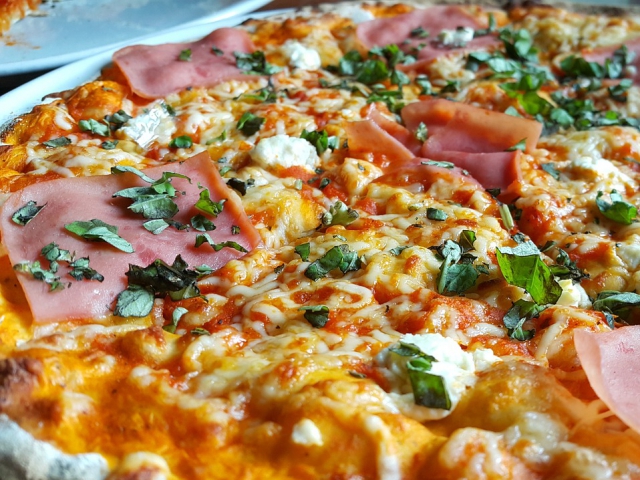 pixabay.com
It's dinner time. What are you eating?
Question 2/10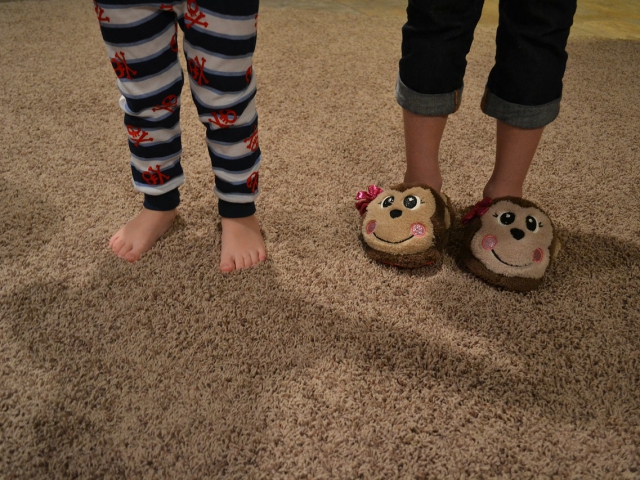 pixabay.com
What time of day do you do most of your snacking?
Question 3/10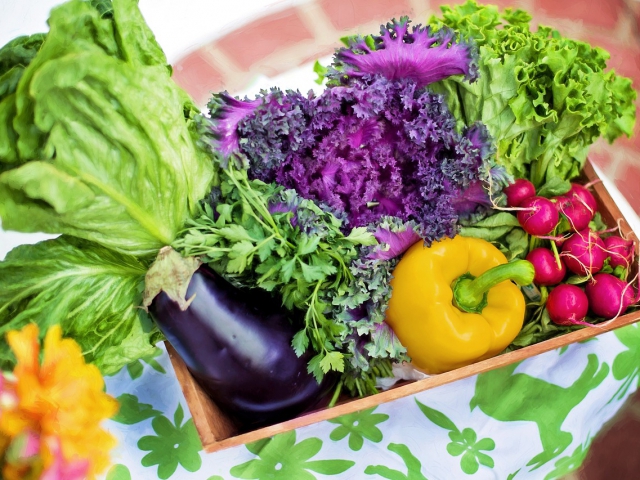 pixabay.com
What is your favorite outdoor activity?
Question 4/10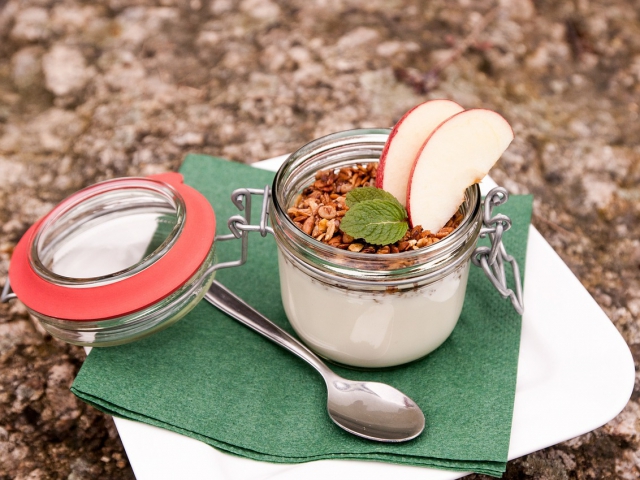 pixabay.com
When you miss breakfast, what is the first thing you grab to snack on mid-morning?
Question 5/10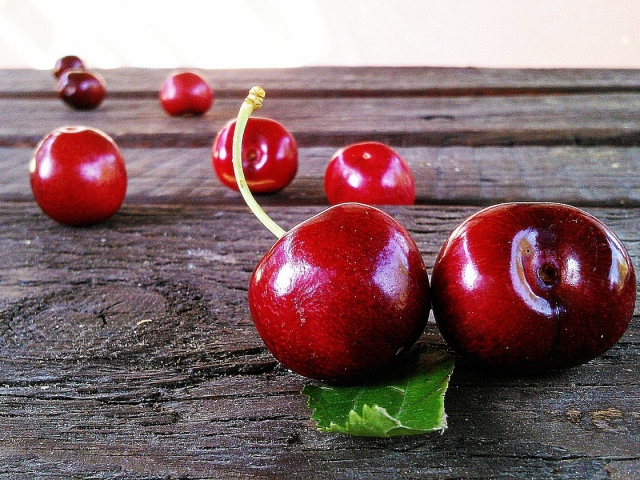 pixabay.com
How concerned are you with nutrition?
Question 6/10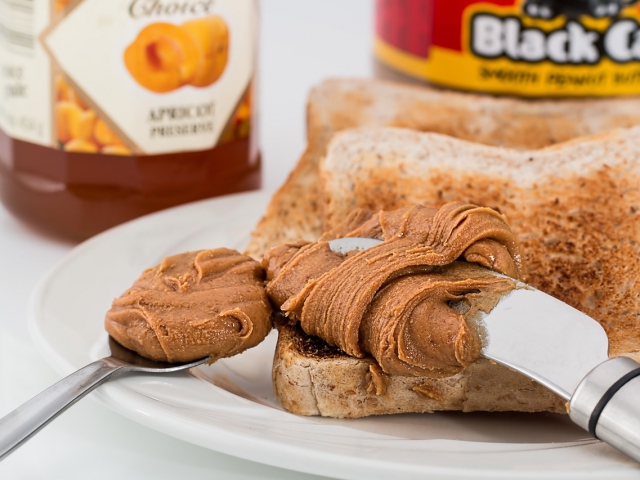 pixabay.com
What are your thoughts on peanut butter?
Question 7/10
pixabay.com
Do you crave sweet or salty foods?
Question 8/10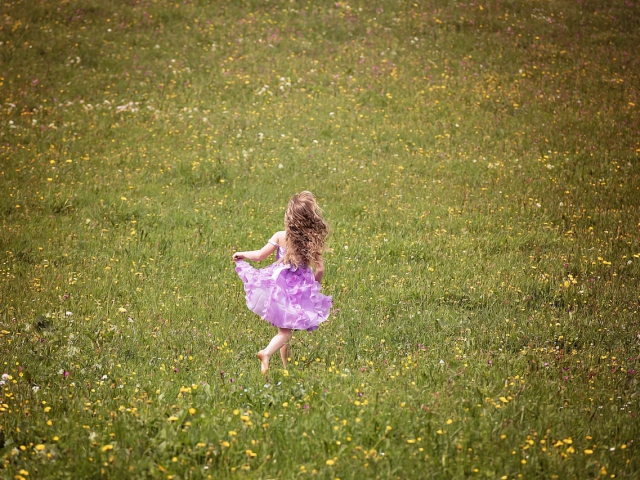 pixabay.com
How physically active are you?
I walk or do light exercise
Question 9/10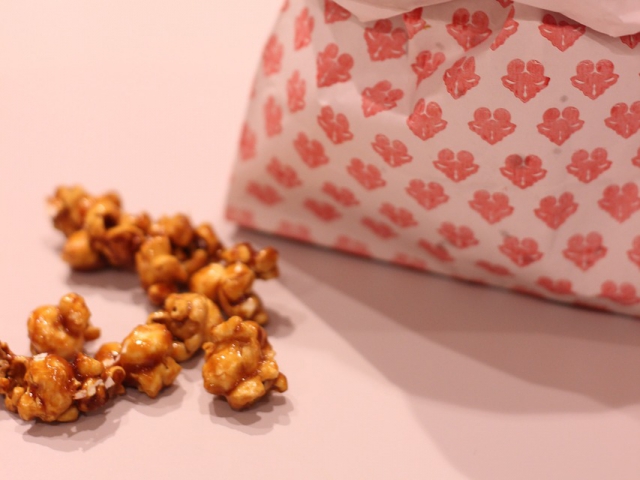 pixabay.com
Are you a grazer or a full on snacker?
Question 10/10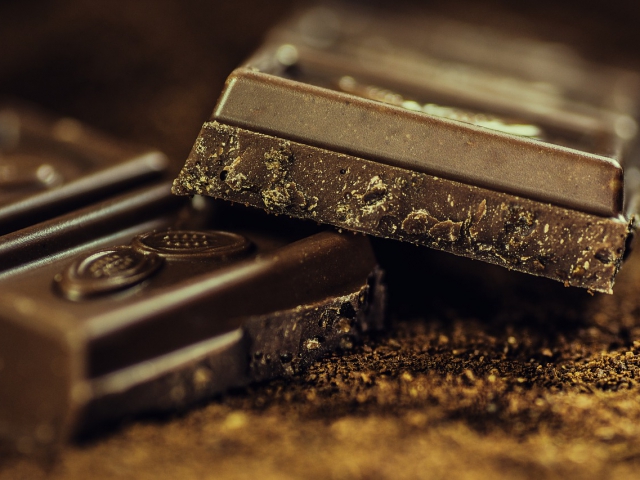 pixabay.com
A chocolate bar is sitting two feet away from you. What do you do?
We think your favorite snack is potato chips. You enjoy a savory and salty treat that is good until the last crumb. This addicting snack is surely beloved by all.
Potato Chips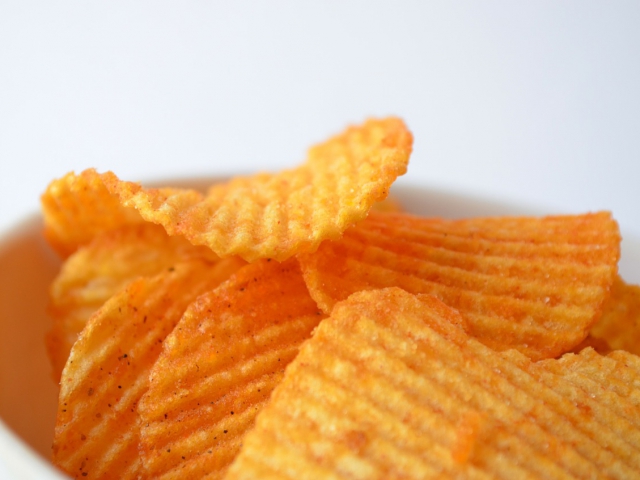 pixabay.com
We believe your favorite snack is ice cream! People who reach for ice cream tend to enjoy the little things in life. They take things slow and savor their food. This sweet creamy confection is the perfect solution for that.
Ice Cream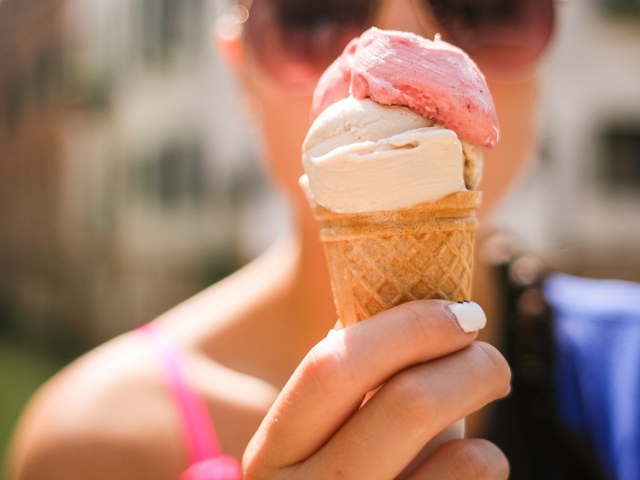 pixabay.com
Your favorite snack is kettle corn. This snack is perfect for the dualistic personality. The combination of savory and sweet is killer and satisfying.
Kettle Corn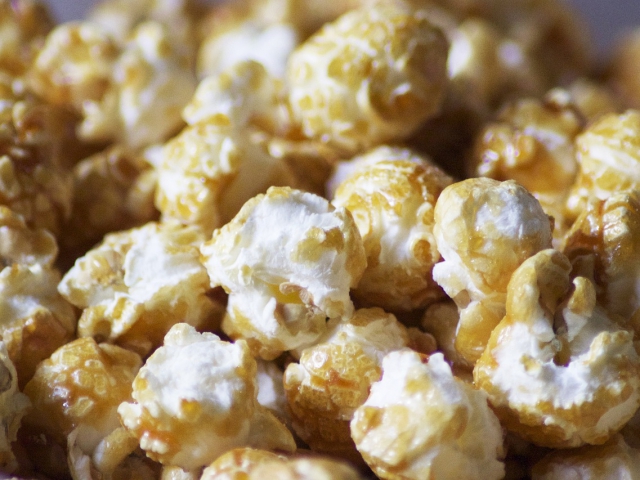 pixabay.com
Your favorite snack is fruit. You are a health conscious individual who likes to eat foods with a purpose beyond snacking. You like your sweets as natural as they come.
Fruit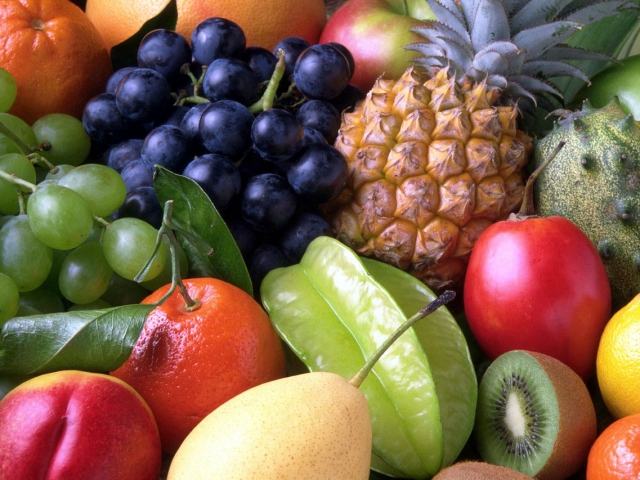 pixabay.com
Your favorite snack is chocolate. Like most Americans, you love to reach for the sweet stuff when craving a snack. Chocolate seems to equal happiness in most of us. So snack and be happy!
Chocolate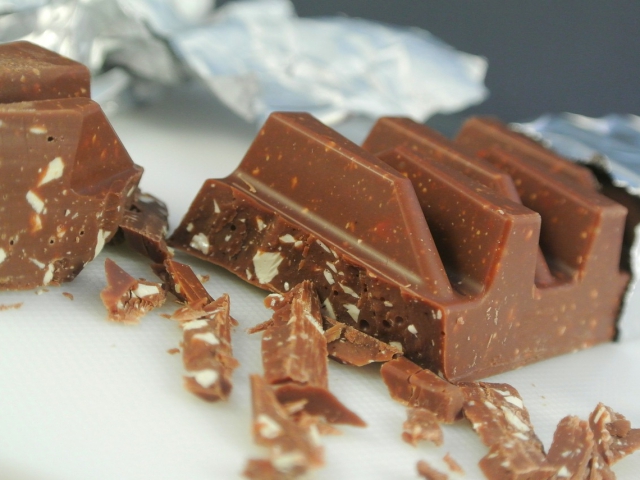 pixabay.com