How Does Your Personality Impact Your Life?
Does your personality impact your life in a negative or positive way? Do you draw others to you or push them away? It's time to find out how your personality impacts your life!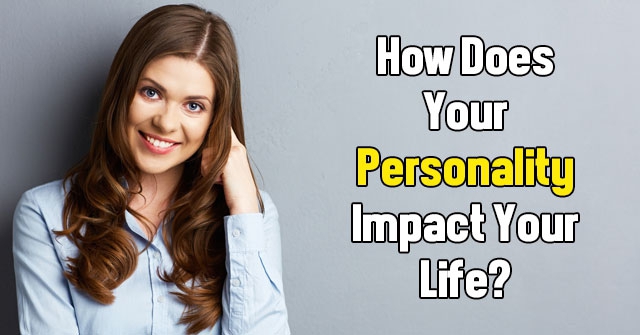 START THE QUIZ!
Question 1/10
wikimedia.org
Do you find it easy to trust others?
I have difficulty trusting others
Question 2/10
pexels.com
Do you enjoy bringing others together?
It's one of my favorite things to do
I enjoy it for the most part
It's difficult for me to socialize
Question 3/10
wikimedia.org
It's a rainy Saturday afternoon and you're stuck inside. What are you doing?
Question 4/10
thebluediamondgallery.com
How often do you find yourself worrying about things that haven't even happened?
Question 5/10
pexels.com
Do you consider yourself to be a spiritual or religious person?
Question 6/10
pixabay.com
Would you ever travel alone or take a solo road trip?
It depends on the destination
Question 7/10
wikimedia.org
Which way would you rather get fit?
Question 8/10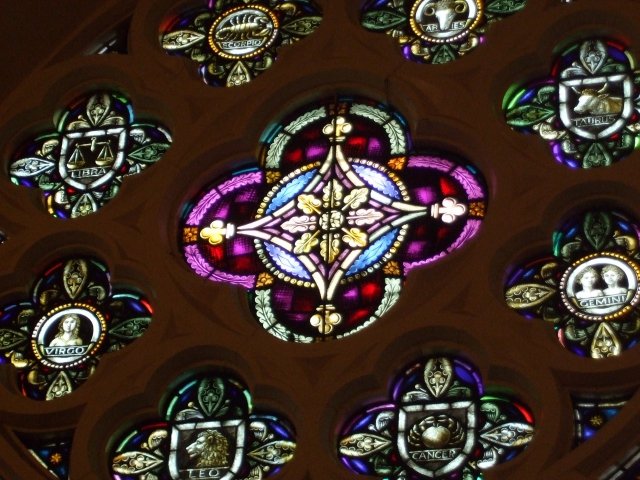 wikimedia.org
What astrological sign do you believe you should be?
Question 9/10
pexels.com
On a scale of 1-10, how much do you enjoy being the center of attention?
Question 10/10
pexels.com
Finish this sentence: I find it difficult to.....
You have a beaming and bright personality that impacts your life in a positive way! Others see you as effervescent, energetic, and happy. People can't help but be drawn to your positive energy and optimistic nature. Your demeanor allows you to follow your goals and reach them with ease!
Beaming and Bright
wikimedia.org
Your energetic and fun personality impacts your life in amazingly positive way! Not only does your demeanor draw others to you, but your outlook allows you to see each and every day in a positive light. You never let negativity or setbacks bog you down, meaning that you live each and every day to the fullest!
Energetic and Fun
pixabay.com
Your witty and wise personality impacts your life in a very positive way! Because of your personality, others love to engage you in conversation and listen intently to your advice. Your personality allows you to guide others and feel fulfilled in every aspect of your life.
Witty and Wise
pixabay.com
Your loving and jovial personality impacts your life in a great way! Because you give and receive love freely, your life always feels full. With love, you know your own worth and the worth of others, meaning that you can find substance and value in every day.
Loving and Jovial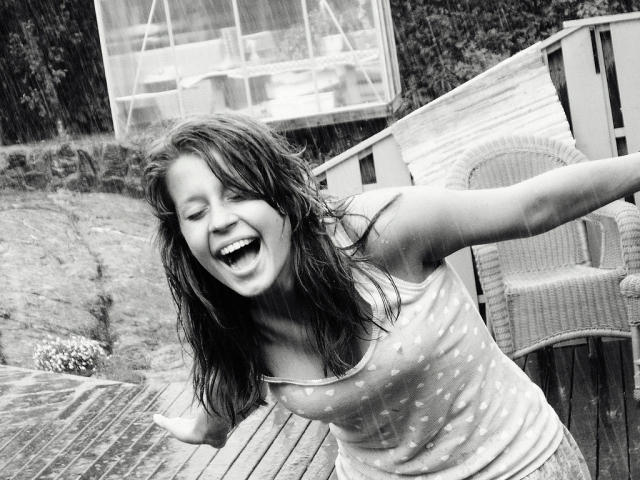 wikimedia.org
Your shy and solemn personality can often impact your life in a negative way. Sometimes you let your fears run the show. This can keep you from pursuing opportunities that may put you in new or difficult situations. Your demeanor can also keep you from engaging in social activities and engaging in new relationships.
Shy and Solemn
pixabay.com