Are you living a fast paced, no holds bar life? Does it often feel like you're going 100 mph at all times? Take this quiz and find out just how fast you're living!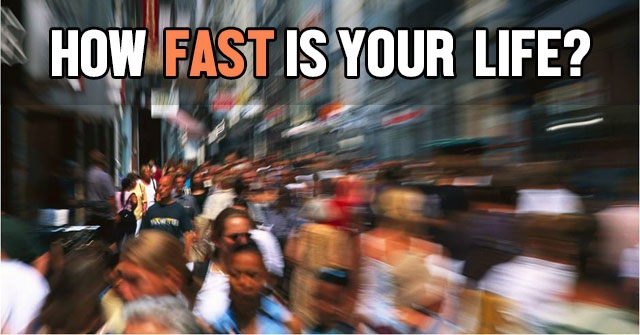 START THE QUIZ!
Question 1/10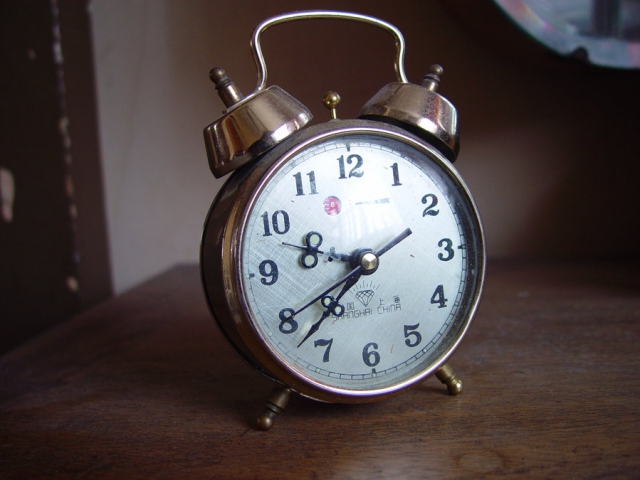 deviantart.net
Do you ever feel like you there's not enough time in a day?
Question 2/10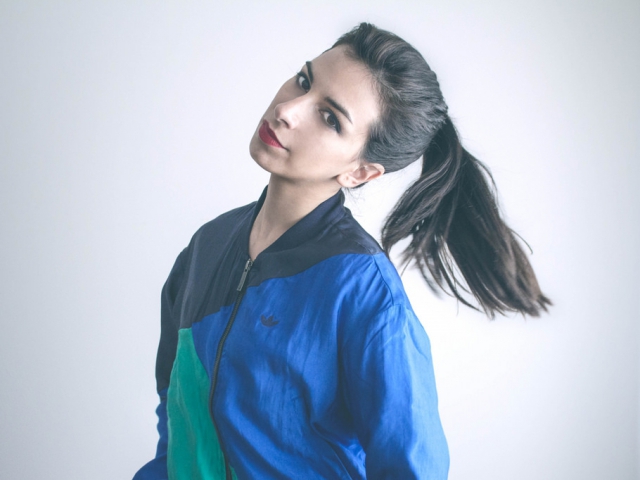 staticflickr.com
Do you feel restless when relaxing?
Question 3/10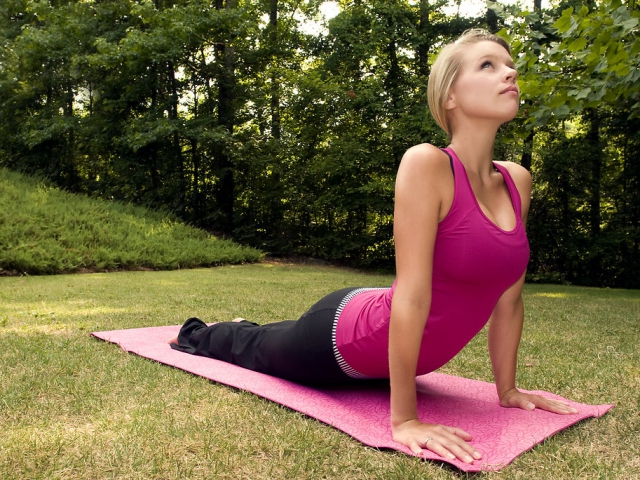 freestockphotos.biz
How often do you exercise?
Question 4/10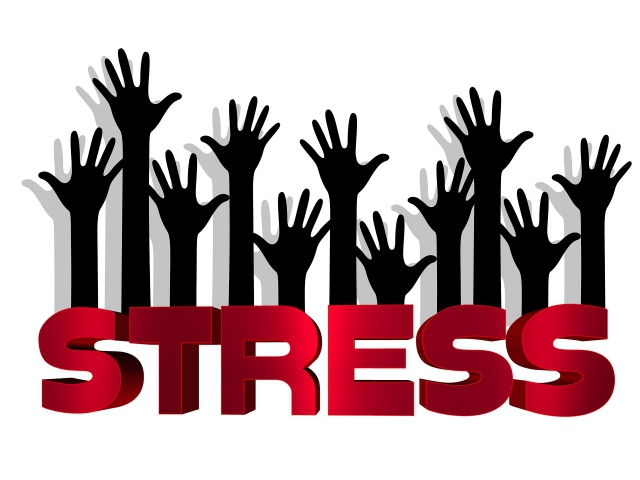 pixabay.com
How do you handle difficult emotions?
I have no time for emotions
Question 5/10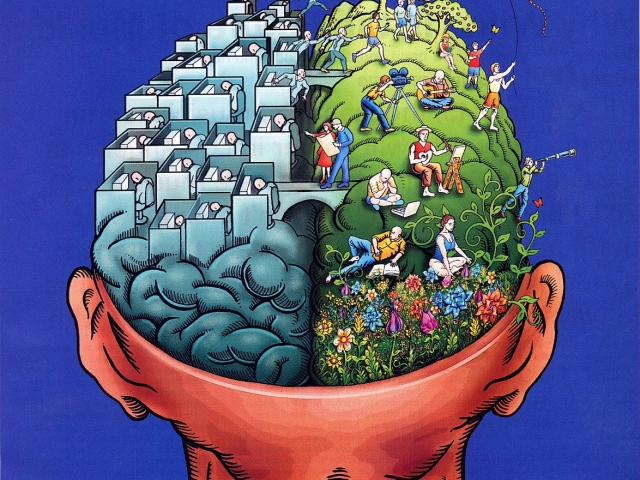 staticflickr.com
How often do you challenge your brain?
Question 6/10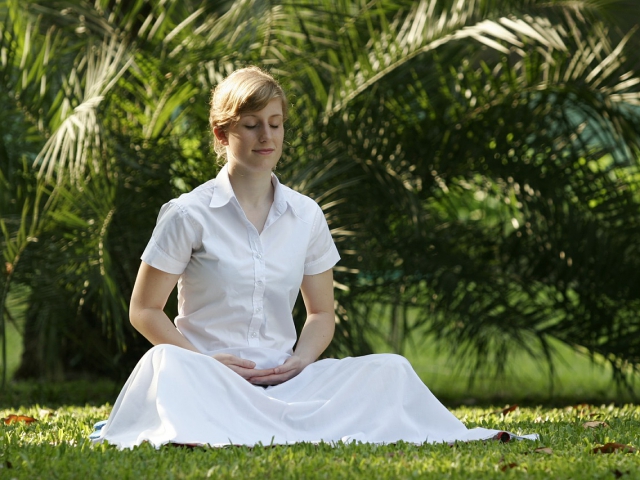 pixabay.com
How do you nurture your soul?
I don't have time for nutruring
Question 7/10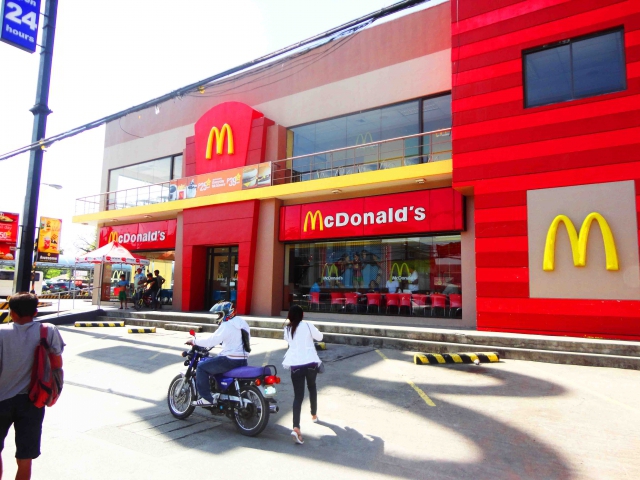 wikimedia.org
How often do you eat fast food?
Question 8/10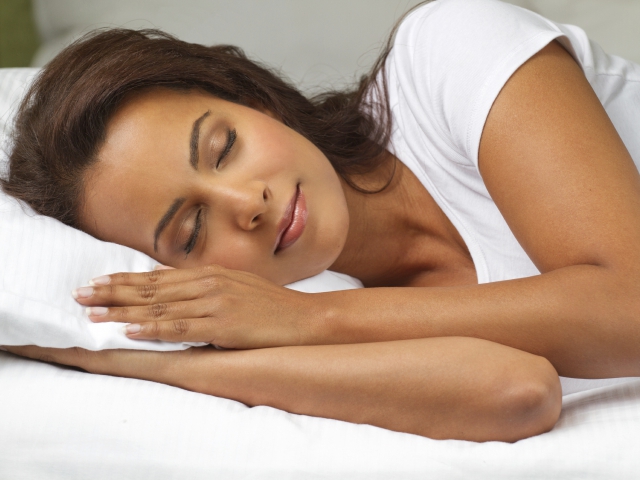 wikimedia.org
Do you have trouble sleeping?
Yes I'm always thinking about what I need to do
Sometimes because of stress
Question 9/10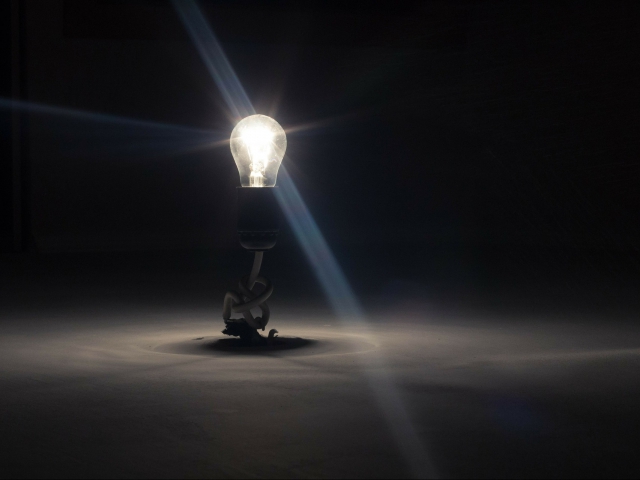 pixabay.com
Do you constantly find yourself coming up with new ideas or goals?
Question 10/10
wikimedia.org
If you were an animal, what animal would you be?
You're living life in the fast lane! You're life is quick as lightning. It moves ahead at full speed without pause. Because of this, you often find yourself feeling maxed out and stressed, failing to stop and smell the roses.
Life In The Fast Lane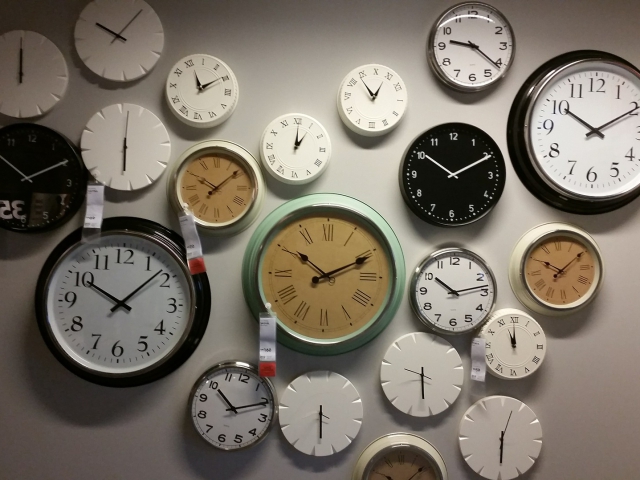 pixabay.com
You are a dangerously fast achiever, living a quick paced life! Your life is full, fast, and hurried. As an over achiever, you spend your time chasing your goals and working outside of the office. You rarely give yourself a break and thrive in high pressure situations.
Dangerously Fast Achiever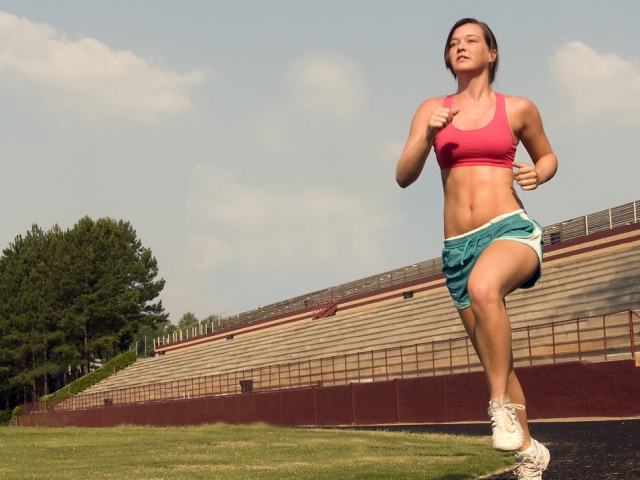 freestockphotos.biz
You are a swift striver! Your life is extremely fast paced. As a goal oriented person, you are constantly striving to create a better life for yourself. This means that you don't like down time and feel as if it is a waste.
Swift Striver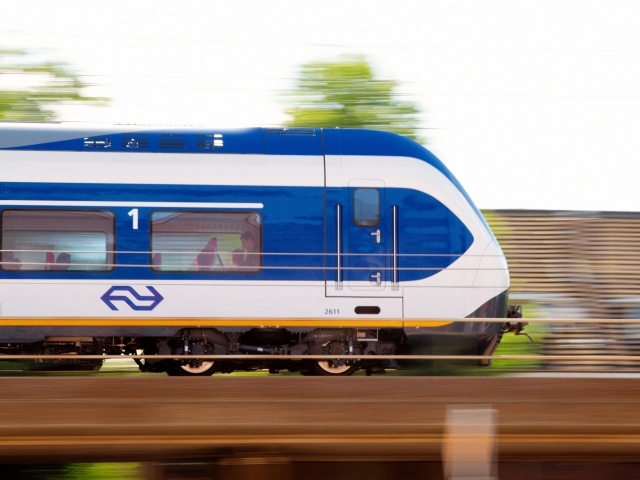 wikimedia.org
You are an accelerated experiencer! You live a fast paced life with a fear of missing out. You want to experience as much as you can in the time you've been given. Because of that, you don't like to waste time loafing around or watching TV. You are a doer all the way.
Accelerated Experiencer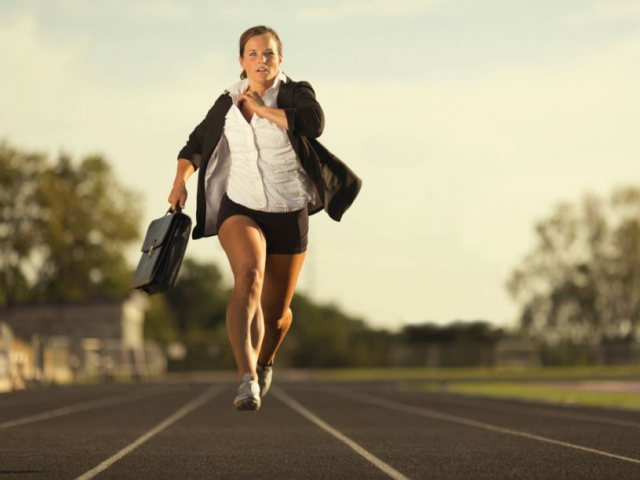 staticflickr.com
You are a breakneck believer! You truly believe in the American dream of a well lived and comfortable life. Notching can diminish this belief or make you feel as if you need to slow down and take your time. You understand that you have one life to live and often try to make the most of your time.
Breakneck Believer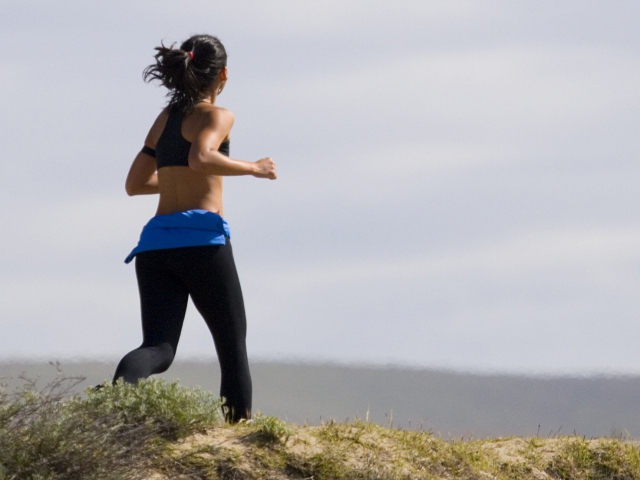 wikimedia.org