How Many Husbands Will You Have?
Question 1/10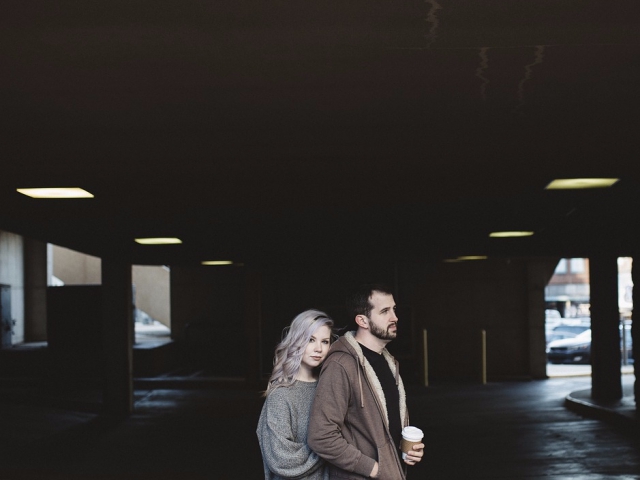 pixabay.com
Which do you believe is most important in order to make a marriage work?
Question 2/10
pixabay.com
What do you tend to do when faced with a dilemma?
Try to work the solve the problem
Find a solution to make everything work
Just beat around the bush
Question 3/10
pixabay.com
Which is more important to you: looks or personality?
Both are equally important
Question 4/10
pixabay.com
How many relationships have you been in?
Question 5/10
pixabay.com
What do you usually think about after a fight with a significant other?
How to reconcile with them
They'll get over it, it's just a fight
Question 6/10
pixabay.com
How would you most likely respond if your significant other critique you?
I would point out their flaws
Question 7/10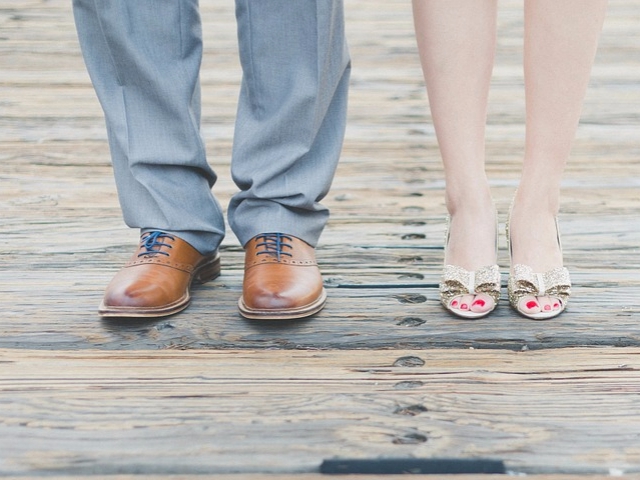 pixabay.com
Does how much your partner earn play an important part in your relationship?
Of course. I want a lot of money
No as we both should pay equally
It's not really important to me
Question 8/10
pixabay.com
You introduce your significant other to your friends because:
They are just there so why not
To get their opinion of my significant other
You want to see how well they get along
Question 9/10
pexels.com
What are your conversations usually about?
Whatever they want to talk about
Question 10/10
pixabay.com
Which describes the majority of your relationships best?
You will just have one man to hold your hand until the end of forever. This man will hopefully be your best friend, the man you can turn to for anything. This kind of love is rare so cherish it!
Just One
pixabay.com
You will have two husbands that will wed you! Maybe they'll be at the same time, maybe they won't but all there is to know is that these men will see how beautiful you are and can't wait to marry you.
Two Husbands
pixabay.com
You will have three husbands over the course of your life. Maybe things didn't work out well with the others but you'll find the happiness you deserve in life!
Three Husbands
pixabay.com
In your lifetime, four husbands will be your limit. Maybe you stay with the last or maybe you divorce and never marry again but you're happy either way!
Four Husbands
pixabay.com
You'll definitely have quite a few husbands in your lifetime! Maybe luck is not on your side but you know that you don't need a man to make you happy!
Ten Husbands
pixabay.com
More Quizzes
Next Question
How many men will say I do?