How Old Do You Really Look?
When you look in the mirror, what age is it that you're looking at? Find out here!
START THE QUIZ!
Question 1/10
pexels.com
Do you get carded often when purchasing alcohol?
Question 2/10
pexels.com
Are you ever mistaken for looking younger than your age?
Question 3/10
staticflickr.com
How many tattoos do you have?
Question 4/10
pexels.com
How are your eating habits?
Mostly unhealthy with a few healthy things here and there
Between healthy and unhealthy
Mostly healthy with a few treats
Question 5/10
wikimedia.org
Ever had plastic surgery?
Question 6/10
pexels.com
How would your friends describe you?
Question 7/10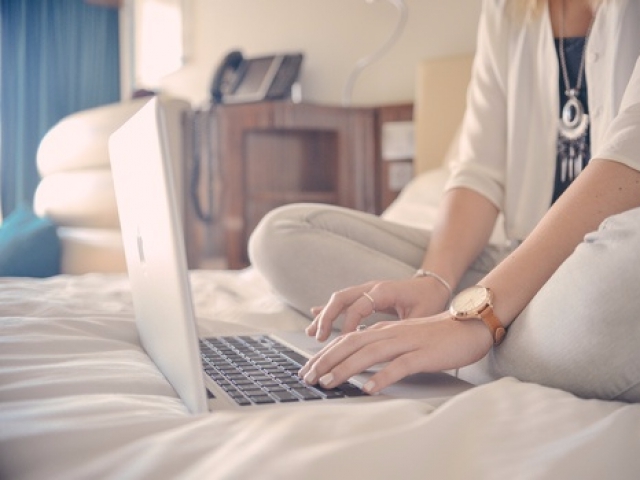 pexels.com
Pick an activity to unwind
Question 8/10
pexels.com
Would you say you are wise?
I can't really say for sure
Question 9/10
pexels.com
Is there anything you wish you were more like?
Question 10/10
pexels.com
Name an ideal vacation
You got 18 years! You look young and vibrant, easily looking like you could be carded for drinking.
18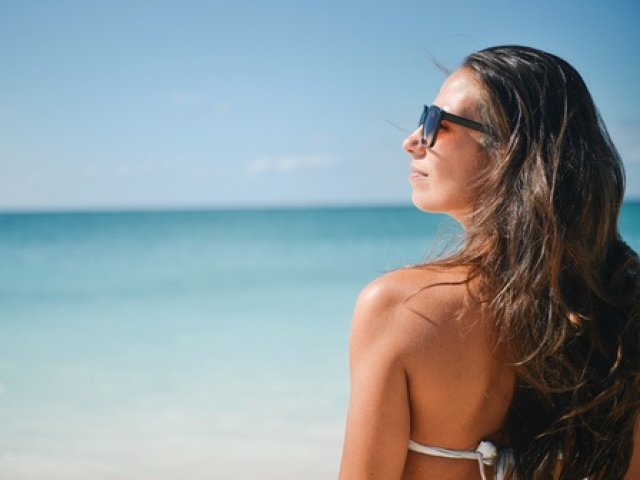 pexels.com
You got 28 years old! You still look vibrant and youthful,easily looking in your twenties.
28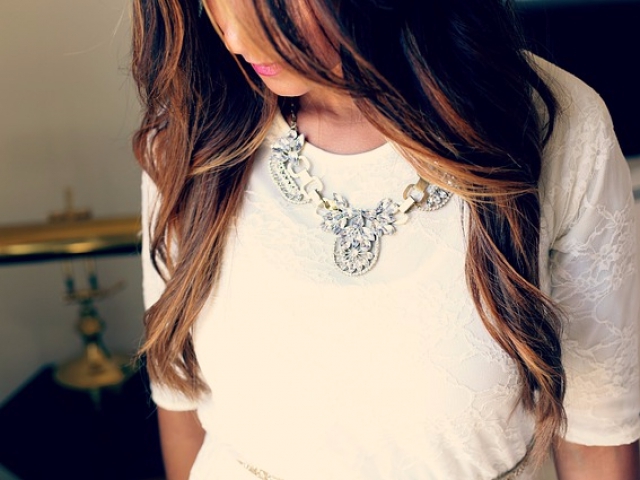 pexels.com
You got 34 years old! You have a warm but vibrant look about you while looking good.
34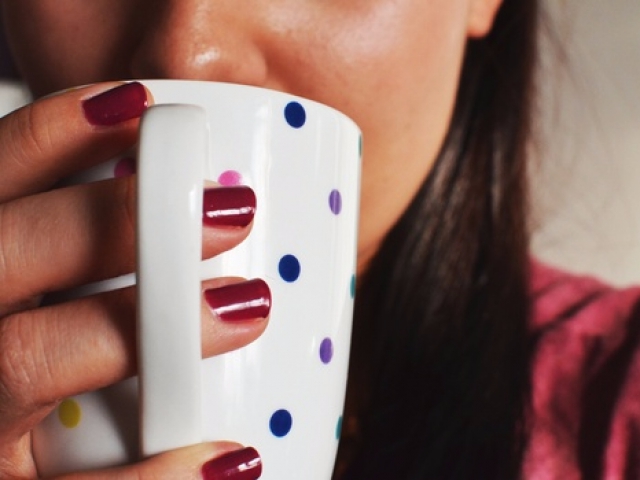 pexels.com
You got 45 years old!You have a beautiful look about you that has a few laugh lines that you've easily earned.
45
pexels.com