Everyone's pretty in their own unique way. Do you think you know how pretty you are? Take these 10 questions and find out just how flat out fabulous you truly look!
START THE QUIZ!
Question 1/10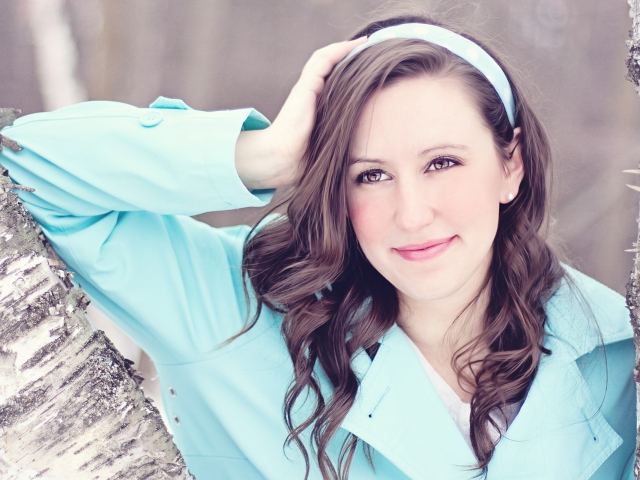 pixabay.com
Do you believe that beauty comes from within?
Question 2/10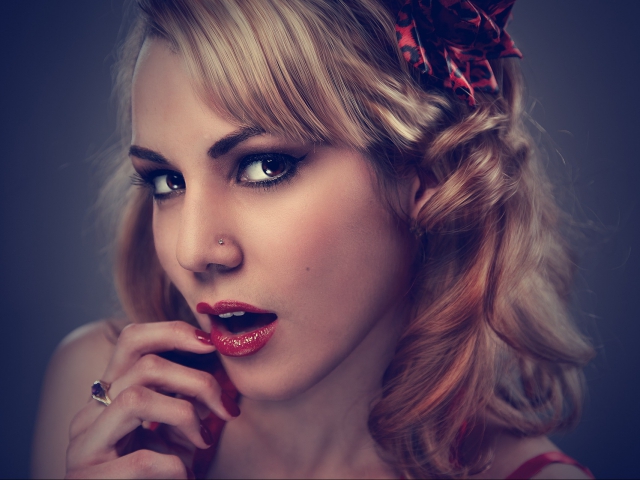 pixabay.com
Do you consider yourself to be a confident person?
Question 3/10
pixabay.com
What is your eye color?
Question 4/10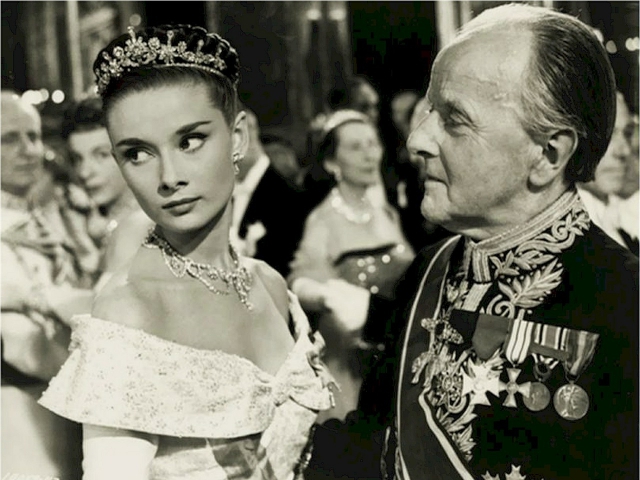 pixabay.com
Choose your favorite classic Hollywood actress:
Question 5/10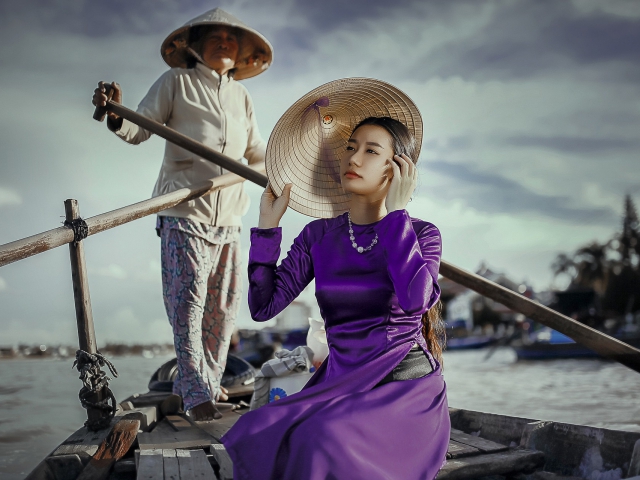 pixabay.com
Which word best describes your everyday style?
Question 6/10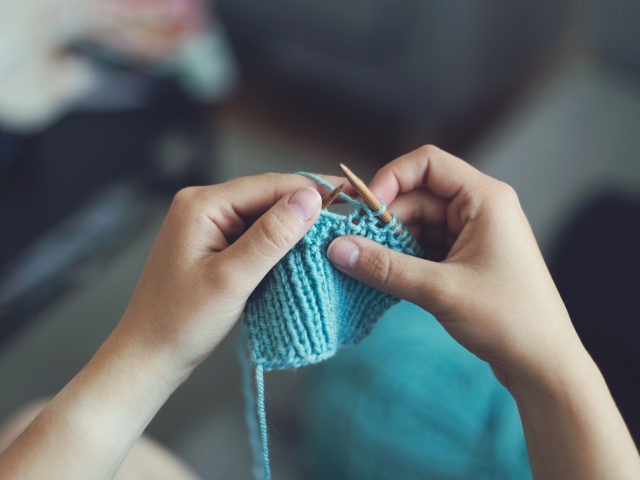 pixabay.com
What's your favorite way to kill time?
Question 7/10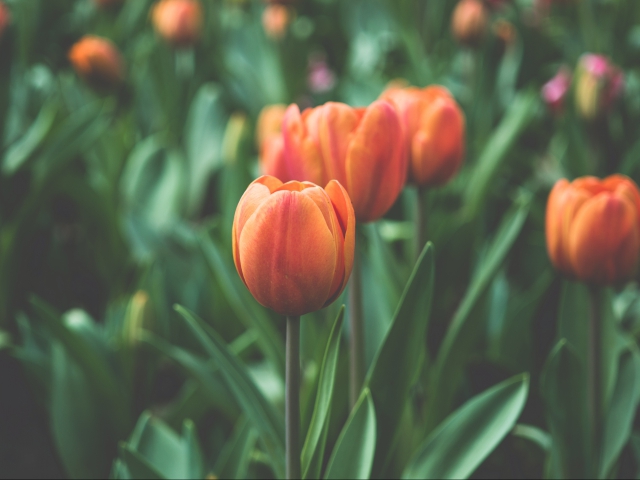 pexels.com
Choose the flower you find most beautiful:
Question 8/10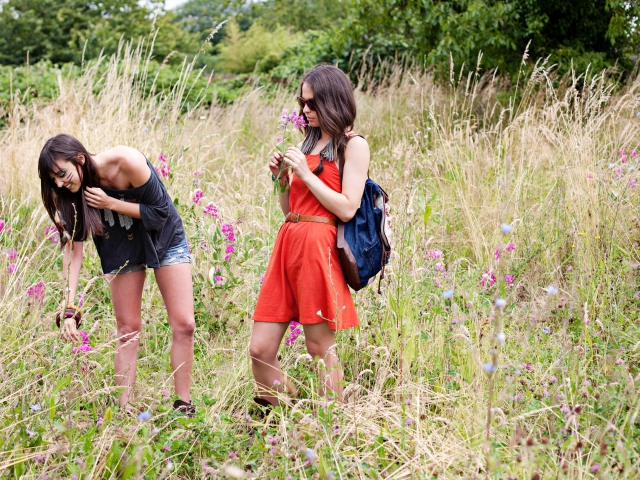 pexels.com
Which word would your friend choose to describe you?
Question 9/10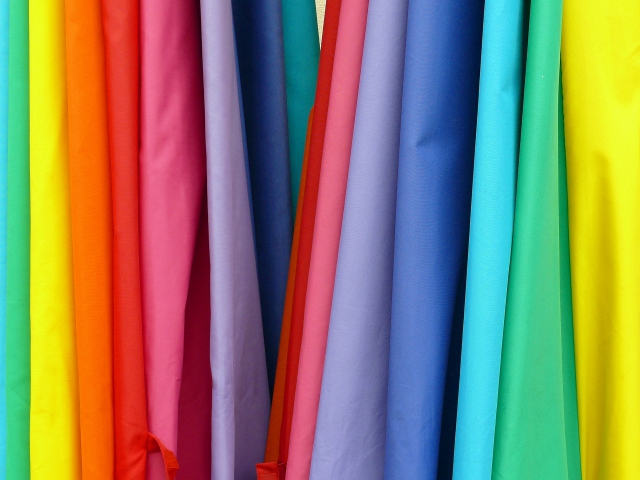 wikimedia.org
Which color do you gravitate to the most?
Question 10/10
pexels.com
What is your natural hair color?
You are beautifully elegant! As the epitome of class and grace, you are elegant in a old school way. You possess a level of charm and lightness that is quite uncommon amongst most women. You are uniquely beautiful in every way.
Beautifully Elegant
pixabay.com
You are charmingly attractive! Aside from being pretty, you are completely charming and witty. You glow from within, possessing a bright personality that can light up a room. There's no one quite like you!
Charmingly Attractive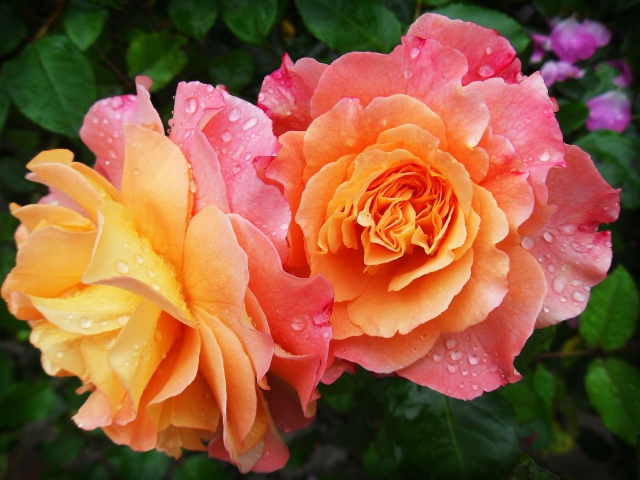 pixabay.com
You are perfectly pretty! With a glow that seems to come from deep within and a beautifully positive outlook, you are as pretty as they come. Those around you can't help but admire your good looks, optimism, and charm.
Perfectly Pretty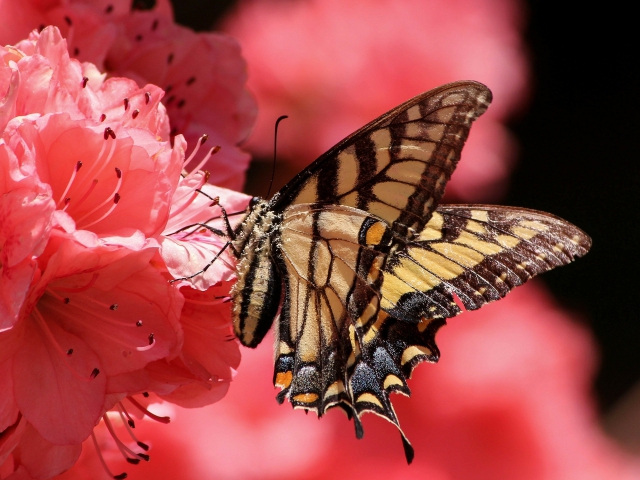 pixabay.com
You are completely lovely! Unlike the average person, you possess a lightness and grace that is hard to ignore. You are a lovely person with a huge heart, an optimistic outlook, and a compassion for the world around you.
Completely Lovely
pixabay.com
You are adoringly appealing! As a beautiful woman, you possess infinite appeal. Not only are you nice to look at, but your personality makes you the total package. With an amazing sense of humor and incomparable intelligence, you are truly one of a kind.
Adoringly Appealing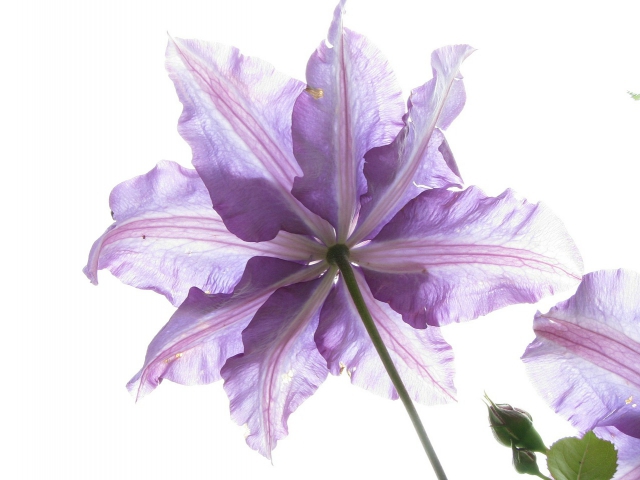 pixabay.com