Do you have what it takes to mingle among the royals?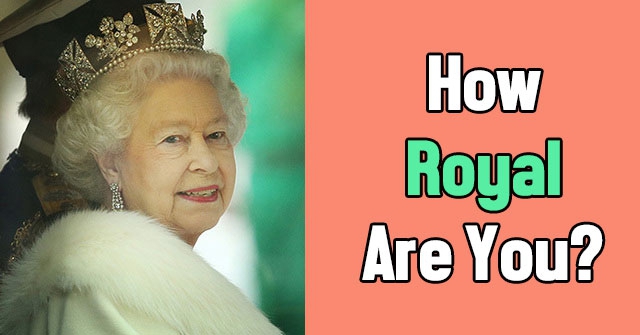 START THE QUIZ!
Question 1/10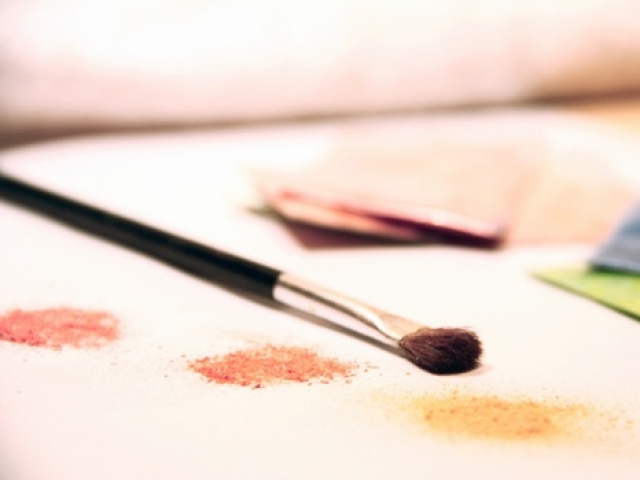 pexels.com
Which hobby do you prefer?
Question 2/10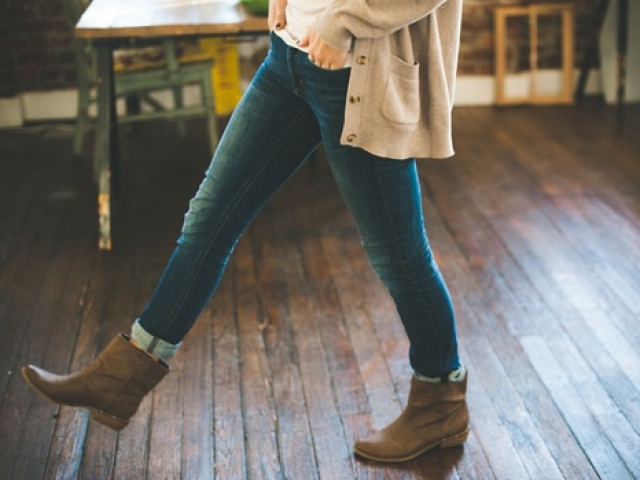 pexels.com
Which clothing item would you most likely wear on the weekend?
Question 3/10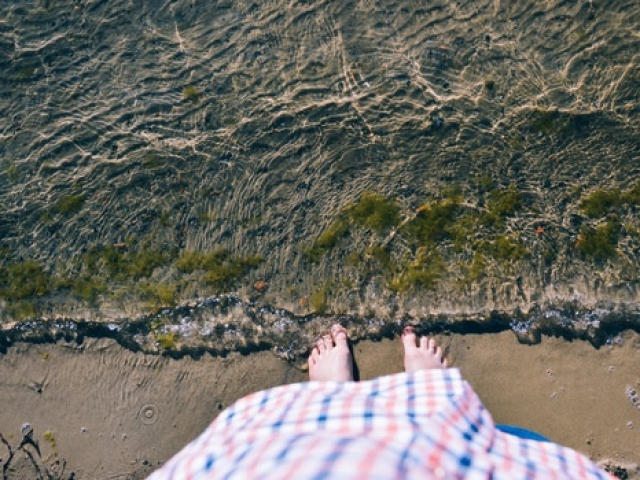 pexels.com
Which deadly sin would you most likely commit?
Question 4/10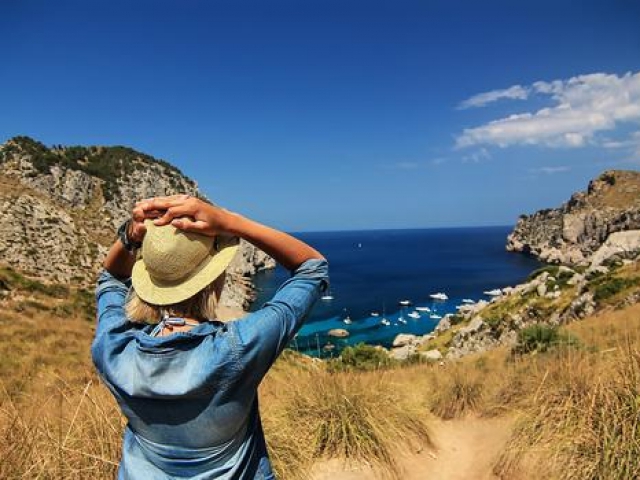 pexels.com
How would you describe yourself?
Question 5/10
pexels.com
What type of dog could you see yourself owning?
Question 6/10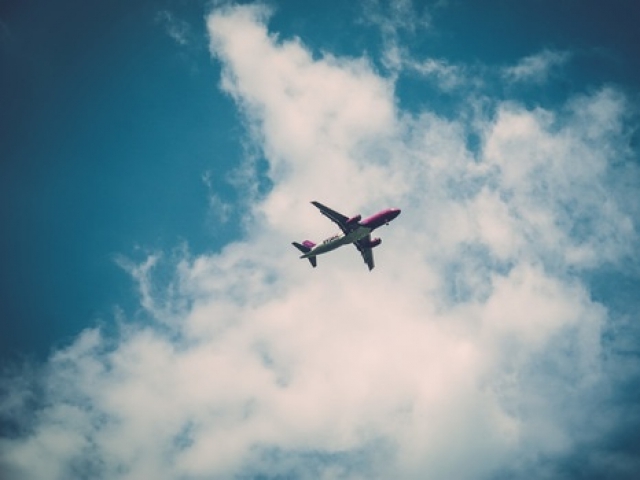 pexels.com
What kind of vacation would you like?
Cross country trip across America
Question 7/10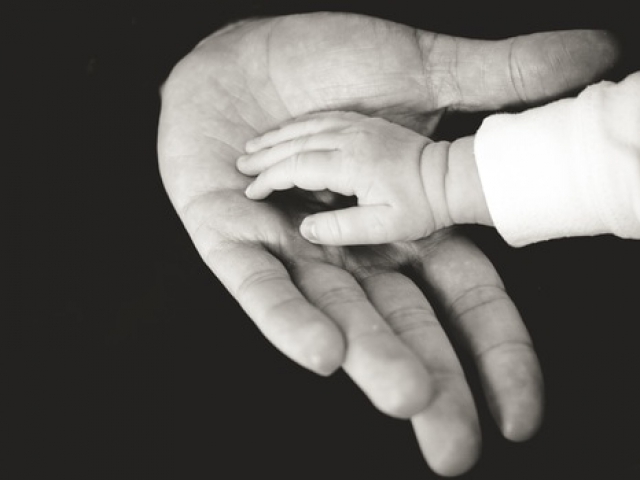 pexels.com
How far back can you trace your family tree?
Question 8/10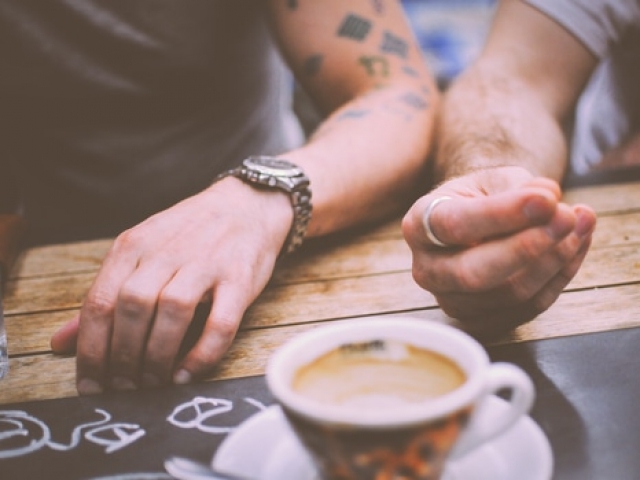 pexels.com
You make plans with friends who assure you they'll come. When the day arrives though, there's no word or sight from them. How do you react?
Try to ignore my hurt feelings
Call them and let them know how you feel
Decide to make new friends
Question 9/10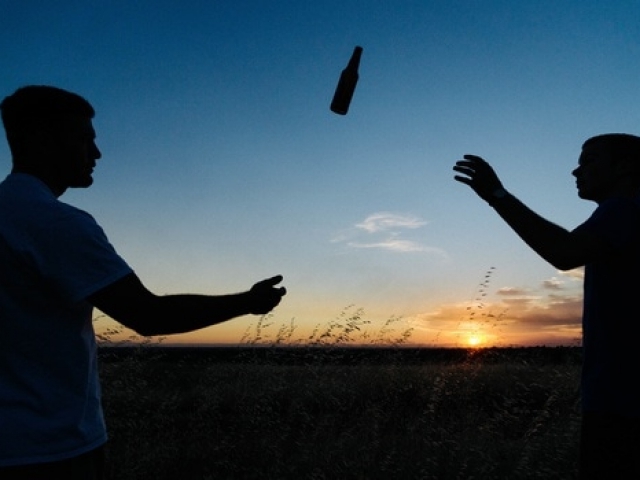 pexels.com
Where do you see yourself in ten years?
Going back to school for better education
Climbing the corporate ladder
Trying my hands at freelance
Question 10/10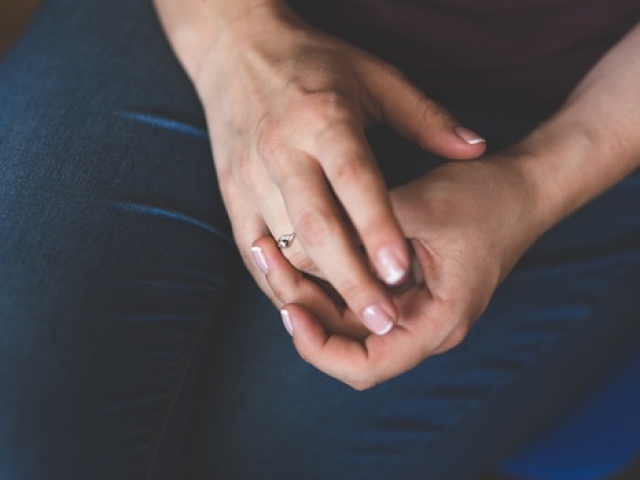 pexels.com
How would you say your manners are?
You have a posh composure about yourself and you make sure to mingle with the right people. Just keep it up and you'll surely be noticed.
Nearly There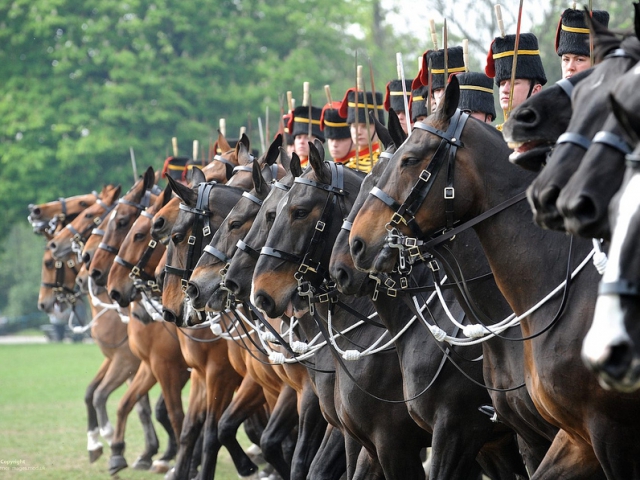 staticflickr.com
Polite and posh, there's definitely no denying that you have royal blood. You know exactly how to present yourself and act in front of others. People can't help but adore you.
You've Always Been A Highness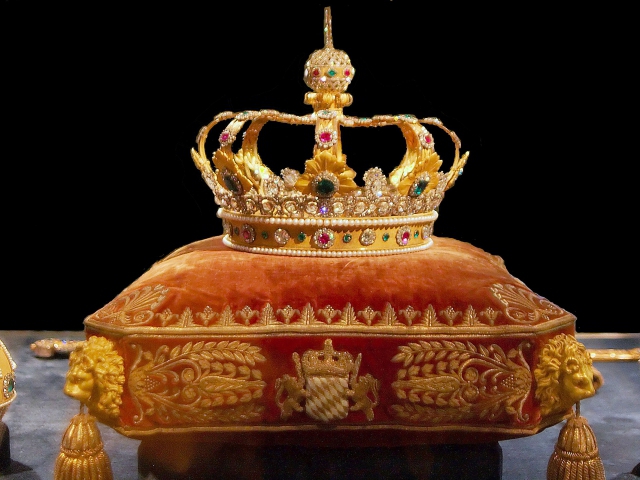 wikimedia.org
You have no trouble winning over the hearts of others but your composure is a bit lacking. You're still a bit off from passing as royal but just keep at it!
Not There Yet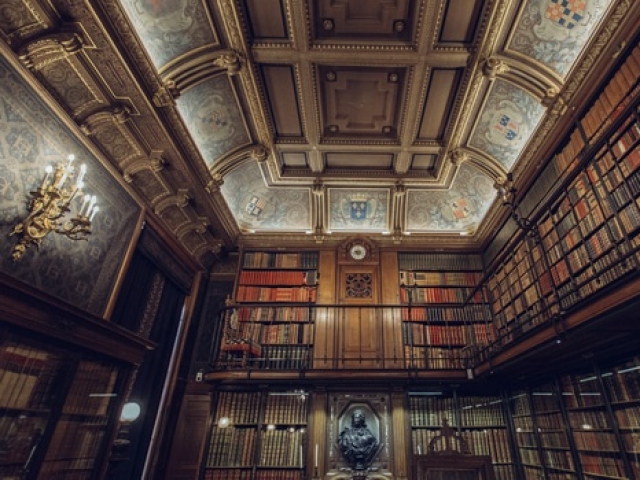 pexels.com
You can barely pass as a royal but you're not too bothered by it. You may be a charismatic person but you're still lacking in certain things. Keep at it though and you'll pass as royal before you know it.
Barely There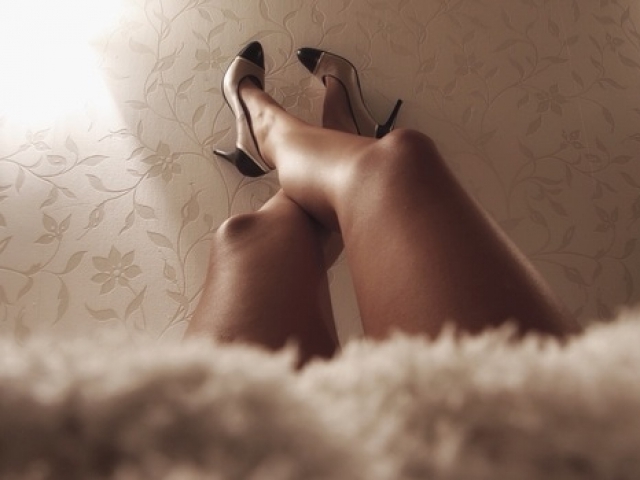 pexels.com
You could never pass as royalty currently but you don't mind it. You know that if you worked at it, you could definitely become royalty but you just don't have an interest.
You Lack Royalty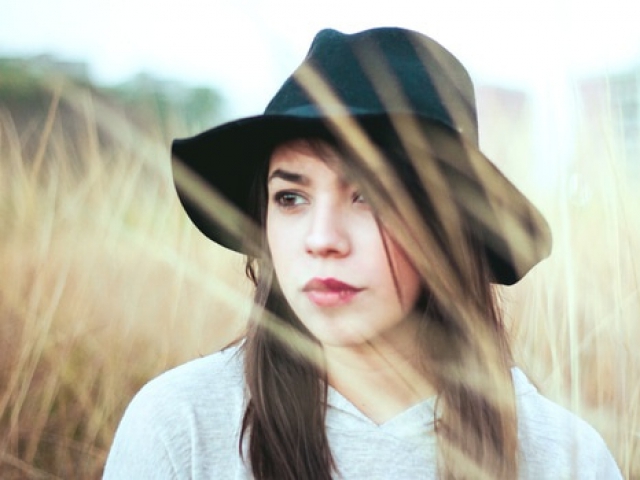 pexels.com