How Similar Are You To Oprah Winfrey?
Are you two like twins?
START THE QUIZ!
Question 1/10
pexels.com
Do you ever meditate?
Question 2/10
pexels.com
Choose a drink
Question 3/10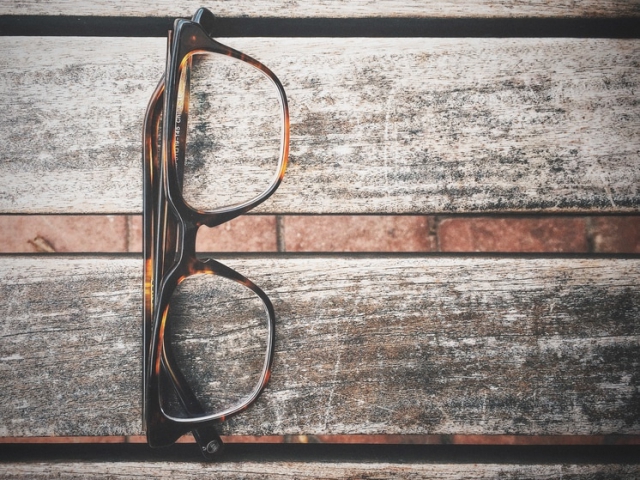 pexels.com
Do you wear glasses or contacts?
Question 4/10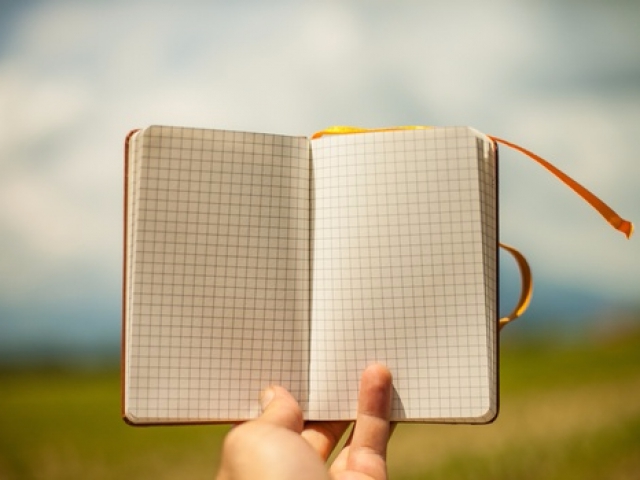 pexels.com
Do you keep a journal to pen your thoughts?
Question 5/10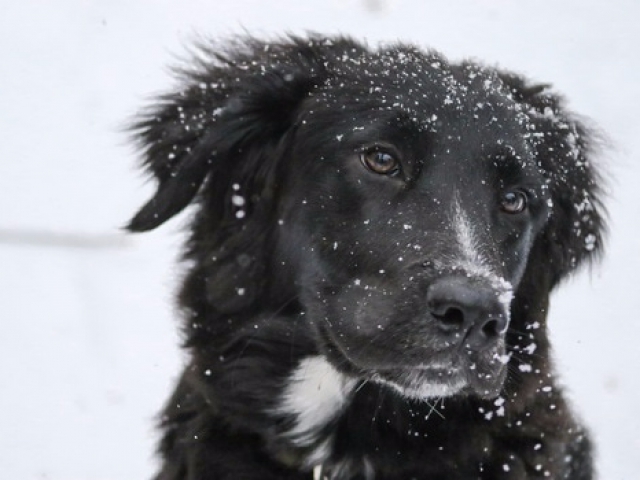 pexels.com
Favorite dog breed?
Question 6/10
pexels.com
What's your personality like?
Question 7/10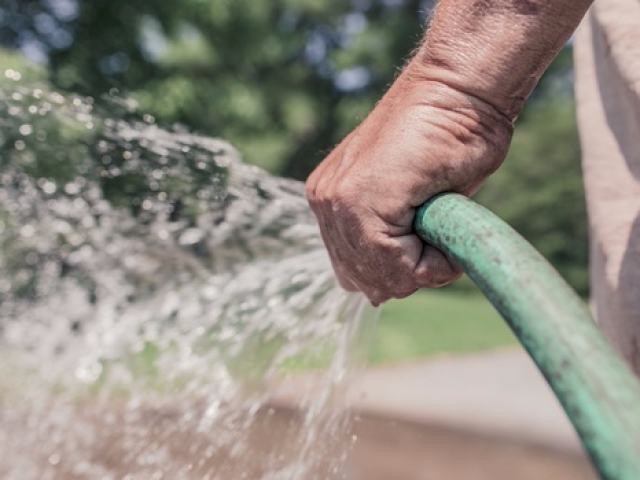 pexels.com
Do you like gardening at all?
Question 8/10
pexels.com
What do you usually do when someone comes to you with a problem?
Give them a shoulder to cry on
Question 9/10
pexels.com
Are you a fan of reading?
Question 10/10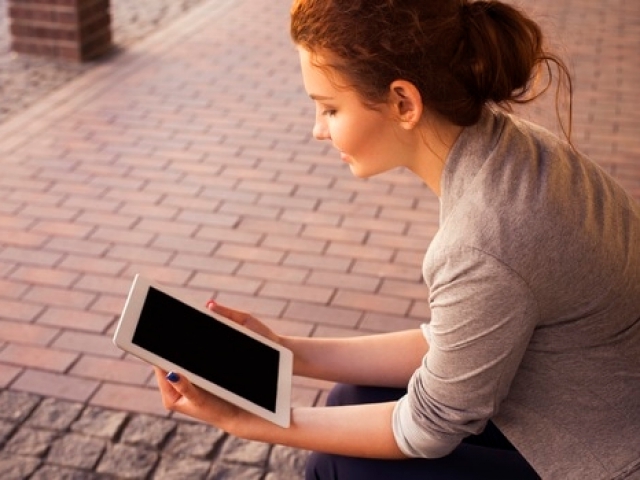 pexels.com
Do you have any issue with public speaking?
You're so similar to Oprah that it's actually sort of scary. You could be twins with how much similarities you share. You're personalities and interests in life mesh almost perfectly.
95% Similar
digiato.com
You're pretty similar to Oprah and that may cause people to actually have a hard time telling you two apart. You two share a lot of similar traits.
75% Similar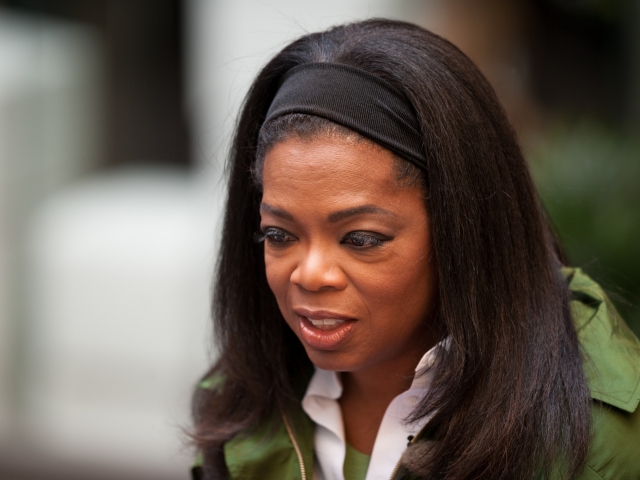 wikimedia.org
While you may not be very similar, you do share some key traits with her. You have a sweet and strong personality just like her.
55% Similar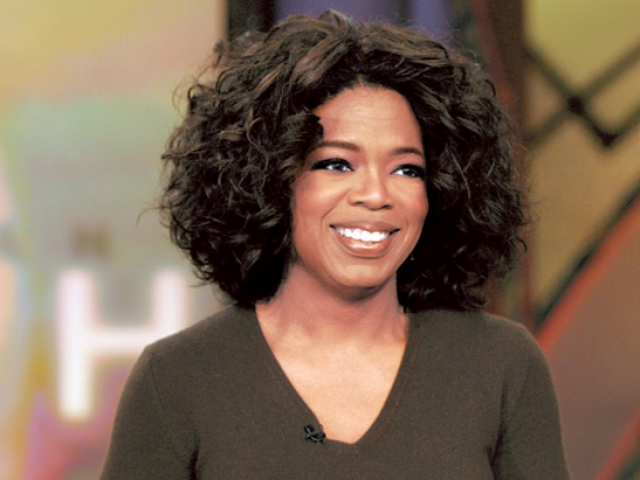 oprah.com
You two are not very similar but you don't have a big problem with that. No one can be very similar to her after all. You do have a sweet and caring personality just like her though.
22% Similar
netdna-cdn.com