If You Were A Fried Food, What Would You Be?
If your personality were a fried food, which one would it be! Are you a comforting crowd pleaser are a heart attack waiting to happen? Take these 10 quiz questions and discover the truth!
START THE QUIZ!
Question 1/10
maxpixel.net
Where would you most like grab dinner tonight?
Question 2/10
maxpixel.net
What's your favorite meal of the day?
Who could choose just one?
Question 3/10
publicdomainpictures.net
Choose an appetizer:
Question 4/10
maxpixel.net
What texture do you prefer for your food?
Question 5/10
maxpixel.net
What type of oil do you fry your food in?
Question 6/10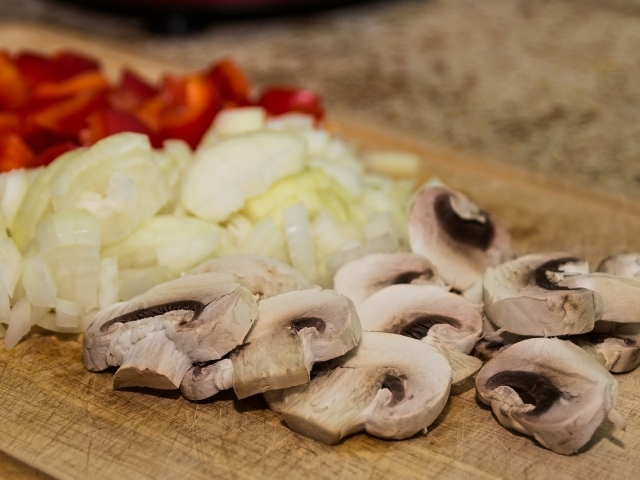 maxpixel.net
Pick a vegetable to deep fry:
Question 7/10
pexels.com
Pick a bedtime snack:
Question 8/10
pexels.com
Describe yourself as a child:
Question 9/10
pexels.com
Are you considered tall, short, or average?
Question 10/10
pexels.com
People say you're amazing at....
If you were a fried food, you'd be a funnel cake! You have a youthful personality and are always down to have a good time. You love to embrace the things you loved as a child and aren't afraid to act your shoe size rather than your age. You're warm, fun, and always a pleasure to be around!
Funnel Cake
maxpixel.net
You're like an order of fried chicken! You're crunchy on the outside, warm and soft on the inside. You tend to put on a tough exterior, often putting your guard up when meeting someone new. However, once someone gets to know the real you, they quickly learn of your warmth and compassion.
Fried Chicken
maxpixel.net
You're most like an order of mozzarella sticks! Even though you're a bit cheesy, nothing could stop you from delivering a good one liner or old school joke. You love to have a good time and hate the feeling of being left out in the cold!
Mozzarella Sticks
staticflickr.com
Your personality is most like French Fries! As a person, you're an old school type of lady who is always down to do things the old fashioned way. You're totally unfussy and take life with an easy going attitude. Much like a good order of fries, you make everyone around you feel comforted and at ease!
French Fries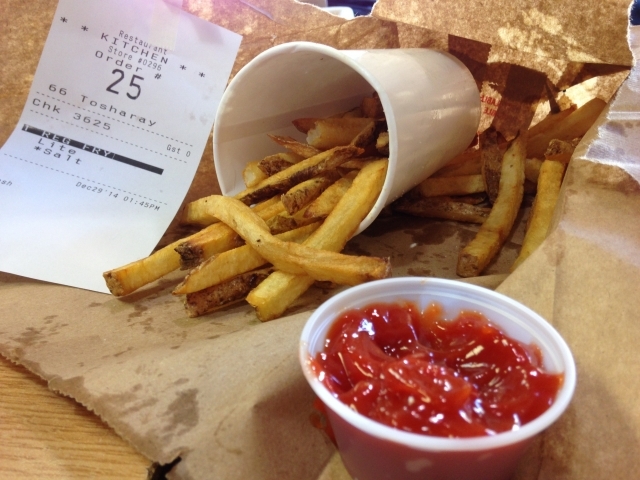 pexels.com
Your personality is most like a deep fried Oreo! Let's face it, you're a lot of fun to be around. Not only do you always have everyone laughing, but you tend to have a youthful demeanor that reminds everyone of when they were a kid. Sure, you may not take life too seriously- but who cares when you're having this much fun!
Fried Oreos
staticflickr.com