Take This Yes Or No Quiz To Reveal How Psychic You Are!
Have you ever suspected that you may have psychic abilities? Do strange things tend to happen to you? Take this yes or no quiz and reveal just how psychic you actually are! The results could be enlightening.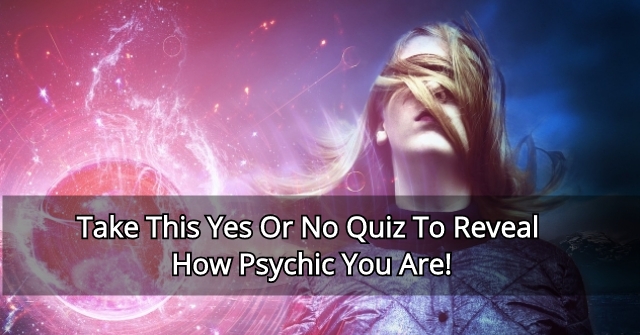 START THE QUIZ!
Question 1/10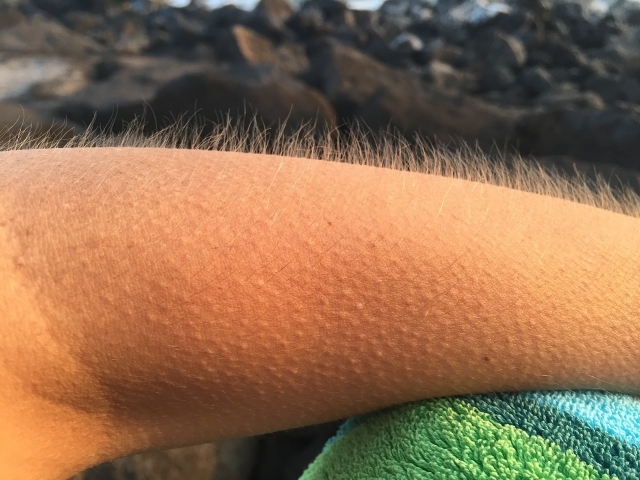 pixabay.com
Do you often have goosebumps, even when it's warm?
Question 2/10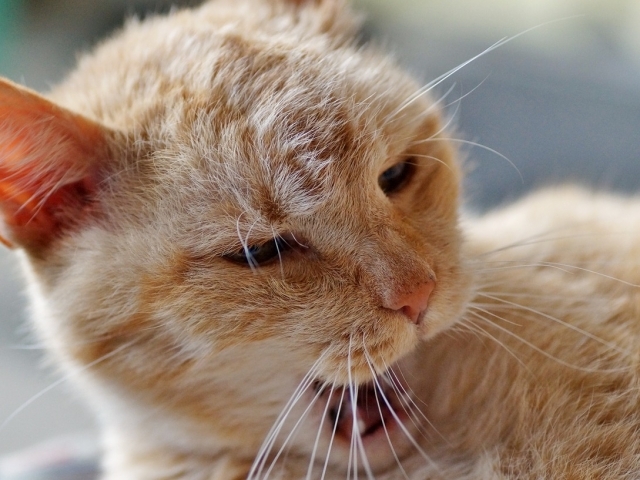 pixabay.com
Do you think you feel more tired than the average person?
Question 3/10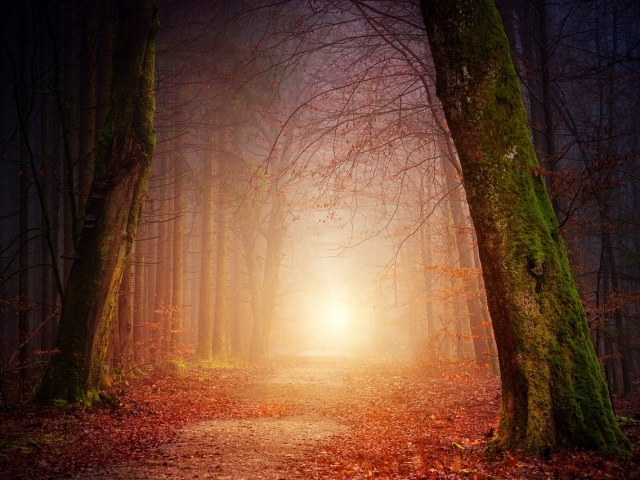 pixabay.com
Do you ever see strangers in dreams and then in real life?
Question 4/10
pexels.com
Do you instantly get a vibe from most people?
Question 5/10
pexels.com
Has anyone ever told you that you're a calming person?
Question 6/10
pexels.com
When a storm is coming, do you feel it in your bones?
Question 7/10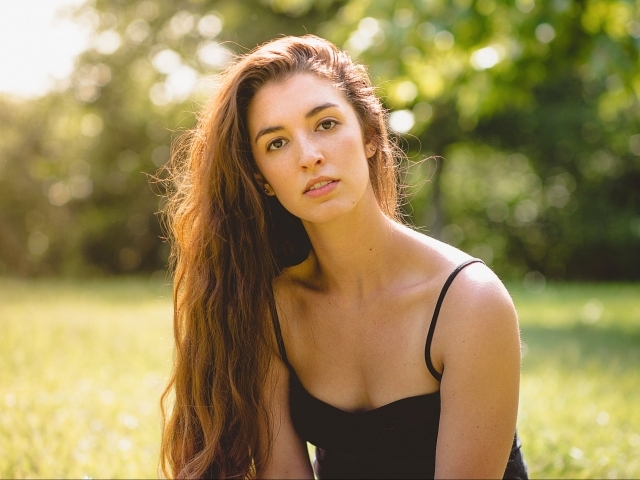 pexels.com
Do you always get the feeling that you're doing something you've already done?
Question 8/10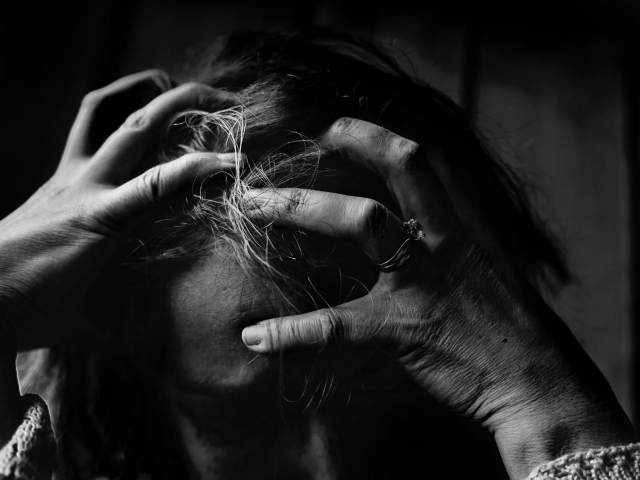 pexels.com
Does it take a lot to get under your skin?
Question 9/10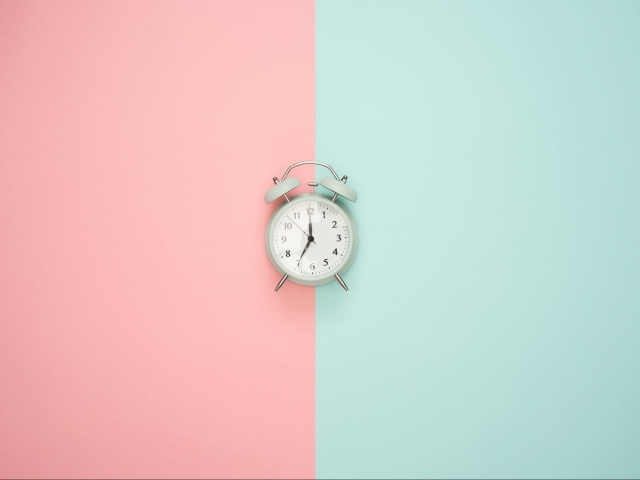 pexels.com
Do you ever wake up at 3 AM unexpectedly?
Question 10/10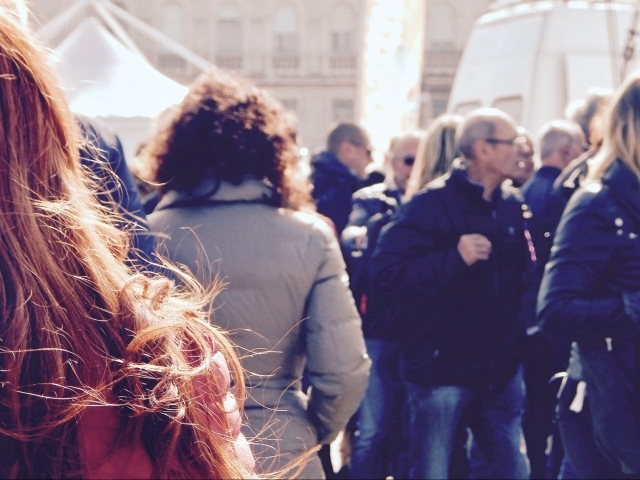 pexels.com
Do you often feel overwhelmed in large crowds of people?
Congratulations, you're fully psychic! You have a deep and meaningful connection with your spirit and the universe at large. You often feel sensations or pressures that others simply do not. Your dreams are almost always vivid, lifelike, and largely predictive of the future! With a strong sense of intuition and a connection with your true self, you have amazing psychic abilities.
You're Fully Psychic!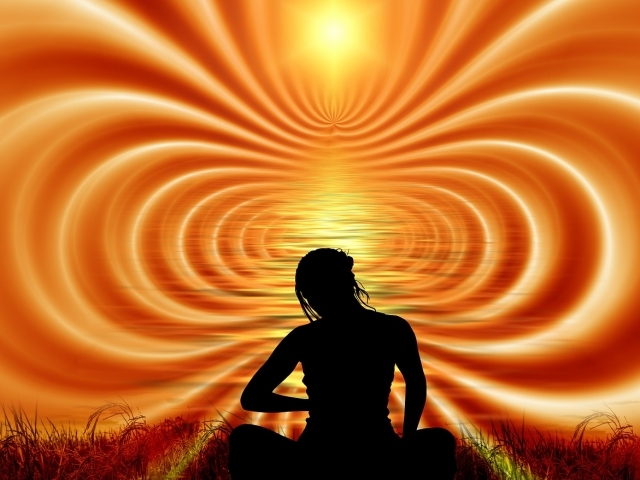 pixabay.com
You have selective psychic abilities! You have a rich connection to your inner spirit and the universe that created you. You tend to feel things and know things that others cannot possibly know. Though you aren't keen on reading minds, you do have many psychic abilities. You're intuitive, brazen, and truly in touch with the future!
You Have Selective Psychic Capabilities!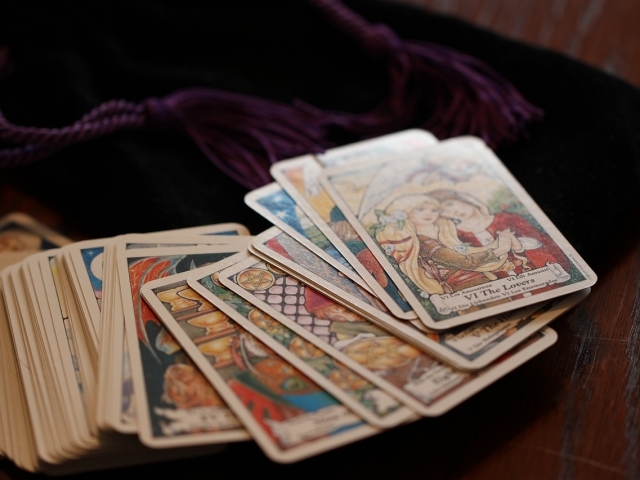 pixabay.com
You have psychic tendencies! Though you may not be a full blown psychic, you do have some tendencies and personality traits that only a psychic person can have. You are very sensitive to temperature, smell, touch, and sound. You tend to feel things very deeply and often have a sense of having done many things in a prior life. You're adept at reading others and often have vivid dreams that can almost predict the future!
You Have Psychic Tendencies!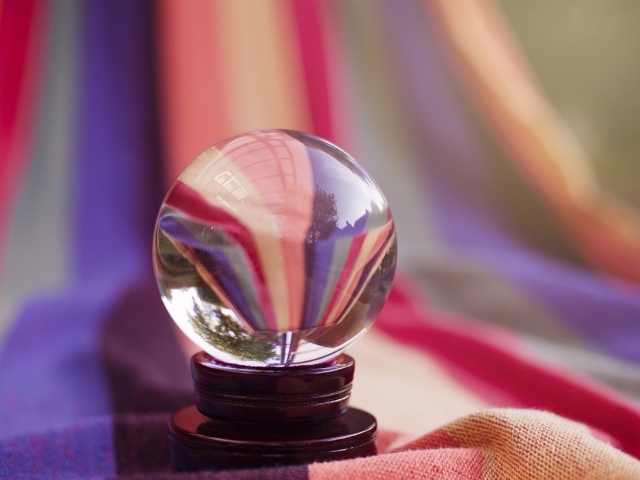 pixabay.com
Unfortunately, you're not psychic just yet! Though you may experience your fair share of deja vu, your abilities don't really go far beyond the occasional coincidence or random happening. Worry not, being a psychic can at times be more trouble than it's worth!
You Are Not Psychic!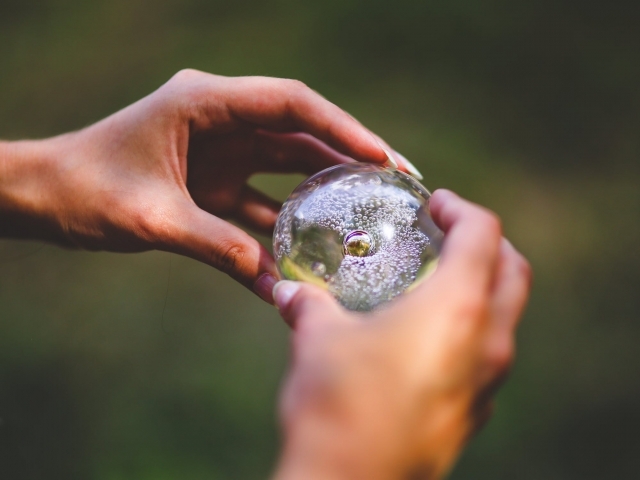 pexels.com