Tell Us About Your Life And We'll Reveal Your Perfect Home!
Most of us have a perfect dream home, yet we're not always sure what that home is or looks like! Tell us a little bit about your life and we'll reveal the type of home you should be living in. Answer honestly, because your dream house is waiting on the other side! Ready to find your perfect home? Hit start!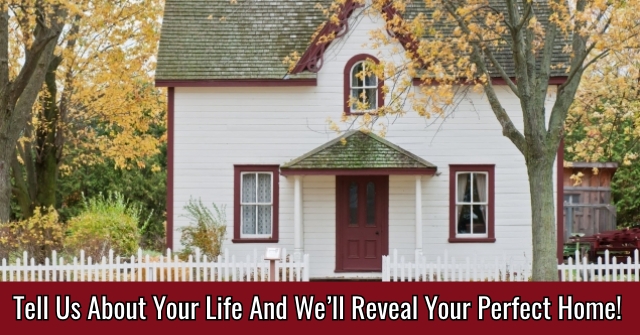 START THE QUIZ!
Question 1/10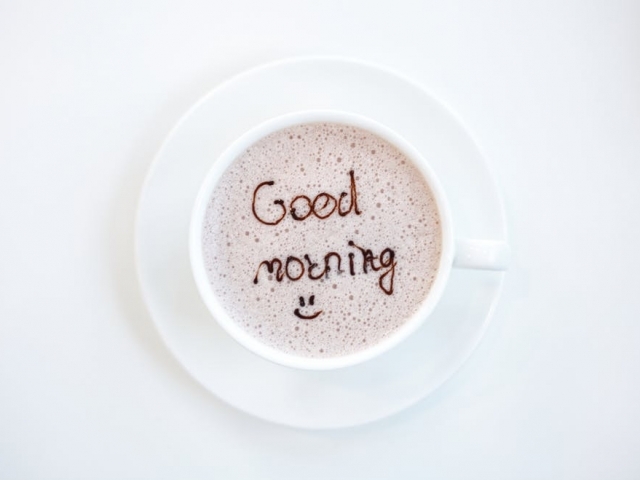 pexels.com
How do you feel when you wake up in the morning?
Question 2/10
pexels.com
Where are you most likely to meet up with some friends?
Question 3/10
pexels.com
What does loyalty mean to you?
Question 4/10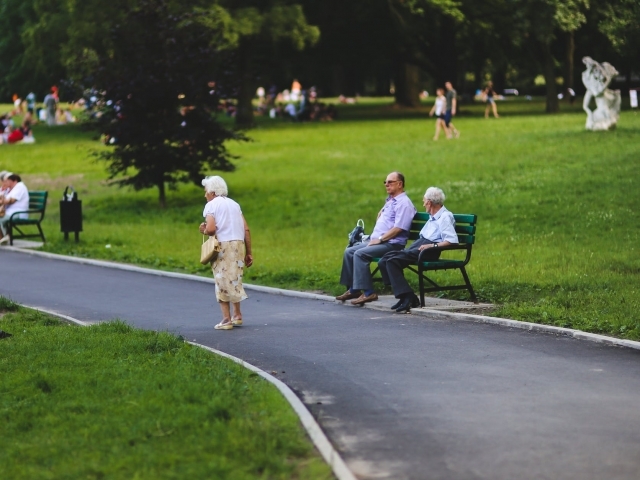 pexels.com
On most Sundays, you look forward to...
Working around the house.
Cooking up something good.
Question 5/10
pexels.com
What's your best feature?
Question 6/10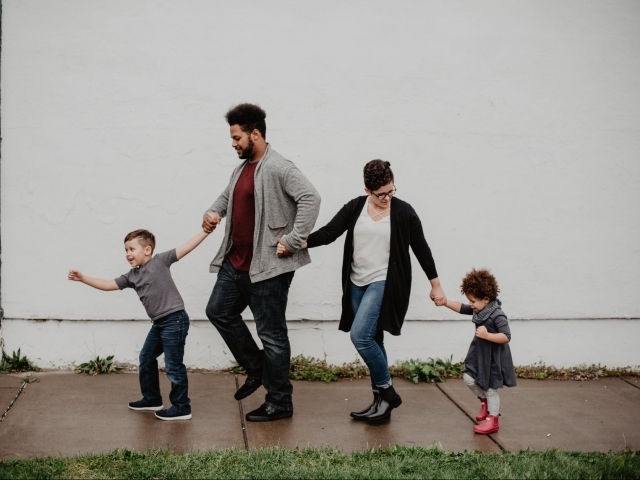 pexels.com
Right now, your life pretty much revolves around...
Question 7/10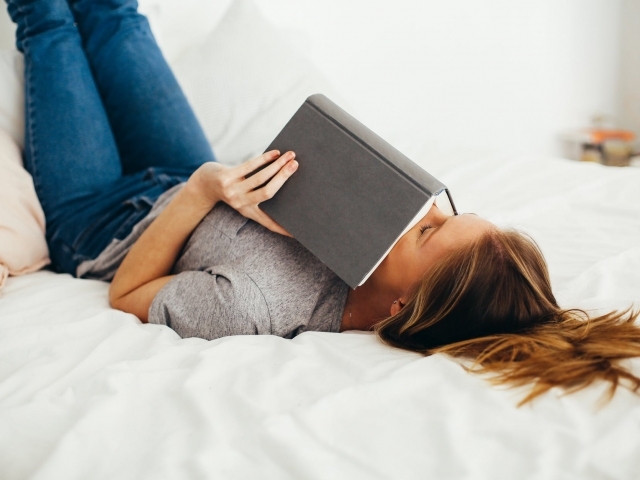 pexels.com
Which word describes your perfect evening?
Question 8/10
pexels.com
How do you feel about your job?
I desperately want a new one.
It's okay most of the time.
Question 9/10
pexels.com
Would you describe yourself as an old soul?
Question 10/10
pexels.com
Do you have any of these hobbies?
Your perfect home is a historic charmer! You long for a home that is full of secret passages, tucked away nooks and beautiful architecture. You're someone who truly appreciates the past and often longs for a time that happened long ago!
A Historic Charmer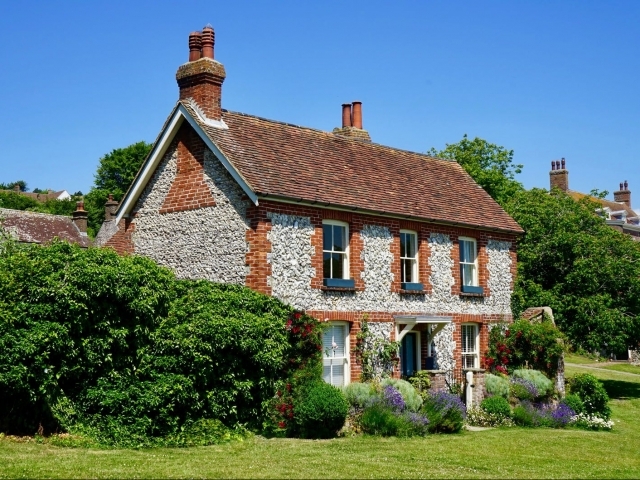 pexels.com
Your perfect home is a modern farmhouse! You've definitely got a bit of country and tradition deep within your soul. While you want a home that is full of white washed walls and beautiful greenery, you don't want it to feel dingy or dates. You're a modern woman who craves both warmth and a bit of modern elegance.
A Modern Farmhouse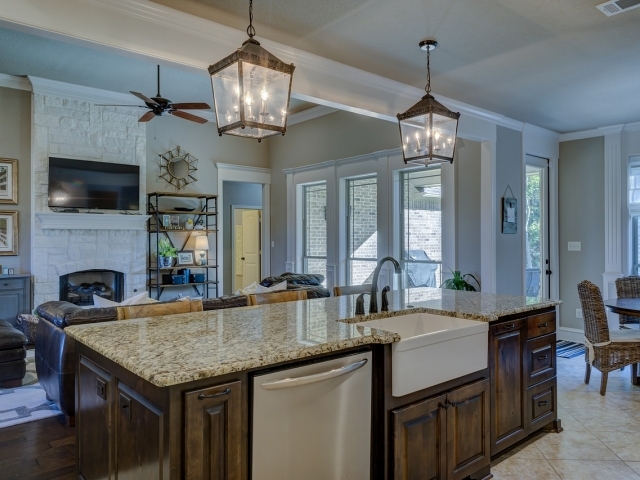 pixabay.com
Your perfect home is a cozy craftsman! Outdoorsy, warm and down to earth. You crave a home that exudes the same warmth and charm that you do. Forget white washed walls or gray everything. You want plenty of wood, stone and natural elements to bring a bit of rustic charm and warmth right into your home.
A Cozy Craftsman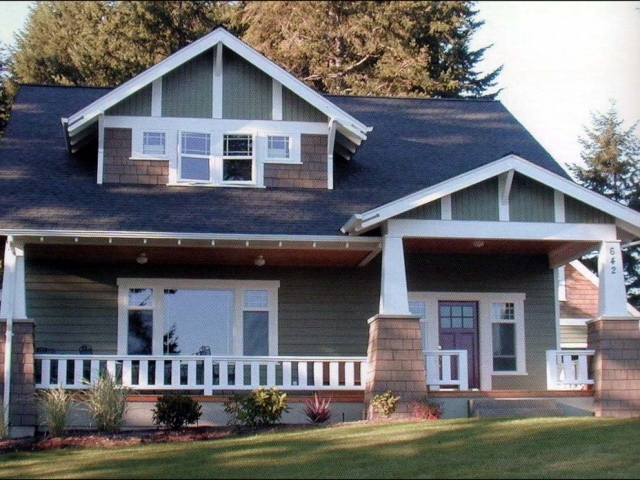 staticflickr.com
Your perfect home is a sleek modern abode! You're the type of woman who knows what she wants and what you want is the finer things in life. You crave a home with clean lines, glossy counter tops and the most modern bathroom imaginable. Bonus points if it has an extra large walk in closet!
A Modern Abode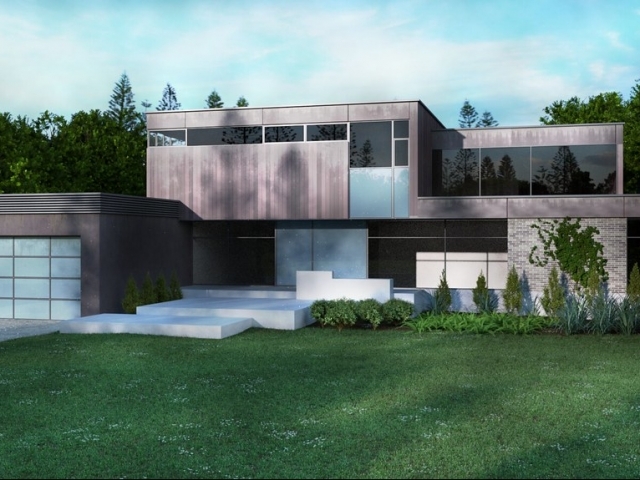 staticflickr.com
You crave a beachside oasis! Your dream home is nestled on the shore of some beautiful ocean or lake. With ship lapped walls and light soothing hues, your home would reflect your light and easy going personality. When you rest your head at night, you'd love to hear the sound of waves lapping right outside your door.
A Beach Side Oasis
wikimedia.org