What Are You Actually Missing In Your Life?
No matter how fulfilling or amazing our lives are, there is always the sinking suspicion that something is missing. Do you know what your actually missing in your life? Take this quiz and find out!
START THE QUIZ!
Question 1/10
pixabay.com
How do you typically spend your Friday night?
Question 2/10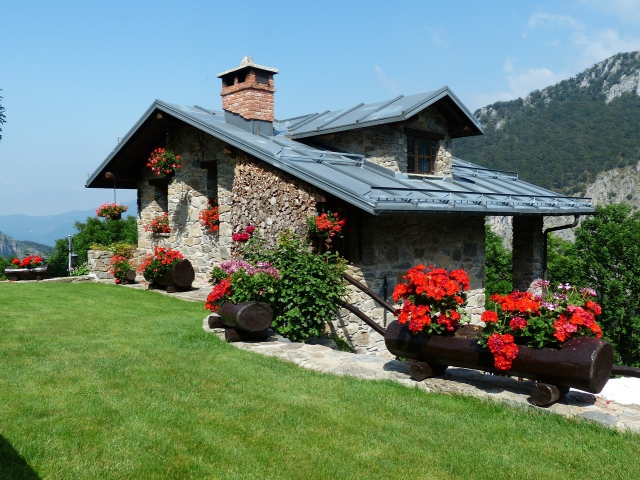 pixabay.com
What do you dread about going home at night?
Having to figure out dinner
Question 3/10
pixabay.com
What makes you happiest?
Hanging out with my my family
Going someplace I've never been before
Making great strides at work
Cuddling with my significant other
Question 4/10
pixabay.com
On a scale of 1-10 (with a10 being the happiest), how much do you enjoy your life right now?
Question 5/10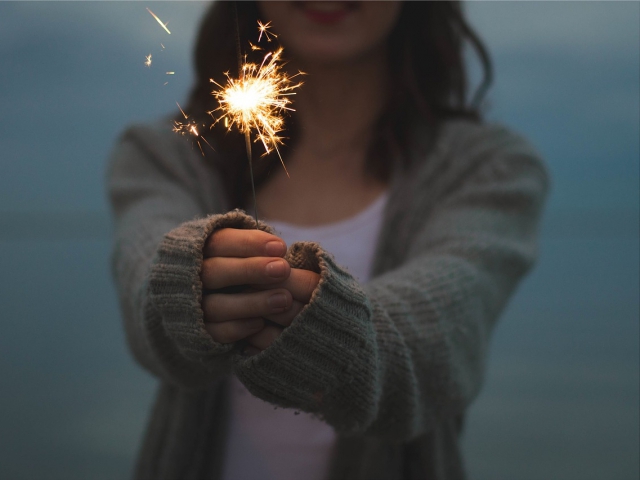 pixabay.com
How would you describe yourself in one word?
Question 6/10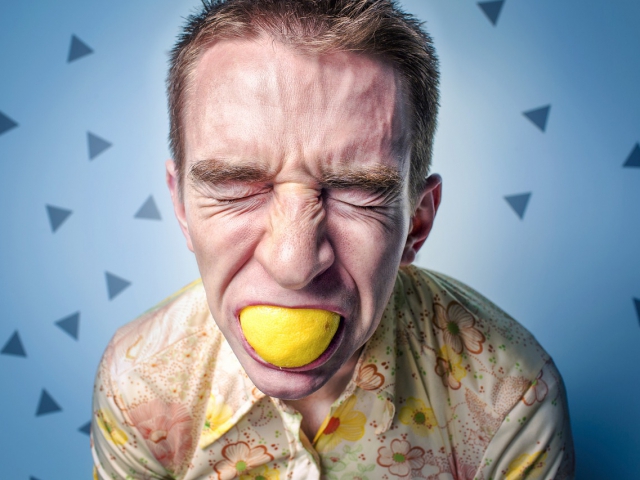 pixabay.com
What stresses you out the most?
Question 7/10
pixabay.com
Do you ever feel empty?
Question 8/10
pixabay.com
What is your most common nightmare?
That everyone I love disappears
Being chased by a bad guy
Question 9/10
pixabay.com
How is your relationship with your family?
It's good we talk everyday
It's great we're very close
Question 10/10
pixabay.com
What is your favorite color?
You are missing love in your life. We all crave and desire love. It can make everything feel a bit brighter and more fulfilling. You know in your soul that you won't feel completely content until you find the love you deserve.
Love
pixabay.com
You are a missing a satisfying career in your life. Perhaps you aren't following your passion just yet. Maybe you're stuck in a job you're not thrilled by. Whatever the reason, you're craving a serious career change.
Career
pixabay.com
You're missing money in your life. At one point or another, it all seems like we never have enough money. Financial problems can make stressful situations seem even more daunting. You're definitely craving a bit of a financial boost.
Money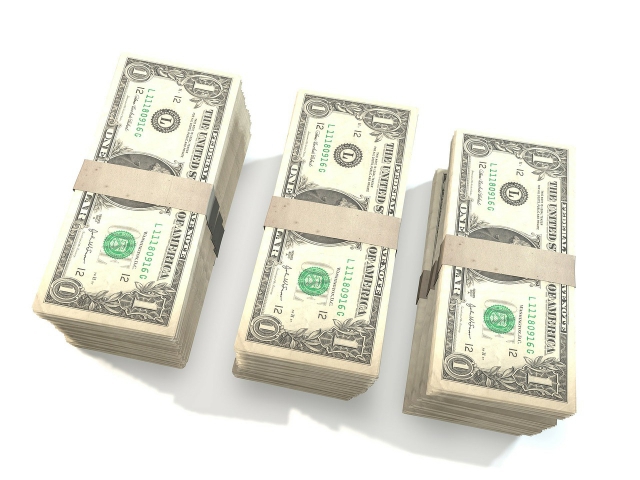 pixabay.com
You are missing friendship in your life. Everyone deserves to have at least one really great friend that you can entrust to talk to about anything. It seems that at this point you're missing that special person in your life.
Friendship
pixabay.com
You're missing family in your life. Be it immediate family or extended family, you don't exactly feel fulfilled when it comes to being close to loved ones.
Family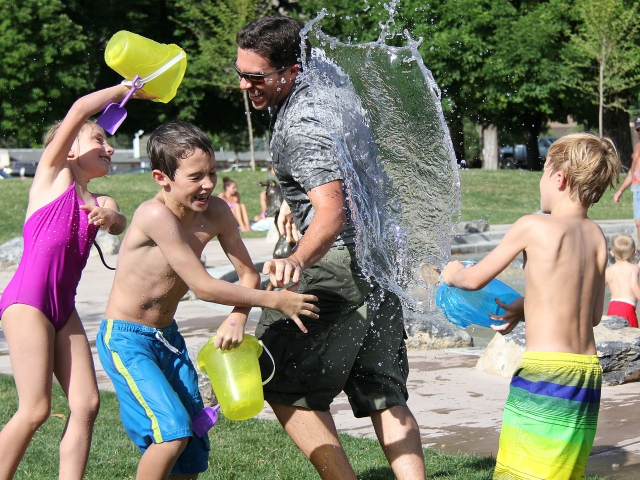 pixabay.com