What Are You Mostly Associated With?
When people meet you, what is the first thing to come to mind? What are you known for?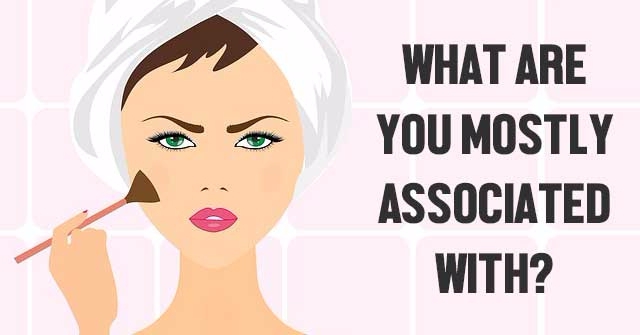 START THE QUIZ!
Question 1/10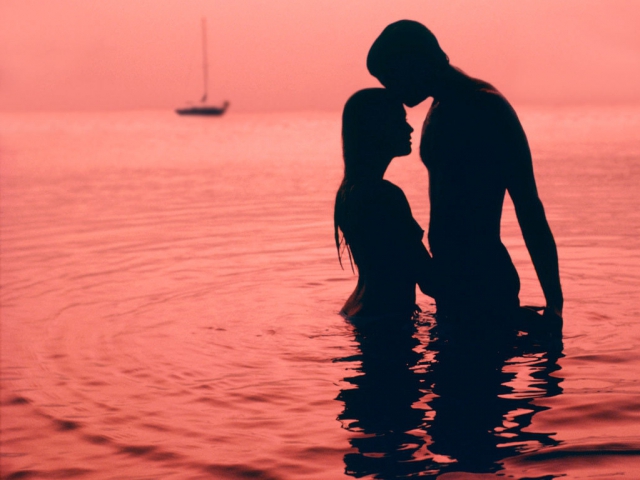 staticflickr.com
Which of these words fits you best?
Question 2/10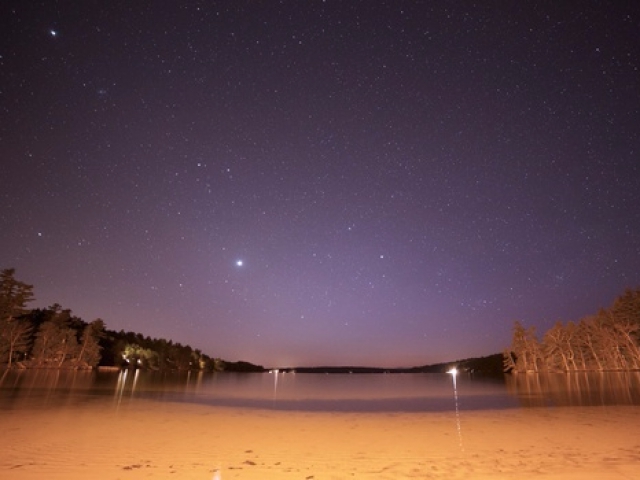 pexels.com
Do you ever experience wanderlust?
Question 3/10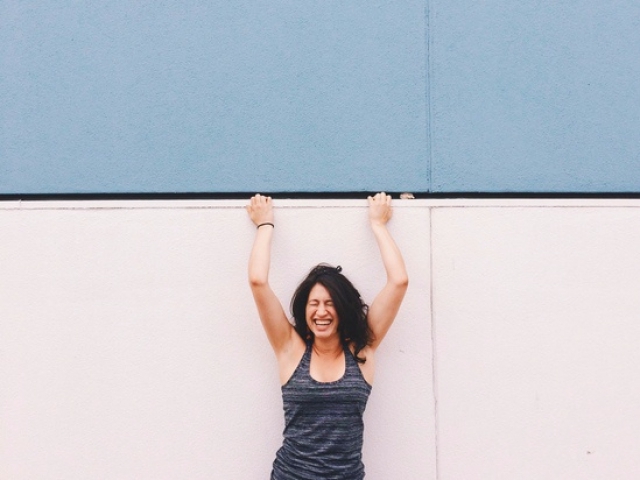 pexels.com
What would you say is your best trait?
Question 4/10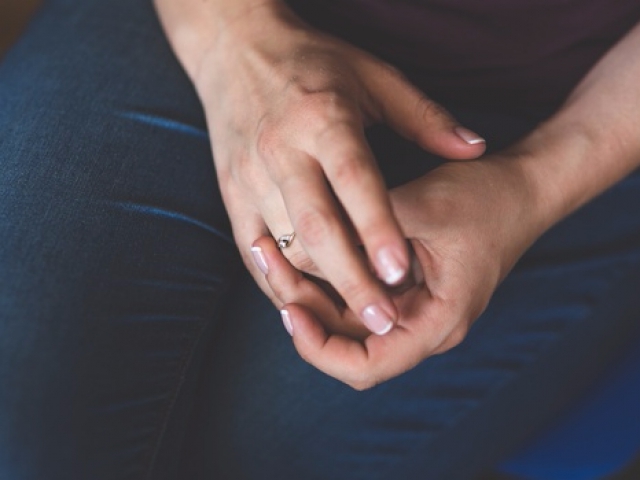 pexels.com
Worst trait?
Question 5/10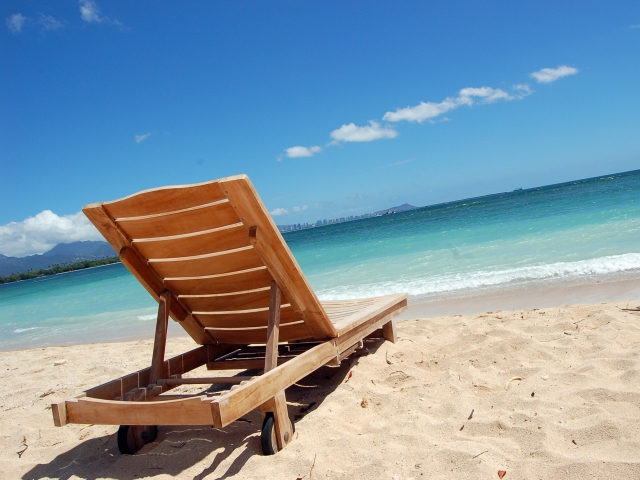 staticflickr.com
Which of these would make you happiest?
Getting a surprise vacation
Having your artwork displayed somewhere prominent
Doing something good for people
Question 6/10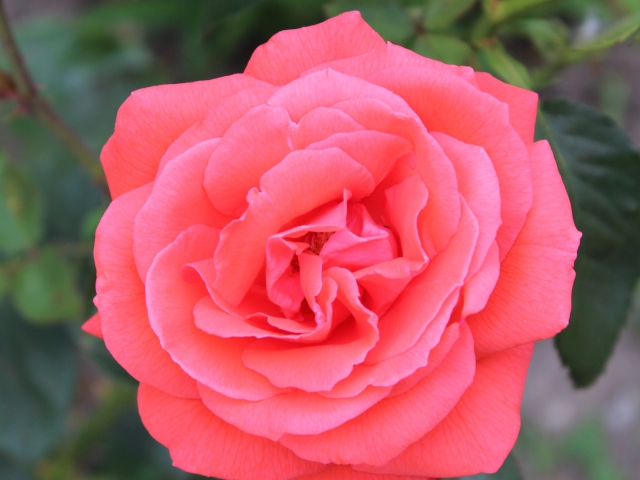 wikimedia.org
Pick an object that stands out most to you.
Question 7/10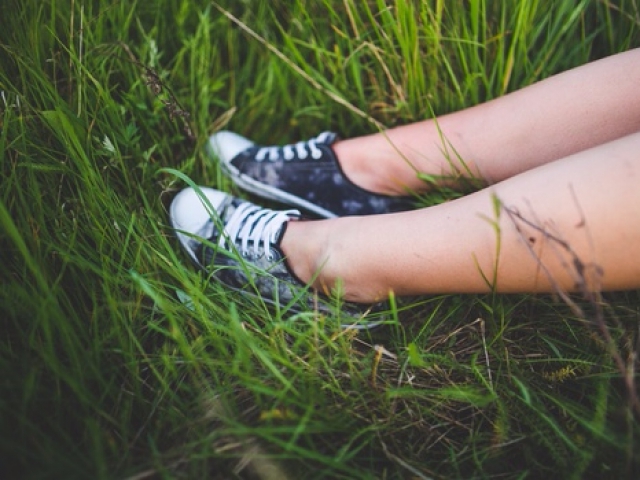 pexels.com
When you have a problem in your life, how do you usually solve it?
By trusting my gut instinct
I use creative solutions to help solve my problems
I ask loved ones for advice
Question 8/10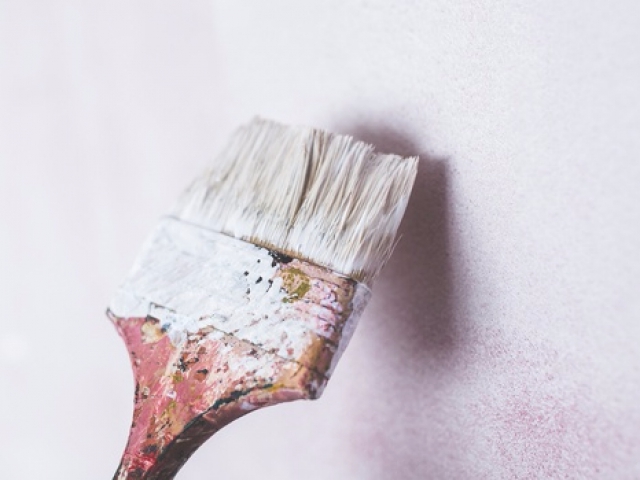 pexels.com
You love:
Question 9/10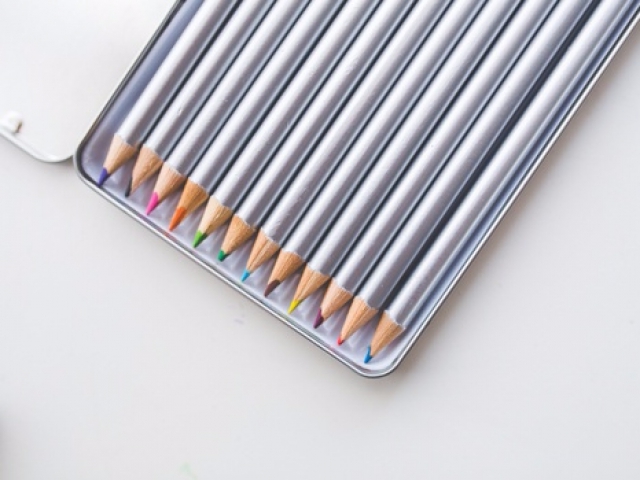 pexels.com
What colors best describe you?
Question 10/10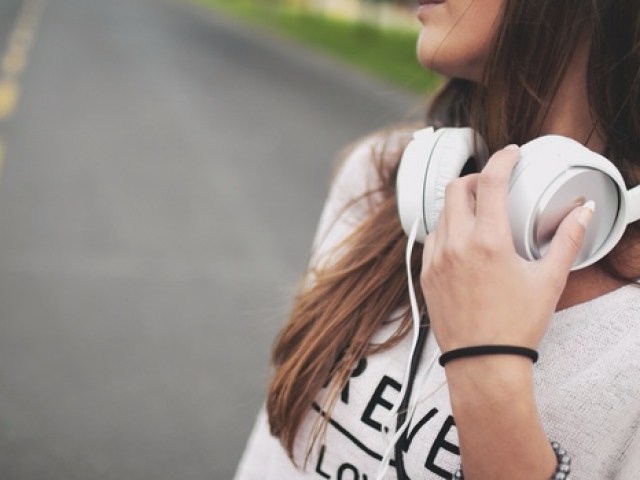 pexels.com
Do you have a vivid imagination?
Not really. I'm bad at picturing things
Kinda but it takes effort
You have an imagination that stretches for miles. You pick up a pencil, paint brush, whatever calls to you and you can easily create whatever you picture. You always are in the mood to create beautiful things.
Creativity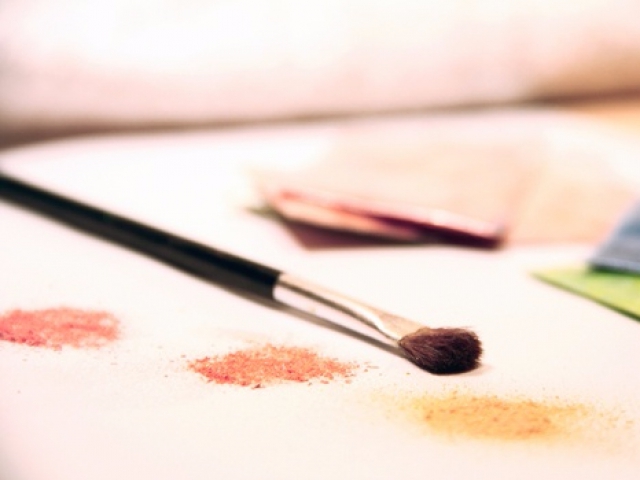 pexels.com
You are a person that people love to meet and know. You don't have a mean bone in your body and you're always there for people no matter what. Your heart can never grow to big.
Kindness
pexels.com
You are someone that dances to the beat of their own drum. You have a different sense of style and you are not afraid to stand out from the crowd.
Uniqueness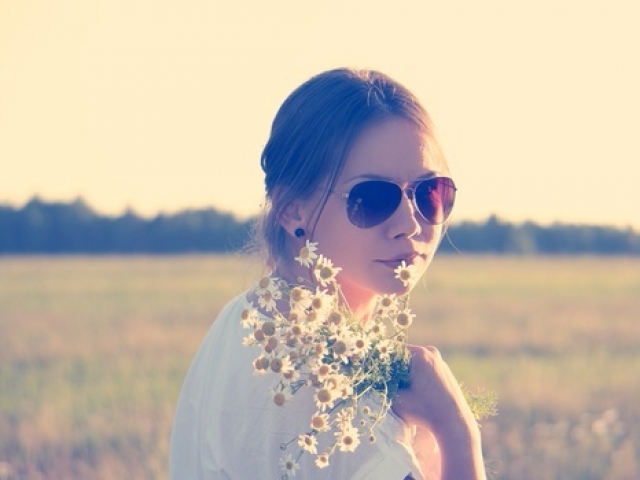 pexels.com
You are someone who can best be described as a walking romance novel. You love to fall in love and have someone love you. You look at life with roses tinted glasses.
Romance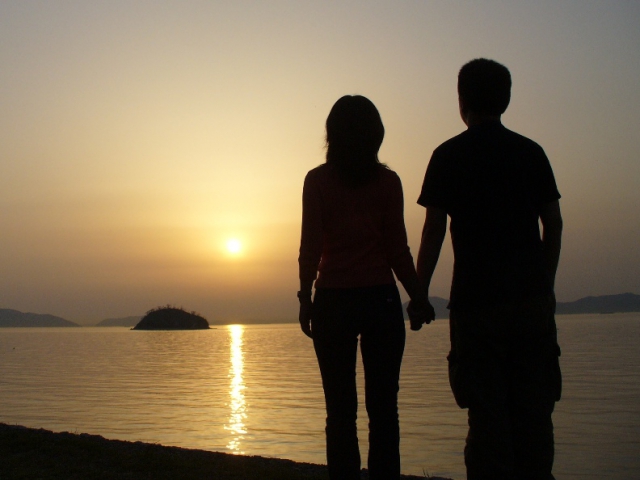 wikimedia.org
You are someone who's always up for a great adventure no matter where. You love exploring the world and love seeing all it can bring. The world is your oyster after all.
Adventure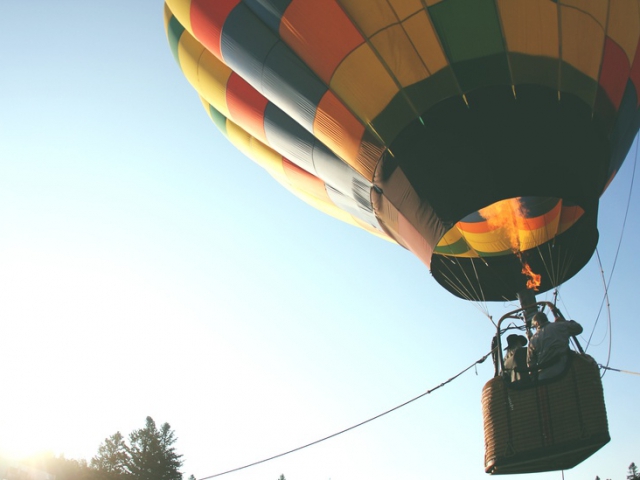 pexels.com