What Color Fairy Are You?
What color matches your personality?
START THE QUIZ!
Question 1/10
pexels.com
The type of advice you give can be described as:
Question 2/10
pexels.com
Where do you believe inspiration comes from?
A goal you want to achieve
Question 3/10
pexels.com
Are you more of an early bird or night owl?
Question 4/10
pexels.com
How do you show others how much you care for them?
I listen to them when they need it
Question 5/10
pexels.com
What's your favorite form of creativity?
Question 6/10
pexels.com
How would you prefer to be seen as?
Question 7/10
pexels.com
Which do you relate to most?
Question 8/10
pexels.com
Which sounds most like you?
Question 9/10
pexels.com
Which of these is most important?
Living life to the fullest
Question 10/10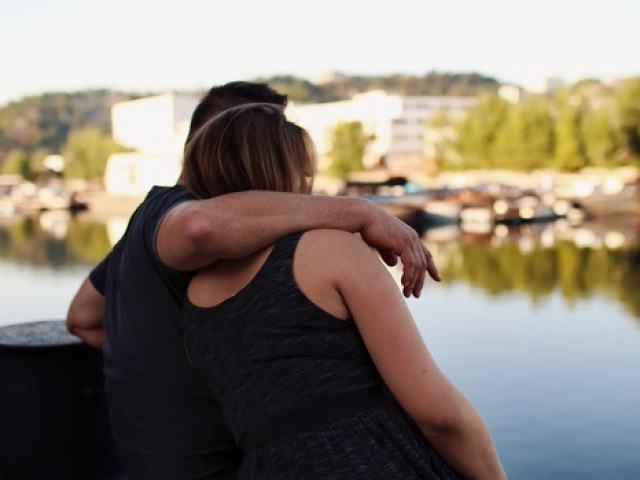 pexels.com
Are you dependent or independent?
You're a fairy that is colored lavender. You're sweet and soft spoken and tend to care for those around you. Your loved ones love you the quiet strength you posses and the wisdom you pass onto them.
Lavender Fairy
pexels.com
You are a fairy that definitely suited towards a golden hue. You're charismatic and can easily make friends with anyone you meet. You are ambitious and you're drive for success certainly makes you glow.
Golden Fairy
pixabay.com
Ruby color is definitely best suited towards you. You're a passionate person who has no trouble expressing themselves. You're bold and love to stand out from a crowd.
Ruby Fairy
pixabay.com
This blue hue definitely tends to suit you. You are a highly sensitive person who has no trouble emphasizing with other. You have a high emotional intelligence that draws people close to you.
Sapphire Fairy
wikimedia.org
Pearl is definitely a color that suits you well. You're creative and intelligent and you tend to express your individuality. You enjoy the pure and simple moments in life.
Pearl Fairy
wikimedia.org