What Cookies Should You Bake For Santa This Year?
Everyone knows that Santa loves to eat cookies when he visits houses on Christmas Eve to deliver presents to good girls and boys around the globe. Sometimes it can be hard to find the perfect treat for such a generous guy. Take this quiz to find out what cookies you should make for Santa this year!
START THE QUIZ!
Question 1/10
pixabay.com
Are you good at baking?
Sometimes, but making new things is hard
Question 2/10
pixabay.com
Who will you make cookies with?
Question 3/10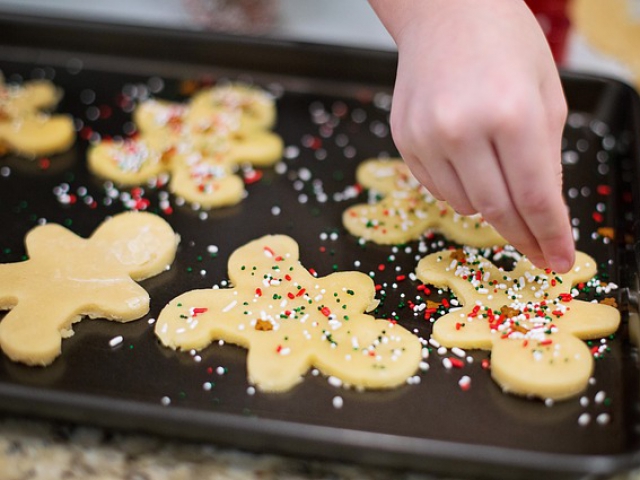 pixabay.com
Do you like spinkles?
Question 4/10
pixabay.com
Cookie cutters? Yes or no?
It depends on the type of cookie I make
Question 5/10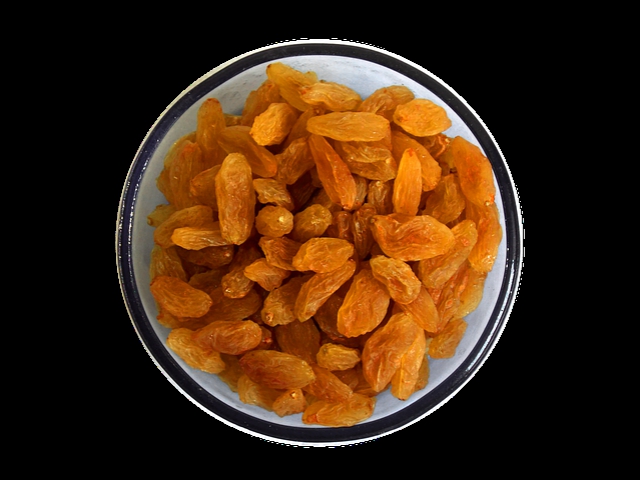 pixabay.com
Pick one.
Question 6/10
pixabay.com
Will you be making a gingerbread house this year?
Question 7/10
pixabay.com
It's time to go grocery shopping. What treat do you buy for yourself?
Question 8/10
pixabay.com
Do you like to decorate cookies?
No, but some people helping like to decorate cookies
Question 9/10
pixabay.com
It's time to wear an ugly sweater. What is front and center on your sweater?
Question 10/10
pixabay.com
When will you make cookies?
Before the week of Christmas
Gingerbread cookies are a classic treat for the holidays, and Santa is sure to love them. You can even make one with a red coat, a hat, and a white beard to make it look just like him.
Gingerbread Cookies
pixabay.com
Chocolate chip cookies are a favorite treat any time of the year. This is a classic cookie that most people like, but that Santa loves. These cookies can be gooey, chunky, or somewhere in the middle. Plus, the leftovers make a great treat for the family...
Chocolate Chip Cookies
pixabay.com
Sugar cookies are easy to make and both kids and adults can have fun decorating them. Frosting, spinkles, and candy all make this simple cookie exciting, tasty, and fun for Santa and the whole family!
Sugar Cookies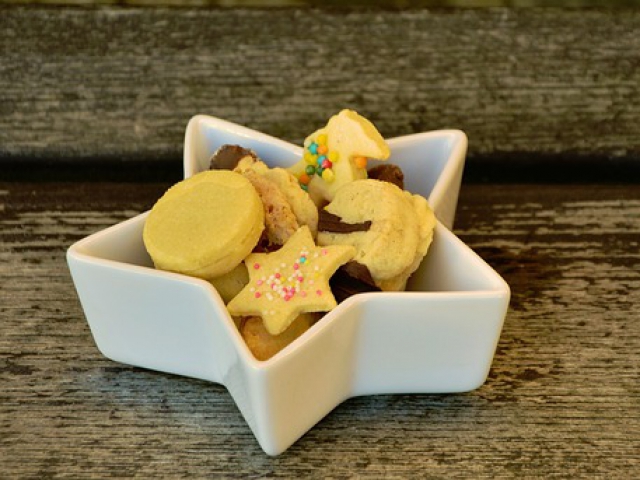 pixabay.com
Santa is eating nothing but sugary sweet treats all day, so he is sure to love it when he can eat something that is both tasty and a little healthy. If the kids in the family don't like this cookie, then it just means that the parents get to eat more of the leftover cookies...
Oatmeal Raisin Cookies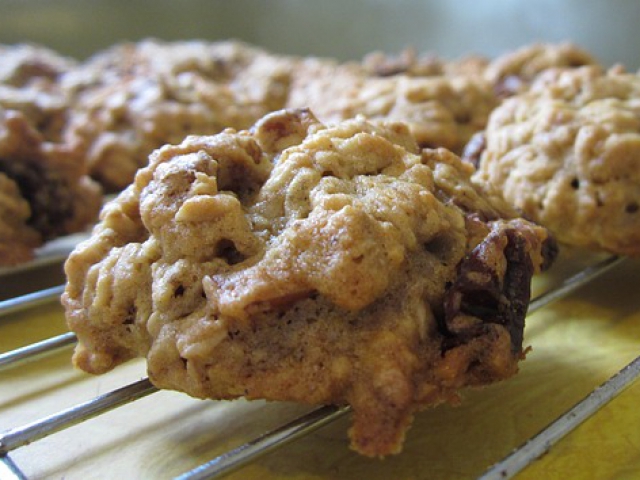 pixabay.com
Picking just one cookie is too hard, so why not make a little bit of everything? Santa is sure to love to have a choice in what he eats. Make a few sugar cookies, some chocolate chip, gingerbread, and maybe even something else. Plus, baking so many cookies leaves a lot of leftovers that family and friends can enjoy.
A Little Bit Of Everything
pixabay.com