What Dance Matches Your Personality?
Question 1/10
wikimedia.org
Are you a fan of dancing?
I love it but I don't do it often
Question 2/10
pexels.com
If you could or do dance, what is your main focus with dancing?
To feel my body in tune with the music
Question 3/10
pixabay.com
Pick a word!
Question 4/10
pexels.com
Which of these are most important to you?
Question 5/10
staticflickr.com
Do you like things to be fast paced or slow paced?
Question 6/10
wikimedia.org
Would you say you're a flexible person?
I've never tried so I don't know
Question 7/10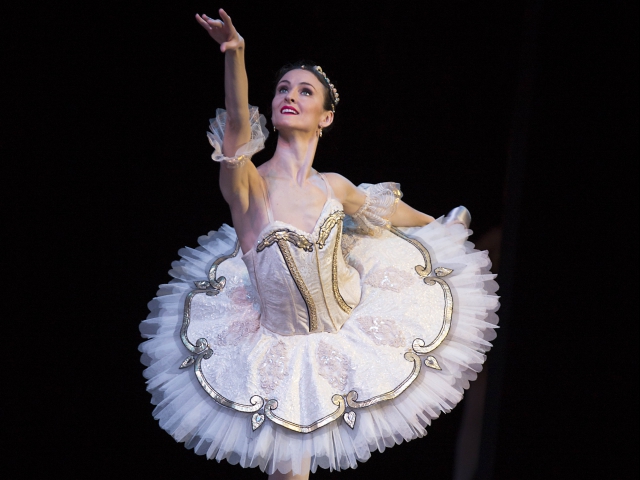 rackcdn.com
If you had a performance, what outfit would you choose?
Question 8/10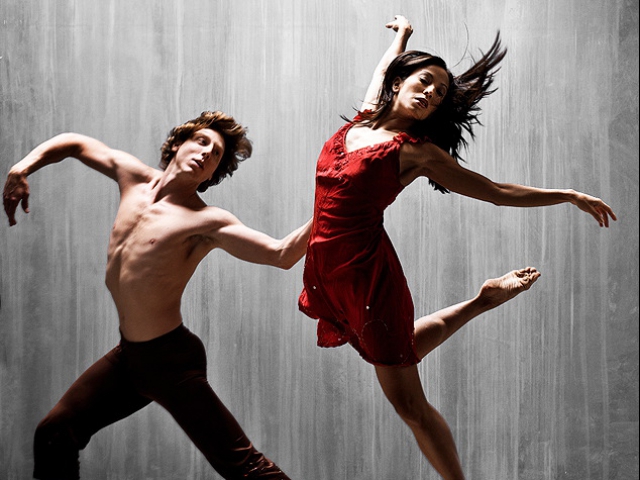 wikimedia.org
Do you have good rhythm?
I would say it's pretty good
Question 9/10
pexels.com
Favorite genre of music?
Question 10/10
pexels.com
What's your personality like?
You got ballet! With grace and class, this beautiful dance best fits your personality. You take your time doing things but you make sure to do things perfectly.
Ballet
wikimedia.org
You got Jazz! This fun dance easily fits your easy going personality. You are one for incorporating different method and improvesion in your daily life.
Jazz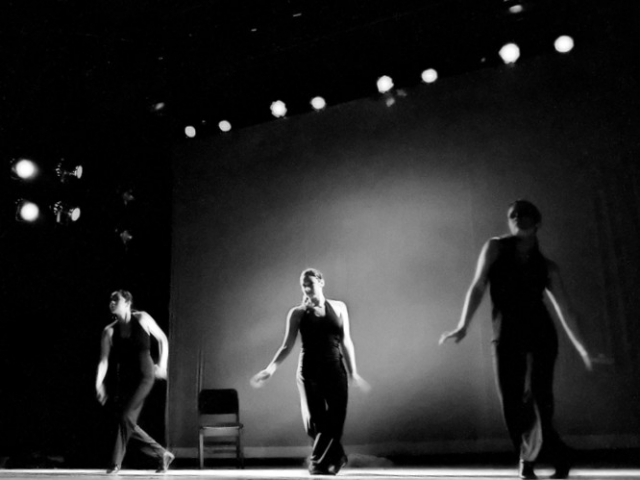 wikimedia.org
You got Hip-Hop! This amazing dance fits you and your bold personality. Just like the dance style, you bring a lot of culture and personal style to your life.
Hip-Hop
wikimedia.org
You got Country dance! This easy going dance fits your laid back personality. You are always a cool and relaxed person that just likes hanging with family and friends just having a good time.
Country Dance
adventurejay.com
You got Latin dance! This dance fits your spicy personality perfectly. You have a bold and sassy personality that you can easily show off in this fast paced dance.
Latin Dance
staticflickr.com
More Quizzes
Next Question
Are you like the graceful ballet or the spicy Latin dance?