Are you the swinging twenties or the groovy seventies?
START THE QUIZ!
Question 1/10
wikimedia.org
Pick a slang term.
Question 2/10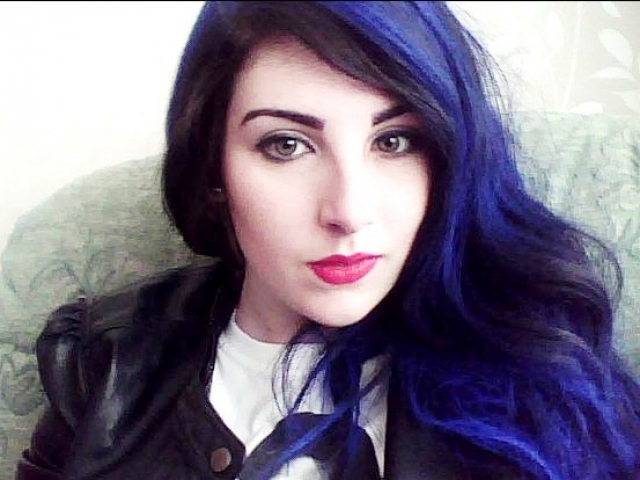 buzznet.com
Which of these would you be most willing to try?
Question 3/10
pexels.com
Best word to describe you?
Question 4/10
pexels.com
Pick a song!
Question 5/10
wikimedia.org
What's your vice?
Question 6/10
wordpress.com
On a Friday night, where would we most likely find you?
Getting burger and shakes
At home, probably in front of the new tv
Laying under the stars with great friends
Question 7/10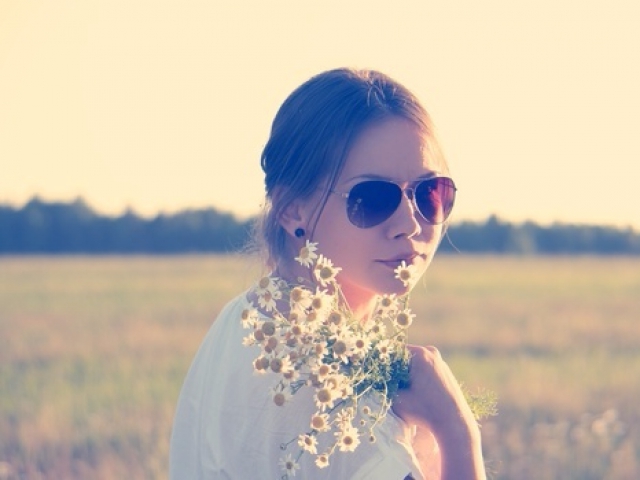 pexels.com
How would you describe your outlook on life?
Laid back and free spirited
Question 8/10
wikimedia.org
Idea of a perfect date night?
Question 9/10
pexels.com
Favorite color?
Question 10/10
wikimedia.org
Which of these are most important to you?
You have a laid back, mellow personality. You go with the flow, not stressing terribly about things.
Seventies
wikimedia.org
You have a rebellious edge to your personality. You like to be how you want to be without anyone telling you differently.
Twenties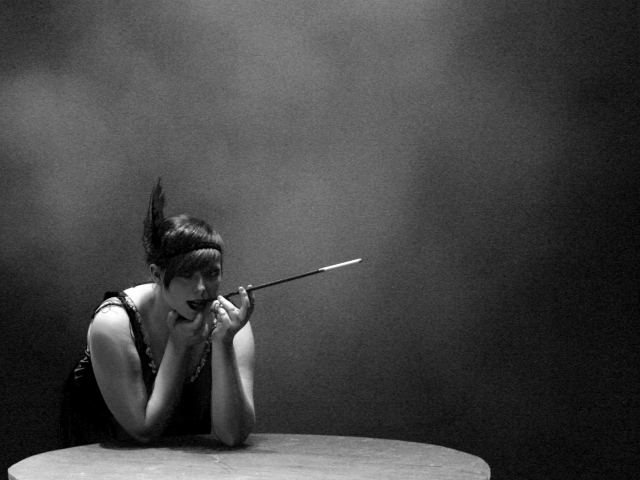 staticflickr.com
You have a sweet side to you that many may not see. You love to help people and seeing a smile on their face always puts one on yours.
Fifties
pixabay.com
You have a sweet but edgy personality. You do what you want and dance to the beat of your own drum.
Nineties
wikimedia.org