What Do Others Find Attractive About You?
Do you know what the people around you find attractive about you? Is it your looks or your personality? Try these 10 questions and find out what makes you attractive!
START THE QUIZ!
Question 1/10
pixabay.com
Do you consider yourself attractive?
Question 2/10
pixabay.com
Do you often compliment others?
Question 3/10
pixabay.com
Do you believe in love at first sight?
I don't know how to answer
Question 4/10
pixabay.com
What is your relationship deal breaker?
Question 5/10
pixabay.com
If you could only drink one beverage for the rest of your life, what would you choose?
Question 6/10
pixabay.com
Choose your favorite classic Hollywood star:
Question 7/10
pixabay.com
What's your hidden talent?
Question 8/10
pixabay.com
What trait do you value the most in a friend?
Question 9/10
pixabay.com
What's an underrated attractive quality?
Having a strong imagination
Question 10/10
pixabay.com
What do you believe is the most important thing in life?
Others find your beauty most attractive. You are a stunning individual with a striking and unique look. Others can't help but notice both your physical and inner beauty. You shine from the inside out, and that is reflected in your overall look.
Your Beauty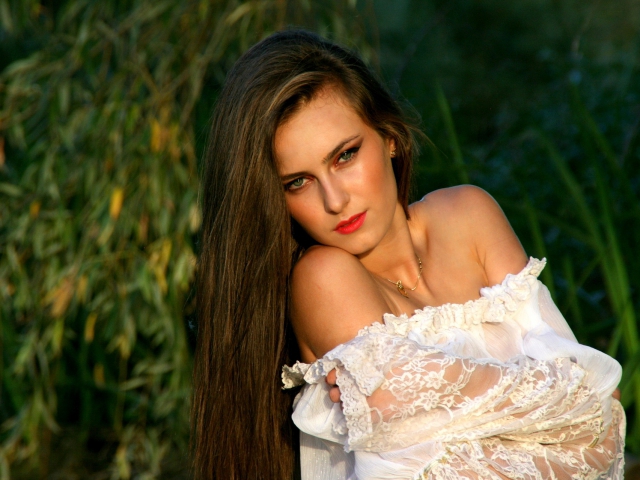 pixabay.com
Other people find your sense of humor attractive! Is there anything quite as wonderful as a person who can make just about anyone laugh? We don't think so. Your incredible wit and sense of humor make you extremely attractive to other people.
Your Sense of Humor
pixabay.com
People find your intelligence attractive. There is not quite as attractive as a person who is knowledgable, clever, and well learned. Not only does it make for amazing conversation, but it is also indicative of a good sense of humor. Others can't help but fall for your intellect!
Your Intelligence
pexels.com
People are attracted to your curiosity! Much like a child, you have a strong sense of curiosity about the world around you. This makes you fearless, adventurous, and worldly. You're a natural born explorer, and other's can't help but find this unique trait incredibly attractive.
Your Curiosity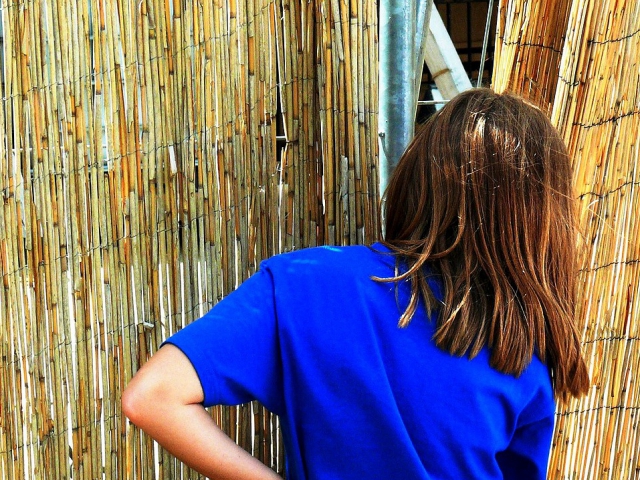 pixabay.com
People find your interests attractive! You are talented and involved in many different activities and interests. Your passion for these interests and your ability to converse about them make you undeniably attractive to strangers and people you know.
Your Interests
pixabay.com