Do you know what kind of vibe you project to those around you? Let's find out who the world at large perceives you! Take these 10 questions and find out!
START THE QUIZ!
Question 1/10
How do you typically stand?
With one army in front of the other
Question 2/10
What do you most often do in your spare time?
Question 3/10
What's your go to meal?
Question 4/10
Where do you see yourself in five years?
Question 5/10
Which flower best represnets your personality?
Question 6/10
Which Disney princess do you like most?
Question 7/10
Do you tend to drink too much in social situations?
Question 8/10
What's the largest item we could find in your purse?
Question 9/10
Which powerful female do you emulate the most?
You project an aura of warmth and safety wherever you go. People in your company feel instantly relaxed and at ease. There's no fear of judgement when you're in the room, you're as open minded as they come.
Warmth
pixabay.com
You project an aura of intellect that is hard to ignore. When you speak, other's listen.What you have to say is usually deep, well thought out, and worth hearing. You truly value wisdom and the pursuit of knowledge.
Intellect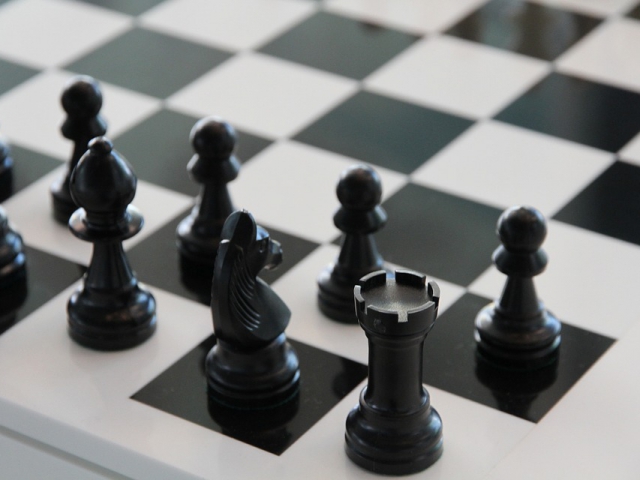 pixabay.com
You project an aura of pure joy and happiness. You're like the sun, wherever you go the light is. You can make even the darkest room feel sunsoaked and radiant. YOur personaity is truly one of a kind.
Happiness
pixabay.com
You proect an air of mystery. OTher's just can't put a finger on who you are and what you want. Despite this, strangers find your mysterious nature to be highly intriguing. This is why people tend to flock to you en masse.
Mystery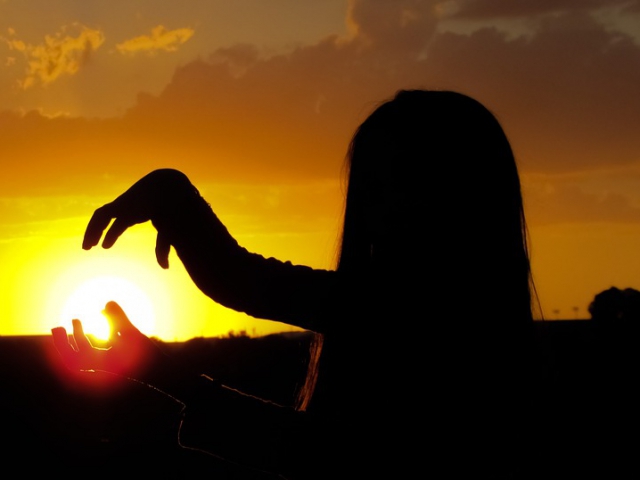 pixabay.com
You project an aura of humor and fun! When you're in a room, the modd instantly lightens. There's no sadness or gloom if you're present. You can find the humor ain anything and everything no matter what the situation implies.
Humor