What Do Your Dreams Reveal About You?
You've probably had multiple dreams that left you wondering. Those dreams describe you and your personality.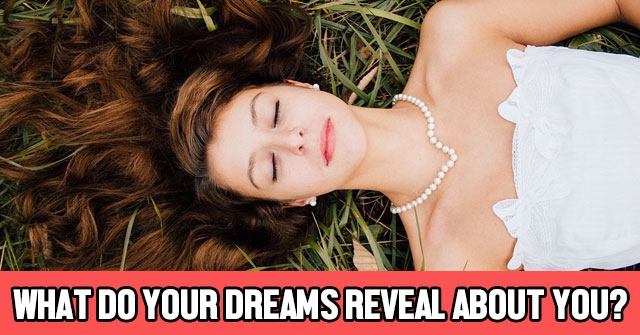 START THE QUIZ!
Question 1/10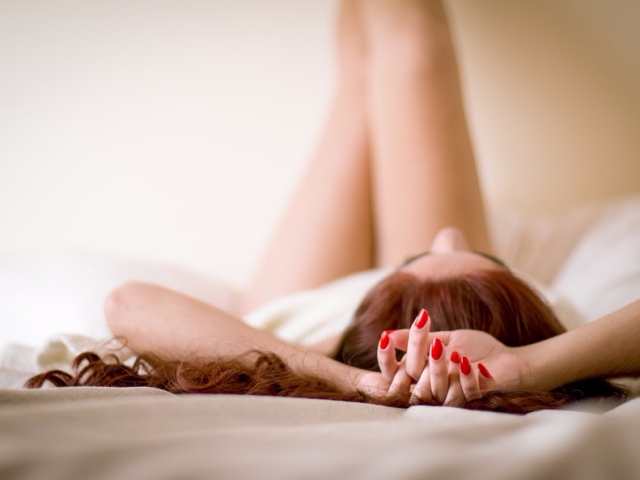 pexels.com
The last time you woke up from a vivid dream, you felt:
Question 2/10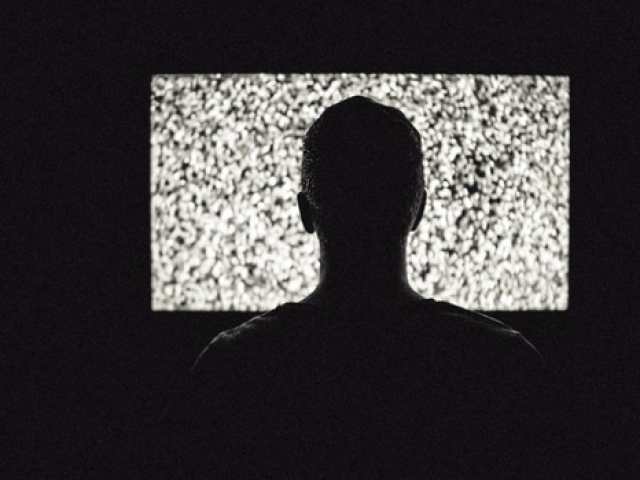 pexels.com
What do you usually dream about?
Question 3/10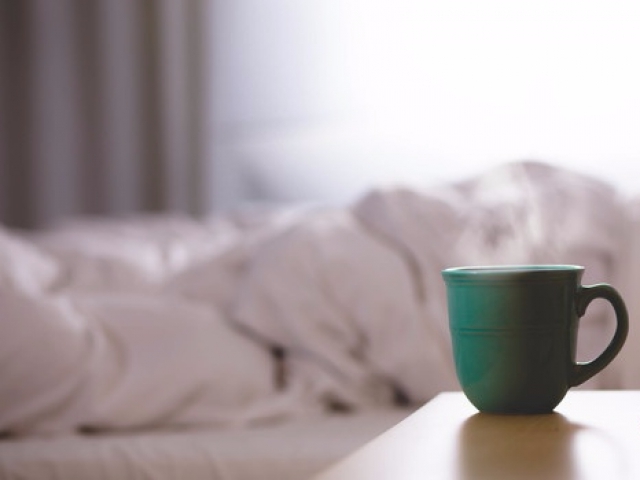 pexels.com
Do you look forward to your dreams?
Question 4/10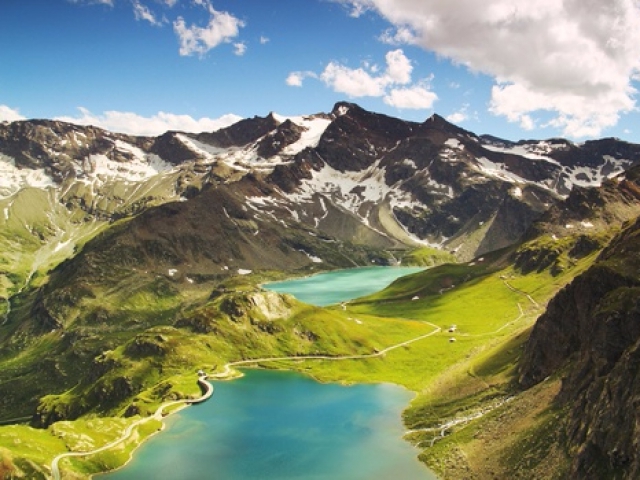 pexels.com
What do you see most in your dreams?
Question 5/10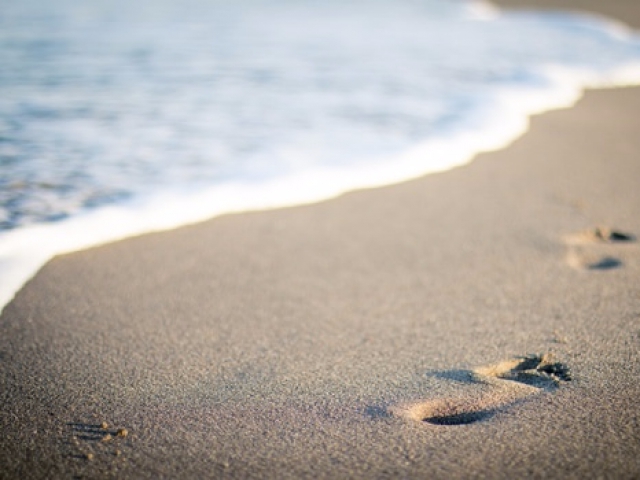 pexels.com
When water appears in your dreams, you see yourself:
Being dragged away by the tide
Being carried by a calm wave before it turns turbulent
Question 6/10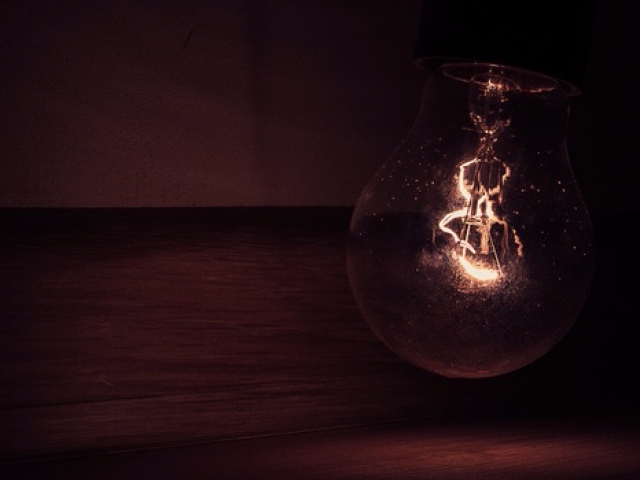 pexels.com
How do you usually remember your dreams?
Completely all over the place
Question 7/10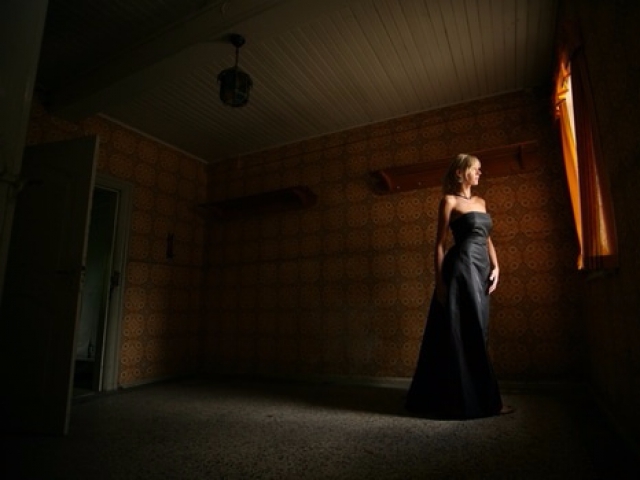 pexels.com
Are your dreams usually pleasant or are they nightmares?
Question 8/10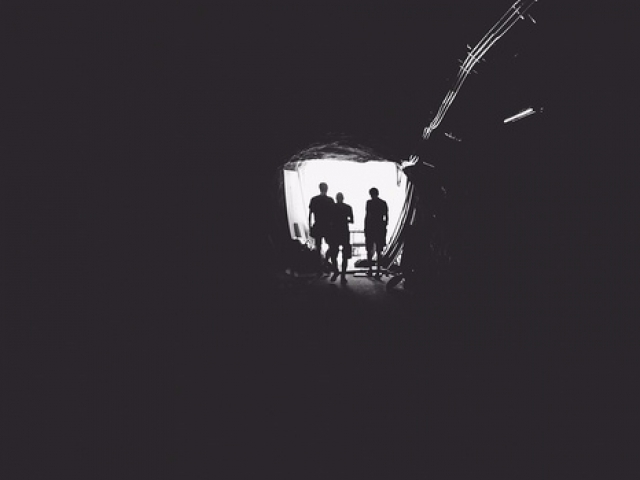 pexels.com
How do you usually deal with stress?
I face my problems head on
Question 9/10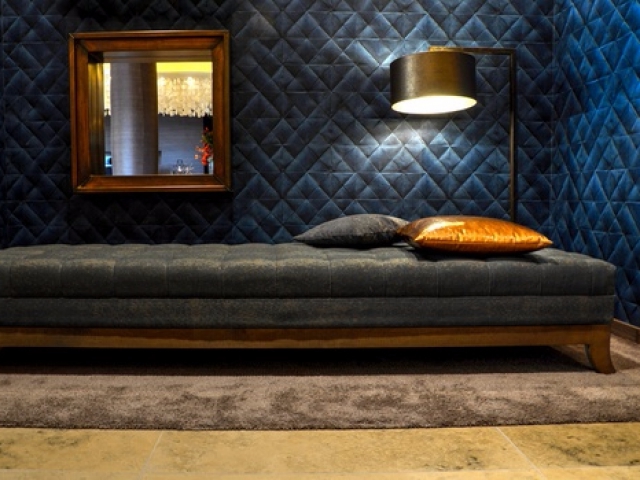 pexels.com
Do you ever lucid dream?
Question 10/10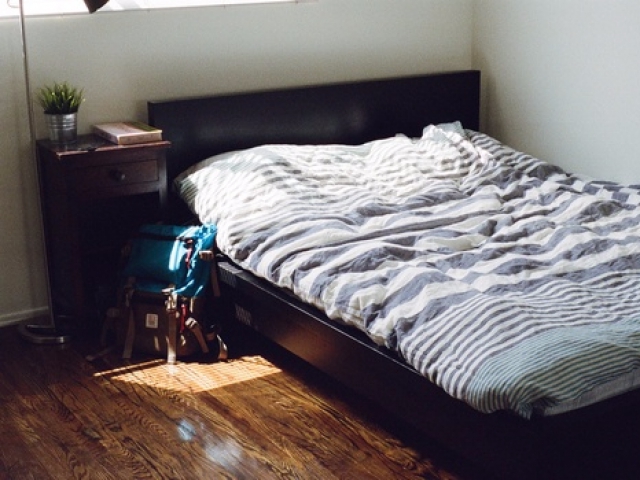 pexels.com
How do you feel in dreams most of the time?
Lately you've been feeling stressed and anxious and that's adding up to seeing some pretty weird dreams. Your dreams though are there to help you gain emotional balance over your situation. You're a tough person and you won't give up no matter what.
You're Going Through A Tough Time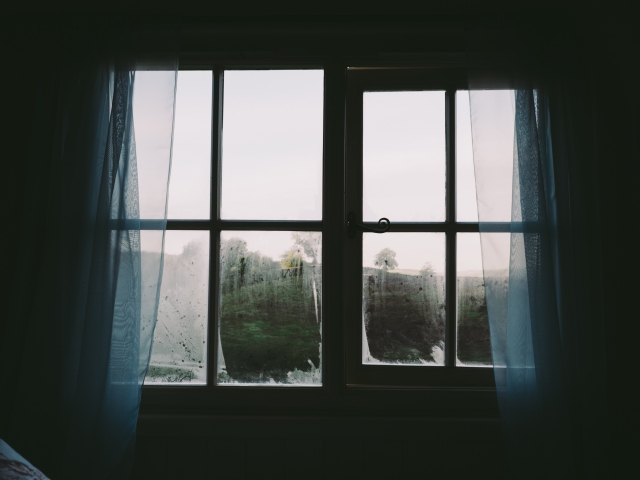 pexels.com
You're somewhat of a hopeless romantic and it's showing in your dreams. Your dreams are showing you that you're not getting enough love in your life which causes you to think about it in your daily life. You're dreaming about falling in love so the best thing is to go and meet someone new!
You Want Love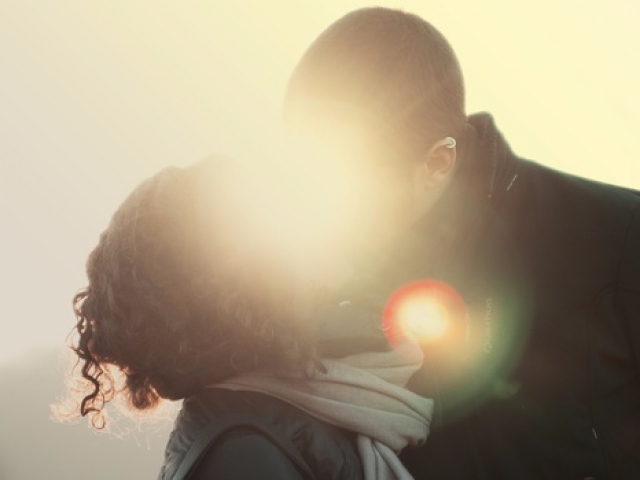 pexels.com
Your dreams are revealing that you're a bit frustrated with your day to day life. You may feel pent up anxiety or stress that you just need to let go. While you may hide your feelings well, it's starting to harm you. You need a bit of peace in your life. Yoga or meditation would help with that.
You're A Bit Frustrated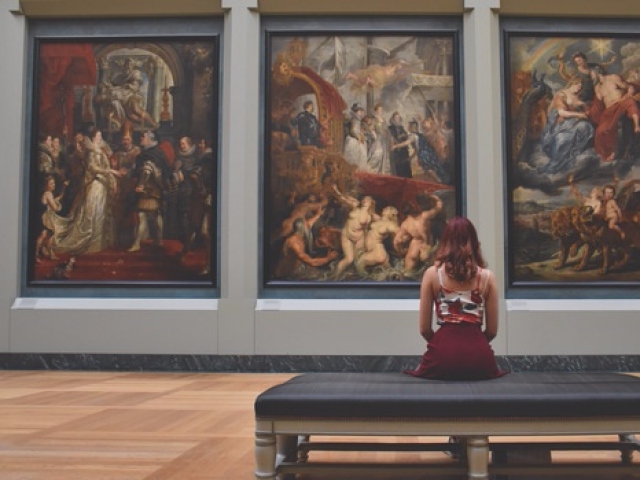 pexels.com
Your dreams are relaxing and inviting which shows the tranquility in your life. You're a calm person who tends not to sweat the small stuff. You have an emotional balance in your life which has led to you finding a great happiness out of your life.
You're At Peace With Life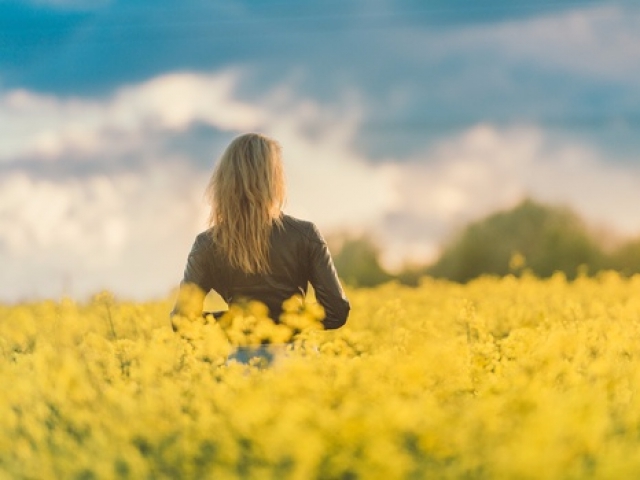 pexels.com
You're dreams reveal that there is something exciting coming up and you just can't wait for it any longer. You think about it daily and just wish for the moment to appear now. You're anticipation shows as your dreams are pretty wild.
You're Impatient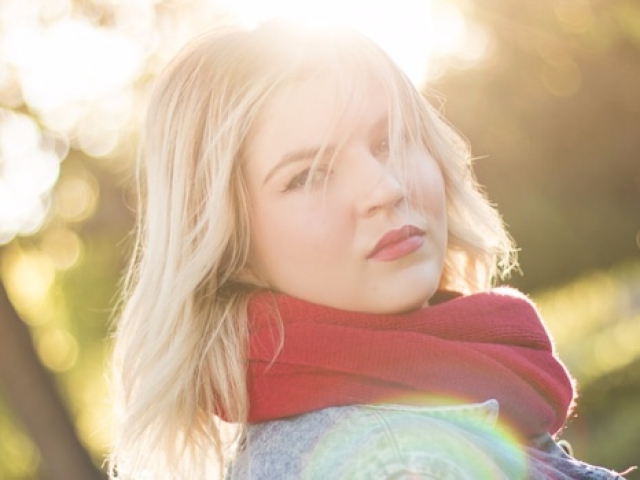 pexels.com