What Does Your Coffee Order Say About You?
Do you like your coffee black?
START THE QUIZ!
Question 1/10
pexels.com
Do you need a lot of sugar in your drink?
Yes because I don't really like the taste of coffee
It doesn't bother me if I don't have it
Question 2/10
pexels.com
Which word would you say describes you best?
Question 3/10
pexels.com
Where do you usually like getting your coffee from?
Wherever they sell coffee
Question 4/10
pexels.com
Which sounds most like you?
Question 5/10
pexels.com
Do you need caffeine?
Only if I need a pick me up
Question 6/10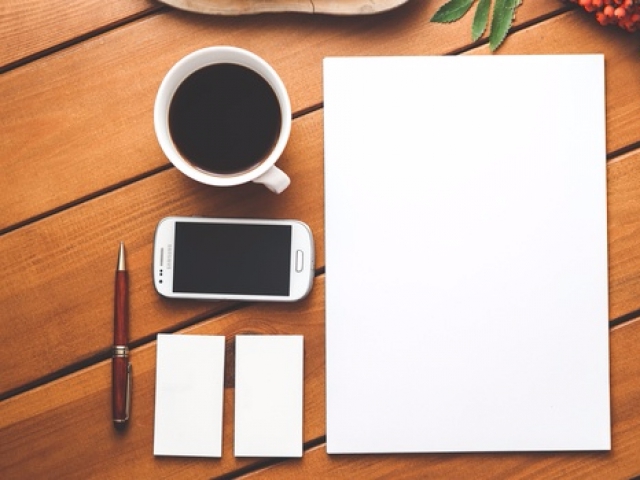 pexels.com
How are you usually in the morning?
Can't even get out of bed for a good while
I hit snooze a few times on my alarm
Question 7/10
pexels.com
Do you prefer your coffee hot or cold?
Question 8/10
pexels.com
How many cups of coffee do you usually drink in a day?
Question 9/10
pexels.com
How long does it usually take to put yourself together?
It depends on where I'm going that day
Question 10/10
pexels.com
Pick a pastry to pair with your coffee
You are wild and spontaneous person that loves to do unpredictable things. You thrive on new and exciting experiences.
Espresso
pixabay.com
You prefer your coffee so sweet that you barely taste the coffee and you're fine with that. You have a very laid back personality that doesn't really like change.
Light and Sweet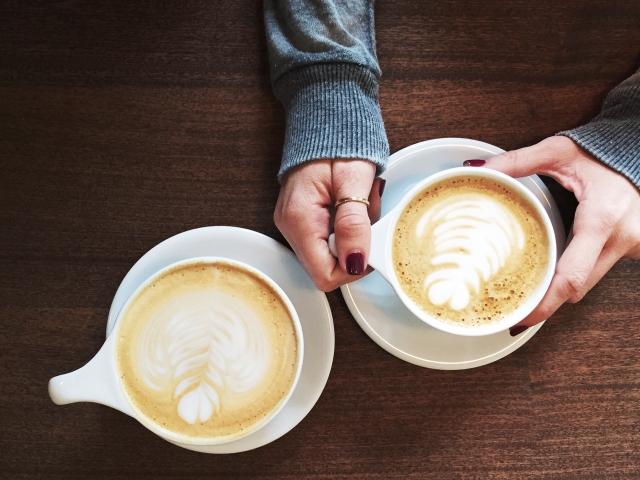 pexels.com
You love the taste of coffee but not really the caffeine it brings. You are a calm and relaxed person who likes to stop and smell the roses.
Decaf
pexels.com
You are someone who is very straightforward and honest. You like to keep things in your life simple and you tend to be a bit quiet.
Black
pexels.com
You are a creative and honest person who easily draws in people. You love to meet new people and talk for hours.
Frappuccino
fruti-landia.com