What Does Your Hair Color Reveal About You?
What could your strands possibly say?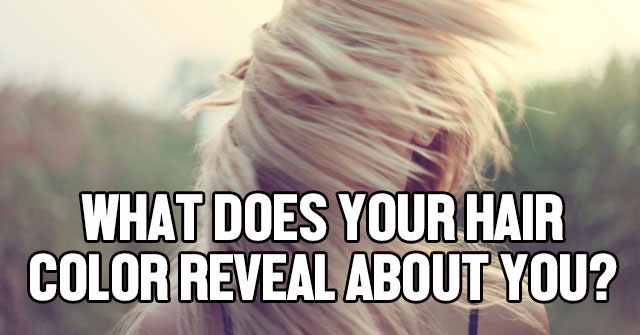 START THE QUIZ!
Question 1/10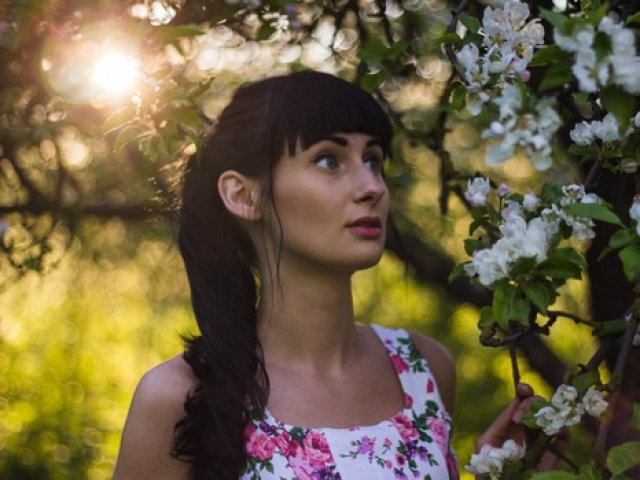 pexels.com
What color is your hair?
Question 2/10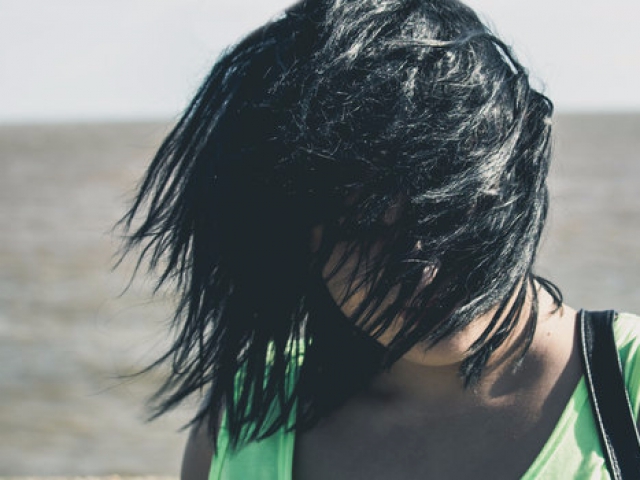 pexels.com
How many times a week do you wash your hair?
Question 3/10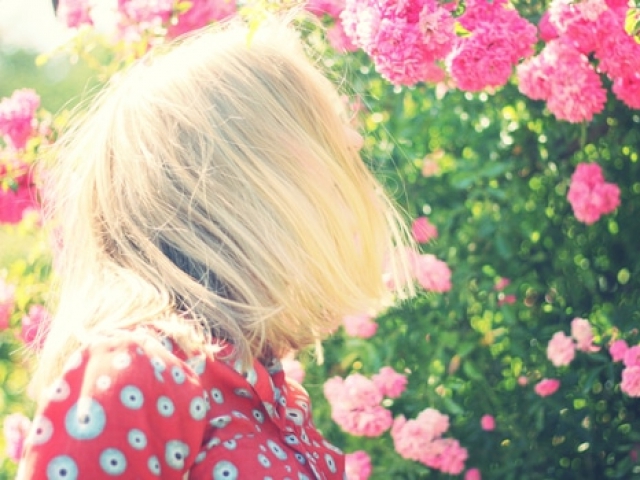 pexels.com
Do you ever dye your hair outrageous colors?
I've tried it once or twice
Question 4/10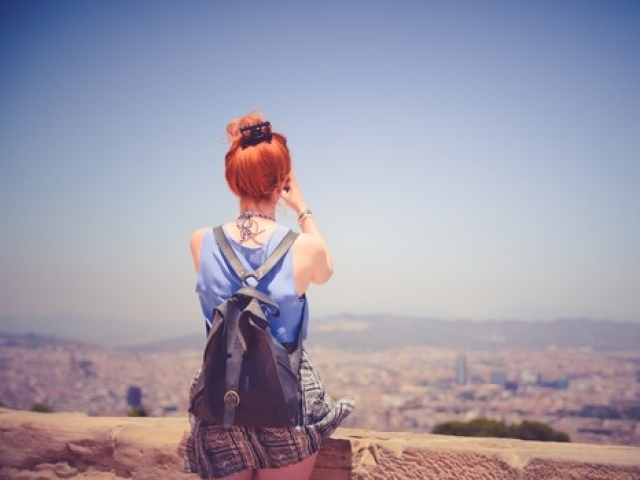 pexels.com
What type of hair do you have?
Question 5/10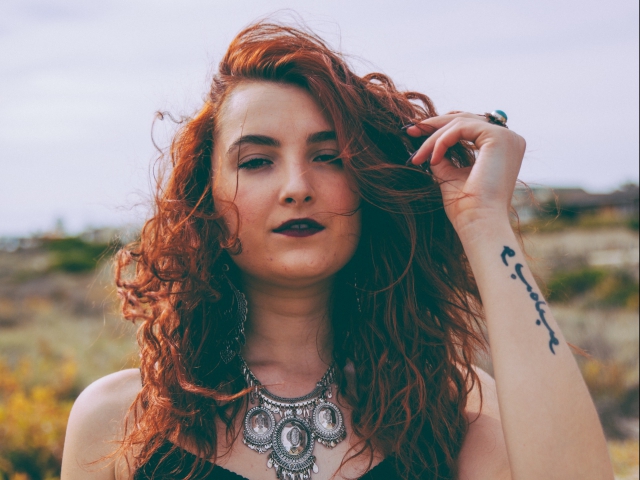 pexels.com
How long would you say your hair is?
Question 6/10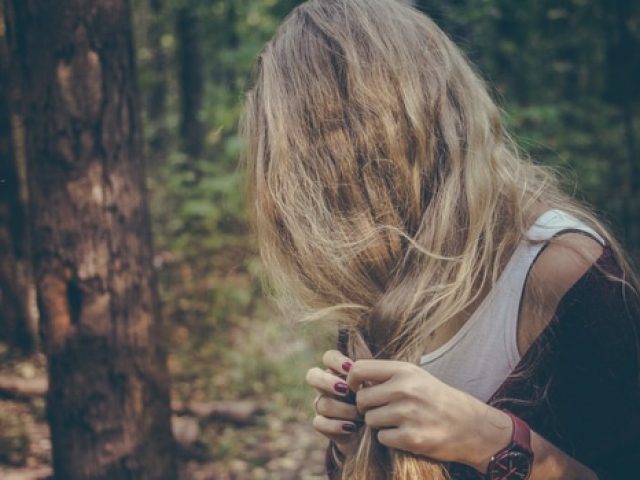 pexels.com
What do you value most in a relationship?
Question 7/10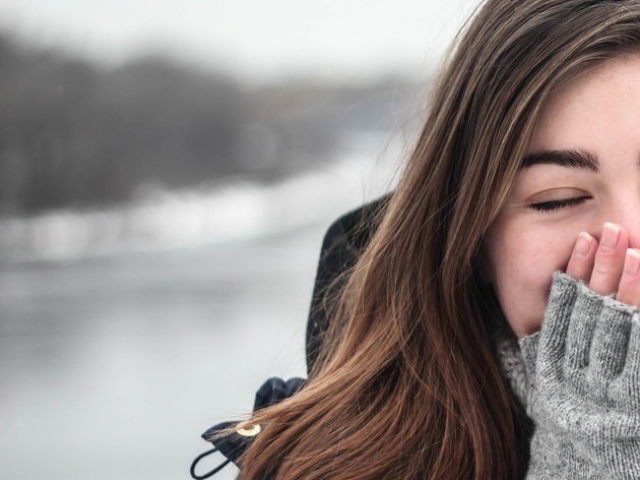 pexels.com
Are you an adventurous person?
Question 8/10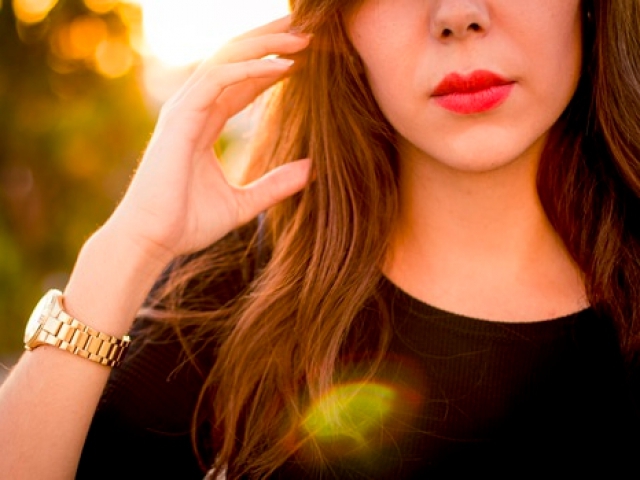 pexels.com
How would you describe yourself?
Question 9/10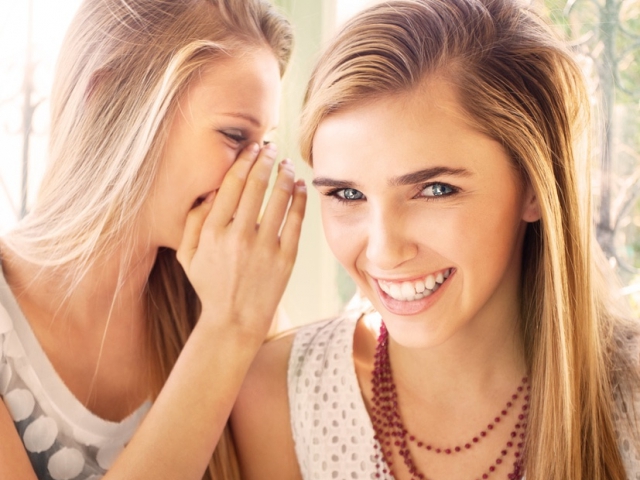 pexels.com
Are you an introvert or extrovert?
Question 10/10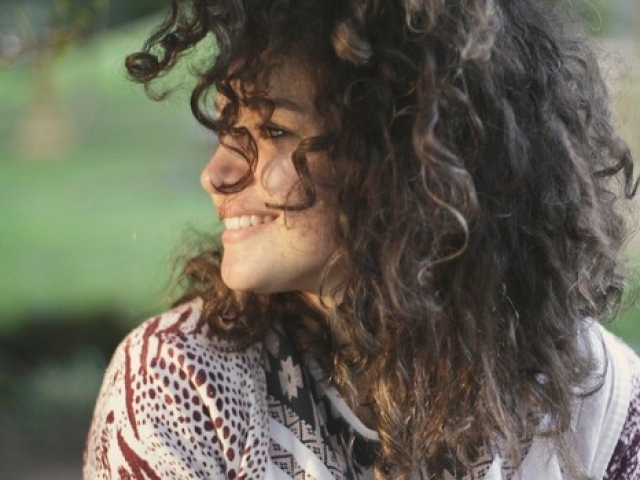 pexels.com
What do you value most in life?
You're a passionate person who always lives life to the fullest. You are a smart and clever person and you're not afraid to use that to your advantage. You also are a respectable person who is willing to treat others how you wish to be treated. You have no problem stealing the spotlight and letting yourself be known.
Red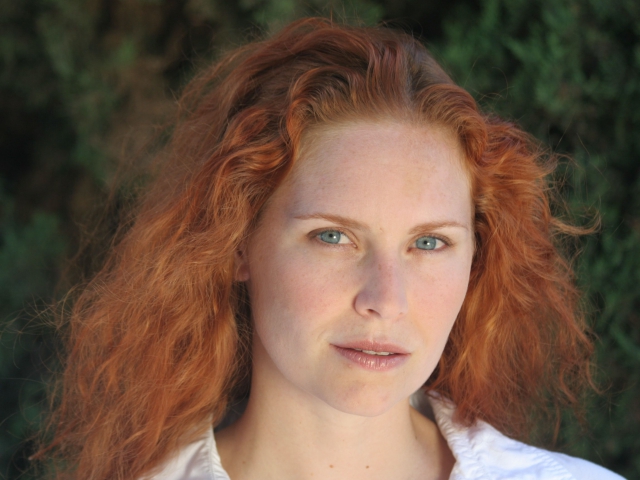 wikimedia.org
You're a studious and somewhat serious person. While you may be somewhat serious, you can be fun-loving around friends and family.You tend to be pretty reserved in your actions and you're not one to show your emotions. You're also a very loyal person who will do anything to protect the ones you love.
Brunette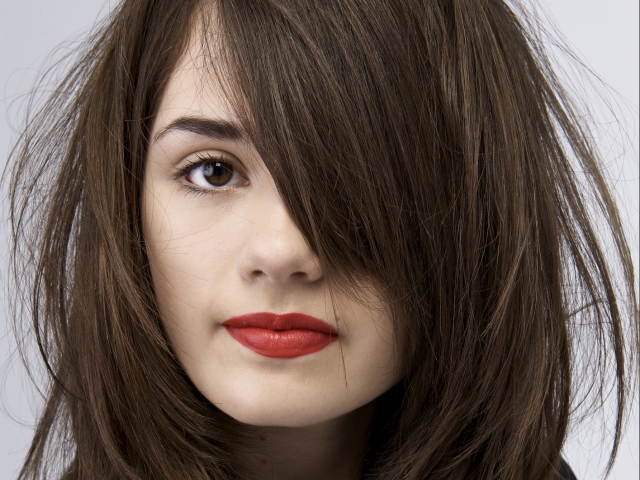 wikimedia.org
You don't like sticking to societies norm and would rather stick out then blend in with the crowd. You're an urban person who loves the city and the spotlight. You never feel like you have to prove yourself to anyone and you do whatever you want. You love to test your limits and see where you can go.
Colorful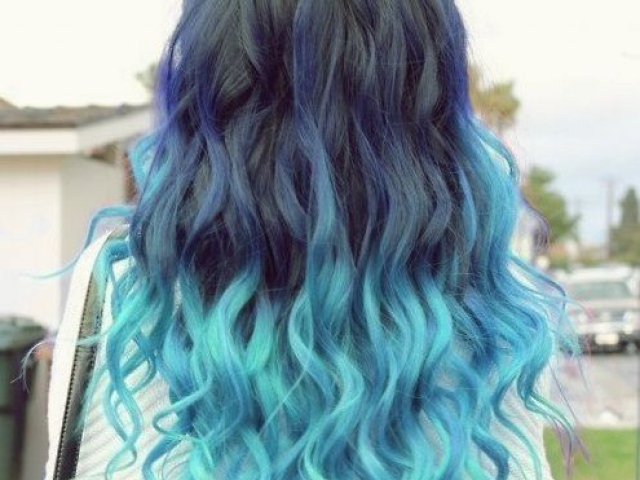 pinimg.com
You're a fun-loving and bubbly person who doesn't take life too seriously. You're an optimistic person who tries to see everything in a positive light. You're very charismatic and people just love to be around you. It's a good thing too because you love attention and fun.
Blonde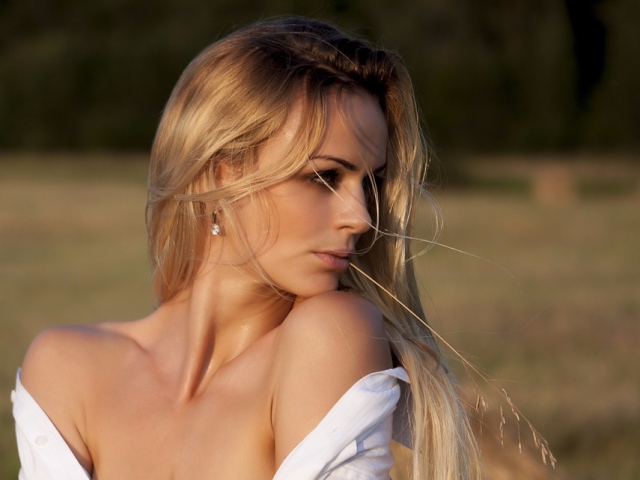 pixabay.com
You're a very confident person who knows exactly what they want from life. You're not afraid to be assertive and take charge in a situation. You're a natural born leader and you have no trouble getting people to follow what you say. No matter how difficult the situation, you always rely on your heart and instinct to lead the way.
Black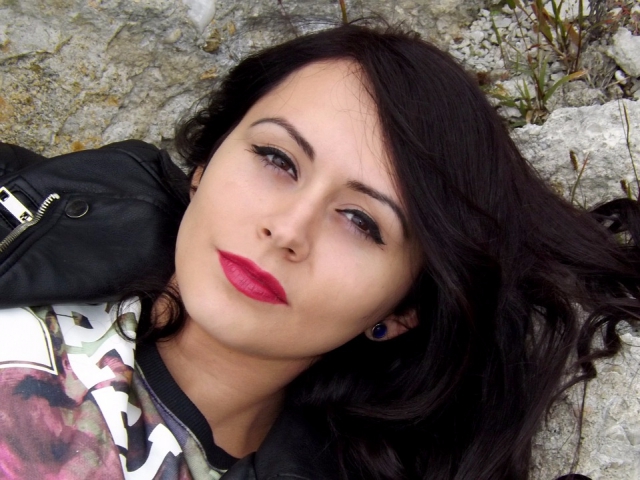 pixabay.com