What Easter Egg Matches Your Personality?
How will you be decorated?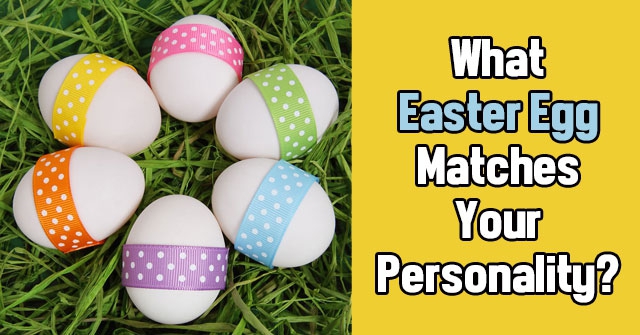 START THE QUIZ!
Question 1/10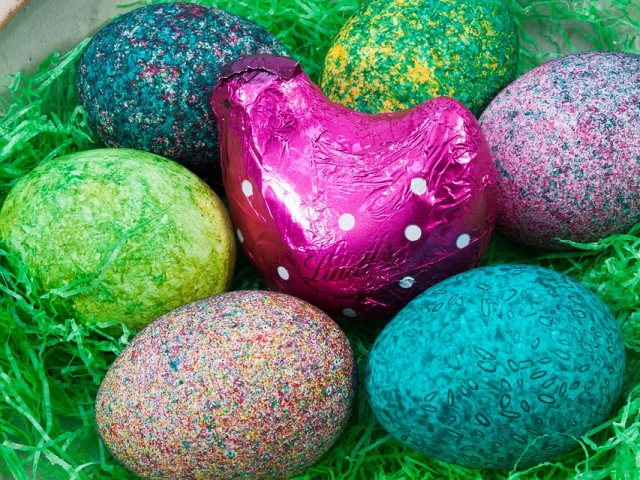 pixabay.com
What's your mood right now?
Question 2/10
pixabay.com
What's your favorite Easter candy?
Question 3/10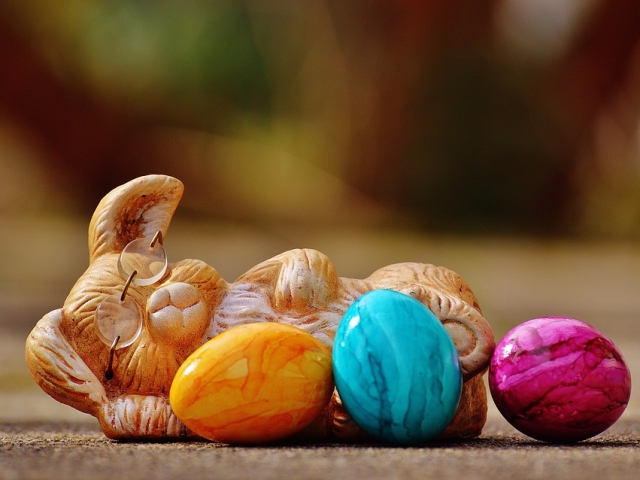 pixabay.com
Are you someone who likes the fine things in life?
Question 4/10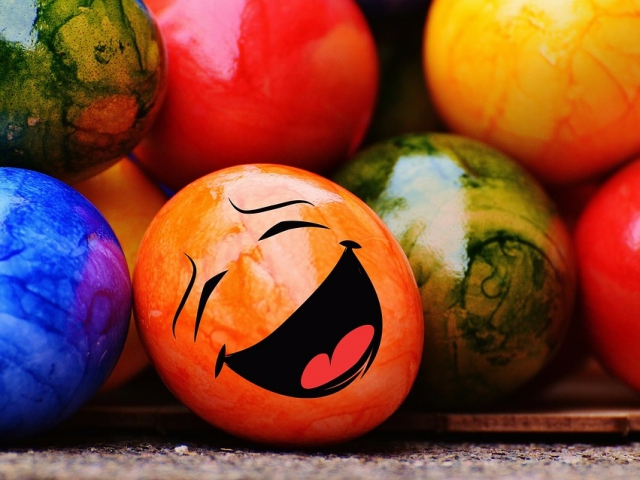 pixabay.com
Where would you hide the Easter eggs?
Question 5/10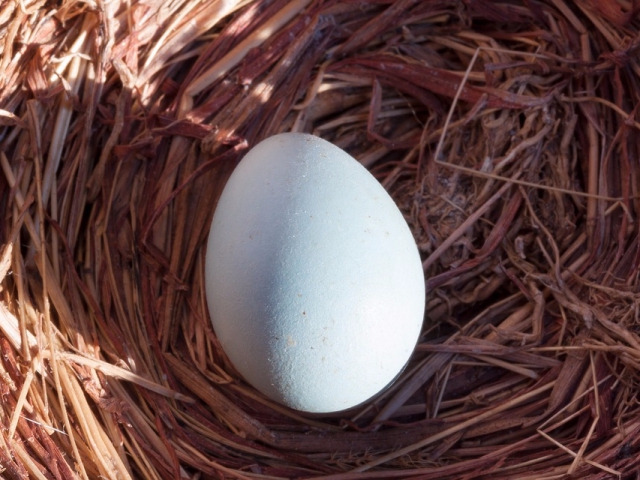 pixabay.com
What's your favorite spring activity?
Question 6/10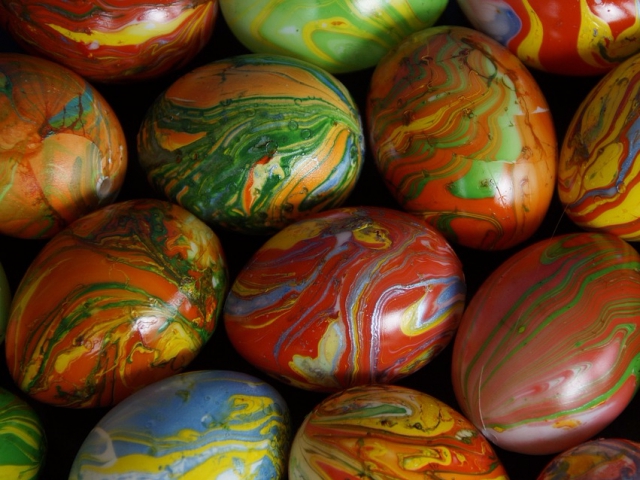 pixabay.com
What's your Easter egg hunt strategy like?
I make someone younger collect mine
You push everyone out of the way to grab the eggs first
You grab eggs that fall out of baskets
You don't have a strategy
Question 7/10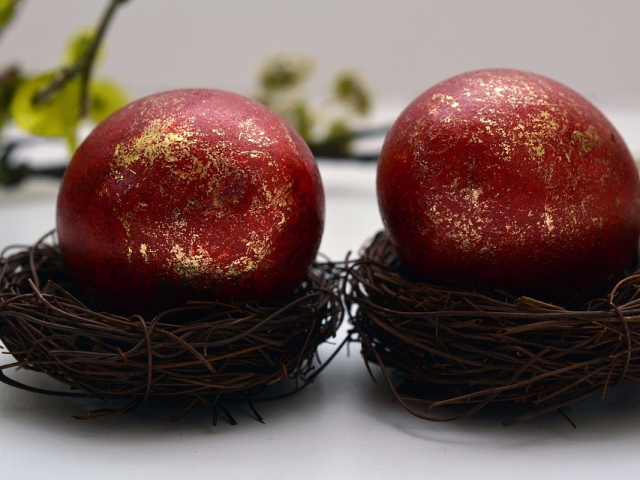 pixabay.com
If you could pick a bunny for Easter, what color would it be?
Question 8/10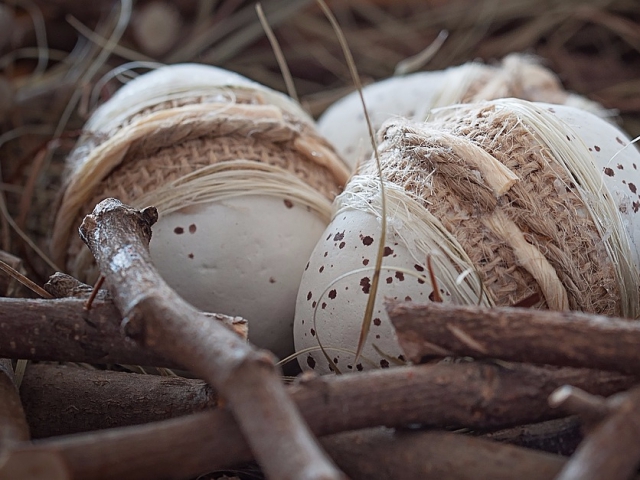 pixabay.com
What is your favorite Easter tradition?
Question 9/10
pixabay.com
Which word best describes you?
Question 10/10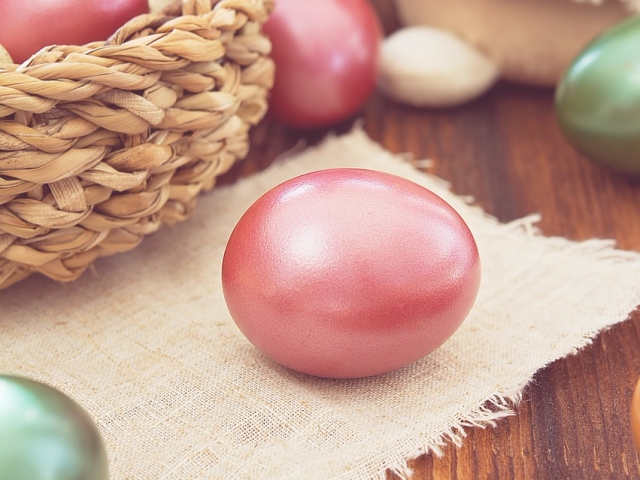 pixabay.com
What's a pet peeve for you on Easter?
All the consequences that eating candy brings
You're a dependable and loyal person who's very protective of your loved ones. You're quite a simple person and you usually always let people know what's on your mind. You like things in life to be simple and neat.
Solid Color
pexels.com
You have an outrageous and charismatic personality that people either envy or admire. You love having the good things in life and you prefer things to be luxurious. You take good care of your appearance because you believe first impressions are everything.
Glitter
pixabay.com
You're a free-spirited person who can't stand to be in one place for too long. You have a vast imagination and you draw inspiration from the world around you.
Tie Dye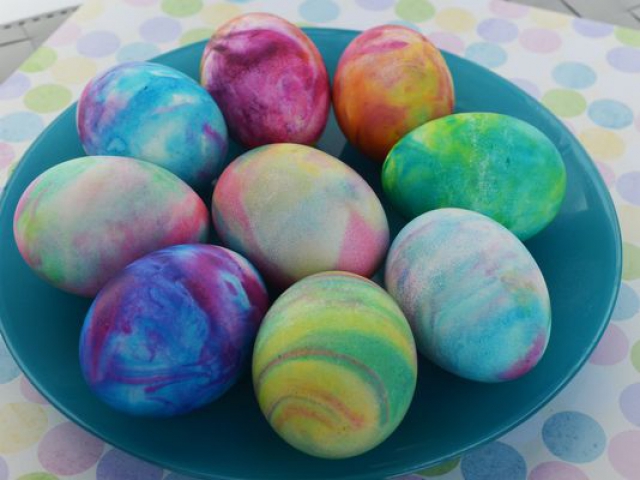 gannett-cdn.com
You have a unique personality that definitely stands out. You love bright colors and eccentric things in order to show off your individuality. You like to march to the beat of your own drum and you don't worry about what others think of you.
Rainbow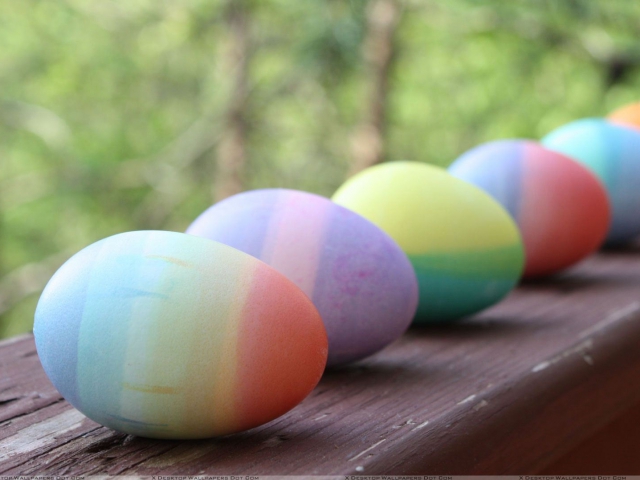 xdesktopwallpapers.com
You're a classic person who loves to focus on customs and traditions. You're pretty old-fashioned in your ways and you're not a huge fan of the modern world. You're pretty reserved and tend to usually keep to yourself.
Stripes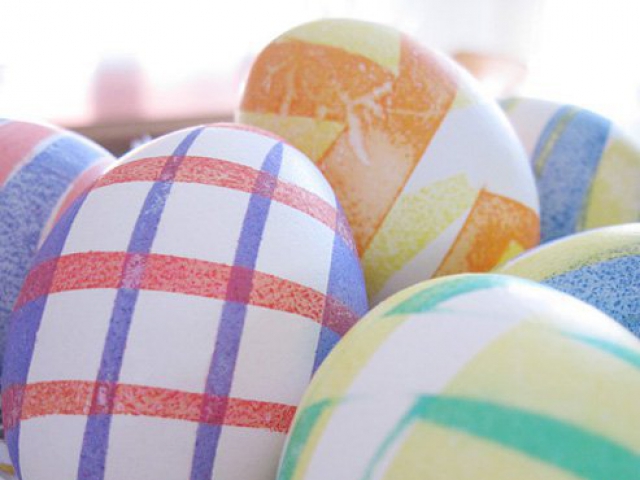 wp.com