What Eye Color Should You Really Have?
The eye color you were born with might not be the eye color you should really have! Which eye color best matches your personality? Take this quiz and get your unique results. Warning: your answer may not be what you expect!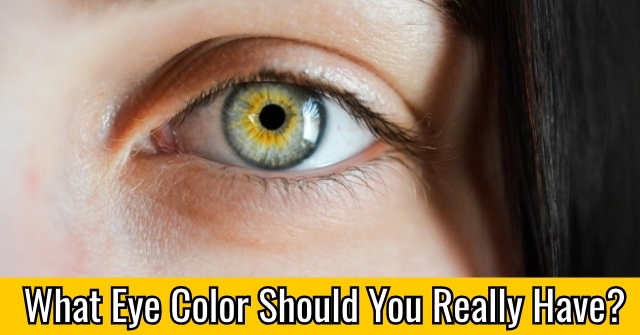 START THE QUIZ!
Question 1/10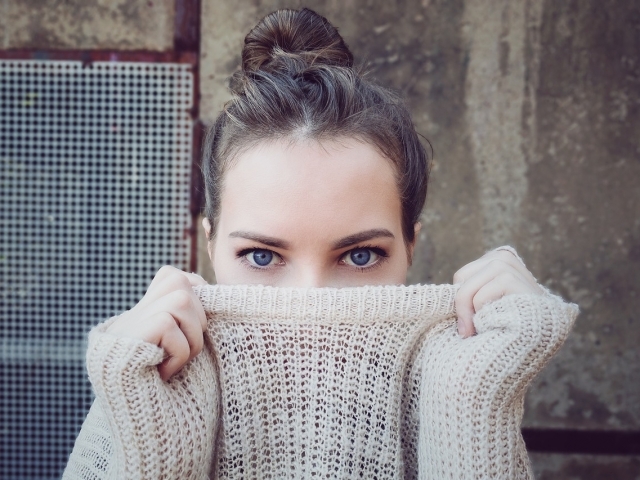 pixabay.com
What's your natural eye color?
Question 2/10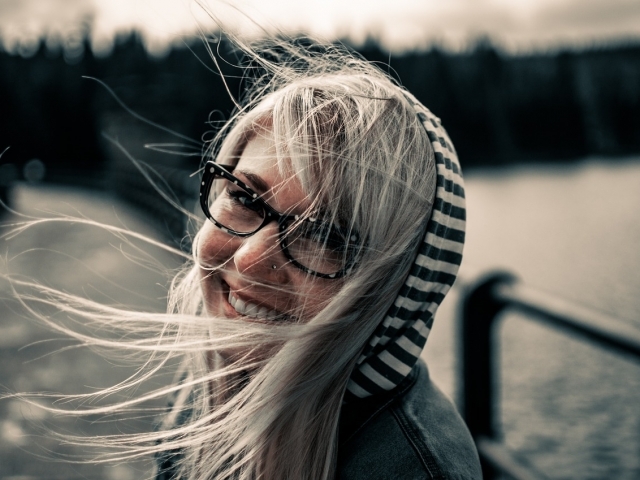 pixabay.com
Are you more introverted or extroverted?
Question 3/10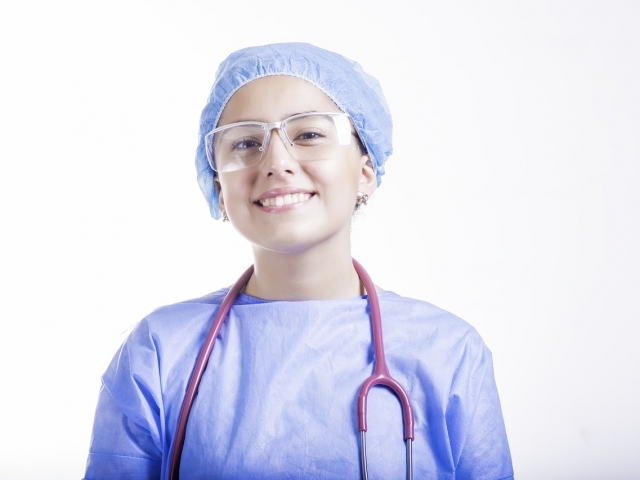 pixabay.com
What do you want to be when you grow up?
Question 4/10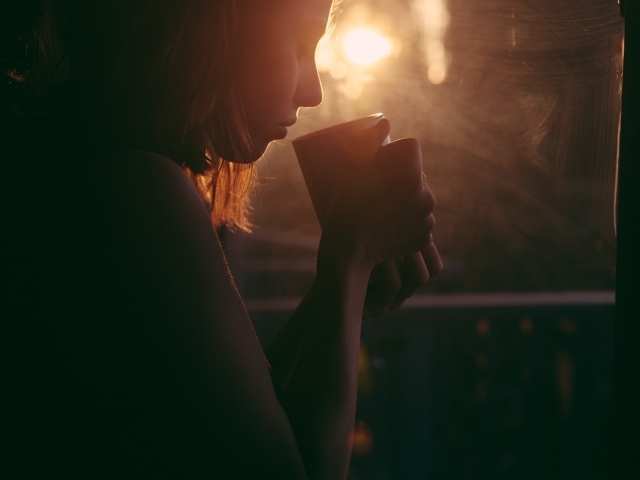 pixabay.com
Your friend was dumped. How do you cheer her up?
Give her a shoulder to cry on.
Eat junk food and watch Netflix.
Question 5/10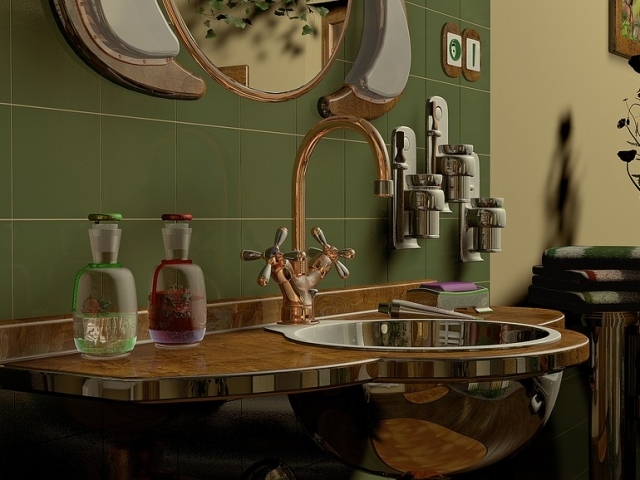 pixabay.com
How much time do you spend in the bathroom?
Enough time to brush my teeth.
Question 6/10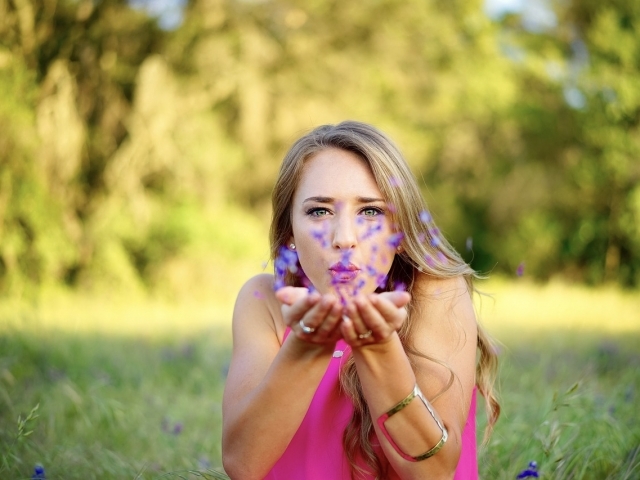 pixabay.com
Choose the most important for you:
Question 7/10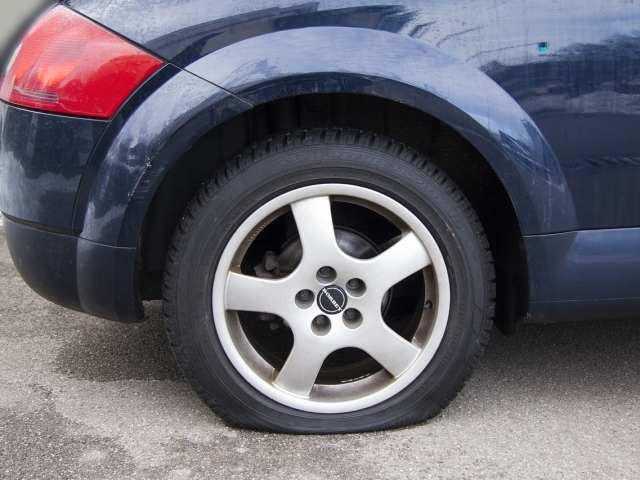 pixabay.com
You have a flat tire on the side of the road. What do you do?
Google "how to fix a flat tire?"
Question 8/10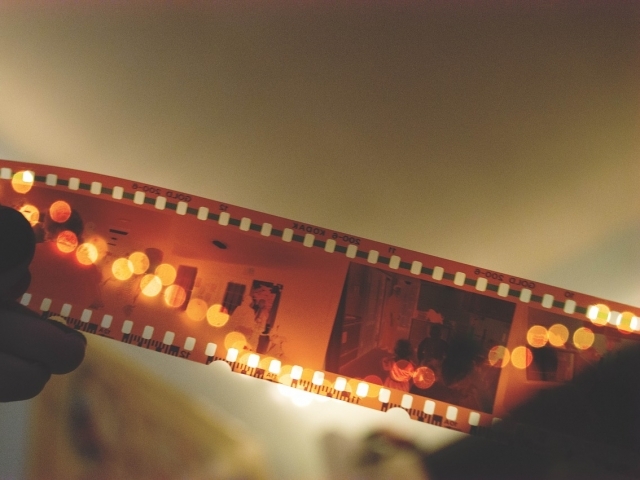 pixabay.com
Your life is most like...
A high octane action flick.
Question 9/10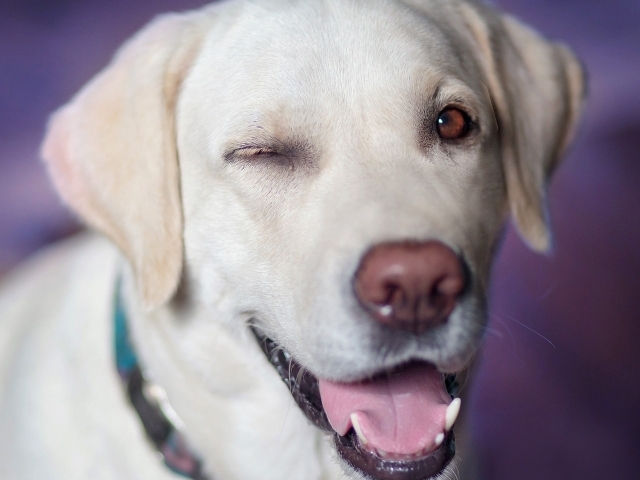 pixabay.com
Choose an eye to wink with:
Question 10/10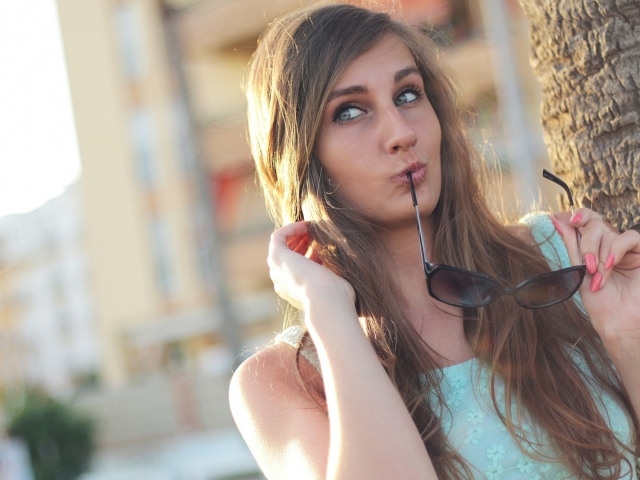 pixabay.com
You're on vacation, how are you spending your time?
You were meant to have blue eyes. Kind and compassionate, you tend to see the good in the world around you and in others. You're often doing more for those around you than you do for yourself. It goes without saying that you are a nurturing soul who takes the world under your wing.
Blue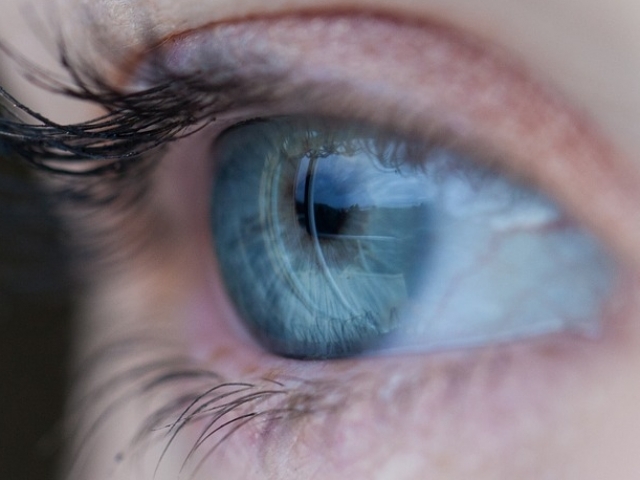 pixabay.com
You wear meant to have green eyes! Captivating and creative, you think outside the box and march to the beat of your own drum. Others see you as someone who is equal parts complex and fascinating, which is probably why you seem to draw people into your life with ease.
Green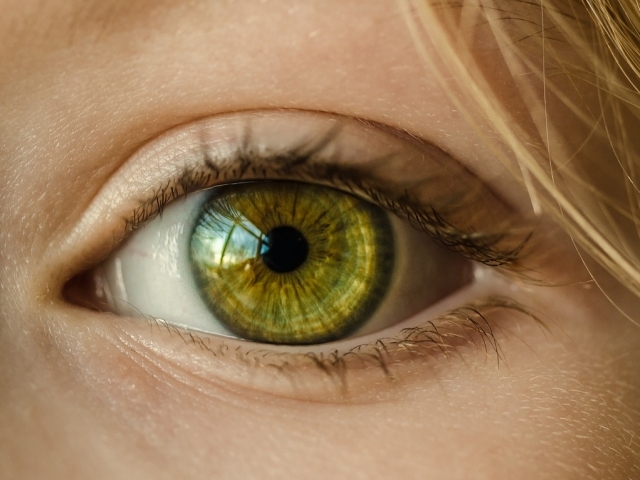 pixabay.com
You were meant to have hazel eyes! Warm and nurturing, you exude a friendly and down to earth vibe that can allow others to feel instantly at ease. You're not much for being showy or over the top and tend to pride yourself on being quite grounded.
Hazel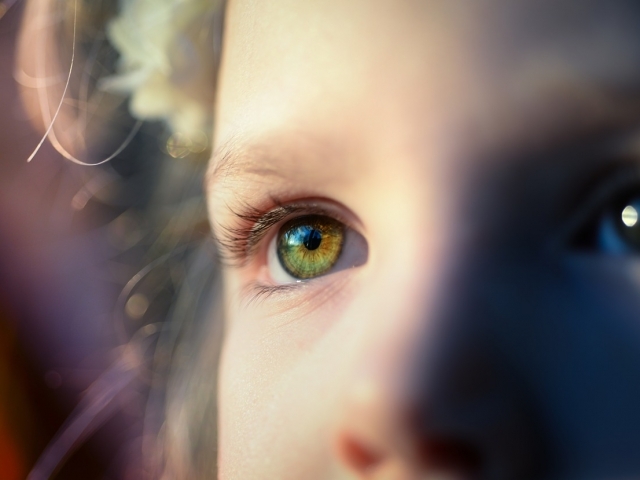 pixabay.com
You were meant to have brown eyes! Intelligent and captivating, you exude a trustworthy vibe that makes you easy to like. People look at you and see someone who they can spill their deepest darkest secrets to. In fact, you often find people venting to you about their biggest problems, even those you don't know!
Brown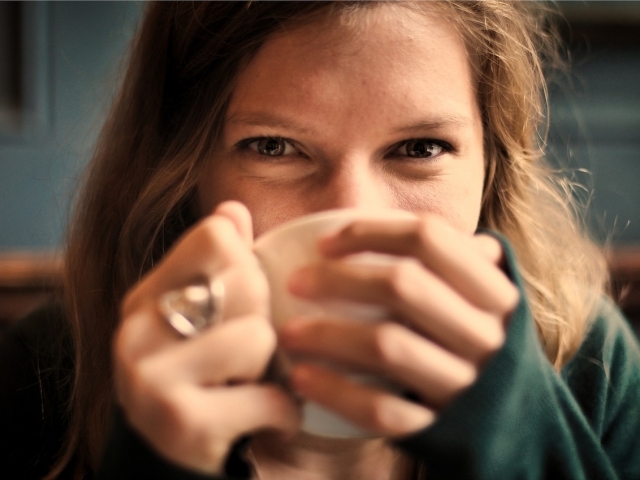 pixabay.com
You were meant to have gray eyes! Mysterious and introverted, you tend to prefer to spend time on your own rather than with other people. While you're quite intelligent and artistic, you also have a streak for logic and problem solving. You give off a vibe that others can't quite put a finger on!
Gray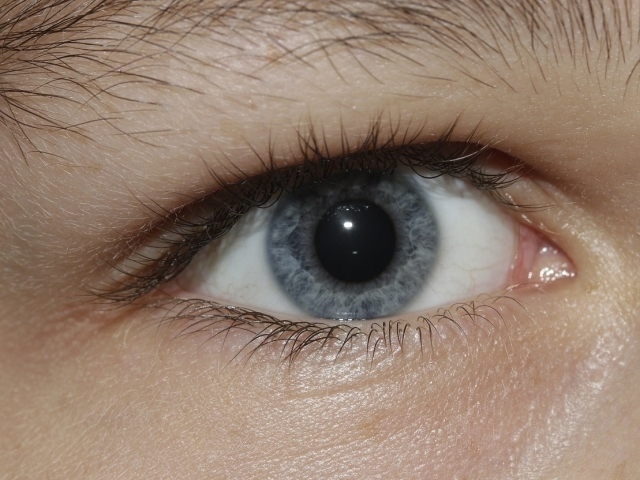 pixabay.com