What Flower Is Your Soul?
What beautiful flower represents all that you are?
START THE QUIZ!
Question 1/10
pexels.com
Do you prefer being surround by people or relaxing by yourself?
Being surrounded by people
Question 2/10
pexels.com
Do you prefer city or country life?
Question 3/10
pexels.com
Your favorite days are spent:
Question 4/10
pexels.com
Which describes you best?
Question 5/10
pexels.com
Which colors are best suited for you?
Question 6/10
pexels.com
You're happiest when:
With your significant other
Question 7/10
pexels.com
Are you spontaneous or do you plan ahead?
Question 8/10
pexels.com
How do you view romance?
It's happy and long lasting
Question 9/10
pexels.com
What's your favorite season?
Question 10/10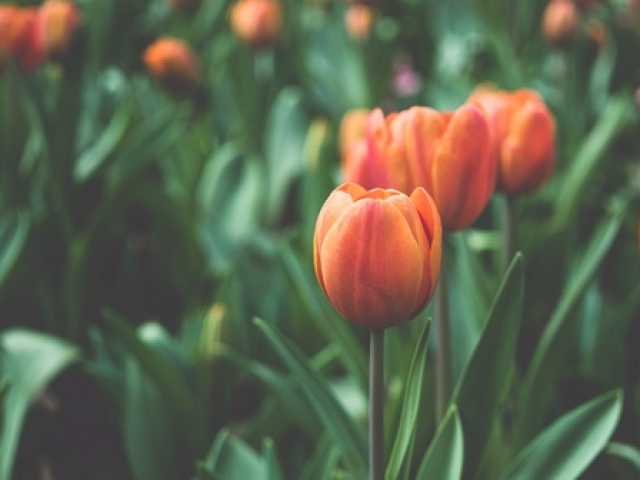 pexels.com
You hope others see you as a:
This bright and unique flower fits your personality well. You're a bright and cheerful person who always has a smile on your face. You tend to look on the bright side of things without letting the little things bother you. Your sunny outlook on life usually has friends and family coming to you for support and guidance.
Sunflower
pexels.com
You're a friendly person who tends to come off as innocent. You have a cute charm to you that just has people flocking to your side. You tend to be a pretty loyal person and will do anything for the people you love. You have a charm about you that many can't help but envy.
Daisy
pexels.com
You're definitely a hopeless romantic and you can't wait until you find your soulmate. Because of you're strong attitude towards love, it tends to make you a sweet and caring person. You tend to be a pretty balanced person in life.
Rose
pexels.com
You're a unique person who loves to stand out from the crowd. You tend to march to the beat of your own drum. You're a highly creative and imaginative person and you're always coming up with new ideas. You see beauty in the world where others may not see it.
Lily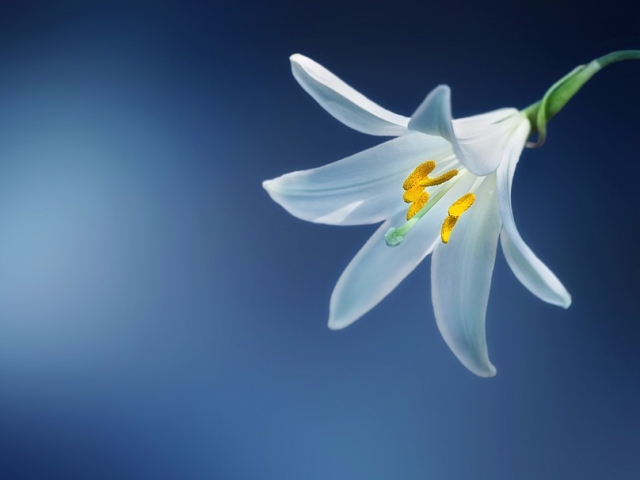 pixabay.com
You're a shy but classy person who tends to draw people in easily. While you may draw them in, you sometimes have a hard time breaking out of your shyness. You're a very sophisticated and polite person who garners the respect of many.
Orchid
pixabay.com