What Flower Matches Your Personality?
Whether it be the thorny rose or the cheery sunflower, one of these flowers matches your personality. Find out which one!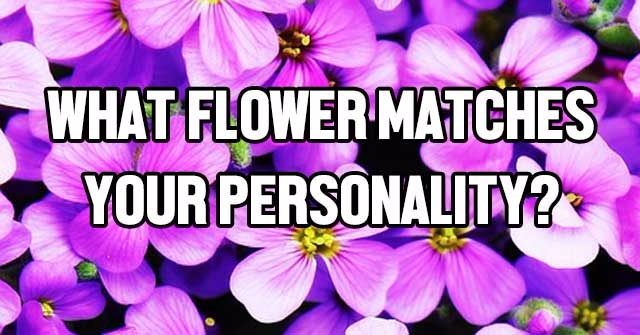 START THE QUIZ!
Question 1/10
pexels.com
Pick a personality trait that best to describe you.
Question 2/10
pexels.com
Which of these sound good to you?
Question 3/10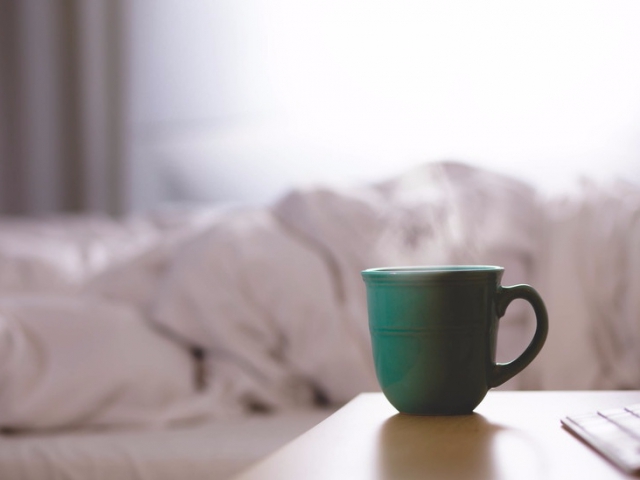 pexels.com
What's usually the first on your mind in the mornings?
Question 4/10
wikimedia.org
Pick a gem.
Question 5/10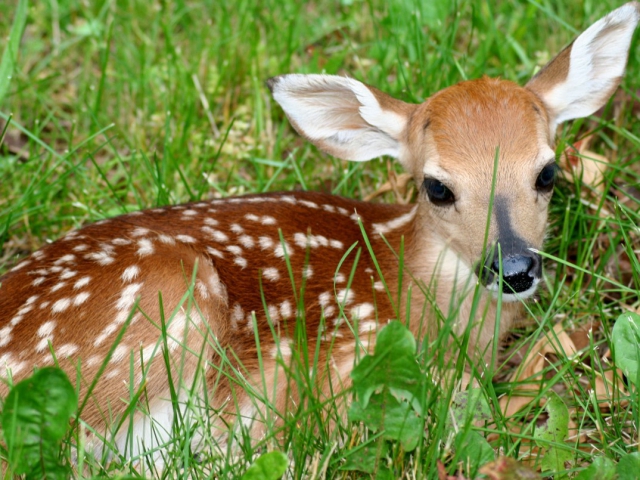 wikimedia.org
If you could become any woodland creature, what would you choose?
Question 6/10
pexels.com
Someone accuses you of something you didn't do in front of a group of people. What do you do?
Argue with them about how they're wrong
Give them a snide but witty comment
Blush and quickly rush away
Just give them a blank stare
Question 7/10
pexels.com
Would you say you're a cheery person?
I always have a sunny personality
I'm pretty cheery most days
Depending on my mood, I can be
Question 8/10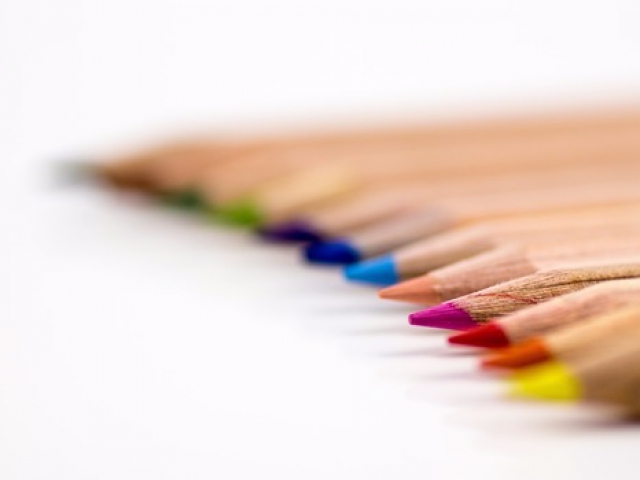 pexels.com
Which color do you think fits you best?
A bright and vibrant color
Question 9/10
pexels.com
What are you like at a party?
I usually just drift around the place talking with everyone
I stand off on my own quietly
I usually try flirting and charming everyone
I don't really go to parties
Question 10/10
pexels.com
When are you happiest?
When you have time to yourself
When you're with family and friends
When your with your romantic interest
When your socializing with everyone
A flower of classic beauty, it easily charms people with it's beauty while hiding a sharper side. A side that can be biting, just like you!
Rose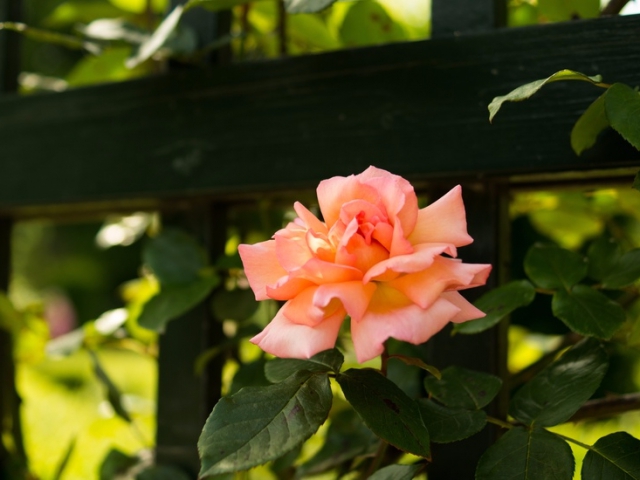 pexels.com
With it's cheery disposition, this flower matches you. People can't help but be put into a good mood whenever they are by you.
Sunflower
wikimedia.org
A flower that reminds people of their childhood, it fits you and personality. With your air of innocence and child like wonder concerning things, you fit this flower well.
Daisy
wikimedia.org
Just like this flower, many think that while this flower is closed off that it's not very impressive. But when opened, it surprises with it's impeccable beauty.
Tulip
wikimedia.org
A vibret and exoitic flower, it easily fits your bold personality. Just like this flower, you're bold and don't mind making a statement.
Orchid
wikimedia.org