What House Should You Live In?
Have you always dreamed of a house that would be just perfect for you? Take this quiz and find out what house you should live in!
START THE QUIZ!
Question 1/10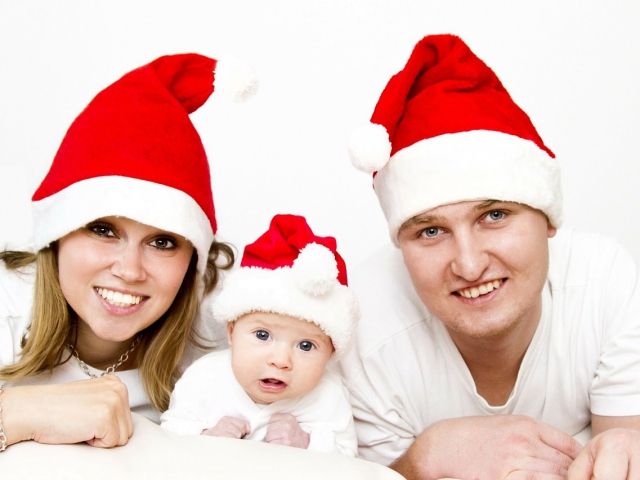 pixabay.com
It's time to take the annual family holiday card, what is your family wearing?
Whatever we feel like wearing
We're dressed to the nines
Question 2/10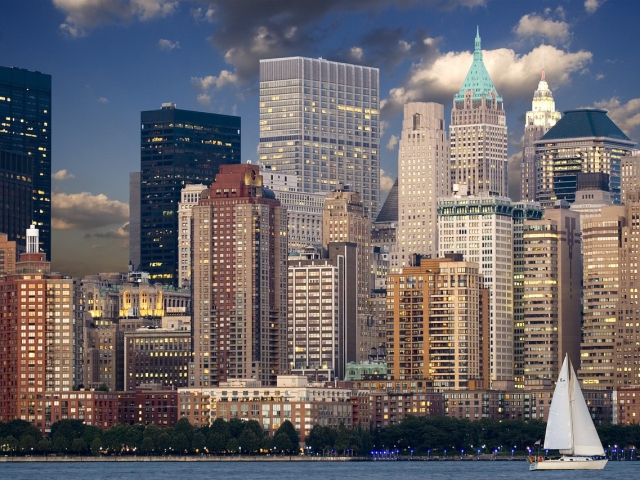 pixabay.com
Your visiting New York City, what's your first stop?
The Empire State Building
Question 3/10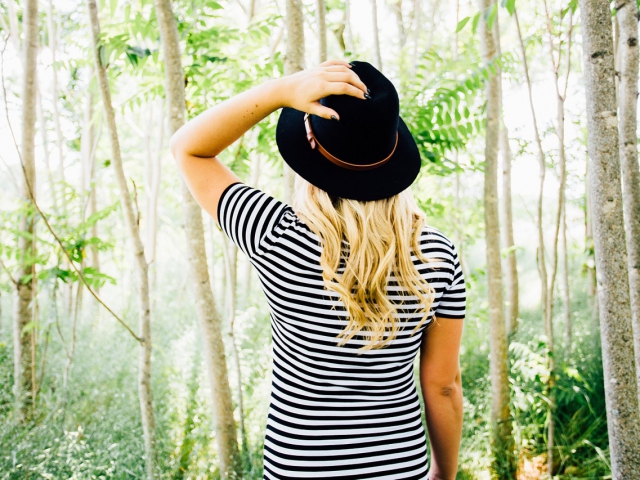 pixabay.com
Describe your personal style in one word:
Question 4/10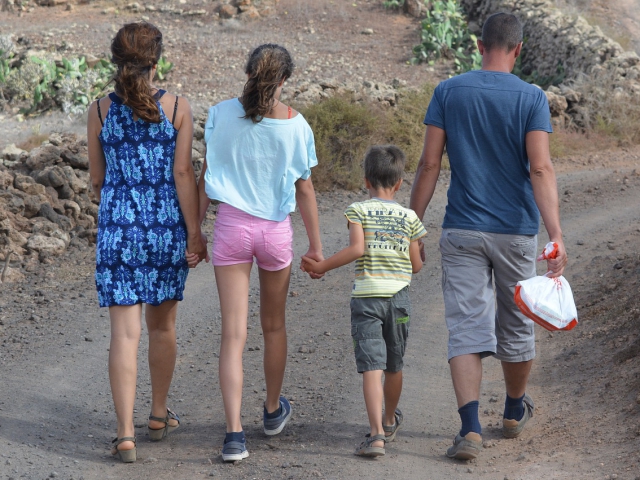 pixabay.com
What do you like to do in your free time?
Play games with the family
Lay by the pool and soak up the sun
Question 5/10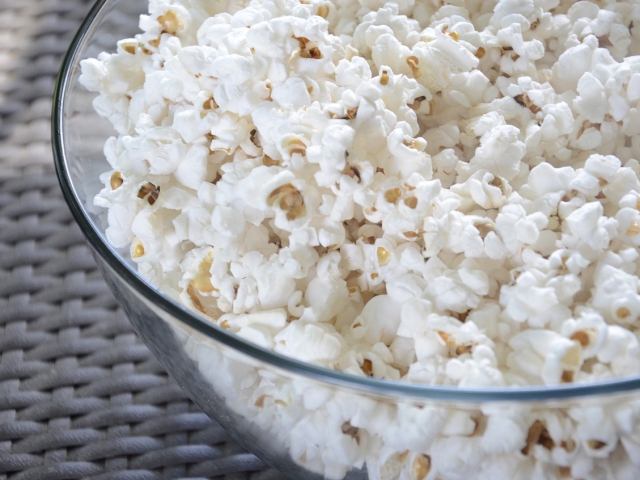 pixabay.com
What is your favorite genre of movie?
Question 6/10
pixabay.com
What is the best type of wedding or engagement gift?
Anything that's personalized, such as towels
Money to put towards the future
Something unique like art
Whatever is on the registry
Question 7/10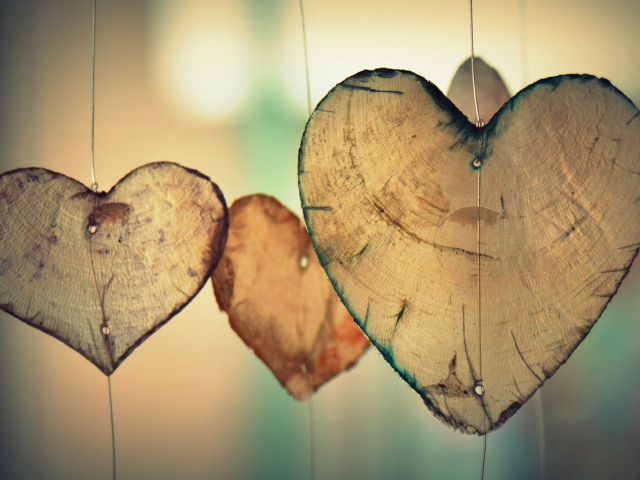 pixabay.com
If your significant other could surprise you with any kind of gift, what would you want?
Whatever they get is amazing
Question 8/10
pixabay.com
Congratulations, you've just won the lottery! What do you buy first?
Nothing, I give some to charity
I put it in savings for my family
Question 9/10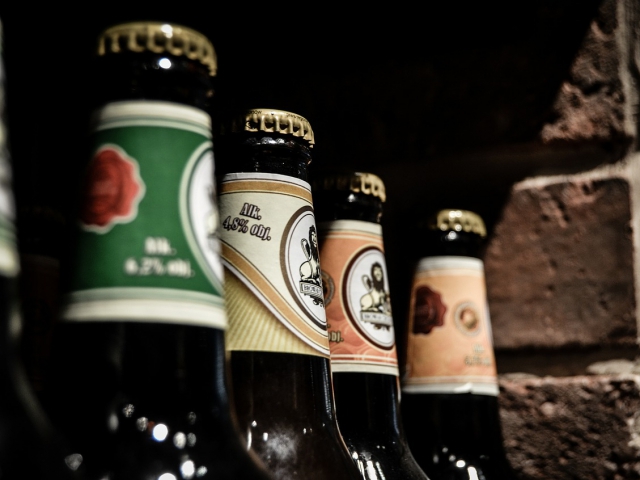 pixabay.com
What is your favorite adult beverage?
Question 10/10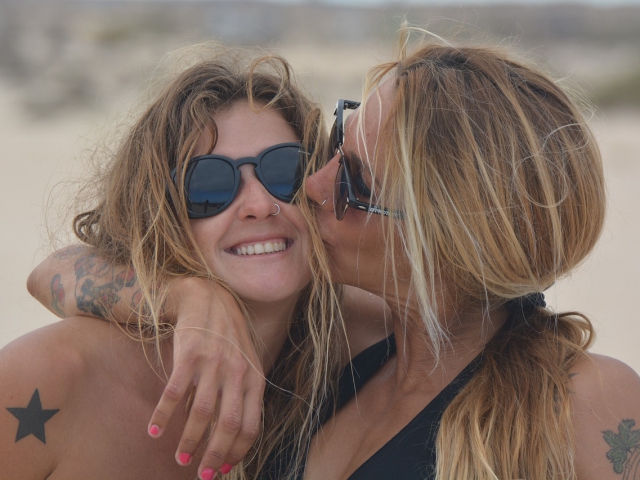 pixabay.com
Are you still in touch with your friends from high school?
We talk every now and again
You should live in an American craftsman style home. This type of home is cozy, warm, and great for family life. Based on your answers, we believe you love a home that provides just those feelings.
American Craftsman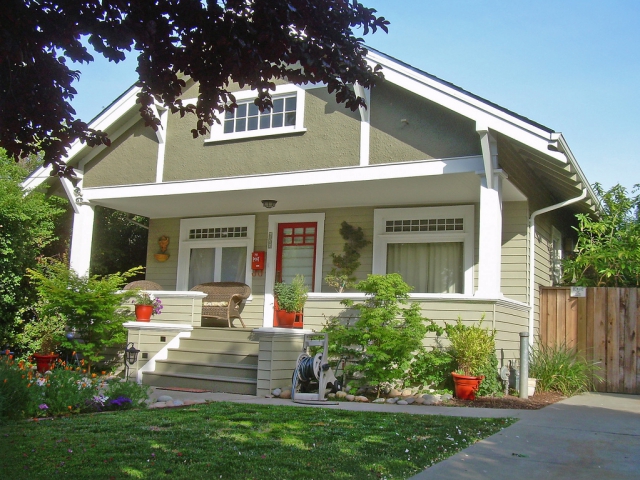 staticflickr.com
We believe you should live in a Cape Cod style house. This style of home is often very fresh, clean, and open. With lots of pure white walls and beach accents, this type of home is perfect for someone with a mellow personality.
Cape Cod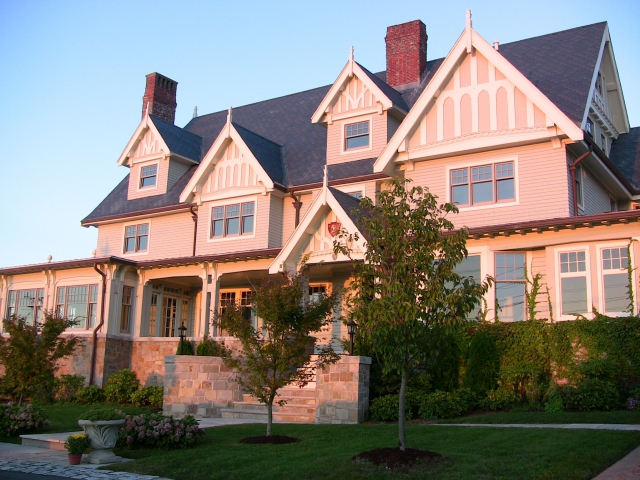 staticflickr.com
We believe you will live in a mansion. You believe that the more rooms in a house their are, the better. You like space and you like having a lot of options. Having a mansion would provide you with both!
Mansion
wikimedia.org
We believe you should live in a post modern home. Post modern architecture is sleek and well designed. With clean lines and an open floor plan, this type of house is perfect for the stylish trendsetter who loves a house they can entertain in.
Post Modern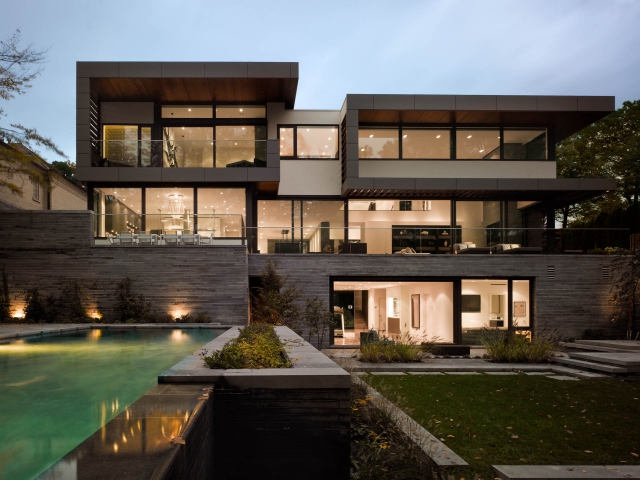 wikimedia.org
We believe you should live in a Victorian home. Victorian homes are elegant and detailed. With exquisite moldings and wood work, these homes are hard to replicate. We believe an old soul like yourself would love the charm of a Victorian home.
Victorian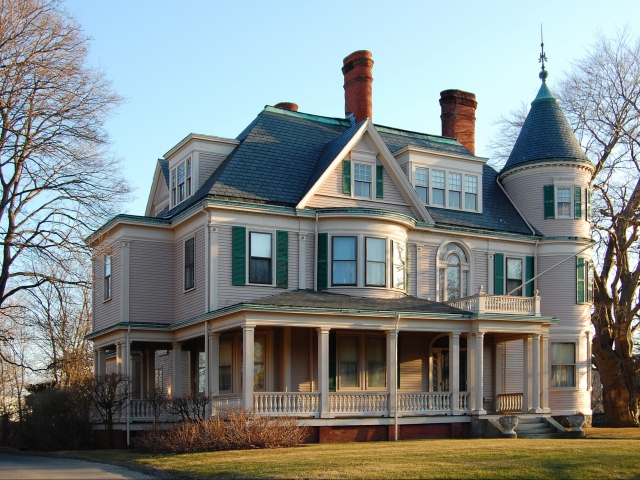 wikimedia.org