What Is The Craziest Thing You Will Do?
What mind-blowing thing will you do?
START THE QUIZ!
Question 1/10
pexels.com
Are you a risk-taker?
Question 2/10
pexels.com
Do you prefer to be surrounded by people or be in solitude?
Question 3/10
pexels.com
How would your friends and family best describe you?
Question 4/10
pexels.com
What inspires you?
Question 5/10
pexels.com
Have you ever traveled outside your country?
No but I don't feel like it
Question 6/10
pexels.com
Which of these could you handle?
Question 7/10
pexels.com
How satisfied are you with your current situation?
Question 8/10
pexels.com
When faced with a challenge you:
Try to look for a solution
Question 9/10
pexels.com
Generally, are you a confident person?
Question 10/10
pexels.com
Which would you like to prevent from happening in your life?
If you haven't done it already, sometime in your future you will go skydiving. Jumping from the plane and seeing the world around you will definitely give you a rush that you'll never be able to compete with.
Skydive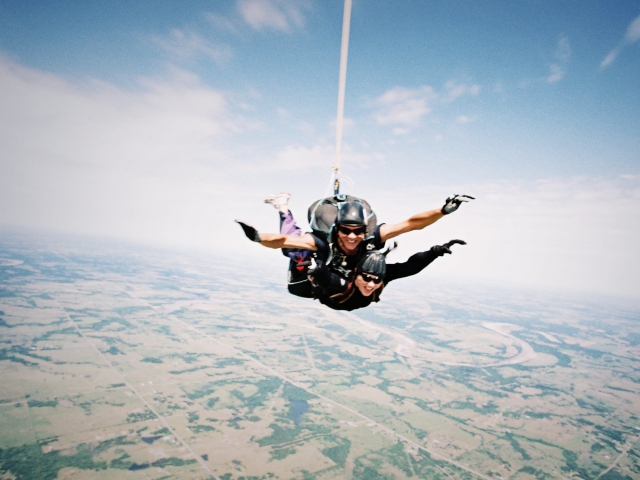 wikimedia.org
Sometime in your life, you'll be moving to a new country and starting a new life. If you haven't already, you'll definitely be in for the experience of a lifetime. You'll experience new cultures and meet new people. It'll definitely be something you will never forget.
Move To Another Country
pexels.com
You'll be doing something extreme and unique sometime in your life. Not many people have the chance to live in solitude but it's something you'll be able to do. It has an appeal to it that just draws you in and you want to see what the world has to offer.
Live In The Mountains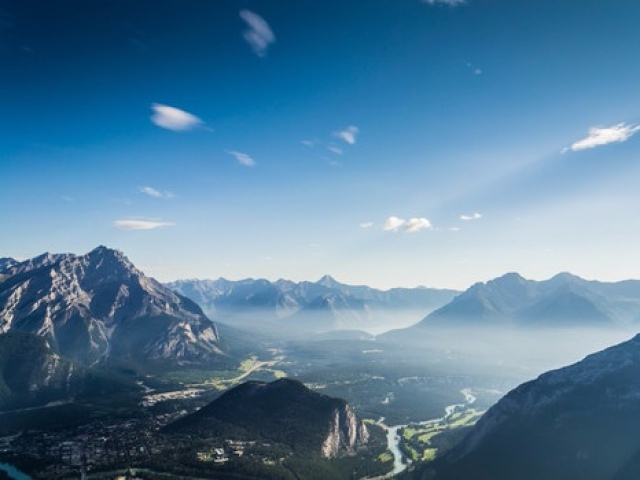 pexels.com
Well, it's not swimming actually but you'll be in a cage viewing sharks swim all around you. It will be an exciting and terrifying experience that many people will never have the chance to do.
Swim With Sharks
wikimedia.org
If you haven't done it yet, this is something that's definitely exciting and it'll will be something you'll never forget. It's an adrenaline filled adventure that's sure to give you the experience of a lifetime.
Hang Gliding
wikimedia.org