What Is The Real Image Of You?
What's your true nature in life?
START THE QUIZ!
Question 1/10
pexels.com
Do you often feel hopeful?
Question 2/10
pexels.com
Do you see the good in everyone?
Question 3/10
pexels.com
Do you tend to dwell on things for too long?
Question 4/10
pexels.com
Would you say you have strong beliefs?
Question 5/10
pexels.com
How important is family to you?
Question 6/10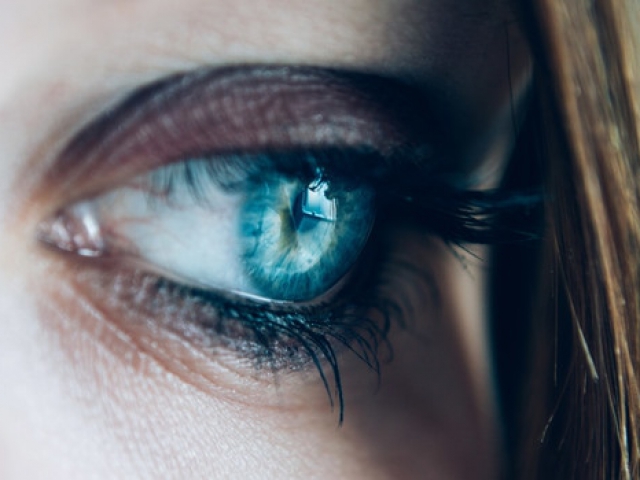 pexels.com
Which emotion do you feel frequently on an average day?
Question 7/10
pexels.com
Are you confident in your decisions in life?
Question 8/10
pexels.com
Which is most important to you?
Question 9/10
pexels.com
Which pace do you live life at?
Question 10/10
pexels.com
Do you consider yourself a hard-worker?
When you do something in life, you make sure to do it to perfection. You know that if you want to succeed in life, it takes hard work and diligence. You put your mind to whatever task is in front of you and you're well-respected for it.
You're An Overachiever
pexels.com
You look out for your loved ones and you make sure to protect them from anything terrible. You choose only special people who are worthy of your friendship. You go beyond what is expected to make sure your loved ones are happy.
You're A Compassionate Nurturer
pexels.com
You make sure that everything is running smoothly in life and you step between any fights. You're optimistic and you try to surround yourself with positivity and peace. Your cheerful attitude is just infectious to everyone around you.
You're A Peacemaker
pexels.com
You know what you believe and no one can change your mind. You hold strong onto your beliefs and morals. You have a strong passion that leads you through life to your dreams. You're a hard-worker and you wont stop until you get what you want.
You Have Strong Beliefs
pexels.com
You stay true to your word no matter what and people can't help but respect you for that. You're very dependable because you could never imagine letting down your loved ones. You'll sacrifice almost anything for their happiness.
You're Completely Loyal
pexels.com