What Is The Second Best State For You To Live In?
Choosing a place to live is a big decision. You need to have options! You may have some ideas and favorite places, but what about a back-up plan? Let's see which state would be a good fit for you!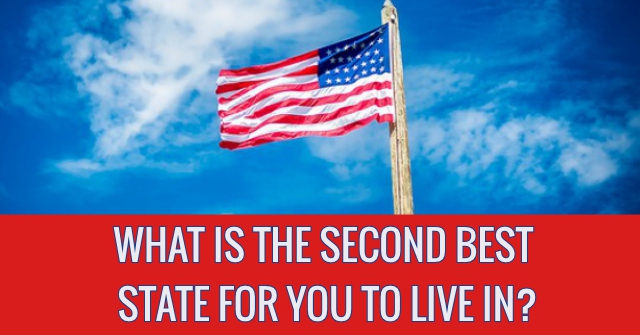 START THE QUIZ!
Question 1/10
pixabay.com
Would you rather live in a state that is hot all year, cold all year, or which changes with the seasons?
The more cold, the better!
I prefer warm weather as much as possible!
Weather doesn't matter much to me, I can adapt.
Question 2/10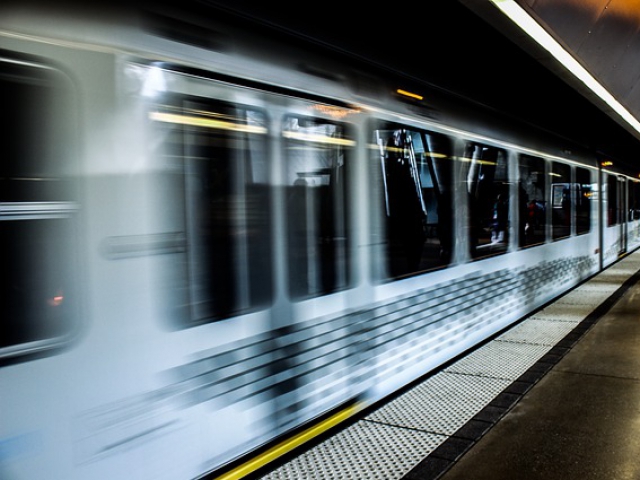 pixabay.com
How do you feel about using public transportation to get around?
I hate relying on trains and buses, I prefer to drive.
Public transit is convenient and I don't mind it.
I would rather walk or ride my bike to get around.
Question 3/10
pixabay.com
Do you enjoy outdoor activities like camping and hiking?
No way, I'm an indoor type of person.
Being in nature is my favorite, I go outside all the time!
I enjoy the outdoors, but I'm equally happy staying inside.
Question 4/10
pixabay.com
If you were going on a weekend getaway, to which location would you travel?
Mountains with hiking trails.
A small, historic town with charm and cute shops.
A city with bright lights and places to go all night.
Question 5/10
pixabay.com
Do you see yourself settling down and starting a family anytime soon?
Not for a while, I like how my life is right now.
Definitely, I'm ready for that phase of my life.
I already have a family, so they're coming with me!
Question 6/10
pixabay.com
How do you feel about owning pets?
I love animals, so I have pets or want to have them soon.
I'm not really into pets, they're a lot of work!
I'm not sure, but I would consider owning a pet someday.
Question 7/10
pixabay.com
Which place would you like to spend an afternoon exploring?
A museum or somewhere with historical value.
A hiking trail or somewhere else outside.
A new restaurant that just opened.
Question 8/10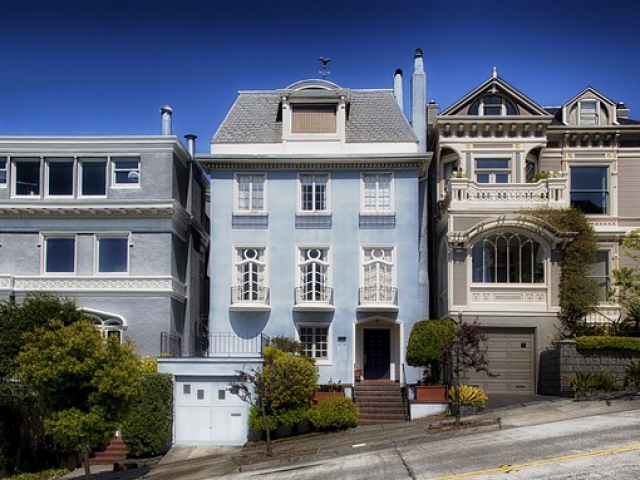 pixabay.com
What feature would be found in your dream home?
A studio where I can make art.
Breathtaking views of a city skyline.
Acres of land I can call my own.
The charm of a Colonial or Victorian style home.
Question 9/10
pixabay.com
How often do you go out on the town?
Not very often, I like to keep things more low-key.
It depends on how I'm feeling on a particular day.
I'd prefer spending time in nature, not in the city.
Question 10/10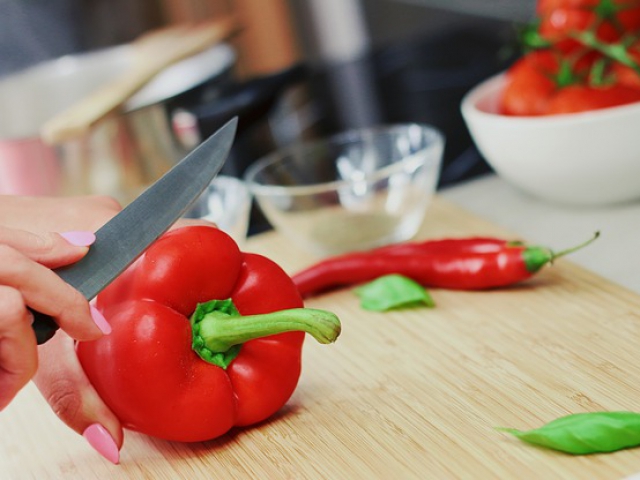 pixabay.com
What is your best skill, or one you would most like to have?
The ability to cook delicious food.
The ability to create beautiful works of art.
My physical fitness is my greatest strength.
New York is an excellent option because it is diverse in its population and geography. It's the perfect compromise if you aren't sure what kind if place you want to live in. It has suburbs, farm country, and bustling New York City, all in one. You could choose any one of these areas to live in, and it's easy to visit other parts of the state by taking the train or renting a car.
New York
pixabay.com
Washington, D.C. is filled with museums and other significant cultural sights, like monuments and historic government buildings. It's not as big and full of commotion as New York, which is great if you want to have a lot of options for places to go but aren't as interested in living in a crowded city. It's easy to get around on the metro system and you can escape for the weekend to neighboring states like Virginia and Maryland. You would appreciate its cultural value and convenience!
Washington, D.C.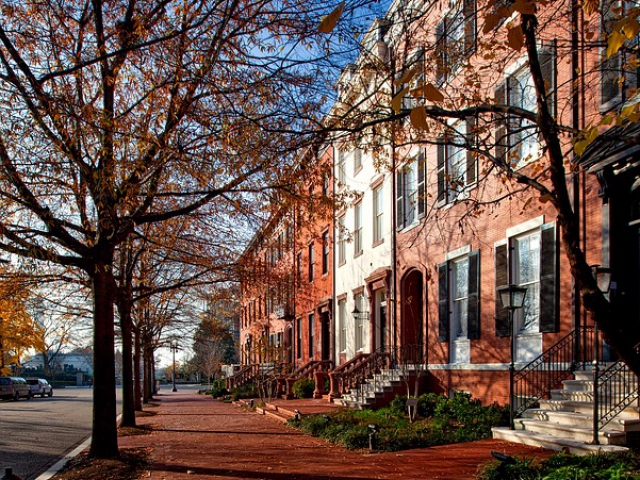 pixabay.com
You would feel at home down south. Texas features wide-open landscapes as well as hip, up and coming cities like Houston and Austin which have a hot nightlife scene and a lot of young people keeping things interesting. You'd also love the food, like famous Texas BBQ and Tex-Mex dishes. If you don't mind year-round hot weather, you'd have a great time living here!
Texas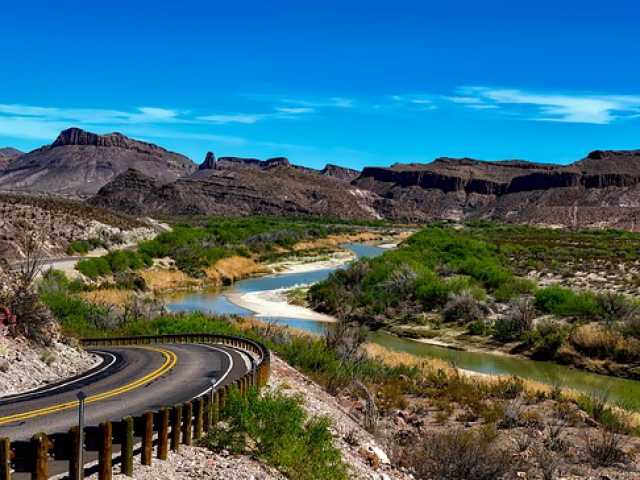 pixabay.com
Can you imagine hiking along this gorgeous river? You like living the country life. Montana has every kind of terrain you'd want to explore, like the Rocky Mountains, the Great Plains, and farmland as far as the eye can see. The state has a relatively small population, which makes for a quiet environment where you can focus on nature and enjoying life. It gets pretty cold there, so it may not be your top choice if you'd prefer to live somewhere warm in the south. It's certainly worth a trip to check it out!
Montana
pixabay.com
Oregon is a quirky state, especially in cities like Portland. You're the artsy, creative type, and you'd find many friends with similar interests in Oregon. The weather is notoriously rainy, which may not be ideal for you, but the stunning green scenery is beautiful even in the rain. You would enjoy living a relaxed, quiet life here.
Oregon
pixabay.com