What Is Your Car Type Personality?
Are you a sexy hot rod or an eco-friendly hybrid? Find out your car personality by taking this short quiz!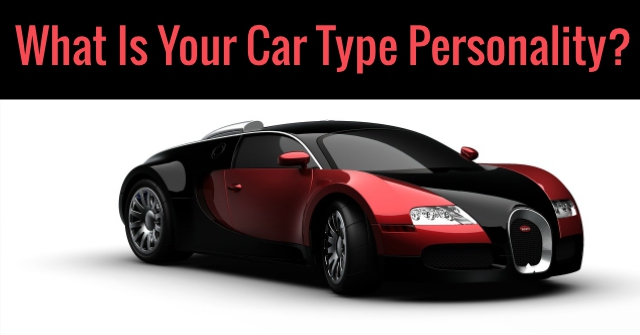 START THE QUIZ!
Question 1/10
pixabay.com
When it comes to fashion, which do you prefer?
Question 2/10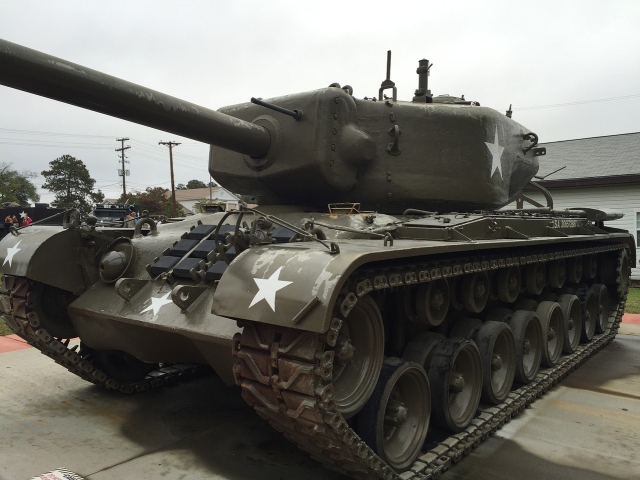 pixabay.com
What is the biggest problem we face?
The fate of the living planet is the most important issue facing mankind. - Gaylord Nelson
Which shoes to wear with my new blue dress
Question 3/10
pixabay.com
I drive
Cautiously and obey the speed limit
I drive like a Cullen...I love to drive fast!
The speed limit, maybe a little above
Question 4/10
pixabay.com
Do you recycle?
I do my best, when its convenient
Question 5/10
pixabay.com
Which best reflects your attitude about money?
It seems like I never have enough
Question 6/10
pixabay.com
When it comes to shoes
I'm not too picky, as long as no animals were harmed in the making
Question 7/10
pixabay.com
Which do you prefer
Being close to nature, as deep in the forrest as possible
I'm a small town girl through and through
Question 8/10
pixabay.com
How do you like to relax?
Take in the latest art exhibit
Question 9/10
pixabay.com
What would you rather do for vacation?
Europe, definitely somewhere in Europe
Question 10/10
pixabay.com
When it comes to dinner
An early evening outdoor picnic
My favorite gourmet restaurant
Take out, who has time for cooking?
A nice home made vegan dinner
Much like this sexy automobile, you are all about living on the edge and speed. The Mazda MX-5 is one of the most popular sports cars going. You are happiest when you experience the twisty turns roads on a summer day with the top down and the wind blowing through your hair.
Mazda MX-5 Miata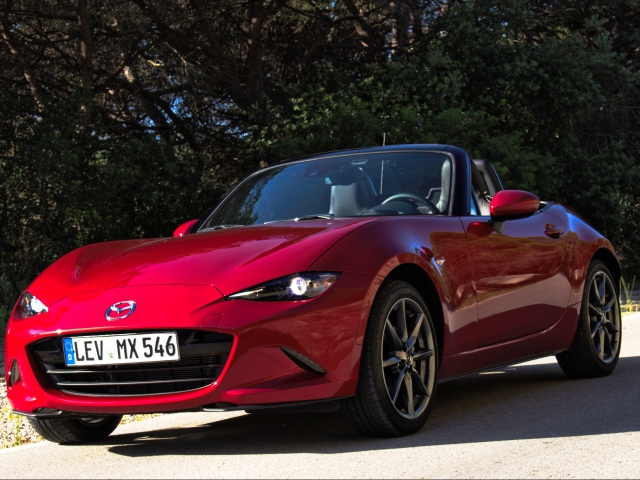 wikimedia.org
Like the Toyota Prius c you are eco friendly and cutting edge. You are always looking for ways to be kind to the environment and live in harmony with the universe.
Toyota Prius C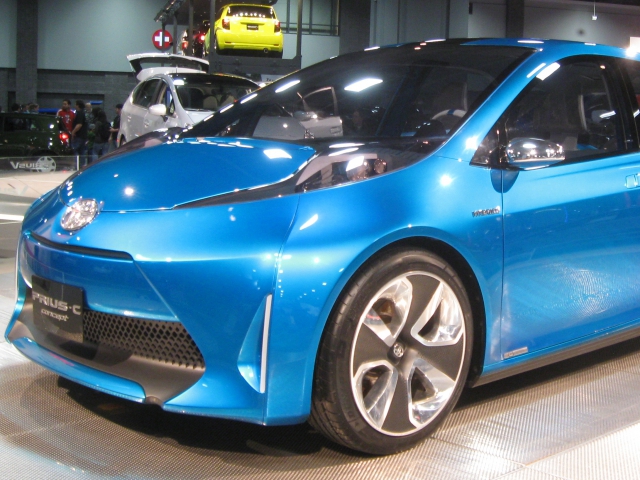 wikimedia.org
Practical and rugged! You are a lover of nature and outdoor adventure, but like the Subaru Outback, you are practical and safety conscious.
Subaru Outback
staticflickr.com
You like to travel off the beaten path and need a vehicle to accommodate your rugged off-road personality. Like the Jeep Grand Cherokee, you can handle the life of a rugged outdoors person in durability and style!
Jeep Grand Cherokee
staticflickr.com
Glamorous and practical, the Volvo V90 is not only a luxurious vehicle it is one of the safest on the road. Money is no object and you spare no expense for navigating through the world, much like this gorgeous vehicle.
Volvo V90
wikimedia.org