Each and every one of us has a personal biological clock that control's are body's rhythms. This clock is known as a Chronotype! Each person is one unique Chronotype related to an animal. They're the reason why some of us are grumpier in the morning and some of us focus better later in the day. Do you know your Chronotype? Answer each of these questions honestly to find out!
START THE QUIZ!
Question 1/10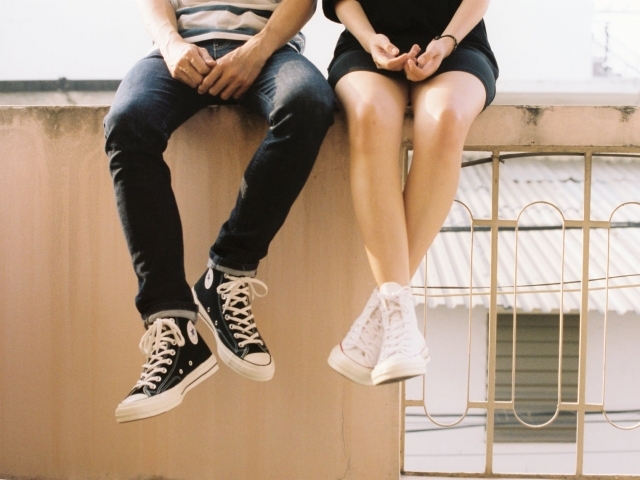 pexels.com
First things first, what is your gender?
I don't identify as either.
Question 2/10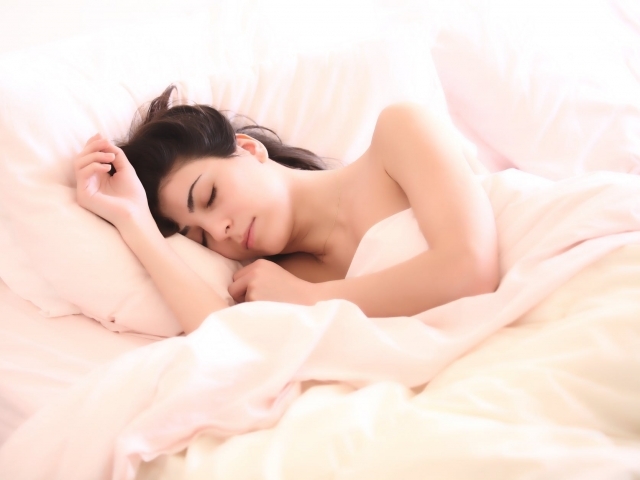 pexels.com
Are you easily awakened by lights or sounds?
Question 3/10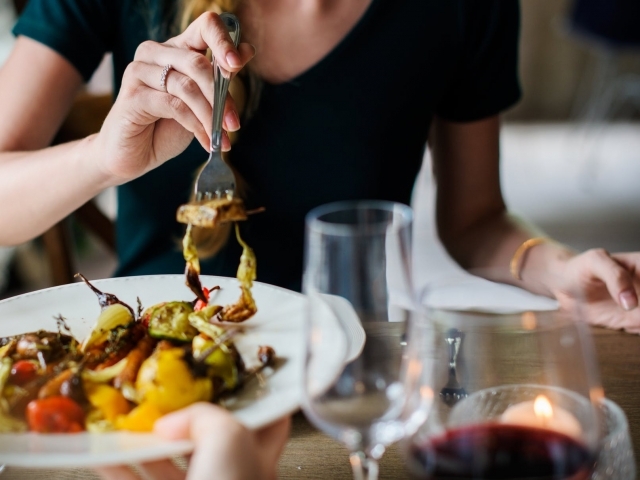 pexels.com
Are you passionate about food?
Question 4/10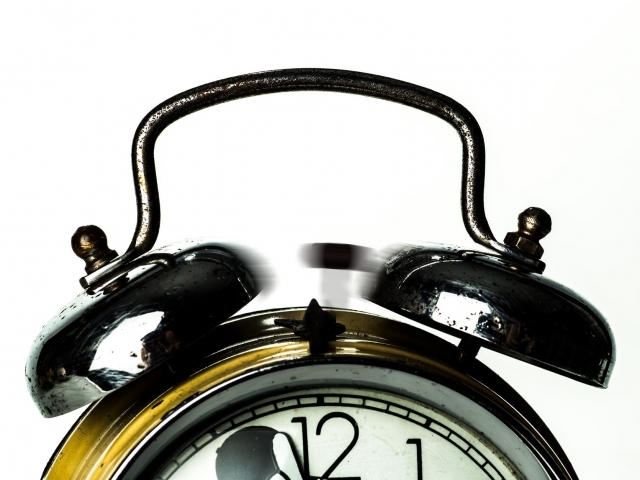 pexels.com
Do you typically wake up on your own before your alarm rings?
Question 5/10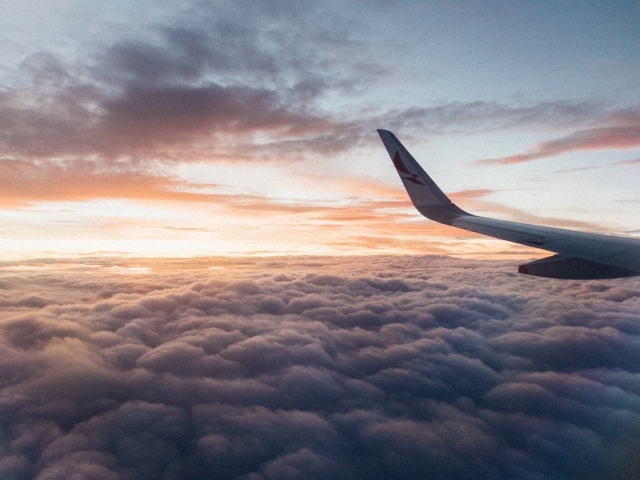 pexels.com
Can you easily fall asleep in a car or a plane?
Yes, always. I find them soothing.
Question 6/10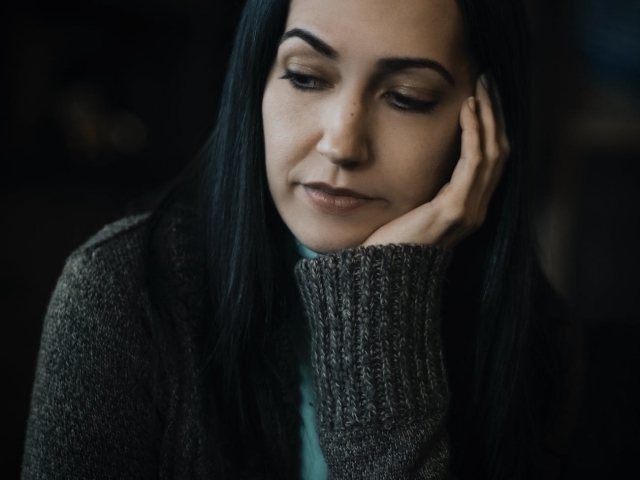 pexels.com
What's your mood like when you're tired?
Question 7/10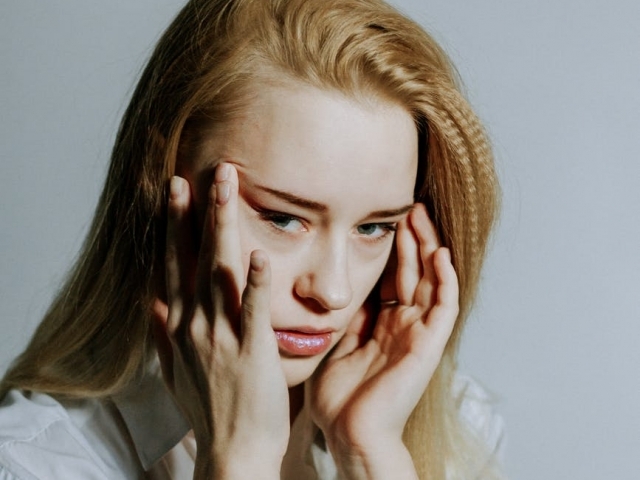 pexels.com
Do you sweat the small stuff?
Question 8/10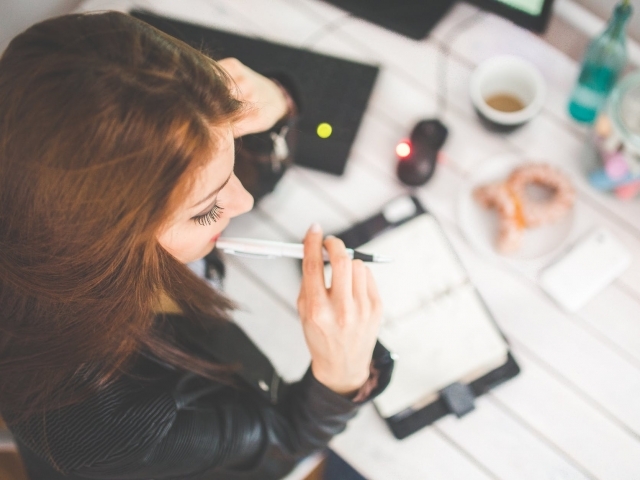 pexels.com
In school, what were you most anxious about?
Question 9/10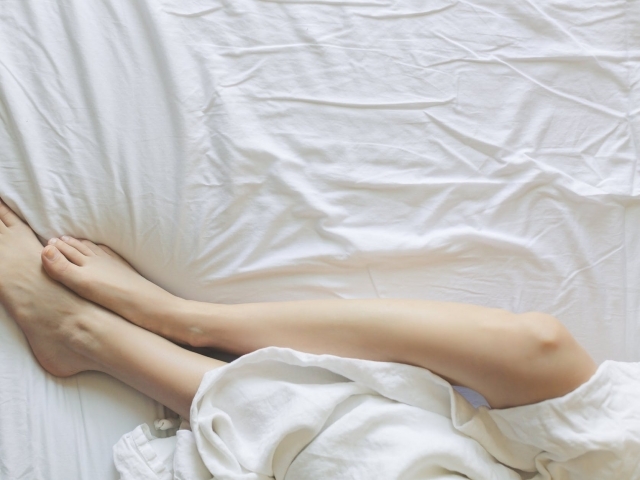 pexels.com
Before you fall asleep at night, you most often think about...
Question 10/10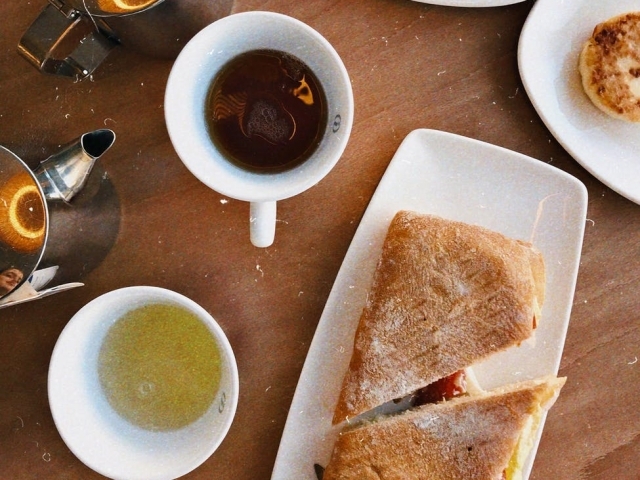 pexels.com
What's your favorite meal? (Think time of day more than menu.)
You're a dolphin chronotype! Odds are, falling asleep is mighty difficult for you. When you do finally get some shut eye, you wake up at every little noise or flash of light. You're a restless sleeper and a somewhat anxious person. Dolphin types love to spend time on the internet and can even get lost in their online searches!
Dolphin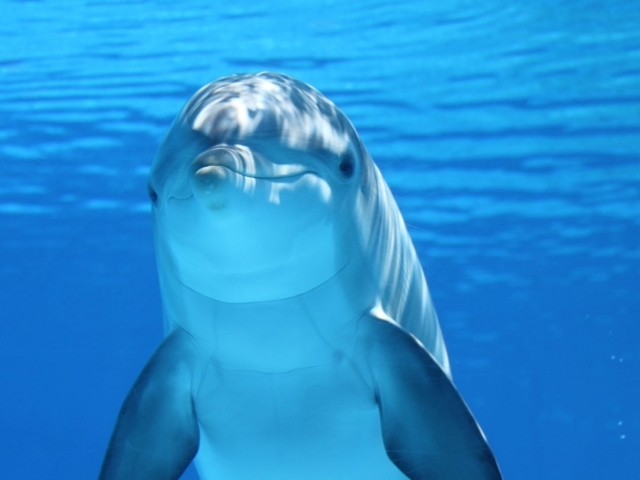 pexels.com
You're a Lion chronotype! Odds are, you're an early riser who prides yourself on being stable and practical. Lions are almost always over achievers, often prioritizing their health and creating positive interactions with others. Unlike other types, Lions often find themselves in leadership positions, even if they tend to be a bit more introverted. Sleep is important to you, which is why you almost always get a full seven hours of rest.
Lion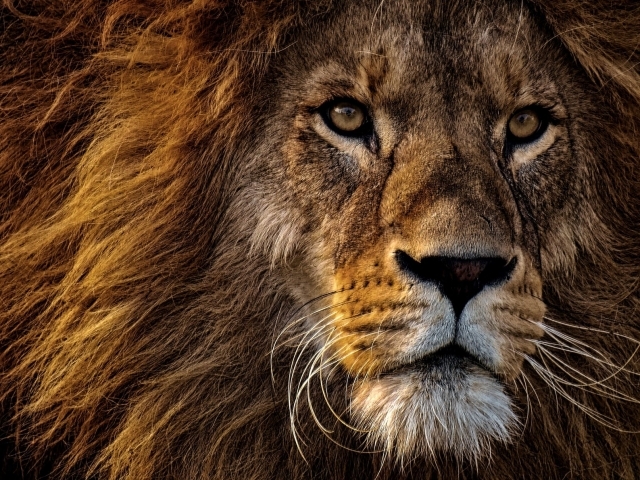 pexels.com
You're a bear chronotype! Odds are, you crave and require a lot of sleep to feel rested. This is why you're such a big fan of naps and your snooze button. Bear is the most common chronotype. Those with this type tend to be very friendly, outgoing, and open-minded. They're the easiest of all chronotypes to talk to! Perhaps they're so nice due to all that rest!
Bear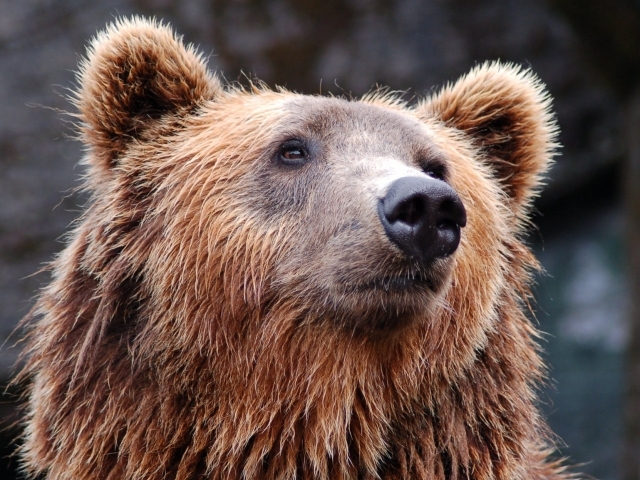 pexels.com
You're a wolf chronotype! You're someone who loves to go to sleep as late as possible. You're practically nocturnal. You like to start your day late and become increasingly more productive as the day goes on. When the rest of the world is checking out, you're just getting started. Generally you thrive between the hours of 2:00 PM and 1:00 AM. Wolves tend to be very creative and pride themselves on being individuals.
Wolf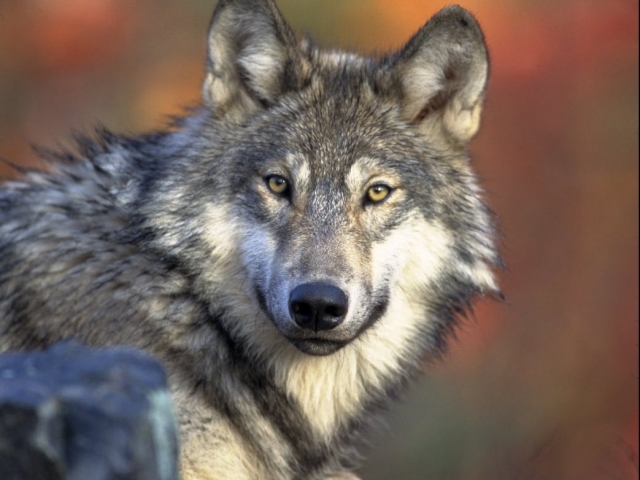 pexels.com