What Is Your Destiny In 2016?
What does the new year have in store for you?
START THE QUIZ!
Question 1/10
pexels.com
Would you say you're a creative person?
Question 2/10
pexels.com
Do you have any children?
Yes but I don't want any more
Question 3/10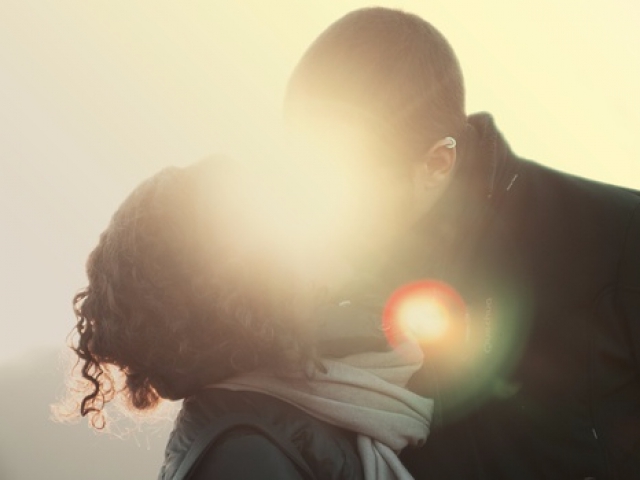 pexels.com
Are you currently involved in a romantic relationship?
Question 4/10
pexels.com
Are you happy with your current job?
Question 5/10
pexels.com
How many friends would you say you have?
Question 6/10
pexels.com
How's life going for you?
Question 7/10
pexels.com
Have you ever traveled outside the country?
When I was a child but I don't remember it
Question 8/10
pexels.com
What's your number one priority in life?
Question 9/10
pexels.com
What do you believe is the most important investment?
Question 10/10
pexels.com
What is stopping you from accomplishing your goals?
In 2016, you'll find your other half. You'll find someone to love and who will love you back fully. You'll stumble across them when you least expect it. The new year has plenty in store for you and love is definitely one of them.
Find True Love
pexels.com
In the new year, you'll make a new friend that will ultimately become your best friend. You'll spend the year creating new memories and experiencing new adventures.
Make A New Best Friend
pexels.com
You'll be finding a new job in this new year. You'll land a job in a great place which will open you to new opportunities and exciting memories.
Get A New Job
pexels.com
The New Year holds some great things for you. You'll be having a child which will help you experience new things. Whether you're ready or not, a new child will most likely be in your future.
Have A Child
pexels.com
Traveling to an exotic place will be in your future. You'll have exciting new adventures in a unknown land filled with new and exciting things.
Travel Somewhere Exotic
pexels.com