What Is Your Hidden Name?
What could your secret name possibly be?
START THE QUIZ!
Question 1/10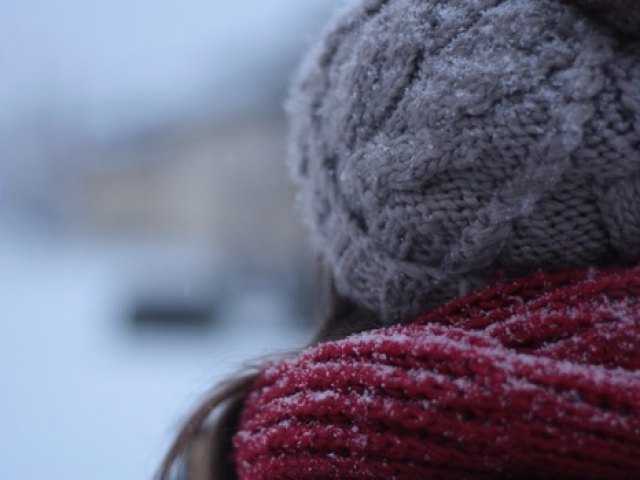 pexels.com
Which word best describes you?
Question 2/10
pexels.com
Would you say you're a rebellious person?
Question 3/10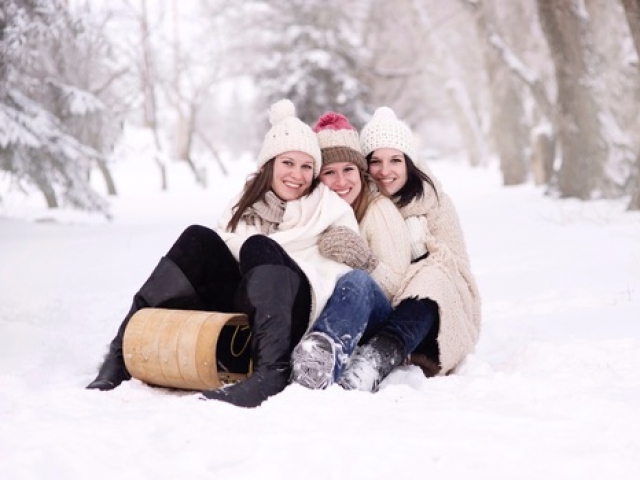 pexels.com
How do you feel about meeting new people?
It depends on how I feel that day
Question 4/10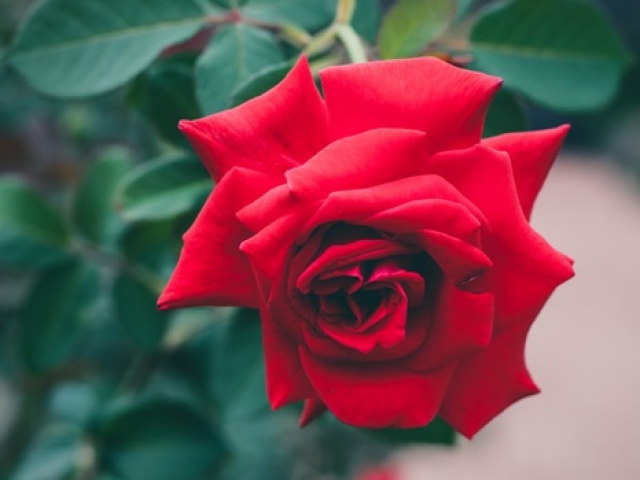 pexels.com
Pick the word that stands out to you most
Question 5/10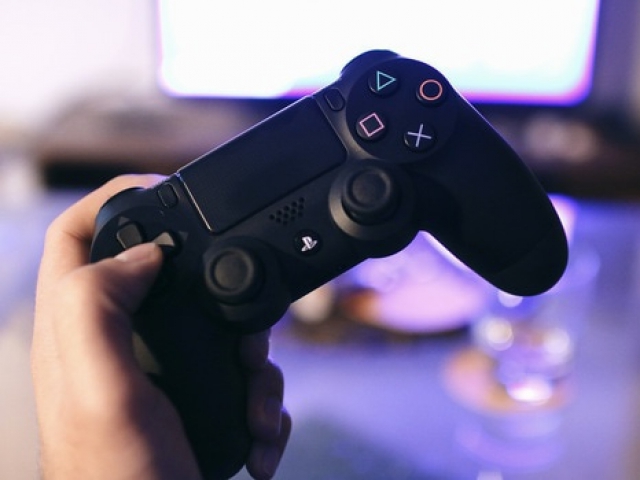 pexels.com
You love:
Question 6/10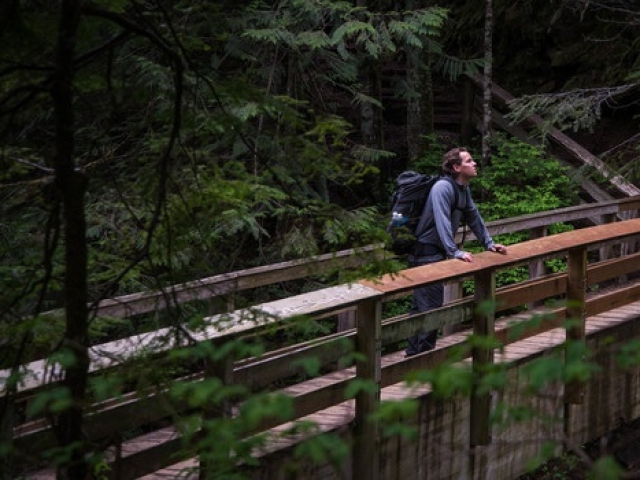 pexels.com
Would you say you're an optimist, pessimist or a realist?
Question 7/10
pexels.com
What is your biggest flaw?
I can come off as too blunt
Question 8/10
pexels.com
Do you prefer to stand out from the crowd or blend in with it?
Question 9/10
pexels.com
What is your style like?
Question 10/10
pexels.com
Are you introverted or extroverted?
A name that would fit you best is one that's unique. You're a unique individual who doesn't like to blend in with the crowd. You're not one for following trends because you love expressing your individuality. You love everything about you, even your quirks and flaws.
Ruby
pexels.com
You need a passionate name to suit your fiery personality. You're a very bold person and you're never afraid to say what's on your mind. You have a confidence about you that many people admire and envy. You're. You have no problem walking with your head held high.
Scarlett
pexels.com
You're hidden name is one that suits your bubbly and fun loving personality. You always have a smile on your face and have no problem making the people around you laugh. You're a very bubbly person with a optimistic outlook on life.
Skylar
pexels.com
You're name suits your quiet and reserved personality. You tend to keep to yourself and not say much. You love to observe the world and all that it holds. You also tend to be creative and tend to use your observational skills of the world to inspire new ideas for art.
Lilith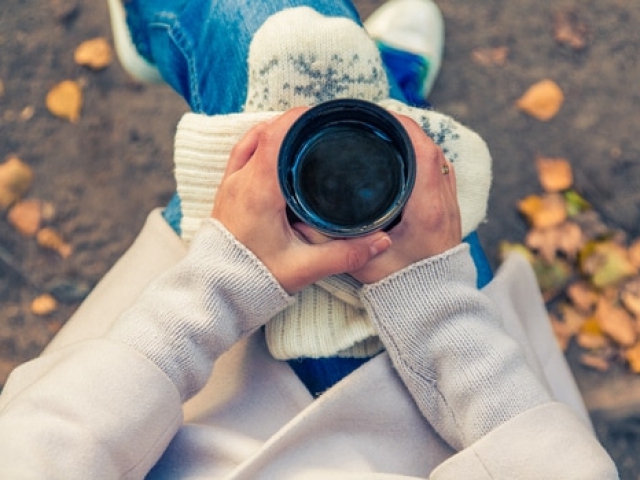 pexels.com
You're name tend to fit your rather traditional personality. You've always stuck to what you've known and you're not one for trying things outside your comfort zone. You have strict morals and usually tend to never stray away from them.
Olivia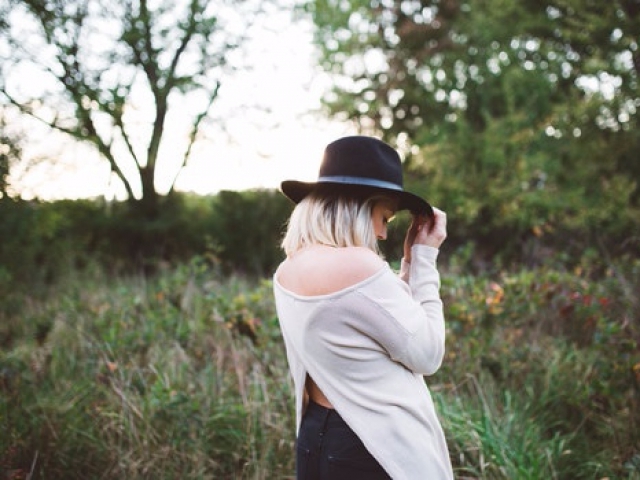 pexels.com